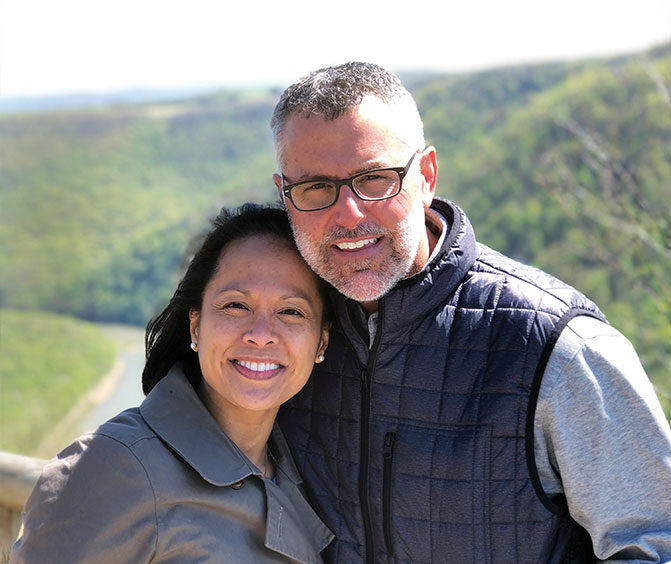 "The liberal arts education was so beneficial to me. It makes you a better listener. It made me a better thinker."
"Coach Joe Fincham was extremely important to my experience at Wittenberg. What I learned from him was simple: humility and toughness. I learned how to kind of embrace the grind, whatever the grind might be — whether it's the grind of football practice, or studying for a test, or getting up and going to work every day.
As a Division III student-athlete, you have to balance whatever sport you're playing with your academics. It teaches you how to manage time and how to work through adversity. I take pride in the fact that I was a student-athlete.
From an academic standpoint, I was amazed at how prepared I was when I went to dental school. Neither of my parents went to college; when I went to Wittenberg, I just wanted to get a college degree. But once I got there, dental school became an option. I never would have imagined doing that before Wittenberg. I was a double major in biology and philosophy, and I didn't even know what philosophy was when I got to Wittenberg. The liberal arts education was so beneficial to me. It helps you explain ideas more effectively. It makes you a better listener. It made me a better thinker.
At Wittenberg, I figured out what kind of person I wanted to be, what kind of student I wanted to be. I started being more accountable and taking responsibility for my work. I eventually realized that there was no secret to being successful — it just takes hard work."
Steve Moore '95, D.D.S. and Diplomate of the American Board of Endodontics, earned his dental degree from West Virginia University School of Dentistry. He has his own practice, Falls Endodontics, Inc., in Cuyahoga Falls, Ohio. At Wittenberg, he captained the football team senior year, belonged to Alpha Tau Omega fraternity, and met his wife, Laurice Bargas Moore '95.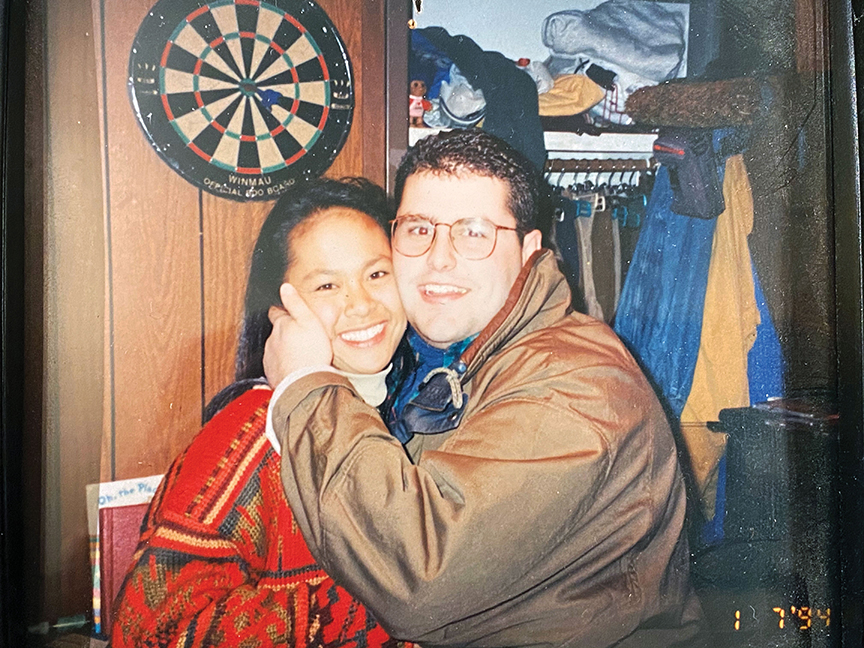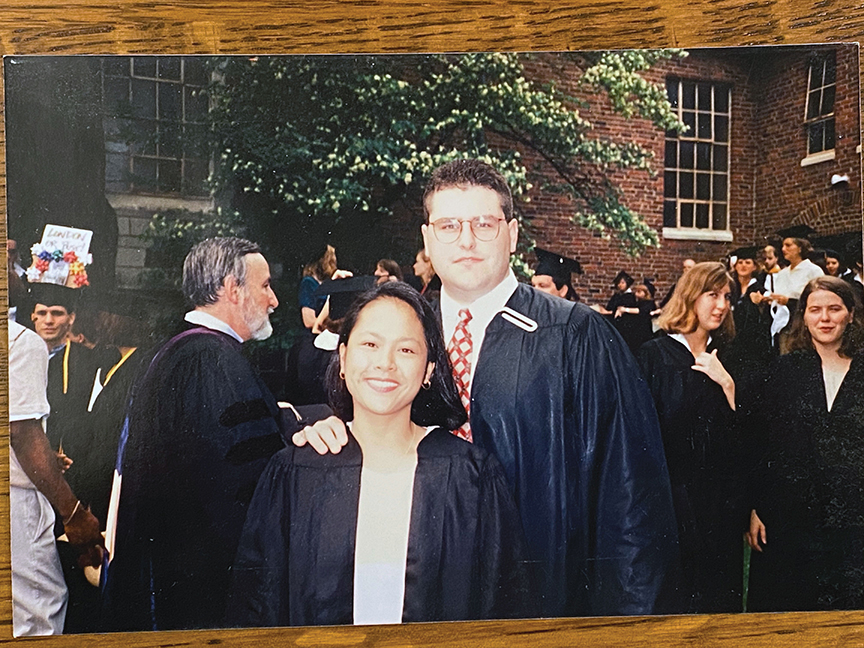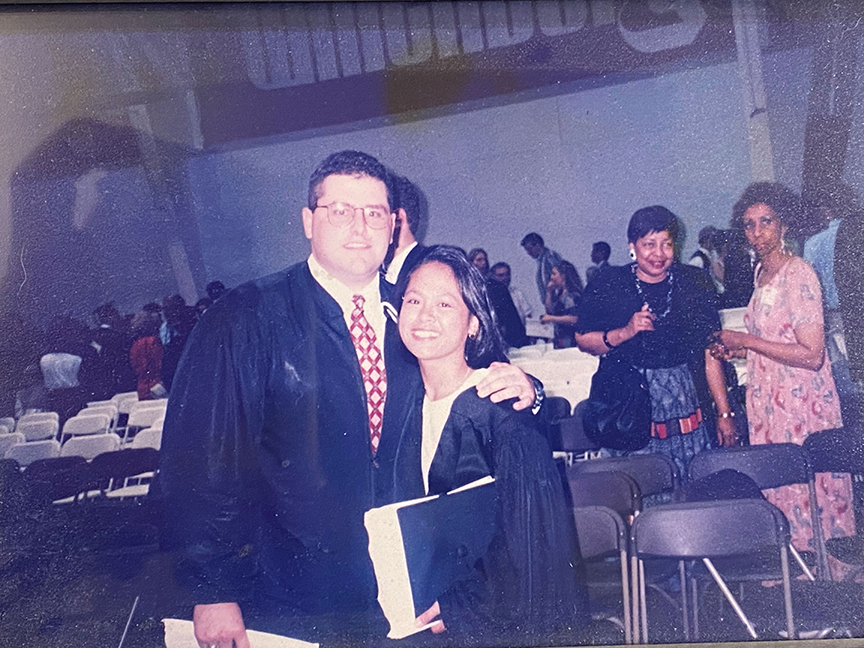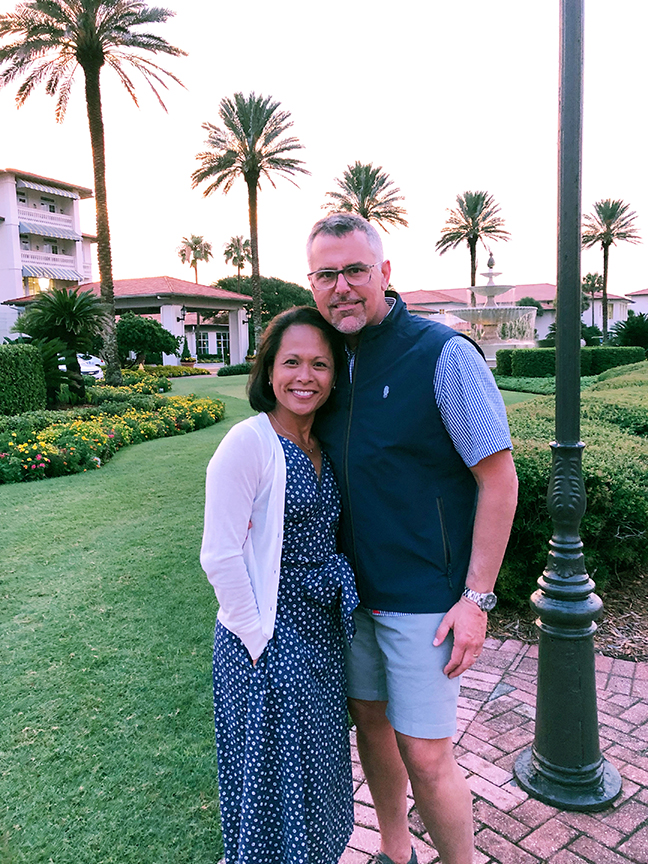 Wittenberg thrives as we strengthen our alumni efforts to connect, engage, and celebrate our Wittenberg community. Here are five ways you can get involved with the Campaign today:
With your support, Having Light: The Campaign for Wittenberg University will carry us toward our third century, secure in all we possess and assured of our ability to pass it on to future generations. Thank you for engaging and participating!