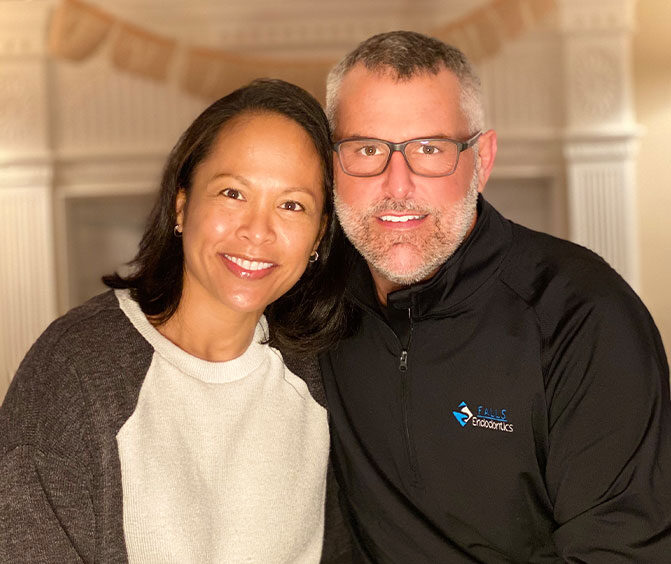 "Wittenberg opened me up to the vastness of the world."
"Wittenberg opened me up to the vastness of the world. I always knew I wanted to be a physician, but by being educated in so many realms of the liberal arts, I learned just how much there is to learn. I learned about different people, different cultures, even different mindsets.
One of the big things I learned at Wittenberg was how to listen to people. That definitely helped me to be who I am now. I am someone who tries to see people for their differences and accept them as they are.
Professors and staff guided us to find internship and volunteering opportunities that were relevant to our interests and really meaningful. I remember we had an electron microscope in one of the labs, which was huge, especially for a small college in the '90s. We were able to use it to investigate tissues, and I would be absolutely amazed by all that the body could do. I was able to intern at the NIH, working in an endocrinology lab.
Community service and volunteering were also really important. It wasn't just a requirement, but it was part of who you were.
Wittenberg really shaped me. It gave me the vision of who I am now. And I think it's so important for others to have that experience, to have a place where they can find themselves."
Laurice Bargas Moore '95, M.D., earned her medical degree from Ross University School of Medicine. At Wittenberg, she captained the soccer team senior year, belonged to Chi Omega sorority and Tri-Beta Biology Honor Society, and met her husband, Steve Moore '95. Originally from Gainesville, Florida, she lives in Akron, Ohio.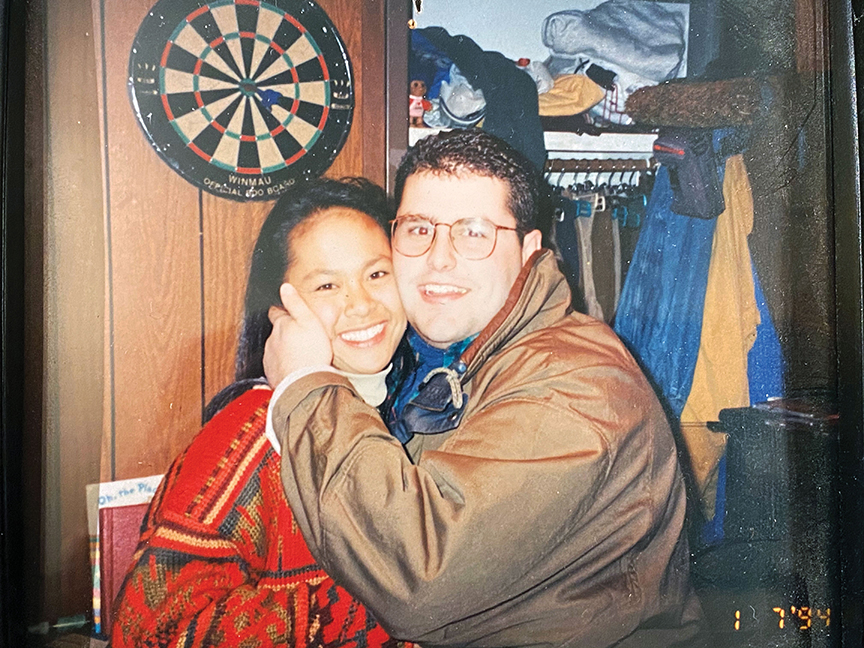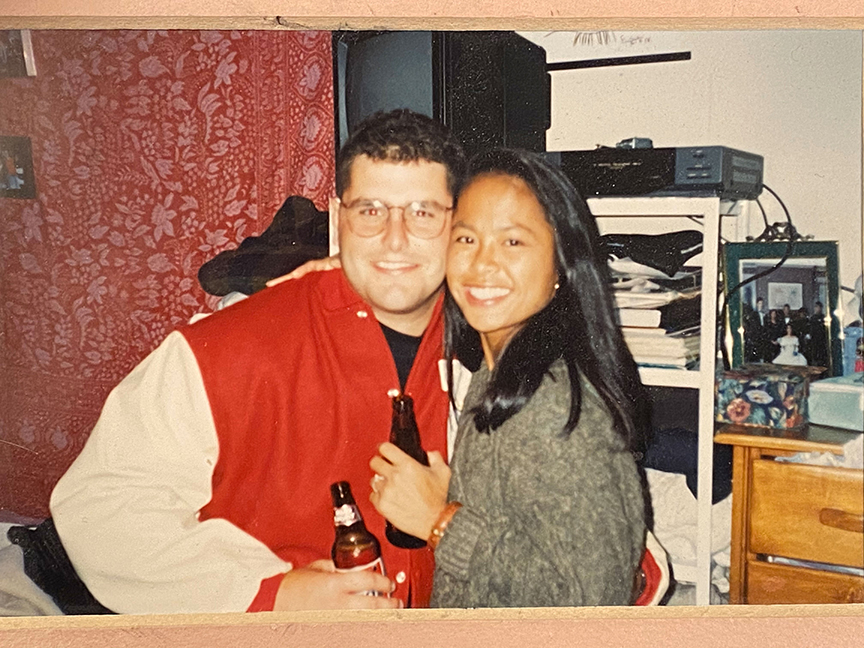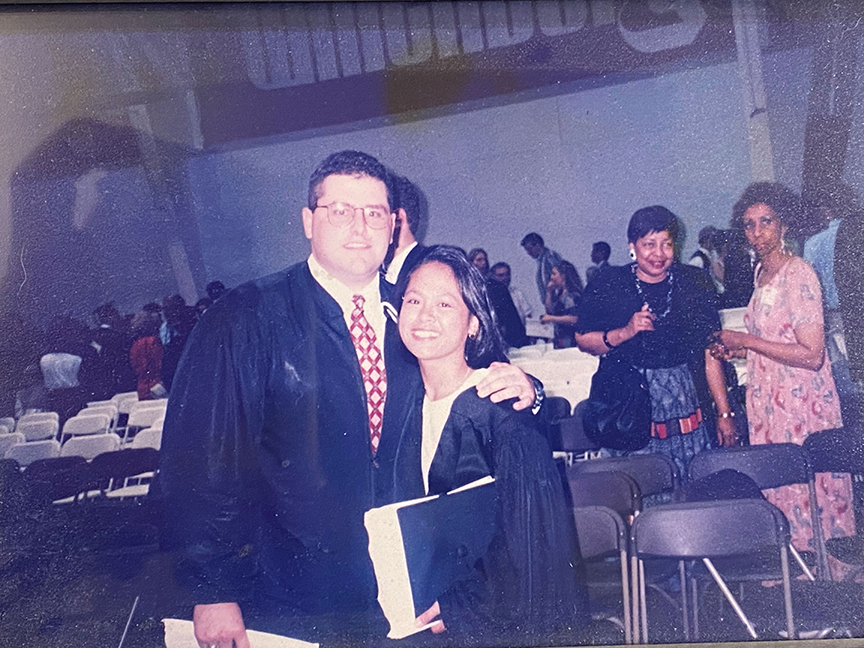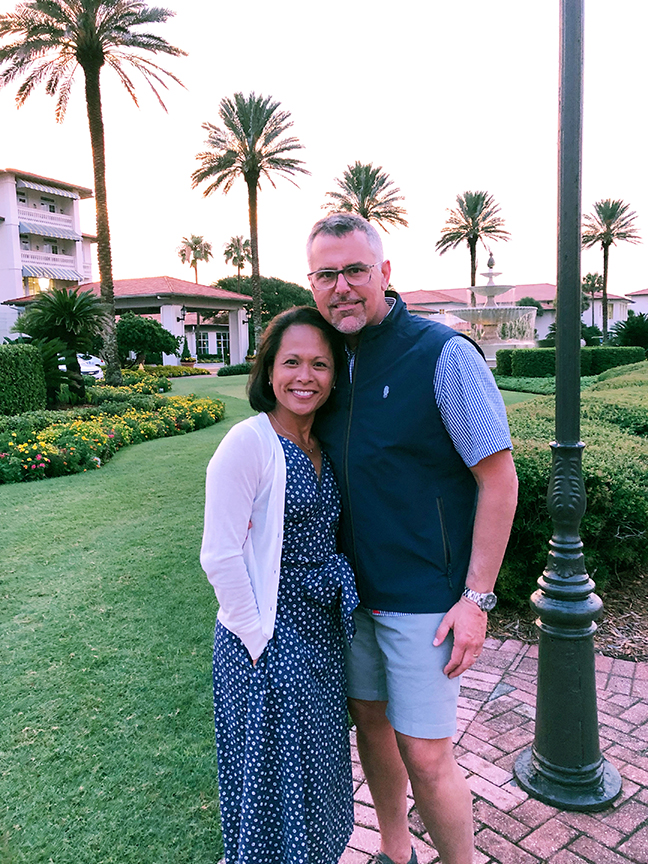 Wittenberg thrives as we strengthen our alumni efforts to connect, engage, and celebrate our Wittenberg community. Here are five ways you can get involved with the Campaign today:
With your support, Having Light: The Campaign for Wittenberg University will carry us toward our third century, secure in all we possess and assured of our ability to pass it on to future generations. Thank you for engaging and participating!