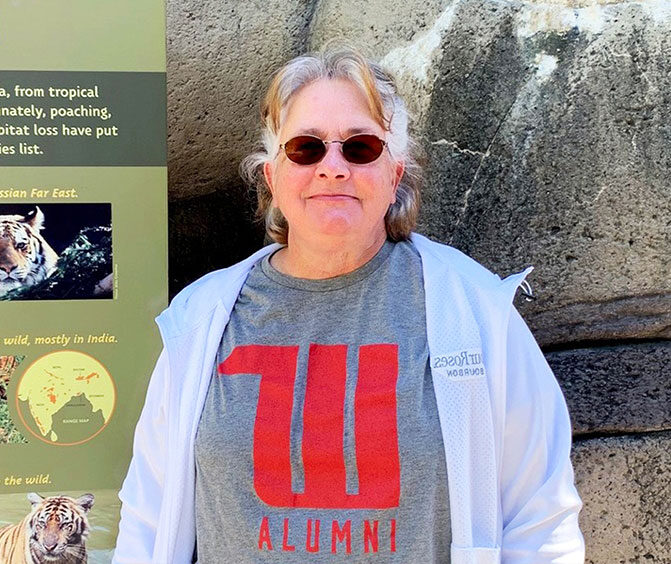 "At Wittenberg, I discovered that I could build whatever kind of career I wanted."
Owner, Judy Huntley Creations
"When I visited Wittenberg, I absolutely fell in love with it. It was just what I always imagined college to look like. And I liked that it was small enough that you could get to know everyone, but large enough that you could get a well-rounded education.
The classes were small, so you got to know your professors and they got to know you. The professors were affirming and supportive. They always had your back. I once had a big auditing project for Professor Larry Kalbers, and I just could not get it done. I went to see him, and he helped me over my mental block. That was a good thing, because an audit position at the accounting firm of Arthur Young was my first job after graduation!
My career has always revolved around business and finance. While in Baltimore, I formed a company with a partner, and we consulted with retirement communities and nursing homes. Then, when my husband and I moved to Indiana, I worked as the controller for Saint Clair Press, a commercial printing company, and ultimately became president of that division. We had an amazing group of people and it was a lot of fun. Most recently, I started painting and I sell my work at craft shows. At Wittenberg, I discovered that I could build whatever kind of career I wanted, and that confidence has stayed with me."
Judy Huntley '82 majored in accounting at Wittenberg and built a career in business leadership. She now hand paints unique gifts for Judy Huntley Creations in Carmel, Indiana, where she lives with her husband George Huntley '84.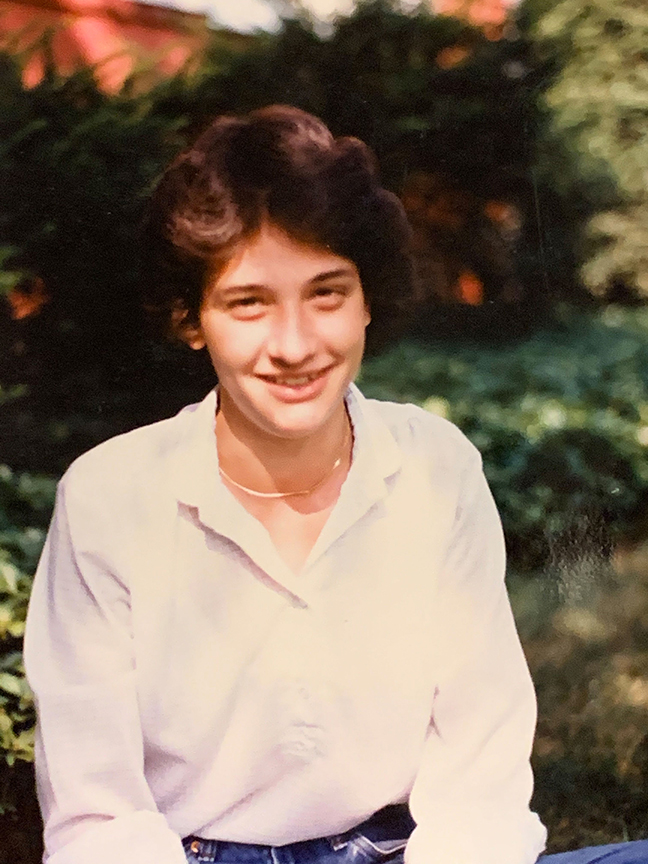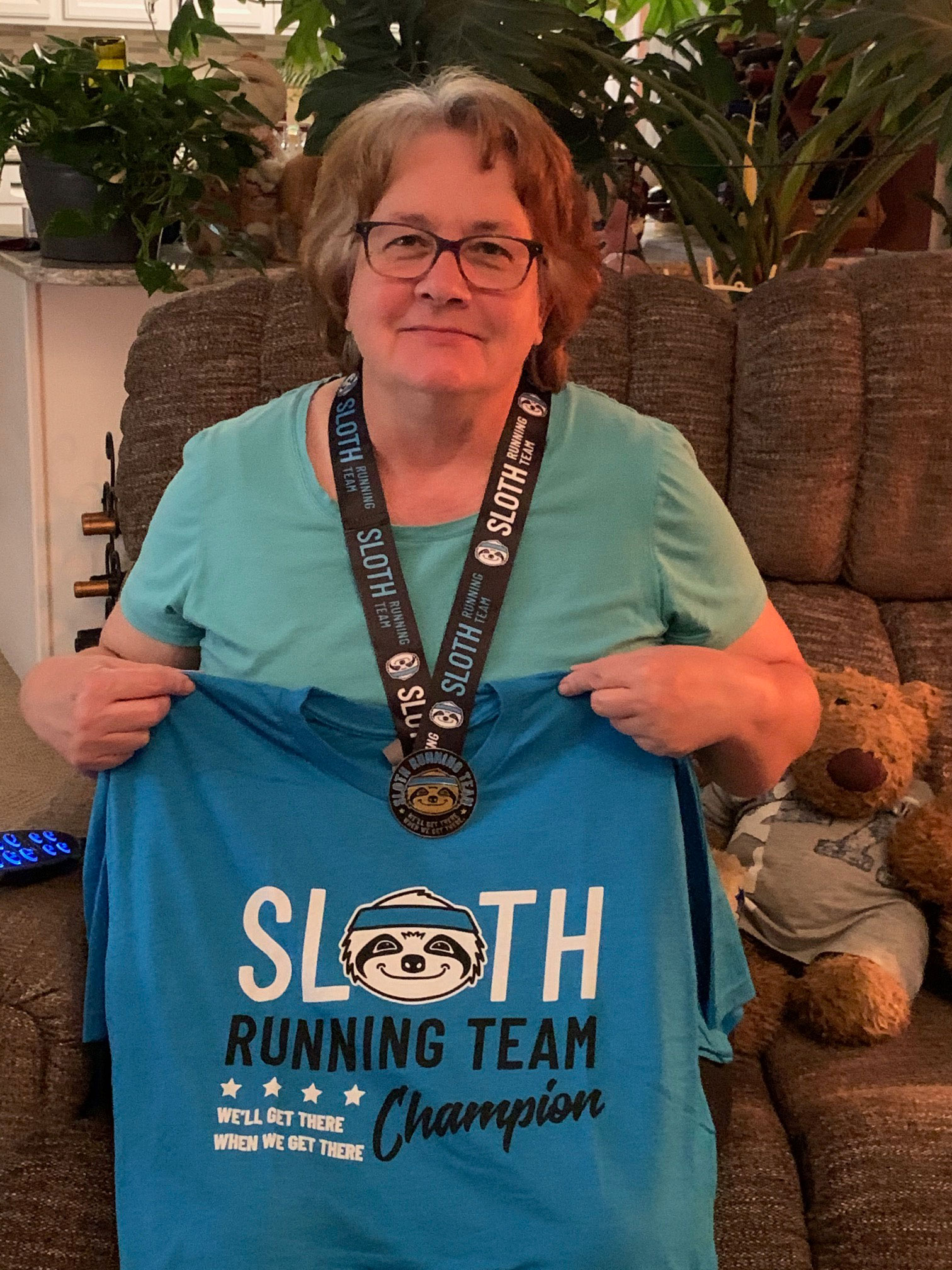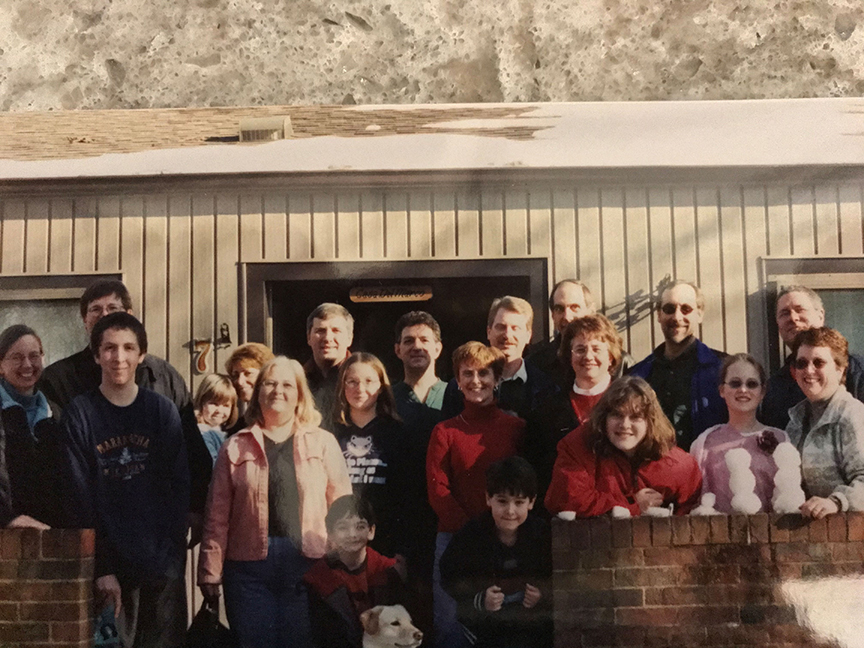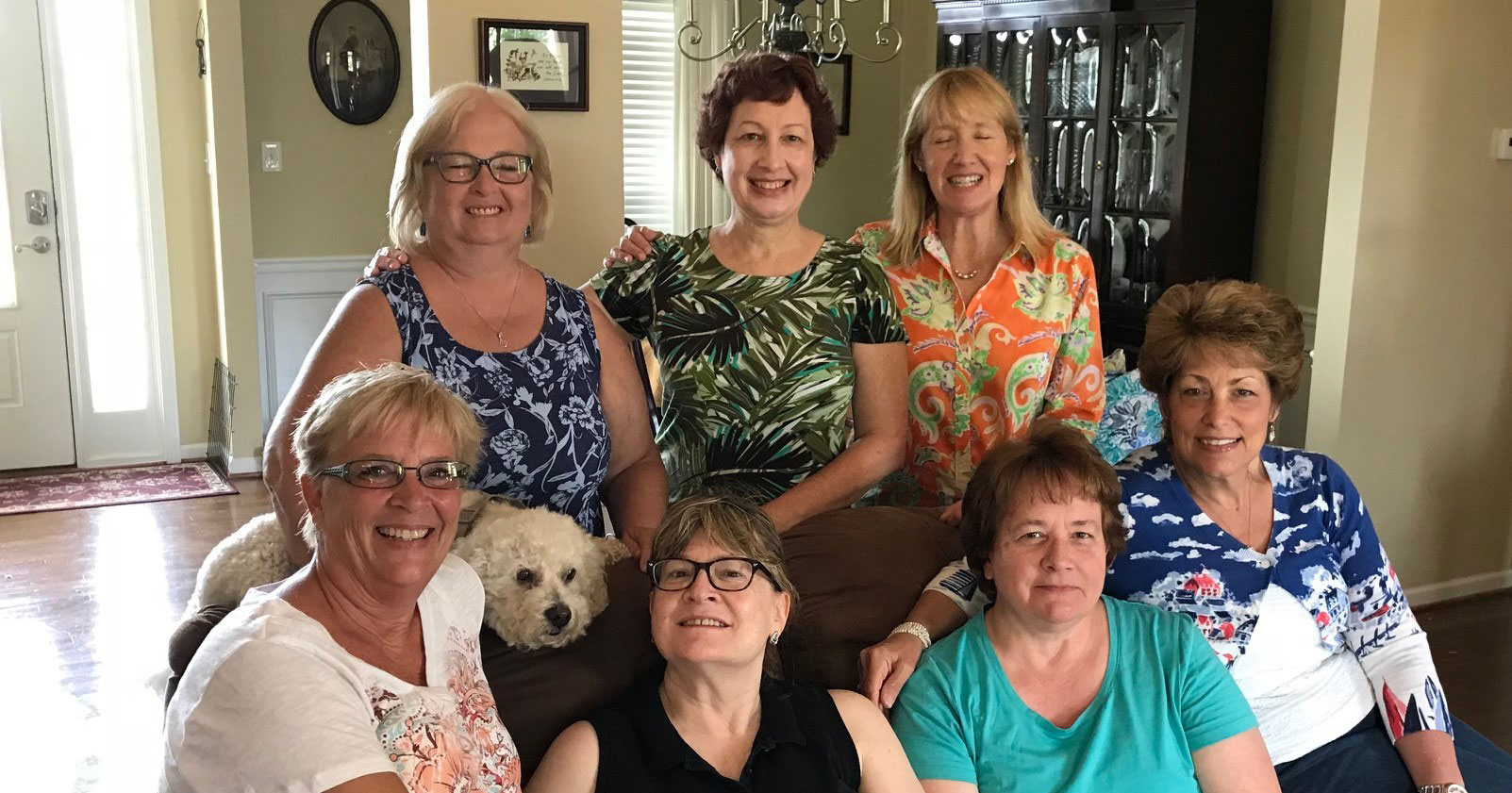 Wittenberg thrives as we strengthen our alumni efforts to connect, engage, and celebrate our Wittenberg community. Here are five ways you can get involved with the Campaign today:
With your support, Having Light: The Campaign for Wittenberg University will carry us toward our third century, secure in all we possess and assured of our ability to pass it on to future generations. Thank you for engaging and participating!