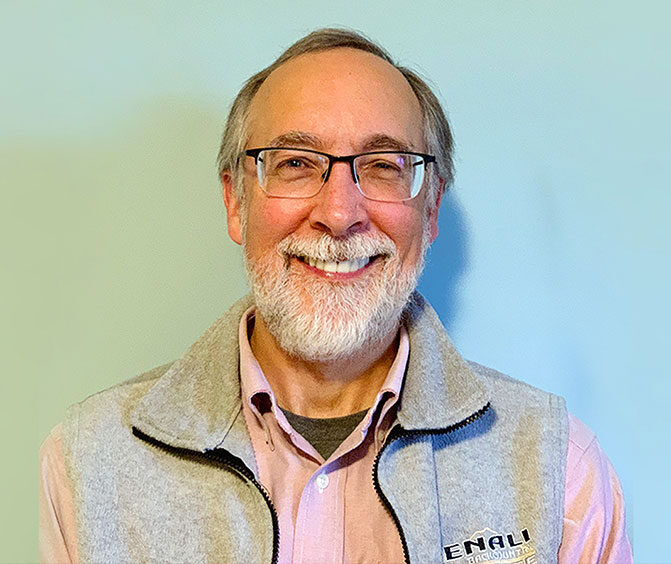 "My professors were super supportive. They were real mentors."
COO/CFP Theoris Group; CEO, Diabetes Leadership Council
"I was diagnosed with Type I diabetes my junior year at Wittenberg. In 1983, having diabetes meant you were on different insulins and pricking your finger six or eight times a day. I had a single in Ferncliff, which I loved, but I had to move in with good friends because I wasn't supposed to be alone.
At that point, I was deeply into my accounting major and didn't want to lose momentum. My professors, especially Wayne Mauer and Larry Kalbers, were super supportive of my situation. They allowed me to make up what I needed to make up. They were real mentors.
After graduation, I worked at Price Waterhouse, then a startup software company and eventually became the CFO of a manufacturing company. Currently, I'm the COO/CFO of a professional services firm in Indianapolis. I've volunteered with the American Diabetes Association since 1986 and was the national chair of the board in 2009. Today I'm the CEO of the Diabetes Leadership Council and the Diabetes Patient Advocacy Coalition both of which are patient advocacy organizations.
Over the years I've kept in touch with Wayne Mauer until his passing as well as Larry Kalbers. We'd go back to Wittenberg for basketball games and Wayne would be selling tickets. He was such a great person. The culture at Wittenberg created the learning environment that created the person. A great experience!"
George Huntley '84 has made it his life's goal to make a difference in reforming the health care system in the United States. He lives in Carmel, Indiana, with his wife, Judy Huntley '82.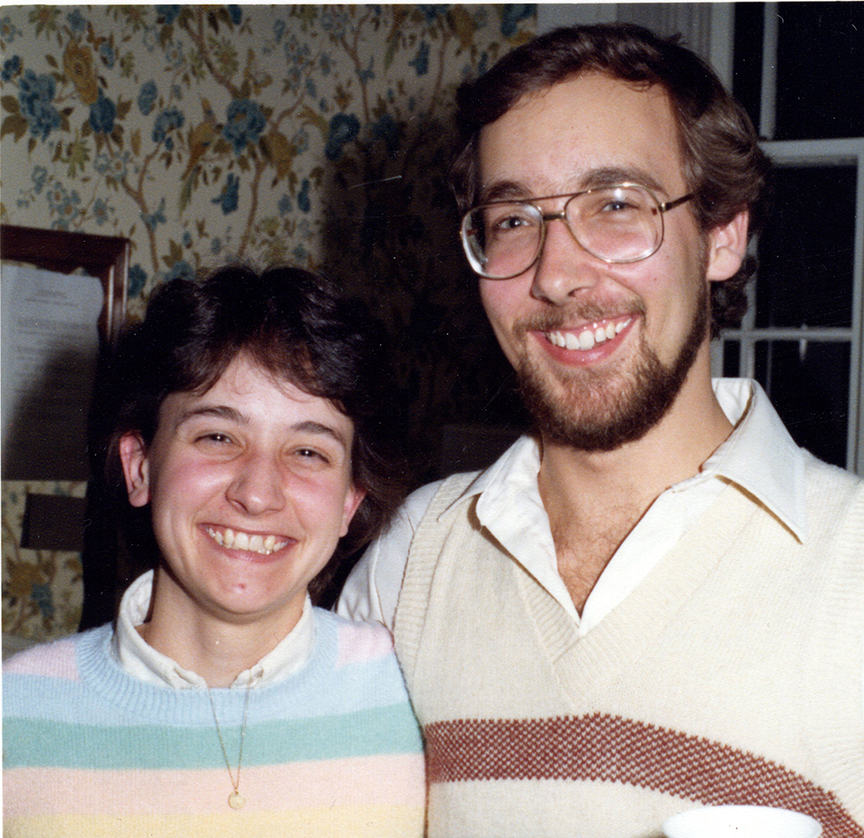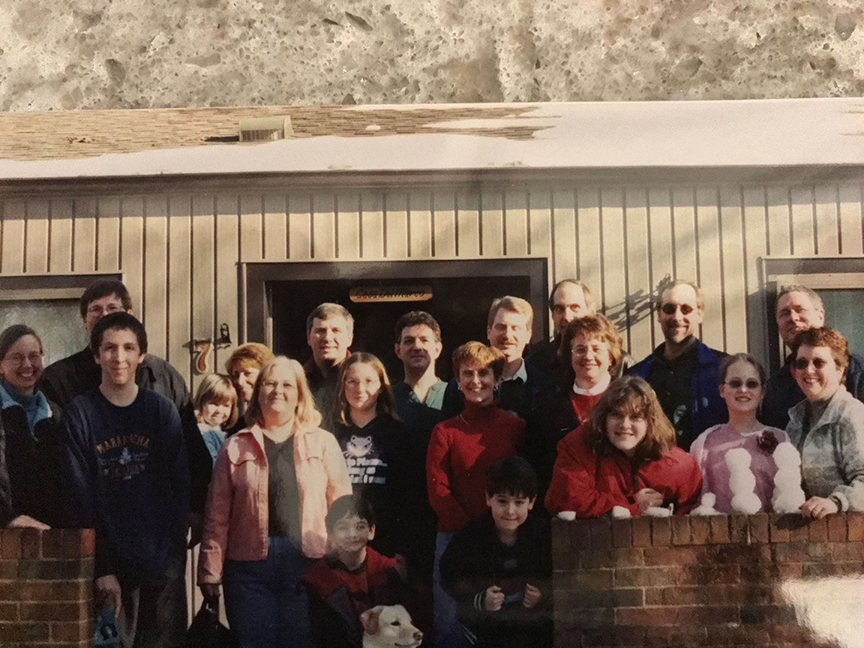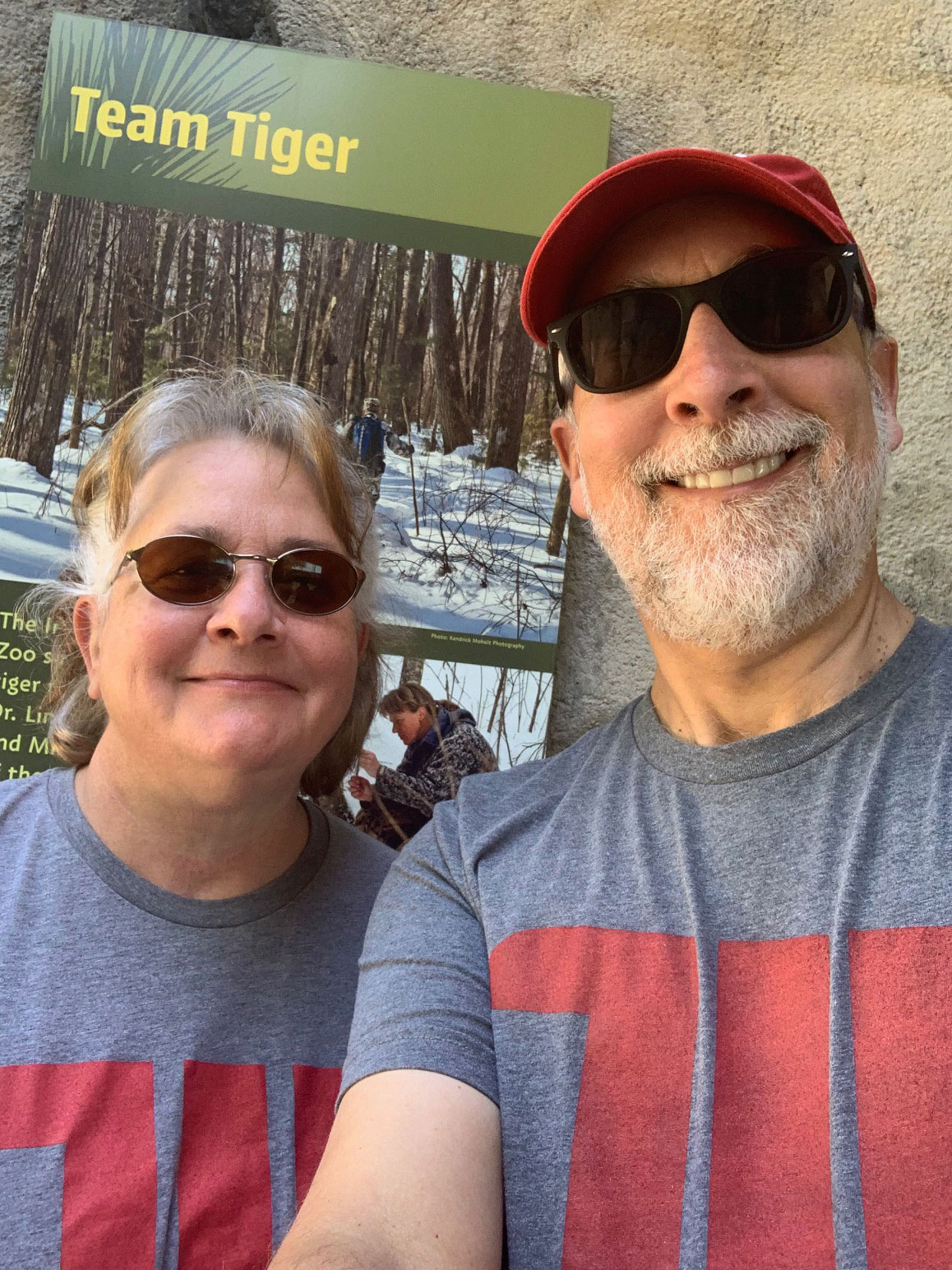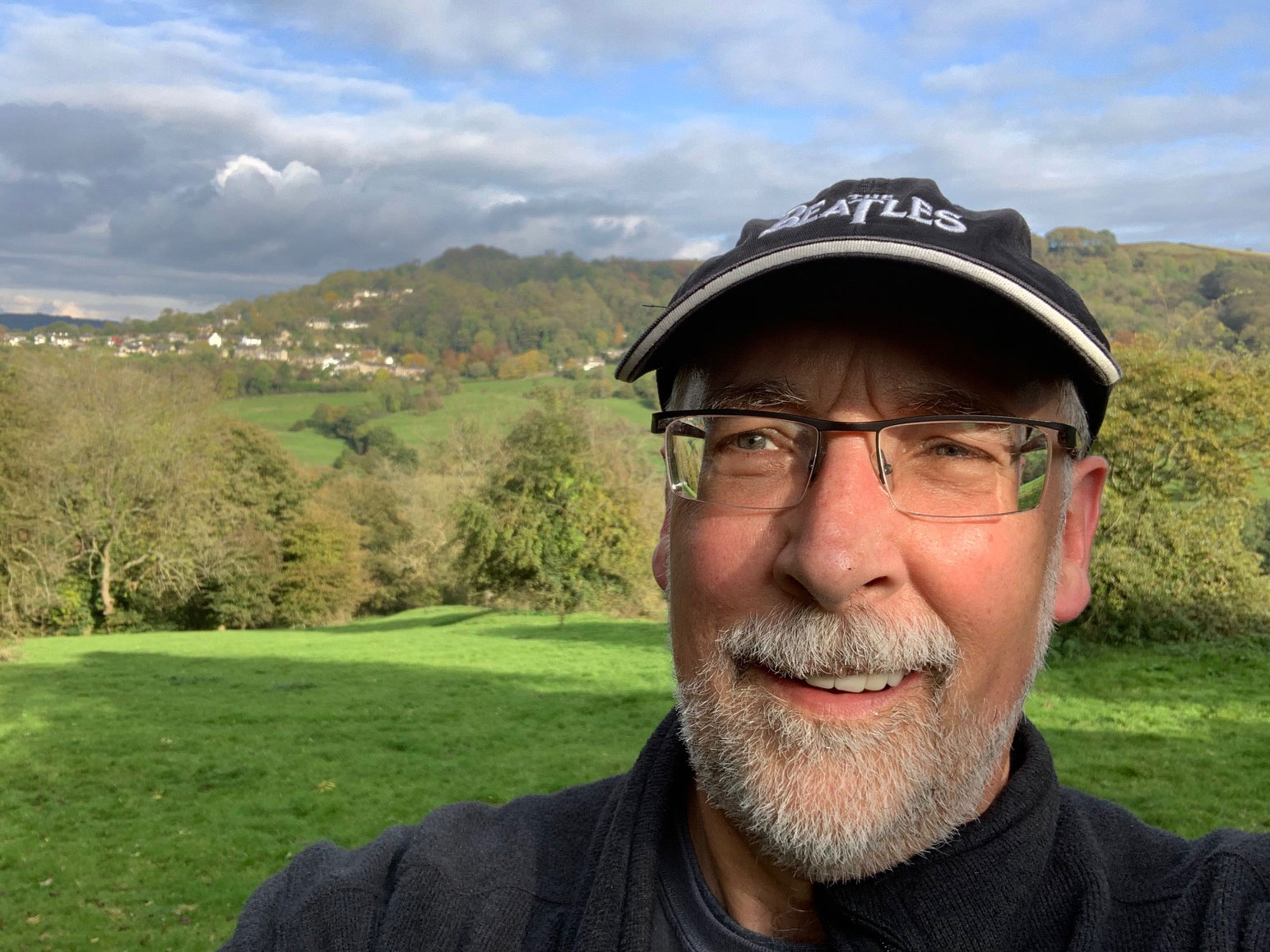 Wittenberg thrives as we strengthen our alumni efforts to connect, engage, and celebrate our Wittenberg community. Here are five ways you can get involved with the Campaign today:
With your support, Having Light: The Campaign for Wittenberg University will carry us toward our third century, secure in all we possess and assured of our ability to pass it on to future generations. Thank you for engaging and participating!