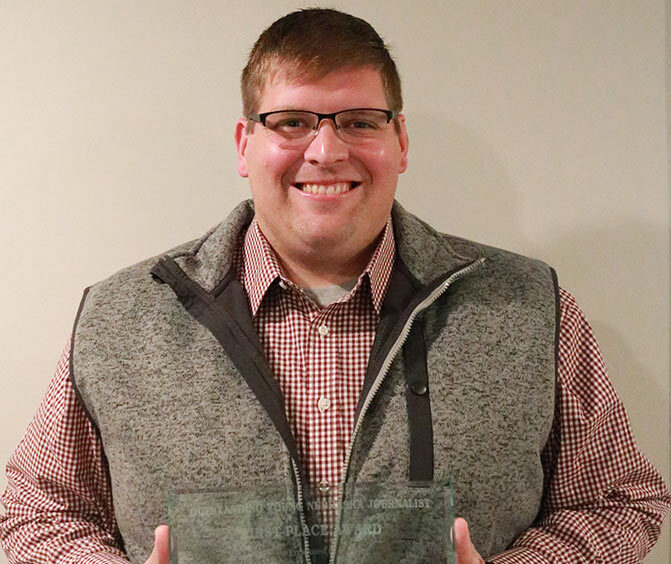 I strongly believe the IMC and CABLE led to some of my first jobs and opportunities upon graduating from Wittenberg.
Sports Editor and Advertising Representative, Douglas County Post-Gazette, Elkhorn, Nebraska
I felt that Wittenberg gave me the best opportunity to compete at a high level both academically and athletically. I was a four-year member of the Wittenberg football team where we won three NCAC championships and made three NCAA Tournament appearances. I was also a member of the Integrated Media Corps (IMC) and Communication and Business Leaders Experience (CABLE), which provided fantastic opportunities to grow in the journalism and media fields before I ever stepped out into the workforce.
I strongly believe the IMC and CABLE led to some of my first jobs and opportunities upon graduating from Wittenberg. I fondly remember the many hours I spent in the Sports Information office with Ryan Maurer, John Strawn, Seth Iiames, and Erin Pence. The late nights and early mornings spent in those offices were always full of entertainment, laughs, a little bit of stress, a lot of fun, and a lot of useful knowledge that I still use to this day.
It takes a special and talented individual to attend and graduate from Wittenberg University. The professors demand your best as a student, the coaches demand your best as an athlete, and the school demands your best as a person. It certainly was not the easiest four years of my life, but when you walk across that stage and think of all you endured and accomplished, you feel a special sense of pride and ownership. I hope those that have graduated before me, with me, and after me will continue to strive and push throughout their lives to be a better family member, a better employee, a better friend, a better contributor to society, and a better person.
Tyson Agler '14 was named the 2021 Outstanding Young Journalist by the Nebraska Press Association (NPA). His award-winning Senior Spotlight series on senior student-athletes, fashioned after a project he worked on at Wittenberg, took second place as a Multiple Special Section and helped earn him this latest award. He and his wife, Kali, recently celebrated their one-year anniversary.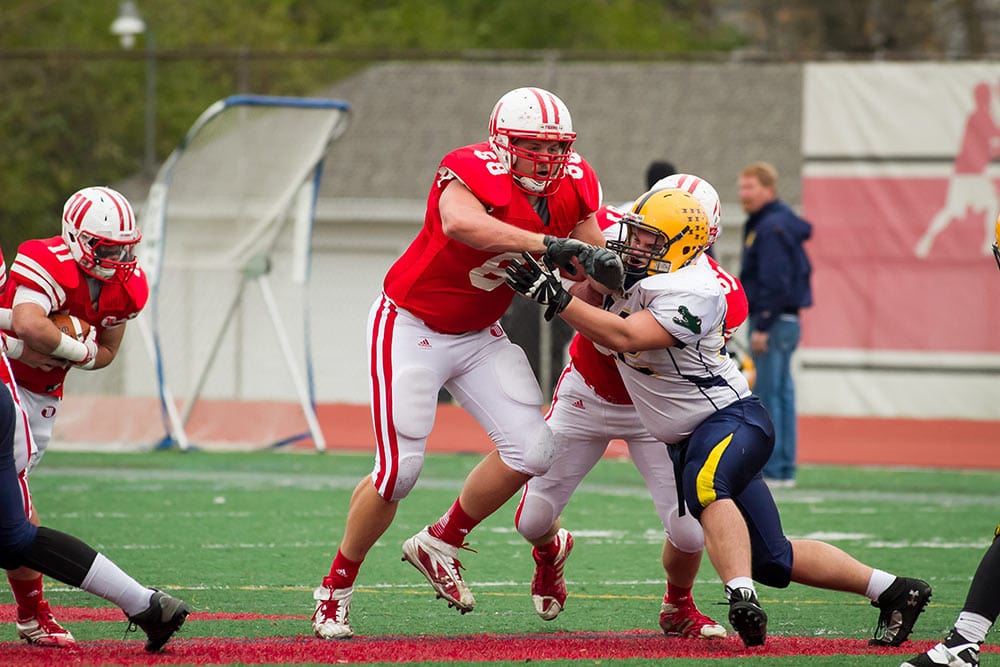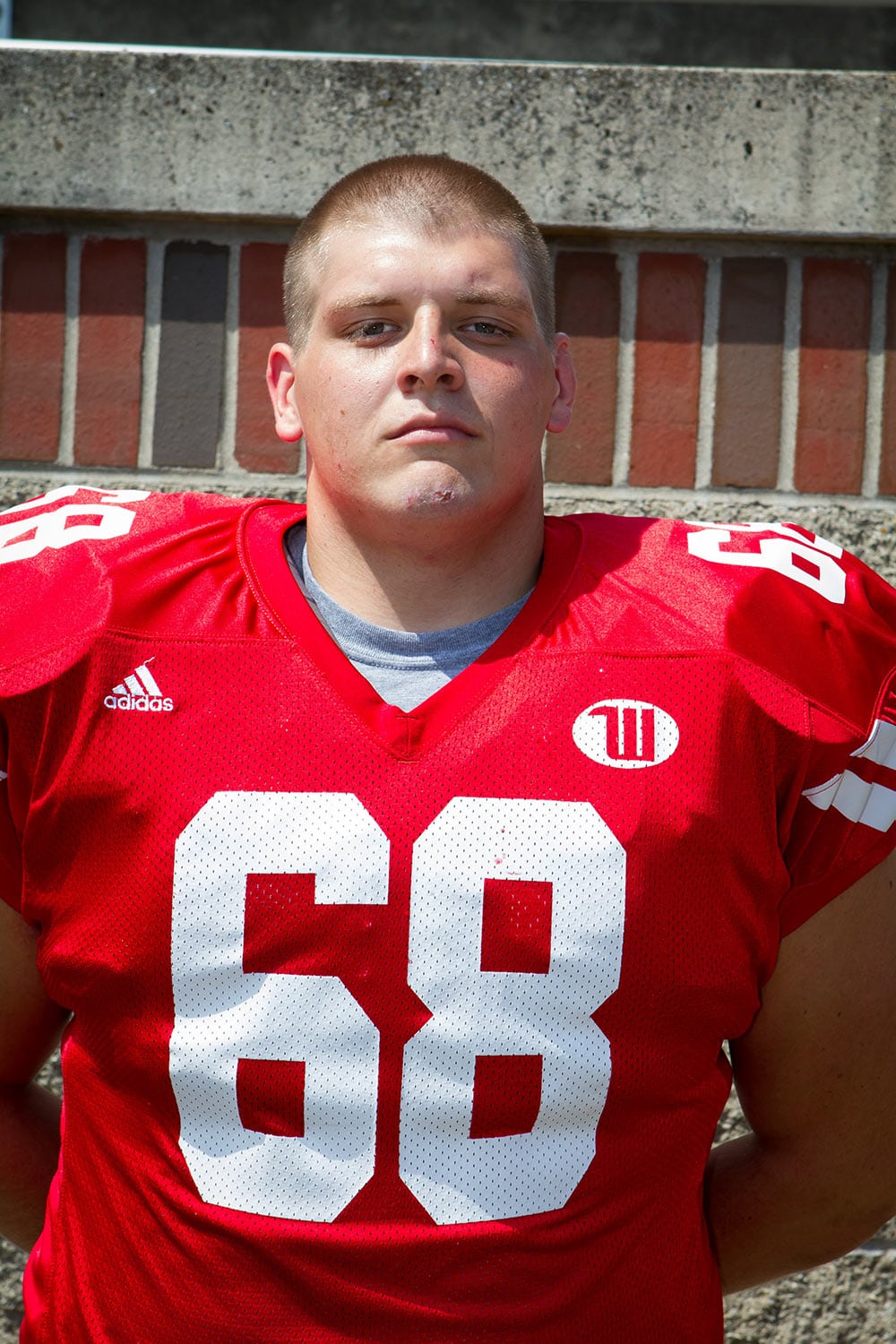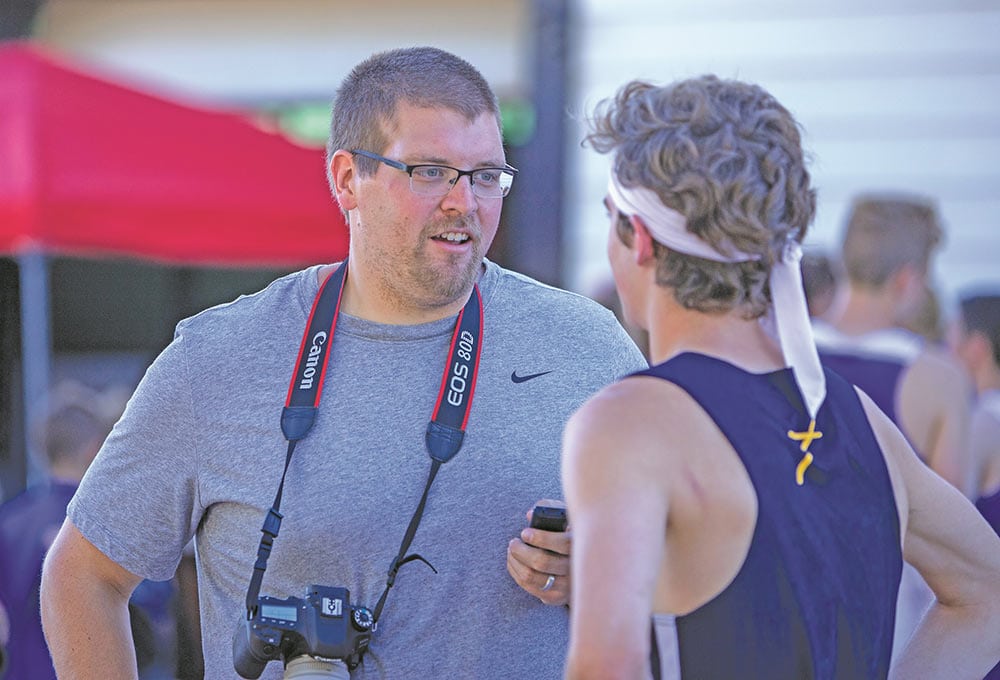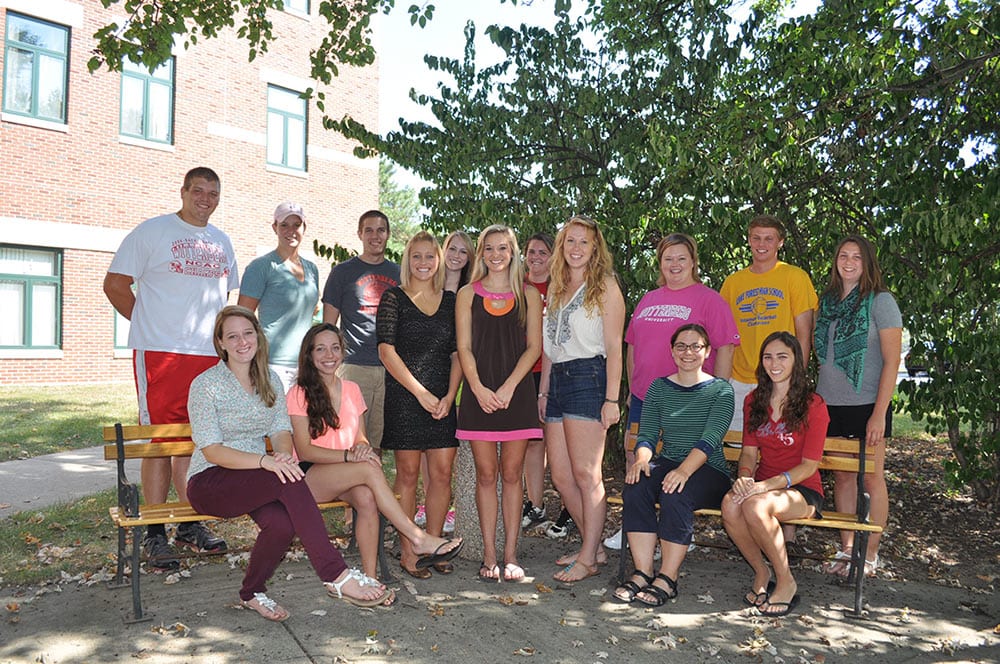 Wittenberg thrives as we strengthen our alumni efforts to connect, engage, and celebrate our Wittenberg community. Here are five ways you can get involved with the Campaign today:
With your support, Having Light: The Campaign for Wittenberg University will carry us toward our third century, secure in all we possess and assured of our ability to pass it on to future generations. Thank you for engaging and participating!