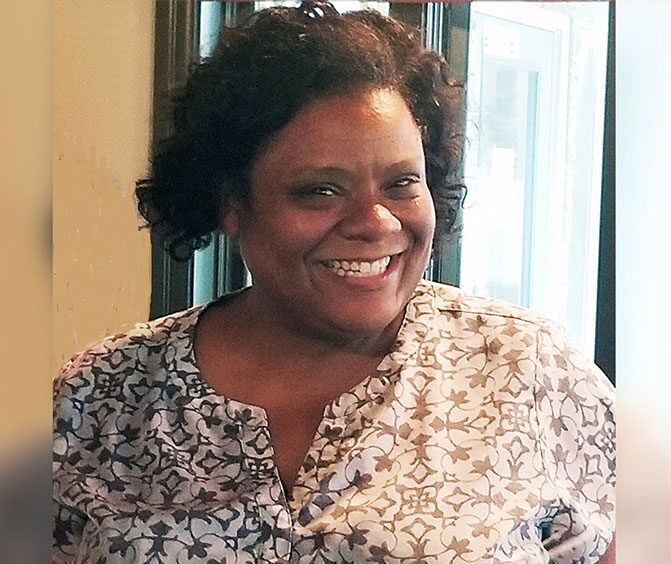 "Wittenberg for me was truly a wonderful liberal arts school."
Executive Director, Second Harvest Food Bank
"I was born and raised in Springfield. My family instilled in me and my brothers the desire to work hard but also to find something that we enjoyed doing. We're all in service fields now. To continue to learn and serve as a voice, and to help people find a voice who don't have one, that's the most important thing to me.
I applied to Wittenberg because it was close to home, it was a great school, and I would be able to be around my family. Once I enrolled, I realized that Wittenberg was perfect for me. You aren't just a number. The community is small, but not too small. You build relationships that carry on in your life, and that has made a huge difference for me. The professors challenged and encouraged us to analyze, to think critically, and to give our perspective on the reading. The point wasn't just to learn information but to understand it — and hopefully to use that information in life. It was eye opening.
After four years at Wittenberg, I looked at things completely differently, and I love that. That's part of what happens at a liberal arts school, and Wittenberg for me was truly a wonderful liberal arts school."
Tyra L. Jackson '98 majored in history and minored in sociology at Wittenberg. Her leadership at Second Harvest Food Bank (SHFB) is just one example of how she passes light on to others. The nonprofit organization, which aims to reduce food insecurity, served over 65,000 people in 2020.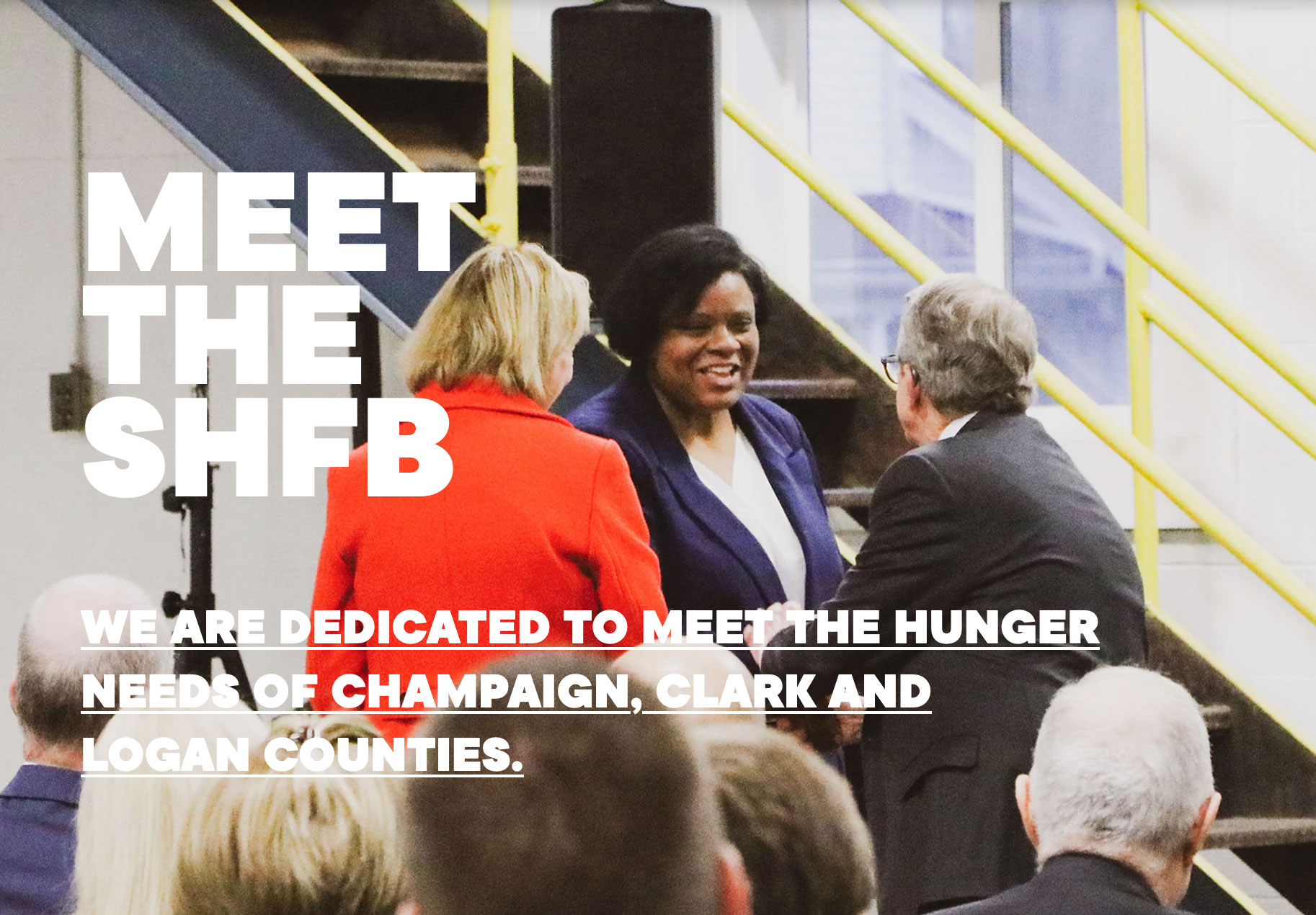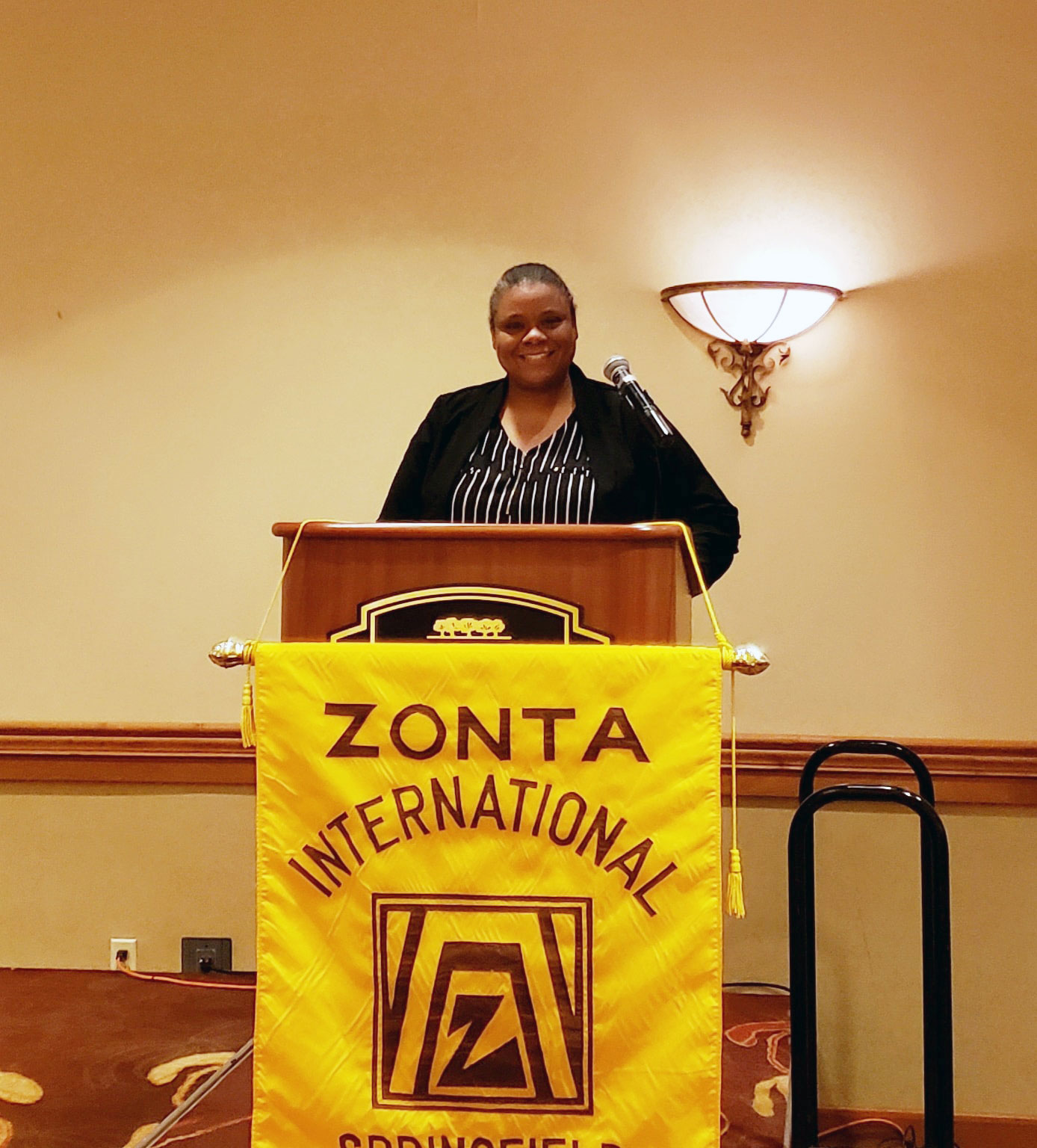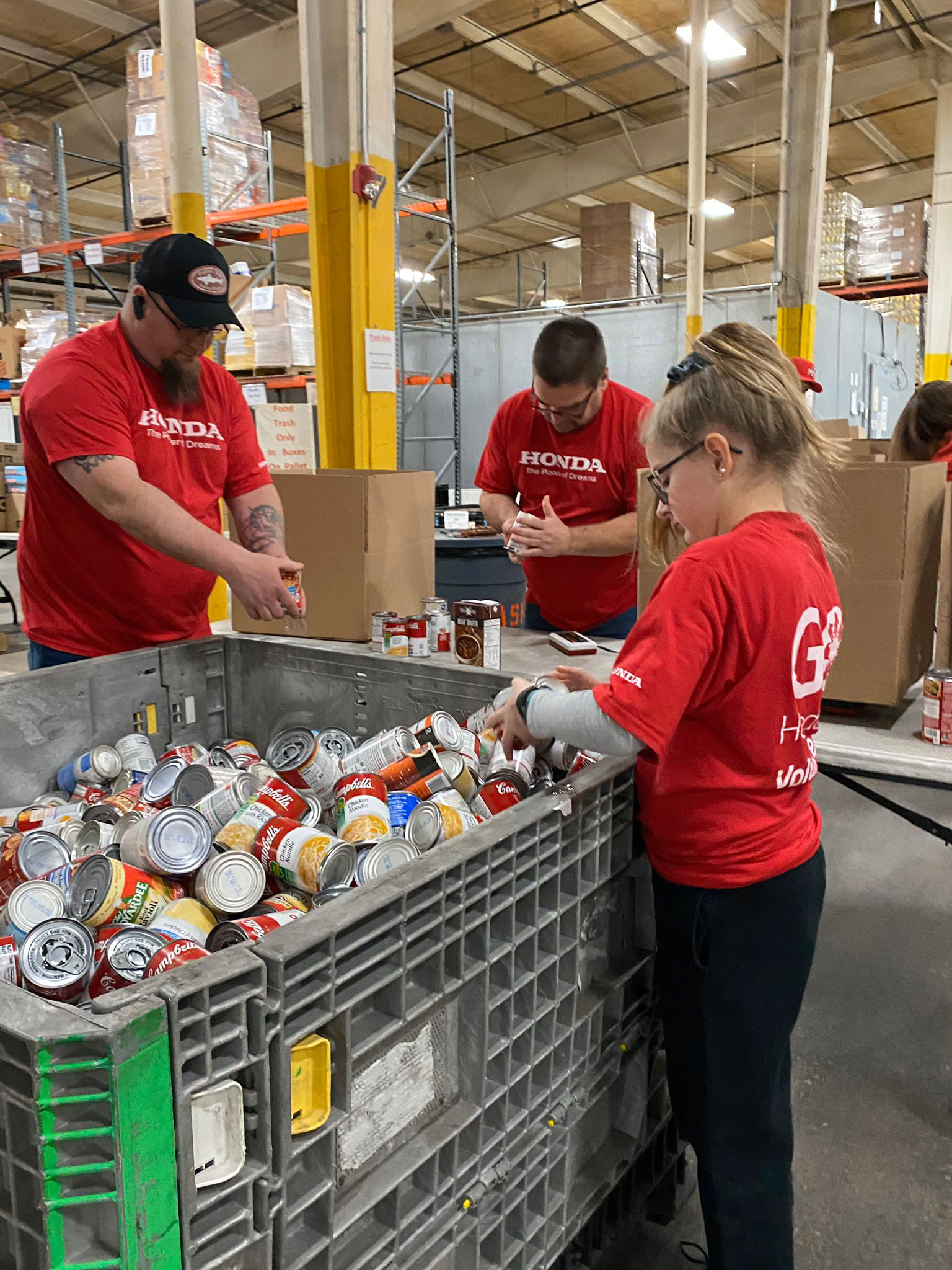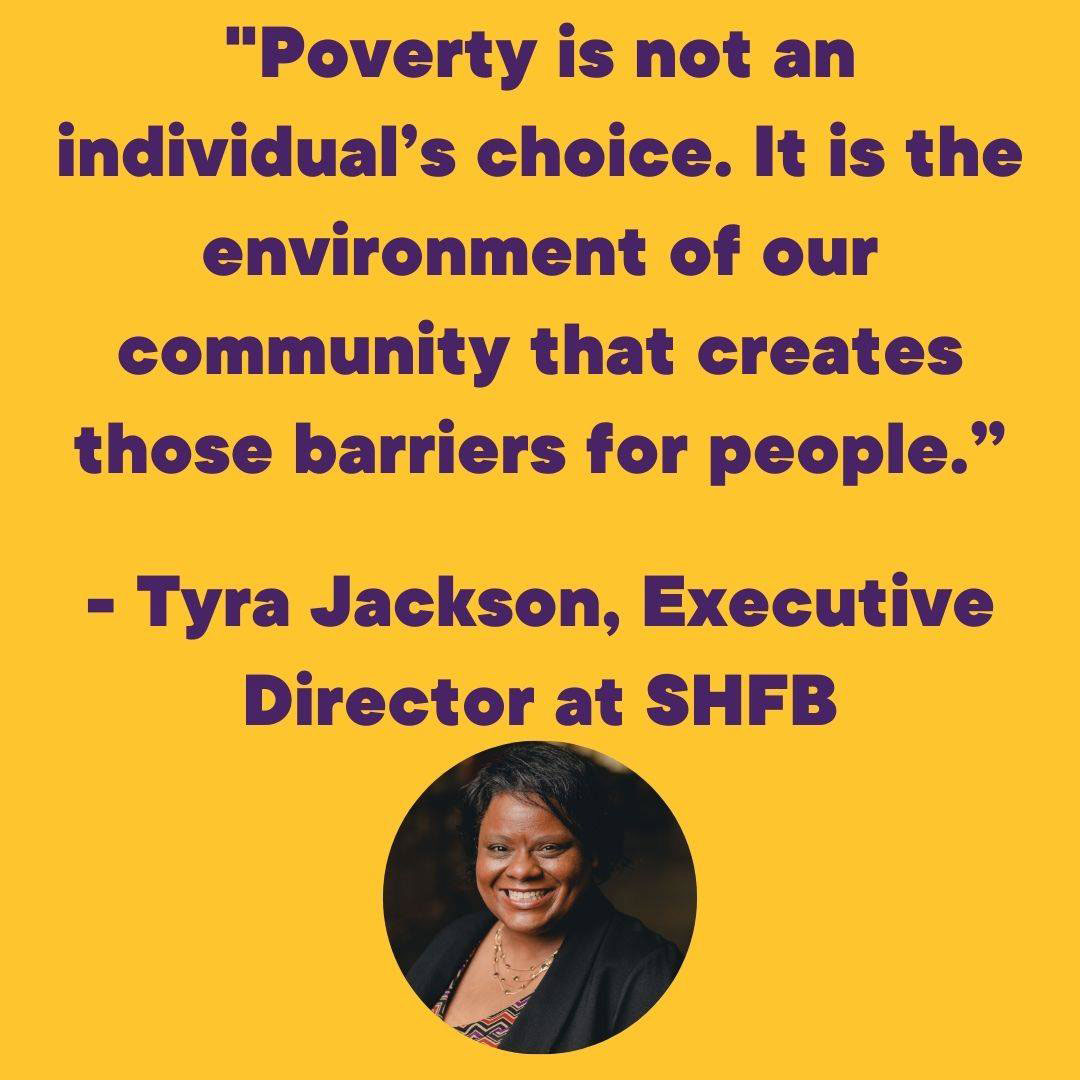 Wittenberg thrives as we strengthen our alumni efforts to connect, engage, and celebrate our Wittenberg community. Here are five ways you can get involved with the Campaign today:
With your support, Having Light: The Campaign for Wittenberg University will carry us toward our third century, secure in all we possess and assured of our ability to pass it on to future generations. Thank you for engaging and participating!