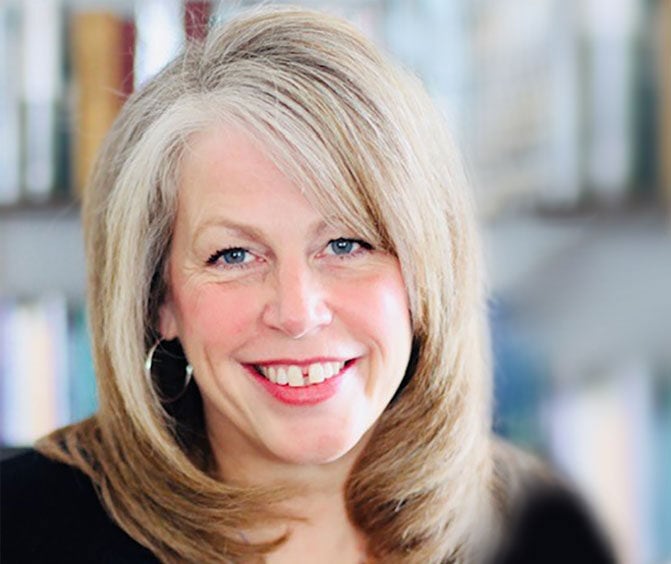 "Wittenberg was a gift to me in growing intellectually, personally, and spiritually."
The Rev. Louise Johnson '91
Executive for Administration, Evangelical Lutheran Church in America
"Wittenberg was a gift to me in growing intellectually, personally, and spiritually. The chapel and the choir were significant parts of my experience. These experiences and the friends I made helped me to grow in faith and leadership.
Wittenberg's emphases on the development of leaders who are strong in critical thinking ability, communication skills, and well-rounded liberal arts education was evident across the curriculum. These skills have served me well as a leader of change in the church.
I still quote Dr. Kaiser, who was among the best bible teachers I have ever had. She was compassionate, real, wise, and caring. She has been a model for me as I have taken up church leadership. Dr. Veler was also very influential as we learned to study and discern the value of texts. Dr. Busarow gave me a chance as a freshman and then expected good things from me. That example has had a significant influence on how I have worked with young adults. Both Pastor Larry Houff and Pastor Michael Wuchter were great gifts to me as I developed into young adulthood and faith.
I learned to know and love God and God's people in new ways. I learned the value and privilege of education. I learned to bring my best. I learned to serve others.
My hope is that by serving God through the church, I have the opportunity to make a difference in the world. So many are hurting in body, mind, and spirit. I learned of that need in the pages of books, in the labs and hallways and dorms, in the witness of faith from my teachers. That learning has compelled me to serve through the church – to find new ways for the church to be its best self. I learned at Witt that faith can make a difference. I hope I am creating ways that faith can continue to grow in others."
Prior to her current position with the Evangelical Lutheran Church in America, Louise Johnson '91 served as the director of leadership development for LEAD and as the first woman president in the history of Wartburg Theological Seminary. She also held various senior-level roles at Lutheran Theological Seminary at Philadelphia and served congregations in Illinois, Wisconsin, Iowa, and Pennsylvania. She holds a Master of Divinity from Wartburg.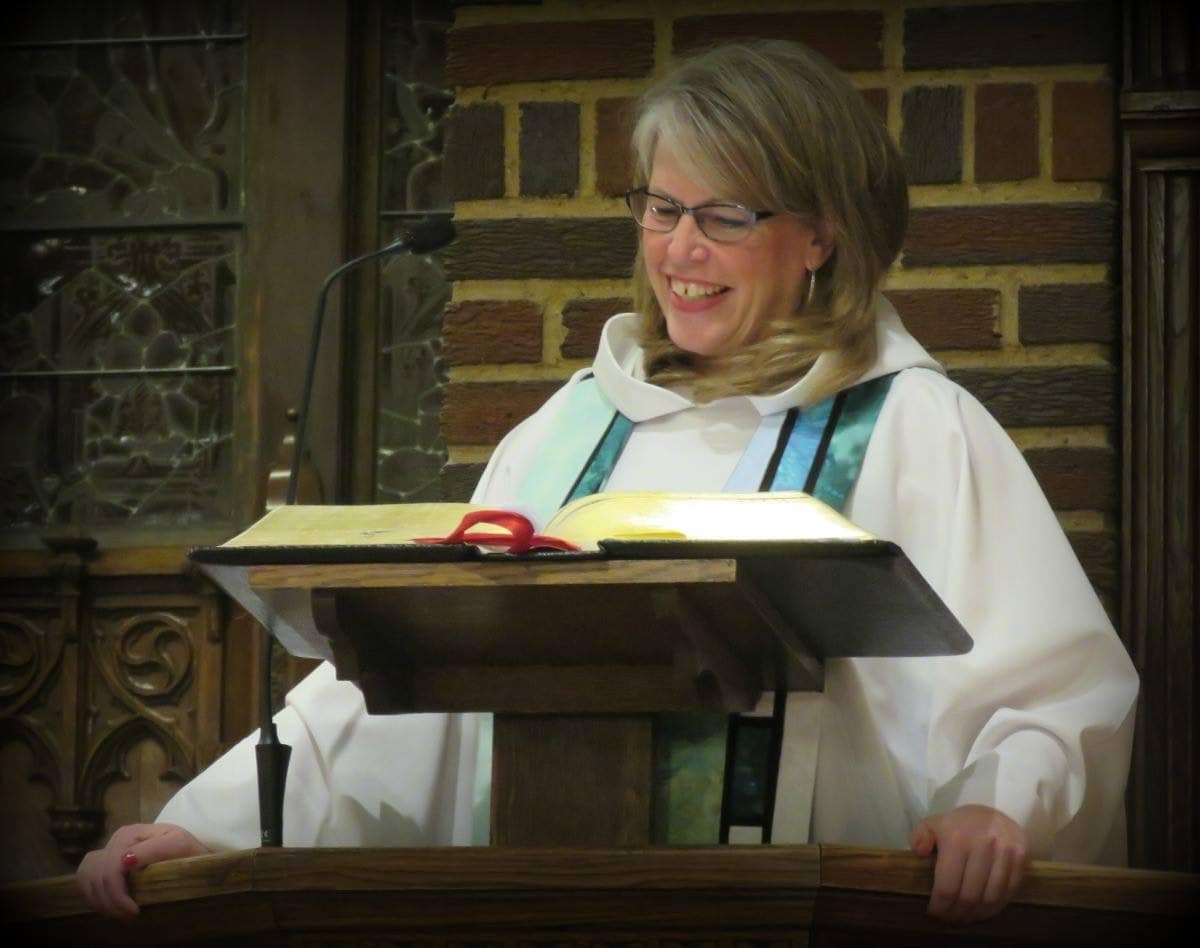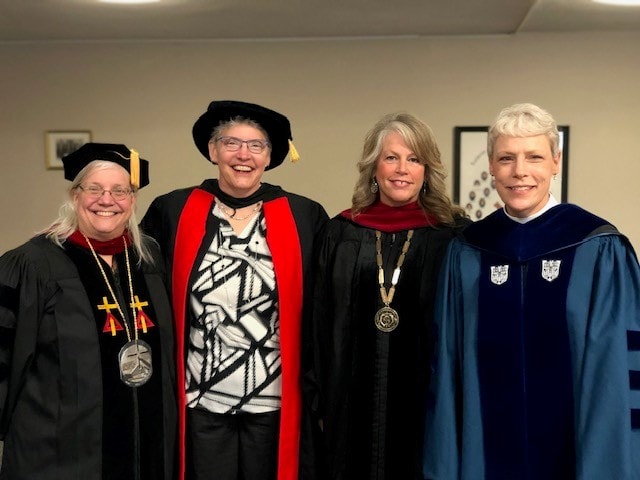 Wittenberg thrives as we strengthen our alumni efforts to connect, engage, and celebrate our Wittenberg community. Here are five ways you can get involved with the Campaign today:
With your support, Having Light: The Campaign for Wittenberg University will carry us toward our third century, secure in all we possess and assured of our ability to pass it on to future generations. Thank you for engaging and participating!