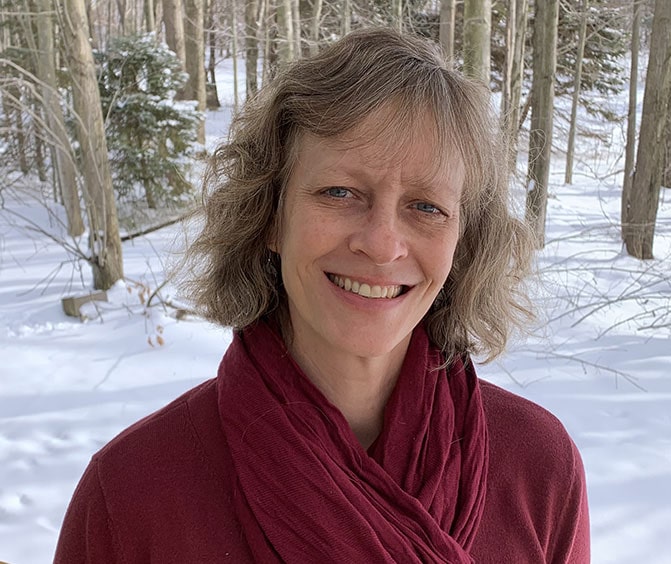 "I had the opportunity to develop leadership skills through my extracurricular activities, especially in the Office of Admission."
Senior Program Manager, Roadway Practice Team, Transportation Safety Curriculum, National Safety Council
"My Wittenberg education helped me develop my communication, critical thinking skills, and writing skills. I am comfortable with asking 'why' and working to identify solutions to streamline and/or improve practices. I believe that the encouragement and guidance that I received from professors in the small classroom setting helped me to develop these skills. Additionally, I had the opportunity to develop leadership skills through my extracurricular activities, especially in the Office of Admission. When I finished my education at Wittenberg, I knew that I wanted to work with people, help people, and inspire them to find and follow their passion.
I was so honored and excited to have my daughter, Anya, choose to attend Wittenberg. She grew up in Oregon, so we talked about Wittenberg but didn't spend much time on campus during her childhood. Her father [Steve Bennett '91] and grandmother [Bonnie Beran Franks '68] also attended Wittenberg. I knew the moment that I stepped onto campus that it was the place for me. I wanted Anya to have that same feeling, and she did."
A leading child passenger safety expert, Tammy Franks '90 is senior program manager for the National Safety Council and serves as secretariat of the National Child Passenger Safety Board. Recipient of the M. Alice Geiger Award for Outstanding Senior Woman, she honed her leadership skills at Wittenberg as an admission tour guide and senior intern, president of Panhellenic Council, member of Alpha Delta Pi, and German Workshop tutor.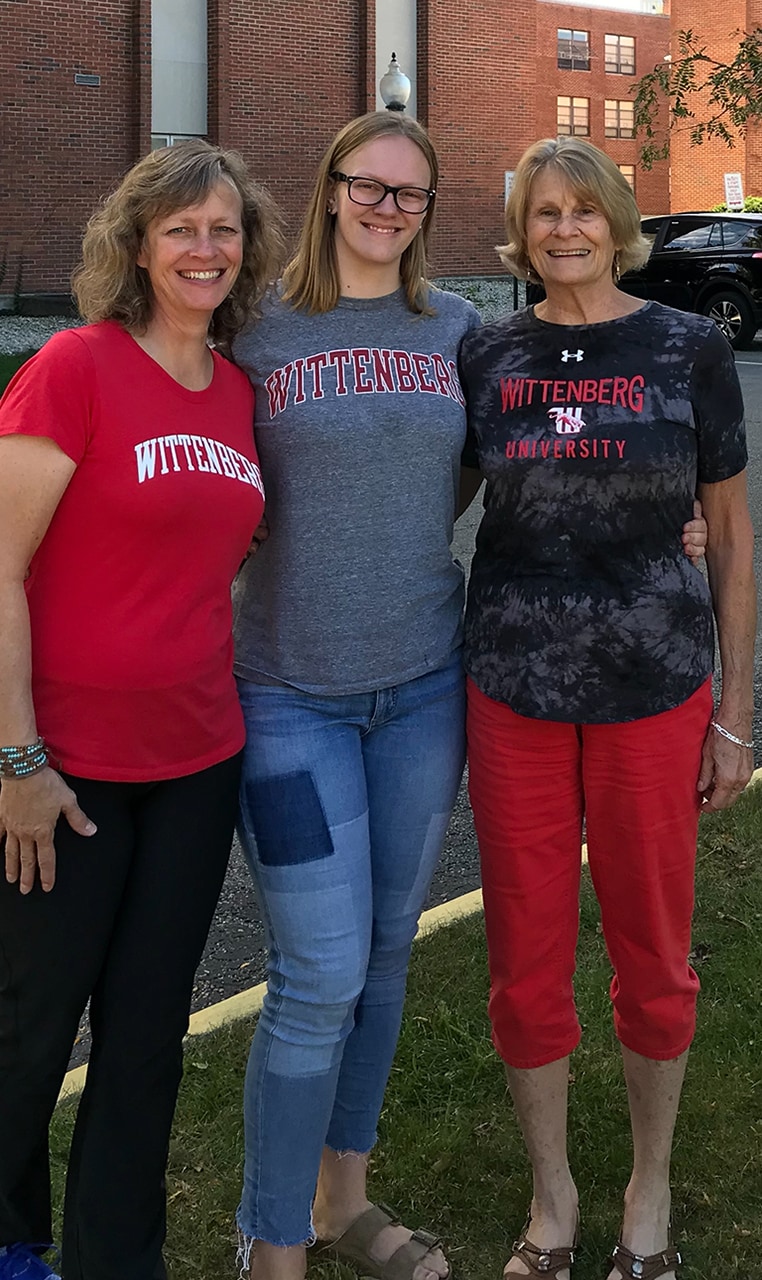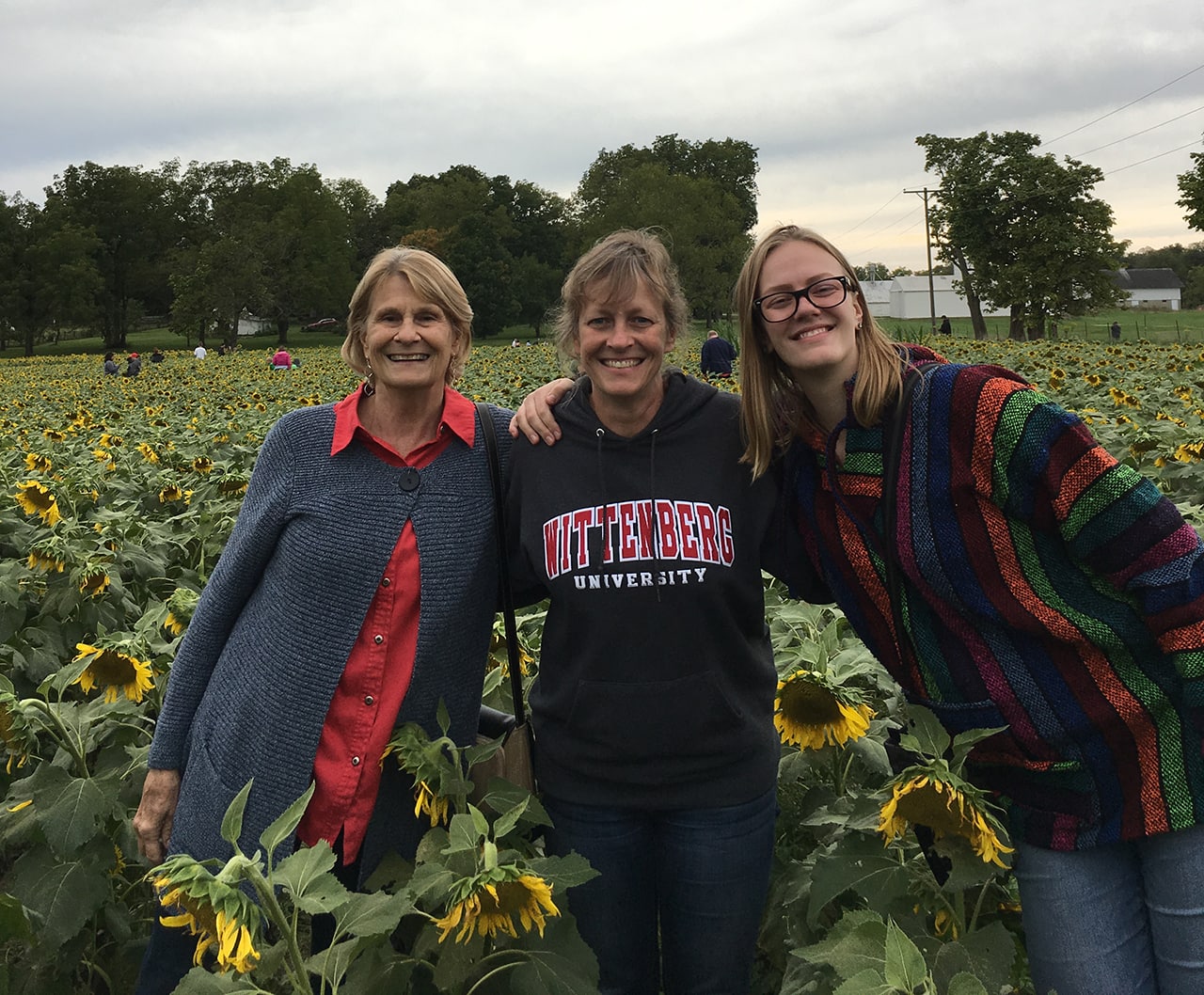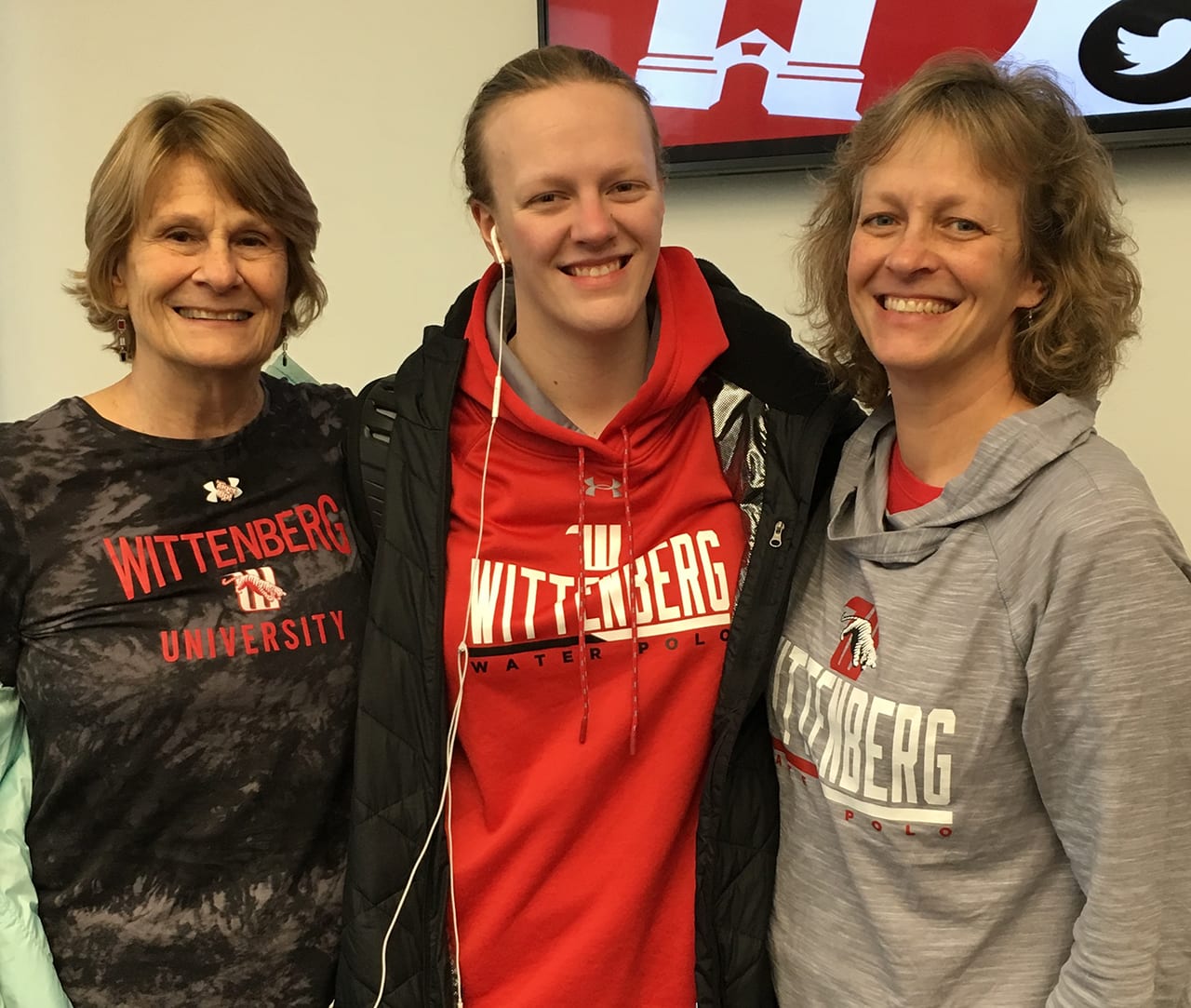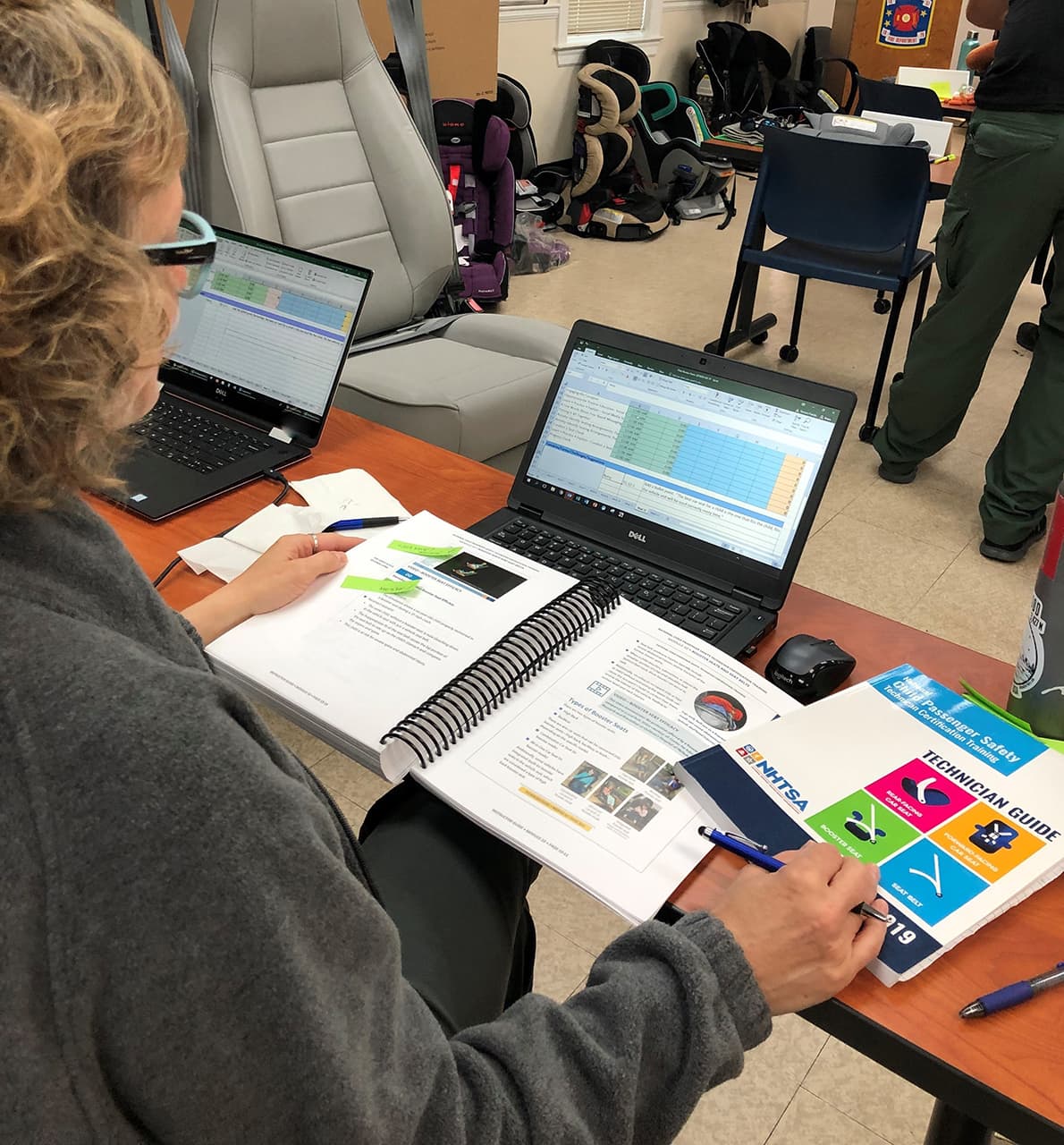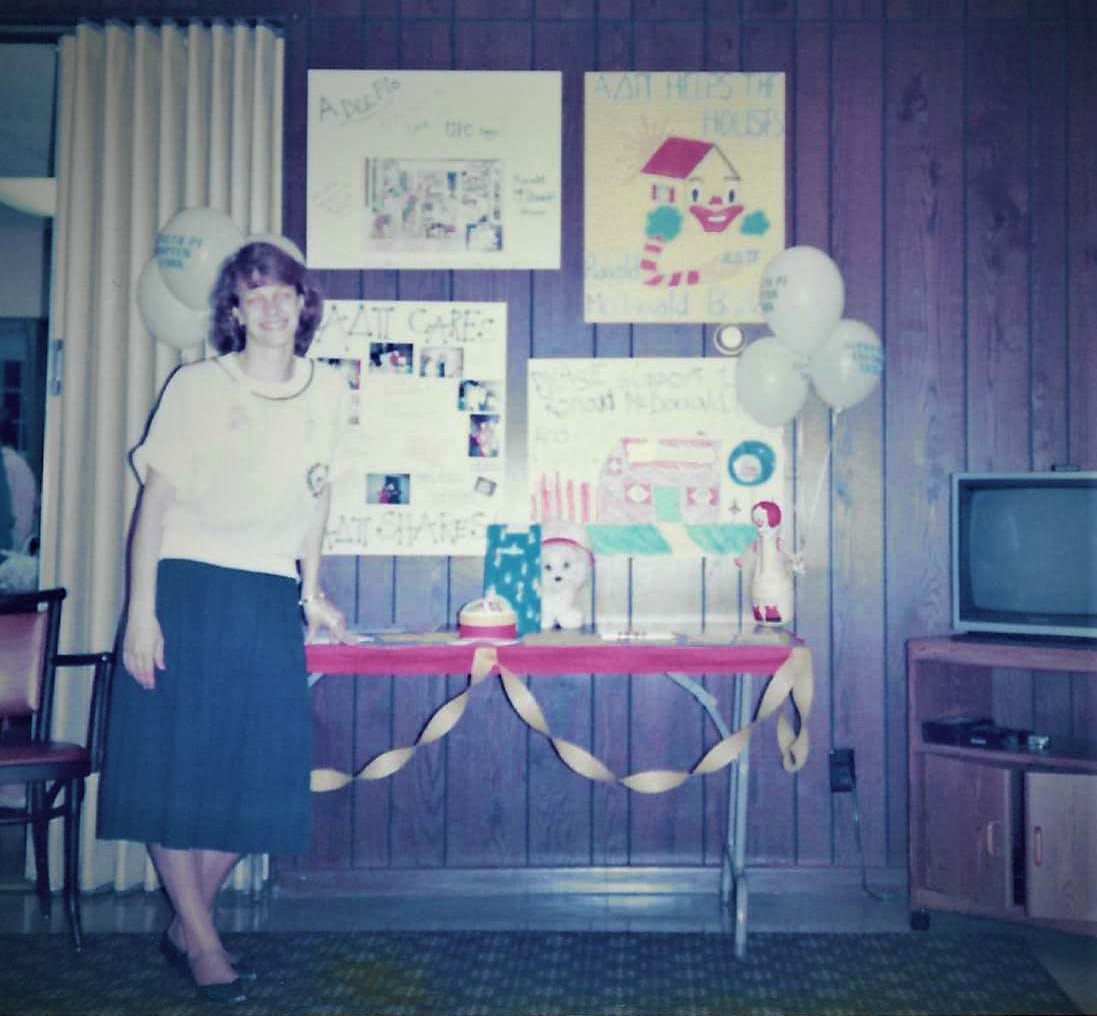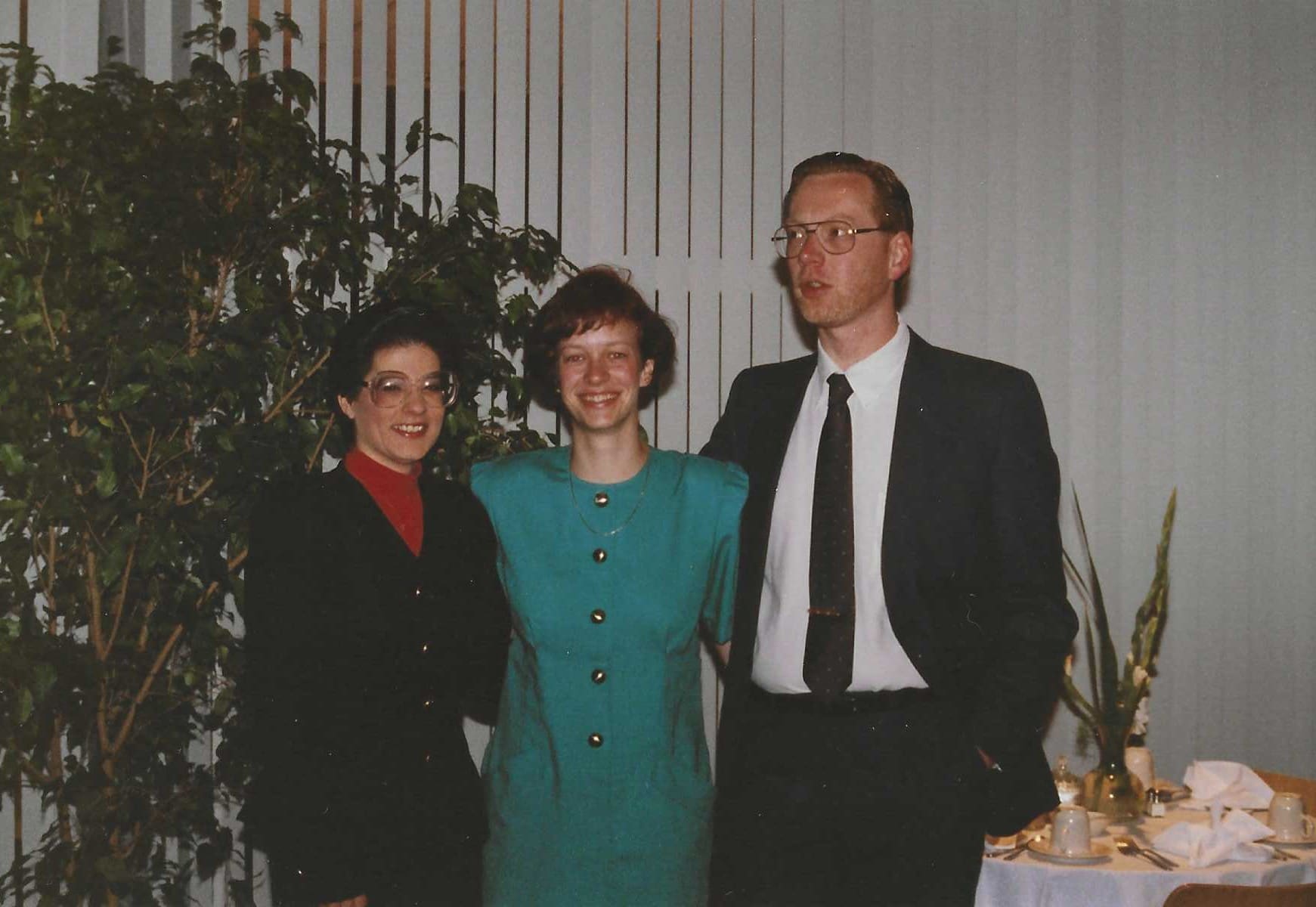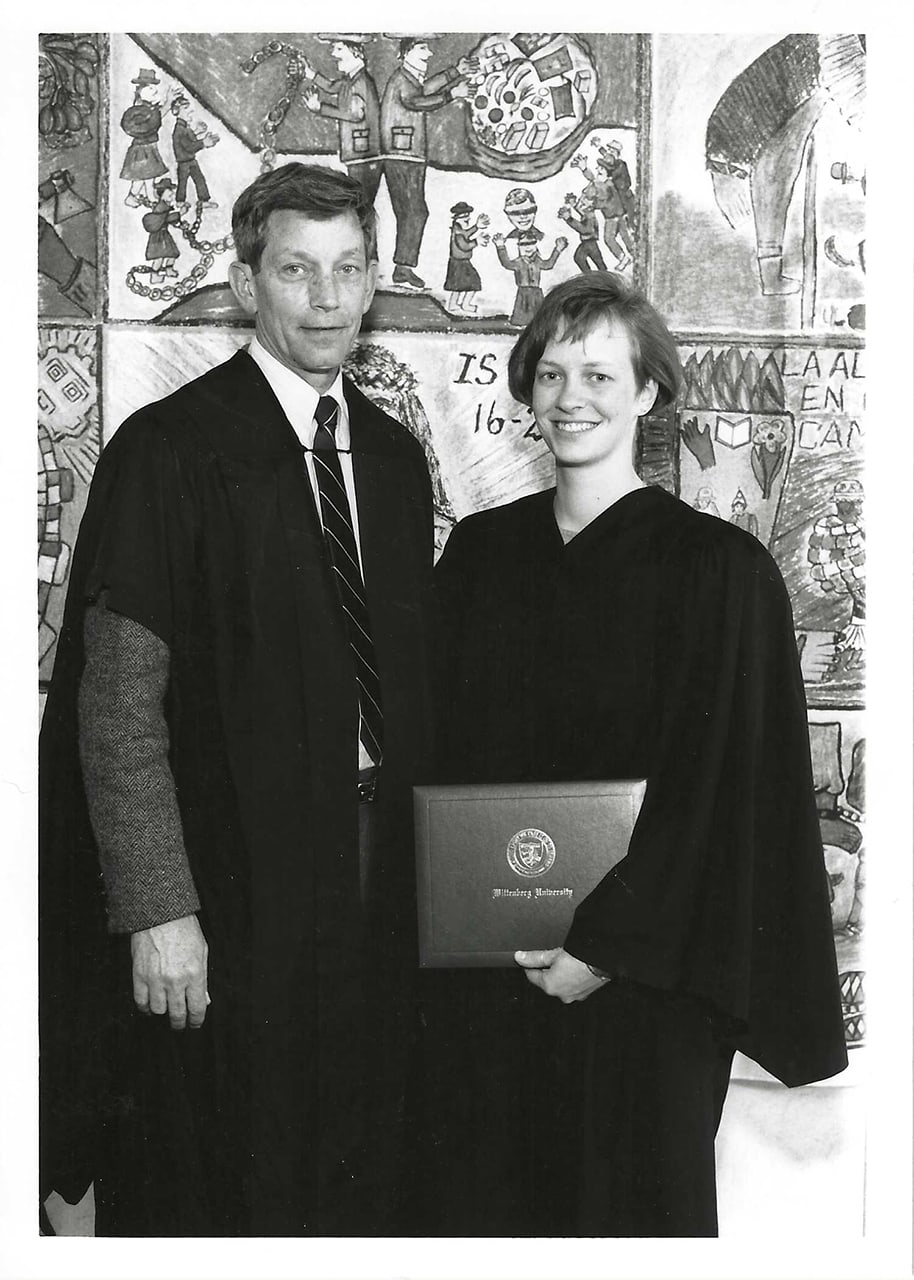 Wittenberg thrives as we strengthen our alumni efforts to connect, engage, and celebrate our Wittenberg community. Here are five ways you can get involved with the Campaign today:
With your support, Having Light: The Campaign for Wittenberg University will carry us toward our third century, secure in all we possess and assured of our ability to pass it on to future generations. Thank you for engaging and participating!