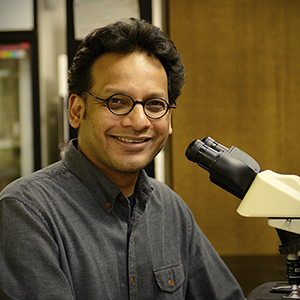 "I draw so much from Witt mentors, striving to emulate their unique teaching styles, classroom passion, commitment to each student, and extraordinary devotion to their craft."
Disque D. and Carol Gram Deane Professor of Biological Sciences, Lake Forest College
"At 19 years of age, I dropped out of one of India's prestigious engineering universities because I found it boring and was ill-suited for it. I realized I needed to pursue my true interests but still had yet to discover them. I strongly resisted a narrowing of focus and that drew me to the liberal arts and the United States.
My four years at Wittenberg were nothing short of transformative. I grew up, intellectually and personally, to discover my fullest potential and uncover what motivated me most. I satisfied my deepest urges to explore the humanities, social sciences, and the natural sciences and found unexpected connections between them that became lifelong career beams.
My interdisciplinary mindset was forged partly by biology and economics majors and a minor in history, and partly by engaging in student and faculty friendships that spread the intellectual gamut. During junior year, I was beyond captivated by the mysteries of the human brain when I took Jo Wilson's physiological psychology course, which cemented my decision to pursue a Ph.D. in the emerging field of neuroscience at Northwestern University.
I credit my Wittenberg experience in my decision later to become a liberal arts college professor. What stood out most was the deep care with which faculty and staff invested in the students. I benefitted from so many mentors; to name the most influential, Dave Mason, Richard Scott, Chuck Dominick, Jim Huffman, Elizabeth Powelson, Dick Veler, Debbie Bhattacharya, Charles Chatfield, Jo Wilson, Dave Wishart, and Nathan Bolls. Each shaped my thinking and ways of doing, and they collectively guided my self-discovery. Faculty mentors became lifelong friends.
In my daily work, I still draw so much from Witt mentors, striving to emulate their unique teaching styles and strategies, classroom passion, commitment to each student, and extraordinary devotion to their craft. Modeling them has helped me grow into my own as a teacher, scholar, and citizen, and it has made "work" what it should ultimately be: joyful and impactful."
Born in New Delhi, India, and the 2019 recipient of the Alumni Association Professional Achievement Award, Shubhik DebBurman, Ph.D. '91 learned the value of responsible leadership at Wittenberg, where he served as president of Student Senate and the American International Association (AIA) and worked in the Office of Admission and Math Workshop. Today, he shares his expertise in neuroscience through various public outreach and education programs. He lives in Lake Bluff, Illinois, with wife and daughter.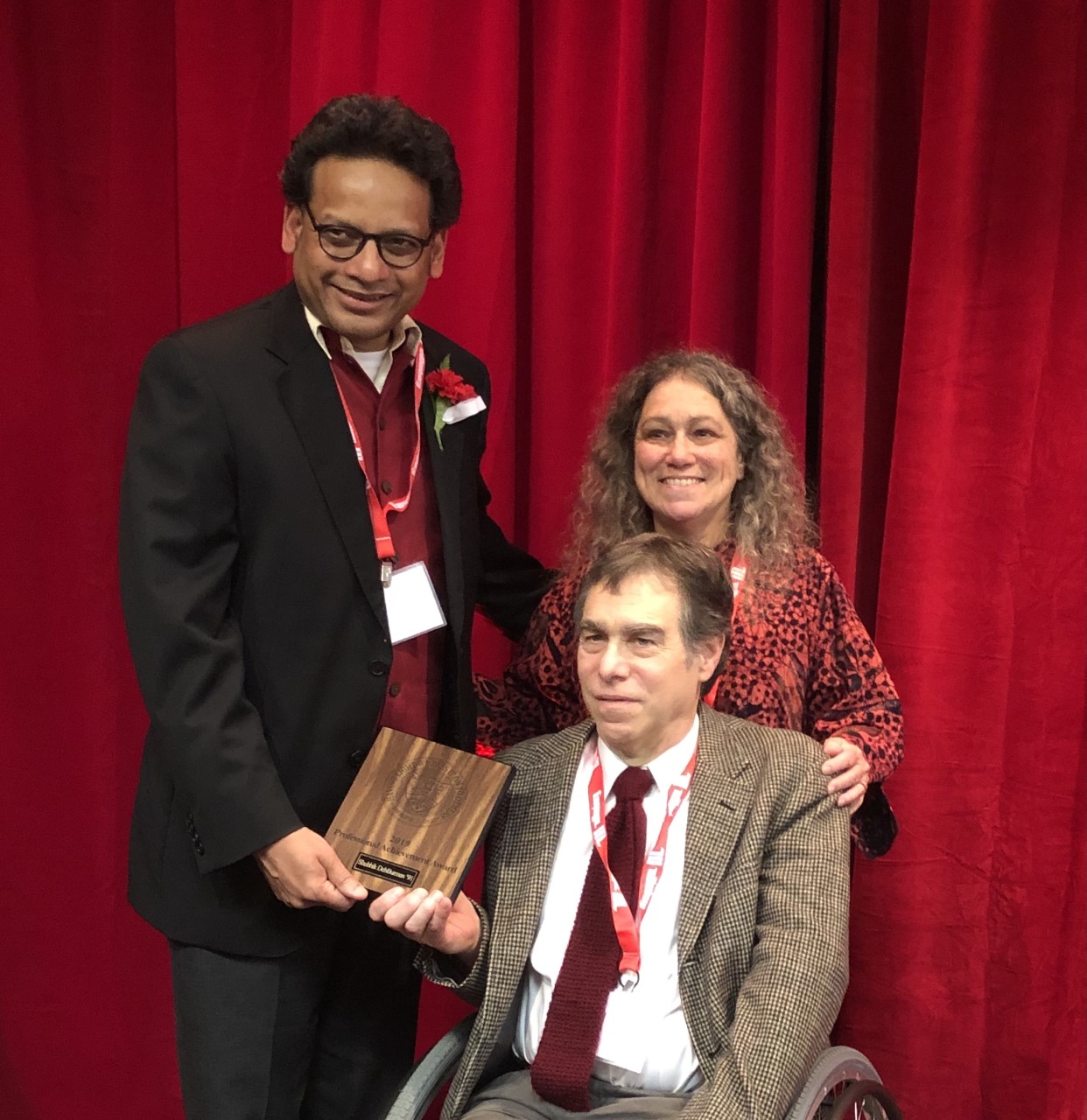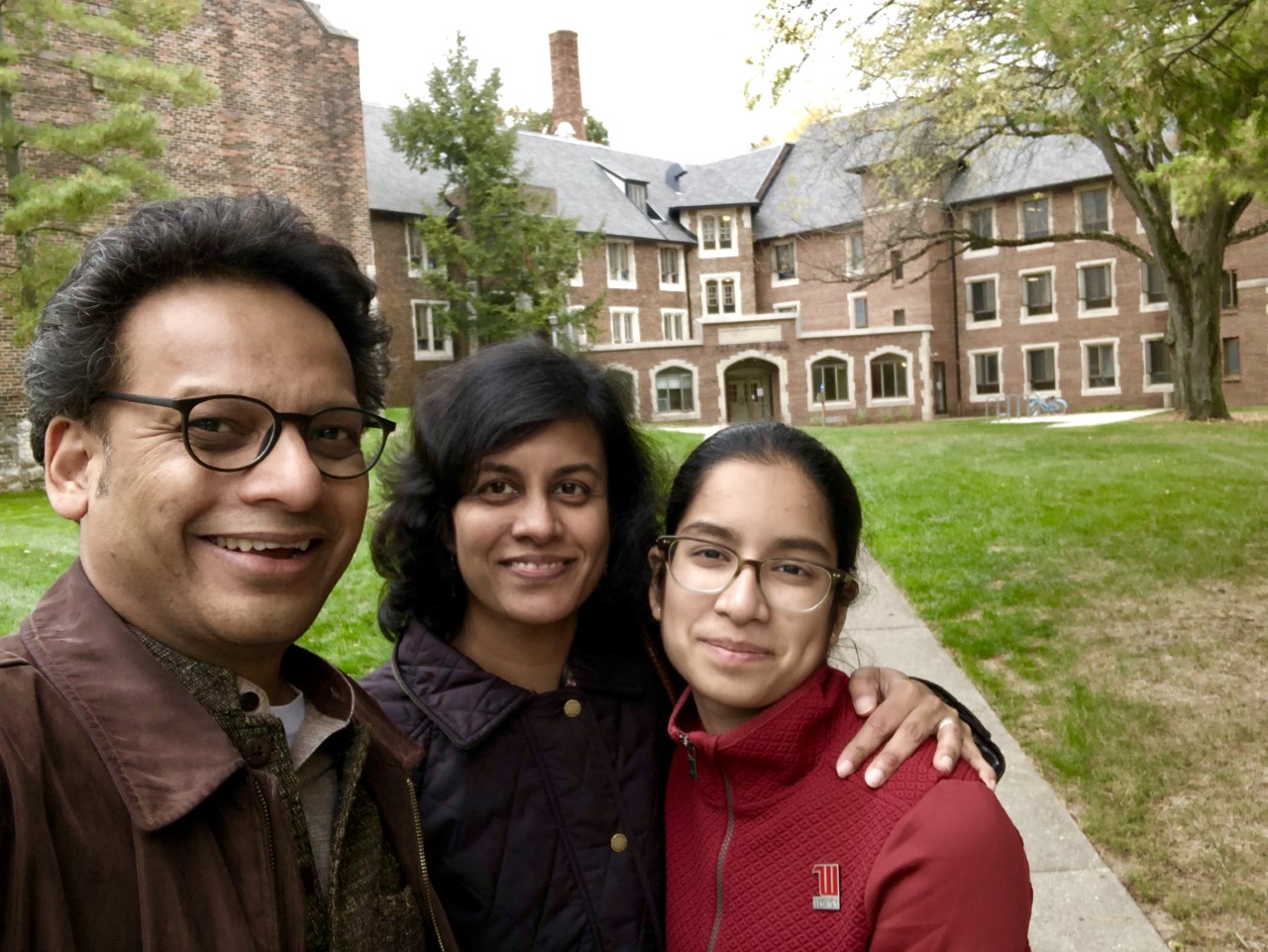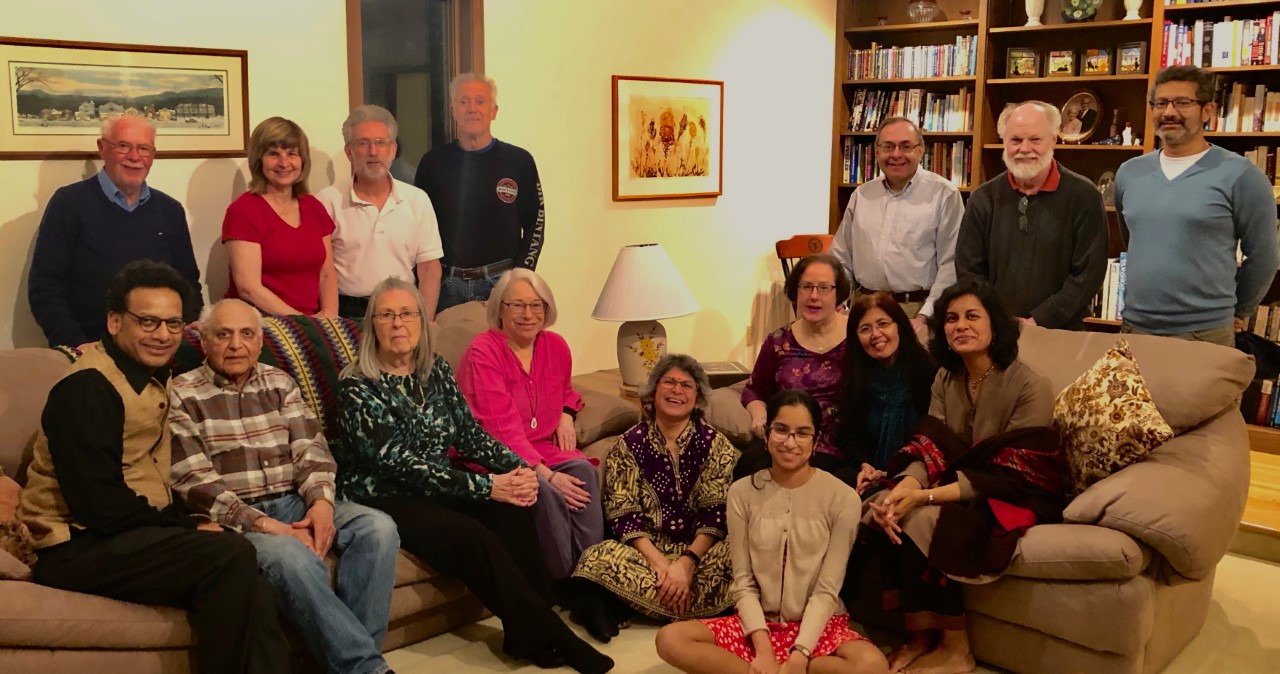 Wittenberg thrives as we strengthen our alumni efforts to connect, engage, and celebrate our Wittenberg community. Here are five ways you can get involved with the Campaign today:
With your support, Having Light: The Campaign for Wittenberg University will carry us toward our third century, secure in all we possess and assured of our ability to pass it on to future generations. Thank you for engaging and participating!