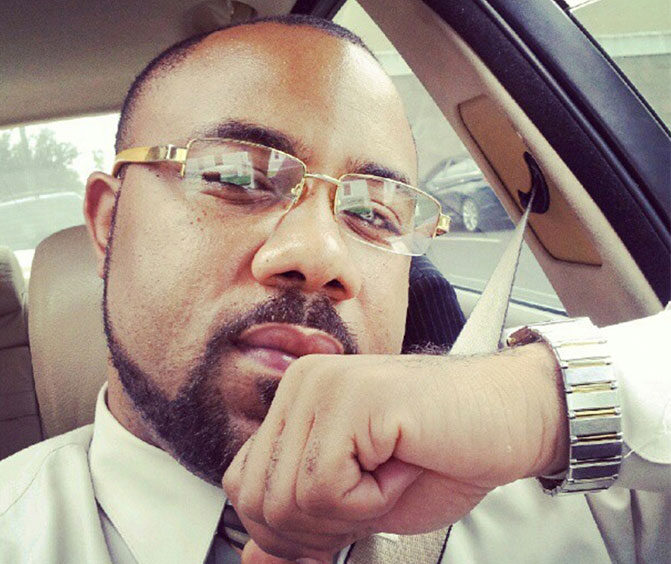 "I'm not sure you could find an alum who bleeds crimson and cream more than me."
College Advising Manager, I-Know-I-Can (IKIC)
"A lot of students have a sense of intimidation about talking with their professors, but that wasn't the case at Wittenberg. At my first psychology class, my professor took my hand and said, 'If you need some help, I'm here.' I emailed her later that day and she got back to me in five minutes.
Dr. Scott Rosenberg, who taught Africana Studies, challenged me as a student and as a young man like no one else had done before. He said, 'This is B+ work, but you're an A+ student.' He made me grow in so many ways. He would drop everything to talk with a student. I remember calling him because I was stuck on an assignment in a class he wasn't even teaching. He gave me one of the greatest motivational speeches I've ever heard, and that got me over the hump.
Coach Fincham, too, has been a rock of stability in my life, much beyond just when I played football at Wittenberg. He guided me in how to go about my life and my career. There is a group of 30 of us former football players who are still extremely close. Coach Fincham brings us all together.
Wittenberg has been at the epicenter of every inflection point of my life. I'm not sure you could find an alum who bleeds crimson and cream more than me."
Ryan Gresham '04 majored in political science and minored in Africana studies at Wittenberg. Engaging in service through The Promise Program in Springfield gave him experience tutoring urban students and working with them on goal setting. Now he is working to make higher education a reality for students in Columbus City Schools.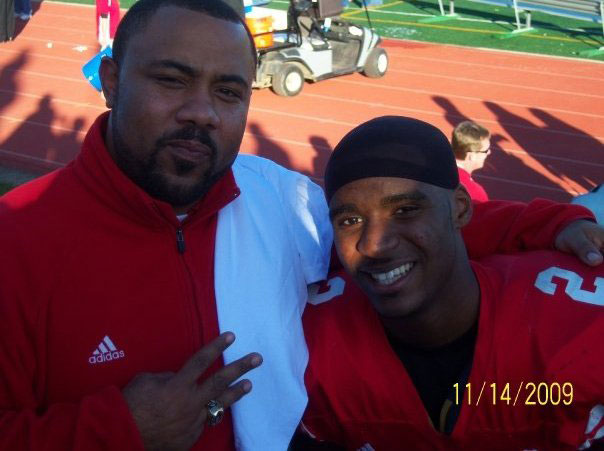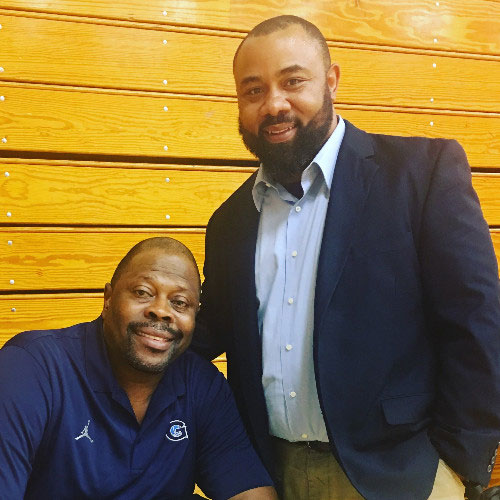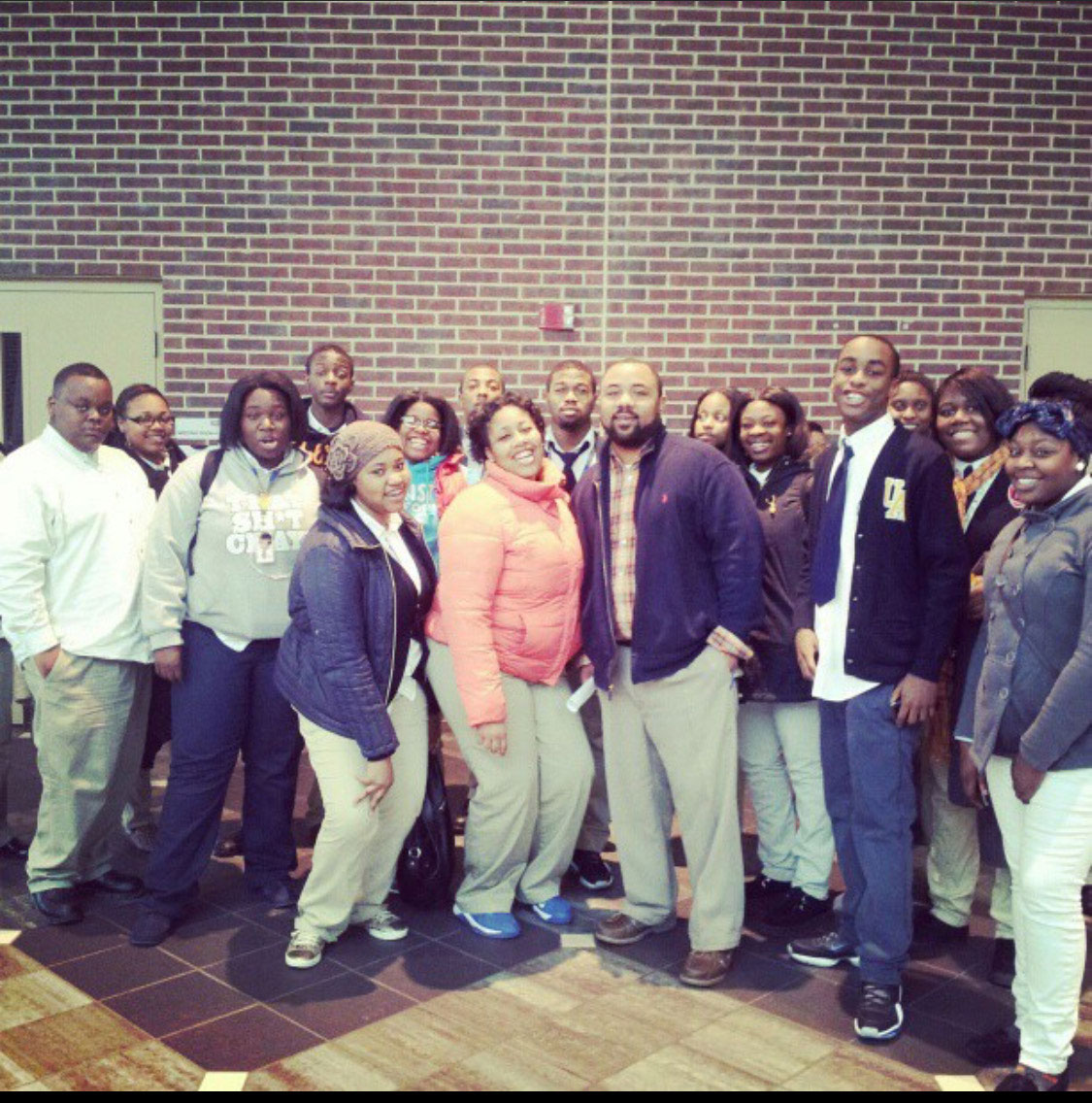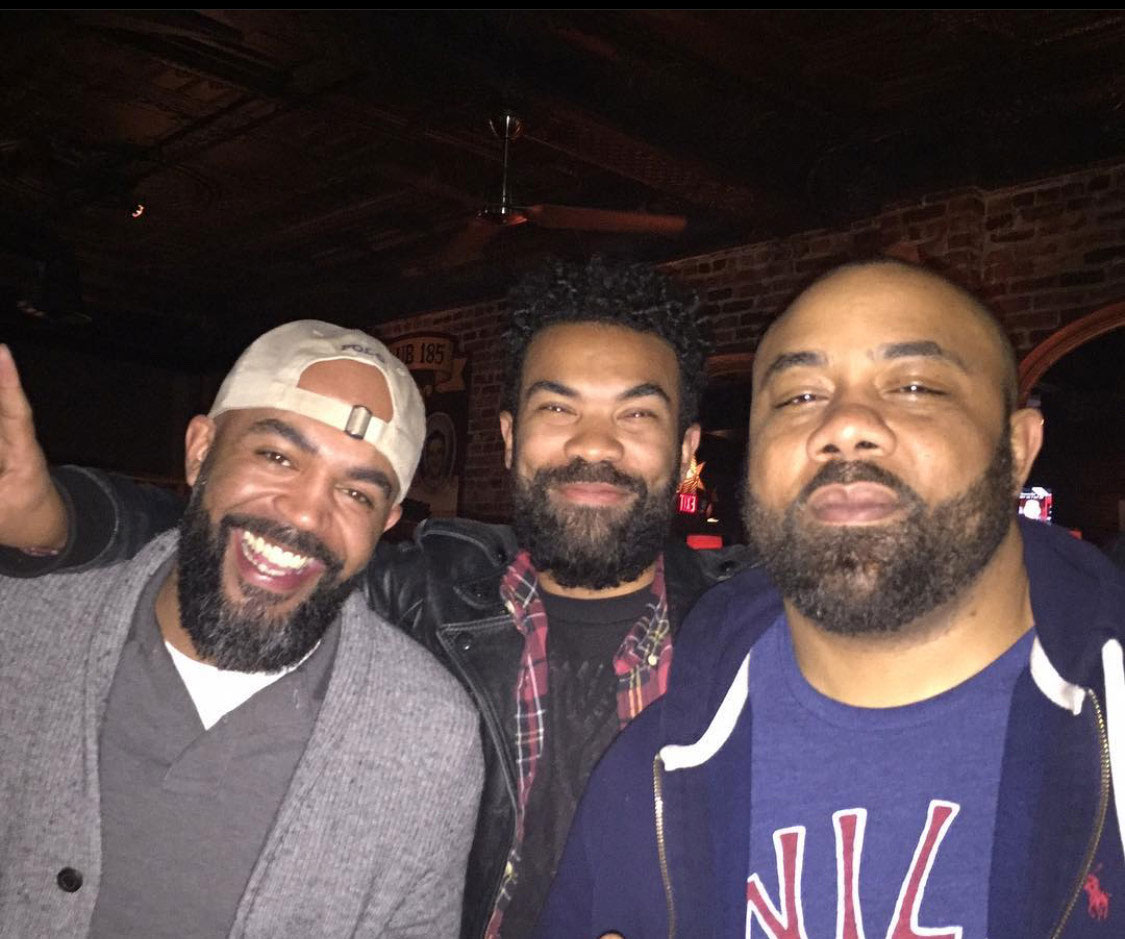 Wittenberg thrives as we strengthen our alumni efforts to connect, engage, and celebrate our Wittenberg community. Here are five ways you can get involved with the Campaign today:
With your support, Having Light: The Campaign for Wittenberg University will carry us toward our third century, secure in all we possess and assured of our ability to pass it on to future generations. Thank you for engaging and participating!