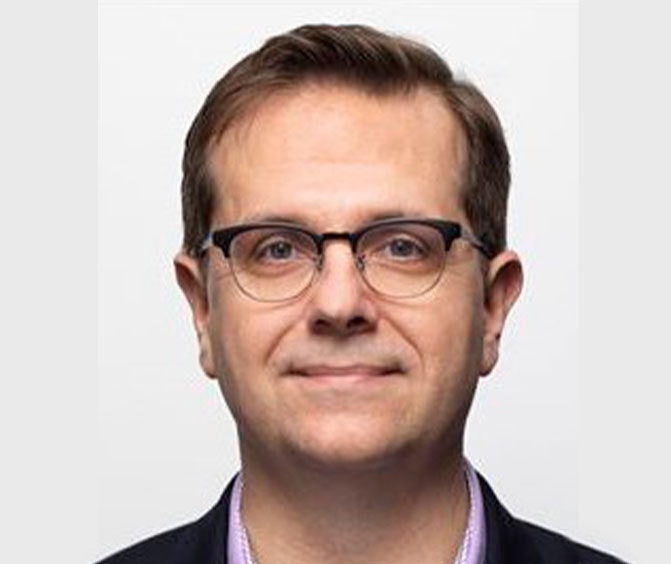 "Wittenberg prepares you for the twists in life and career, steps that you never thought that you were going to take."
Rusmir (Russ) Niksic '96, P'21
Senior Vice President, Clariant
"The only way to find out who you are, what you can do, and what you want to do is by pushing your boundaries, experiencing different things in life, and getting a broad education that will keep options open. That's exactly what a place like Wittenberg offers, focusing on a balanced education, where a sense of community and empathy are very palpable.
Wittenberg prepares you for the twists in life and career, steps that you never thought that you were going to take. And that's exactly what happened with me. As an international student from Sarajevo, Bosnia, majoring in chemistry, I never thought I was going to be an executive in an international chemical company, jetting around the world — which is what I am today. That's exactly what I think Wittenberg enabled me to do, giving me the base education and confidence that I can go in different directions and build on the areas that I see fit."
Rusmir (Russ) Niksic '96, P'21, MBA, participated in the American International Association and Model UN at Wittenberg. Since then, he has worked in the United Kingdom, Singapore, Saudi Arabia, Switzerland, and the United States. Passing on his light to Wittenberg, he has arranged an internship for a Wittenberg chemistry student at Clariant in Houston, Texas.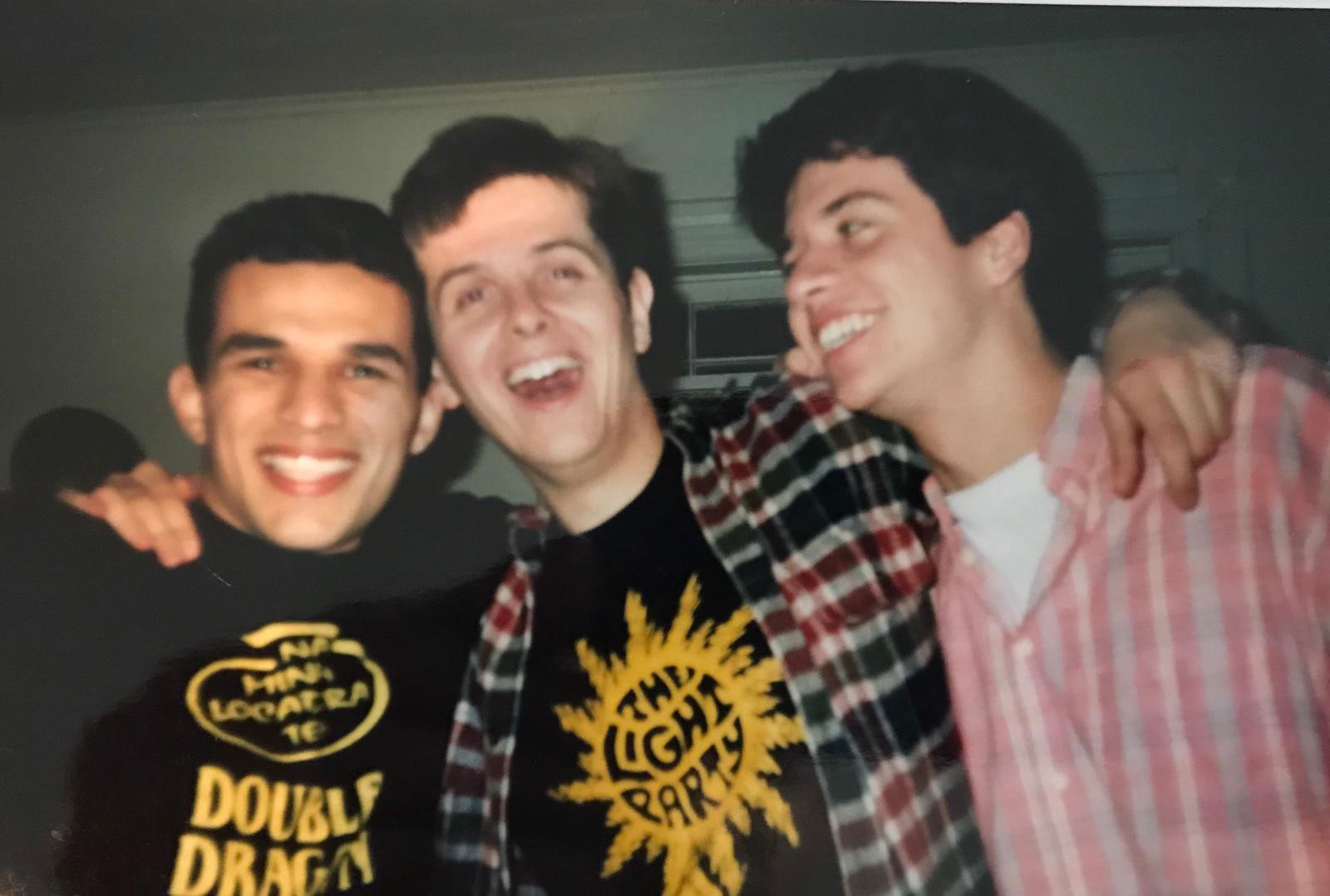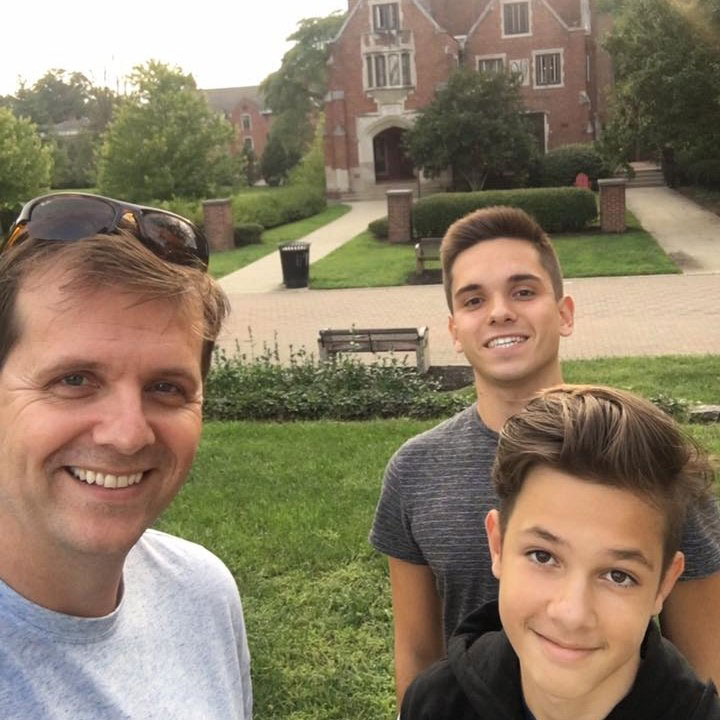 Wittenberg thrives as we strengthen our alumni efforts to connect, engage, and celebrate our Wittenberg community. Here are five ways you can get involved with the Campaign today:
With your support, Having Light: The Campaign for Wittenberg University will carry us toward our third century, secure in all we possess and assured of our ability to pass it on to future generations. Thank you for engaging and participating!