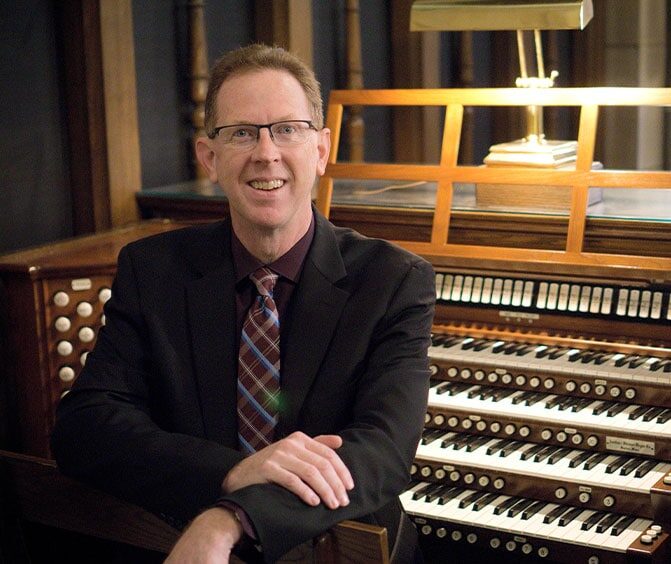 "To me, passing the light on means not just sharing knowledge, but sharing spirit, lifting people up."
Director of Music, Trinity English Lutheran Church, Fort Wayne, Indiana
"As I reflect on my life, the greatest gift I have been given is the mentors who have encouraged me — professors, staff people, and others in the Wittenberg community who were ears to listen, hands on the back at those points in life when I needed a little push. My professors at Wittenberg were interested in me as a person. They really understood me and my journey. I always felt a great sense of encouragement and understanding.
Frederick Jackisch was the Dean of the School of Music when I was there. He is now 98 and attends the church where I am the music director. Even though I am 40 years his junior, when we talk, he is the professor and I am the student. We never reach the point in life where we have learned it all. When I go back to visit Wittenberg, I take Fred's stories with me. I hear his voice when I walk around campus. 
The second greatest gift is the opportunity to encourage others, young people or not-so-young people who are at various points in their journey. Sometimes people just need to know that they're valued and what they are doing is worthwhile. To me, passing the light on means not just sharing knowledge, but sharing spirit, lifting people up. I think our world needs that. If I can, in some small way, be a beacon of light in a person's life, that's what I want to do."
Bob Hobby '85 studied church music at Wittenberg, earned a master's degree in organ performance from the University of Notre Dame, and received an honorary Doctor of Music degree from Wittenberg in 2014. His compositions have been broadcast nationally on TV and syndicated radio shows and in concert and worship venues around the world.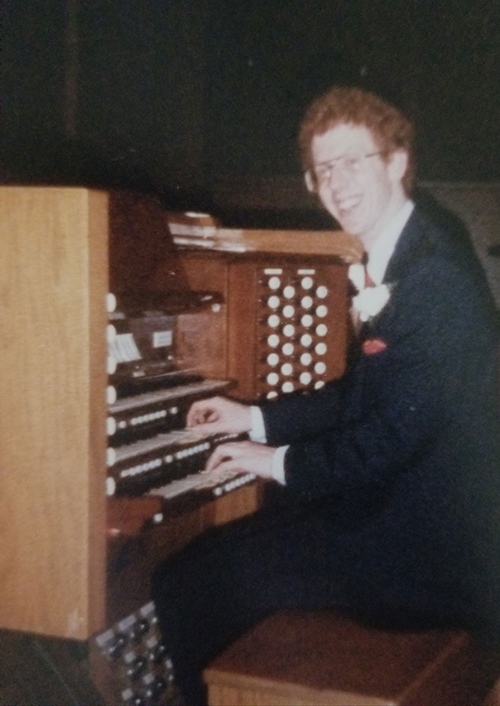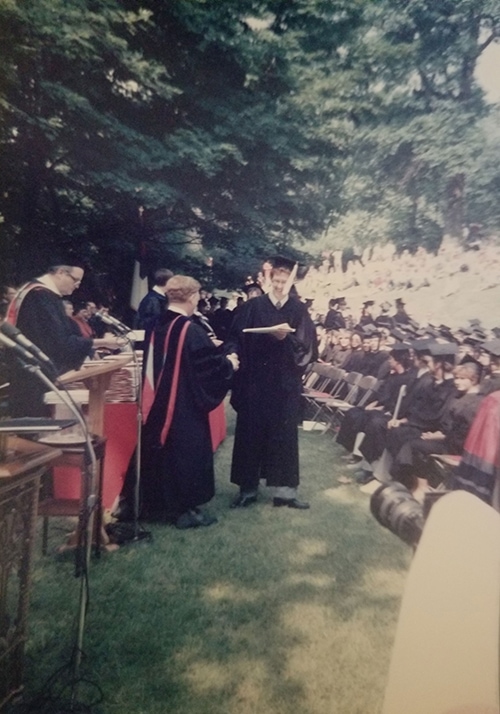 Wittenberg thrives as we strengthen our alumni efforts to connect, engage, and celebrate our Wittenberg community. Here are five ways you can get involved with the Campaign today:
With your support, Having Light: The Campaign for Wittenberg University will carry us toward our third century, secure in all we possess and assured of our ability to pass it on to future generations. Thank you for engaging and participating!