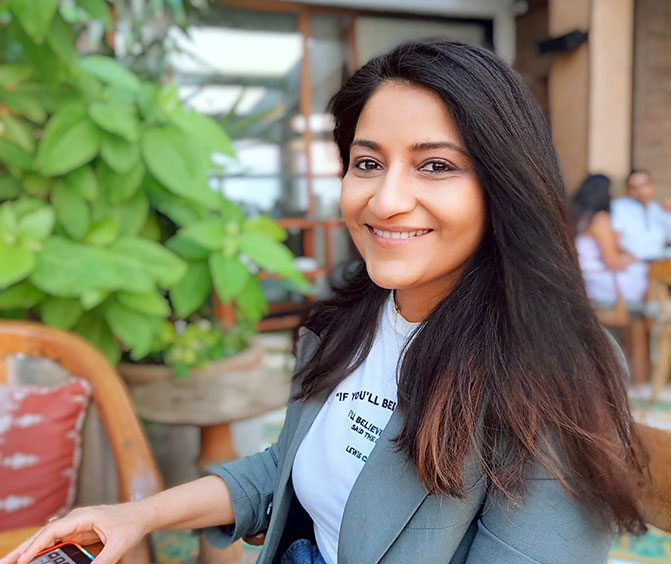 "Wittenberg helped me discover my passion and talent for storytelling — a passion I now share with others."
Brand Strategist and Marketing Consultant; Founder and CEO, The Better Collective
"I chose Wittenberg without having ever visited the campus. When I left Bombay — this big, bustling, very urban city — and arrived in Springfield, it was a bit of a shock how quiet it was. Wittenberg was absolutely beautiful, everything I imagined a liberal arts college should be: the meadow, the chapel, the brick buildings.
Almost 20 percent of the student body was from other countries. I made friends with Americans, students from Ohio, but also students from Japan, Argentina, and Brazil. They remain some of my closest friends to this day.
Coming from India, there's always an expectation from your family that you'll study something solid and reliable that will get you a job. Freshman year, I studied pretty much everything: history, political science, Spanish, economics, sociology. I loved my political science classes and professors, so I honed in on political science.
My junior year, I applied for Wittenberg's Washington D.C. program and received an internship at CNN. It was an incredible experience. I learned how to report a news story and it led to my first job after graduation as a reporter with CNBC. Wittenberg helped me discover my passion and talent for storytelling — a passion I now share with others as the owner of a marketing and communications firm."
Radhika Butala '01 runs The Better Collective, a branding and marketing consultancy that works across Mumbai, Washington, D.C., and New York. She has previously played global marketing and communications roles at Havas NY, WPP, Lockheed Martin, and Future Group (India). She earned a master's degree in strategic communication from American University.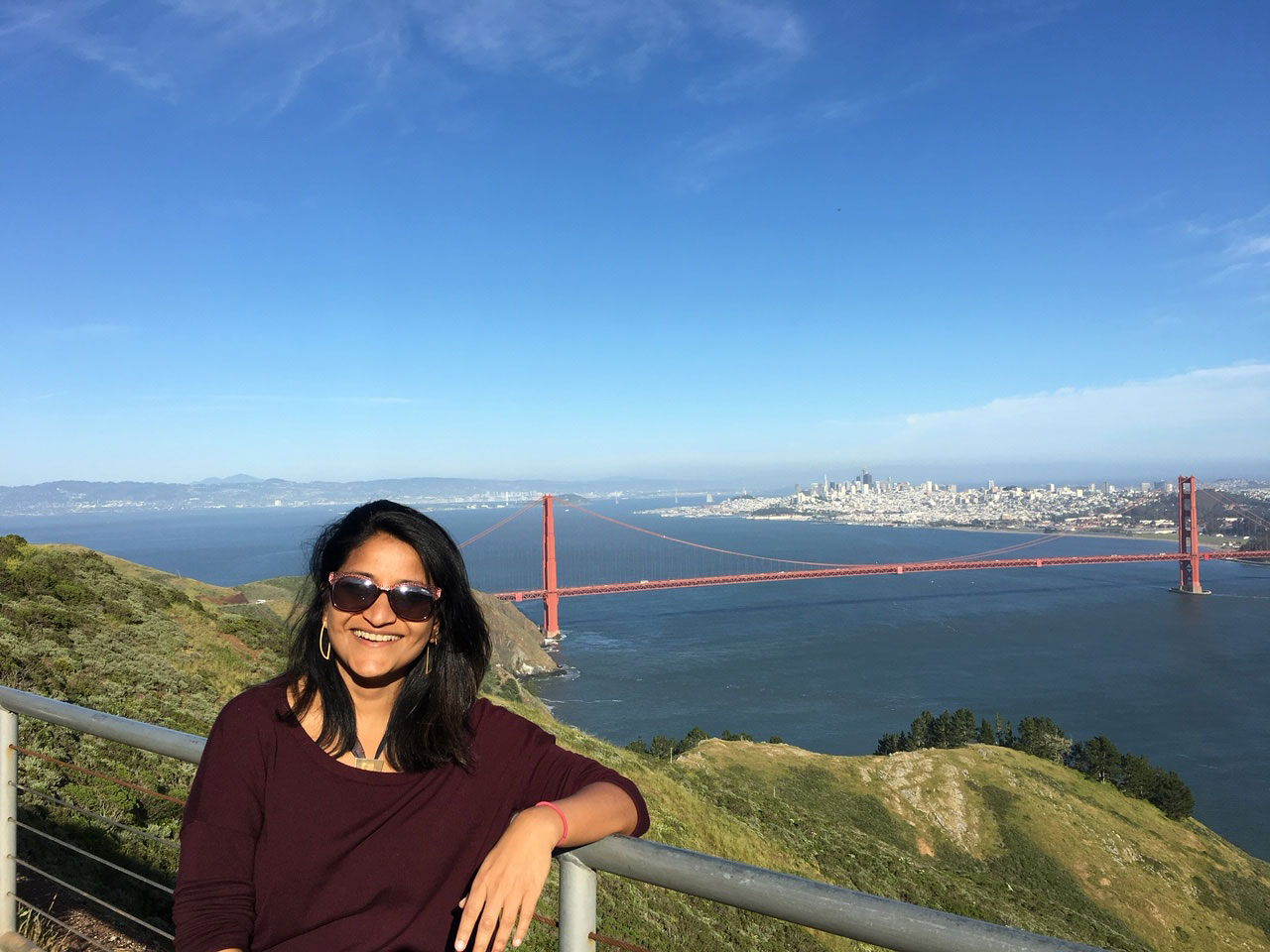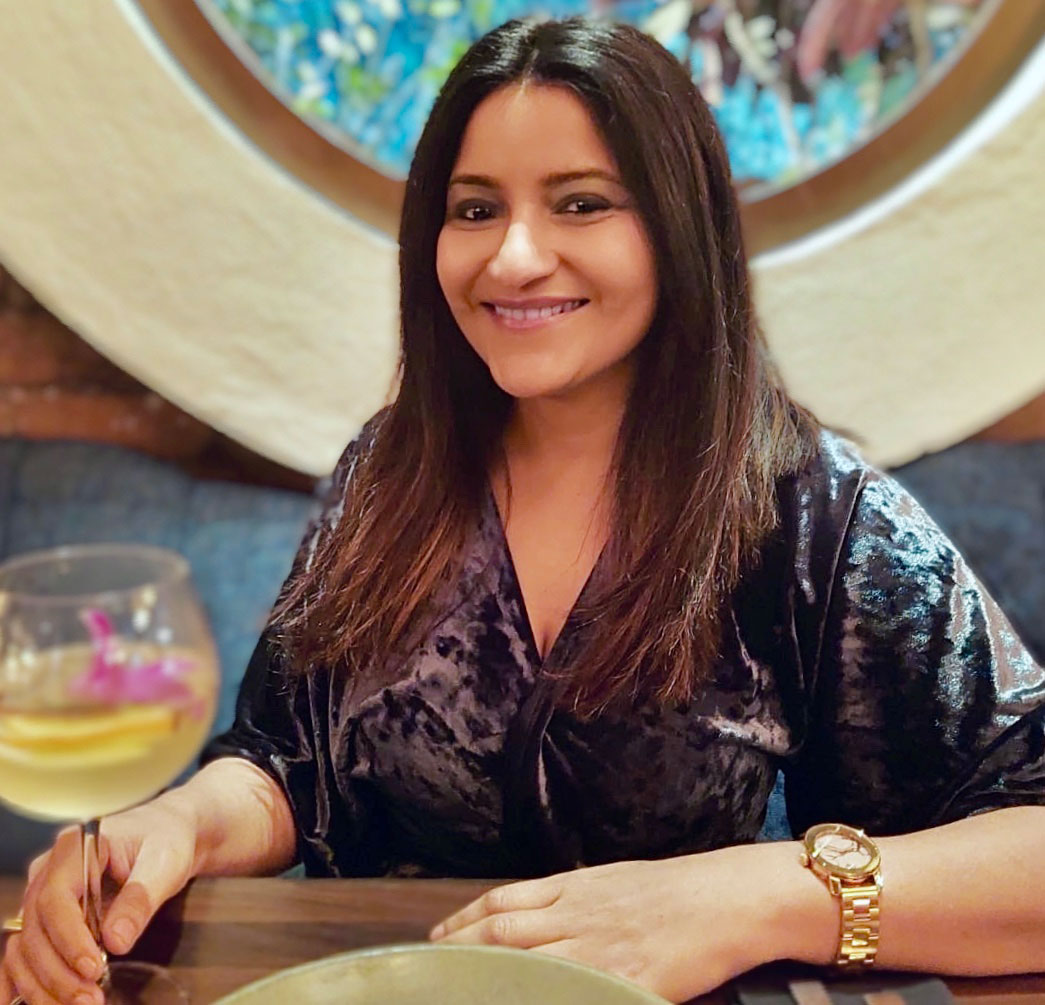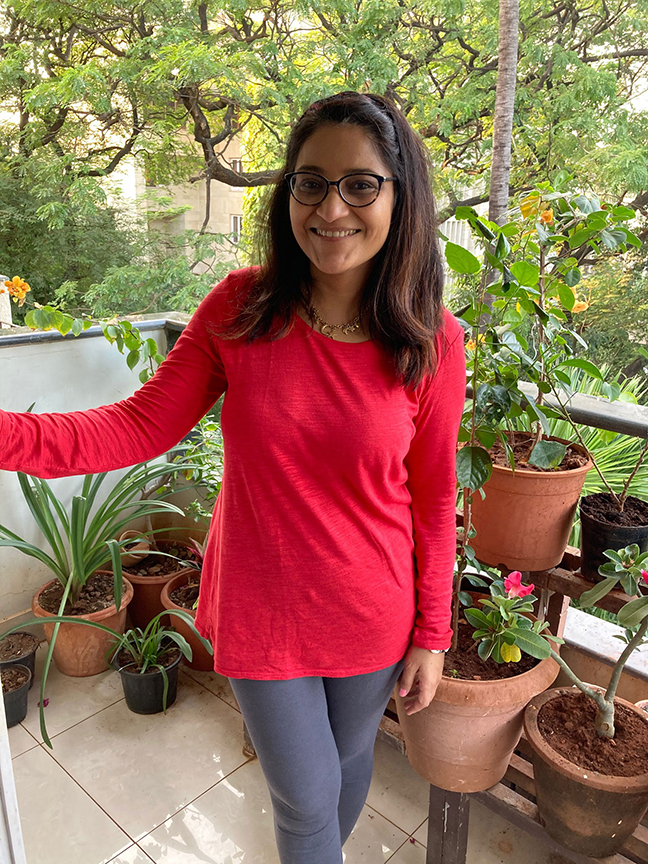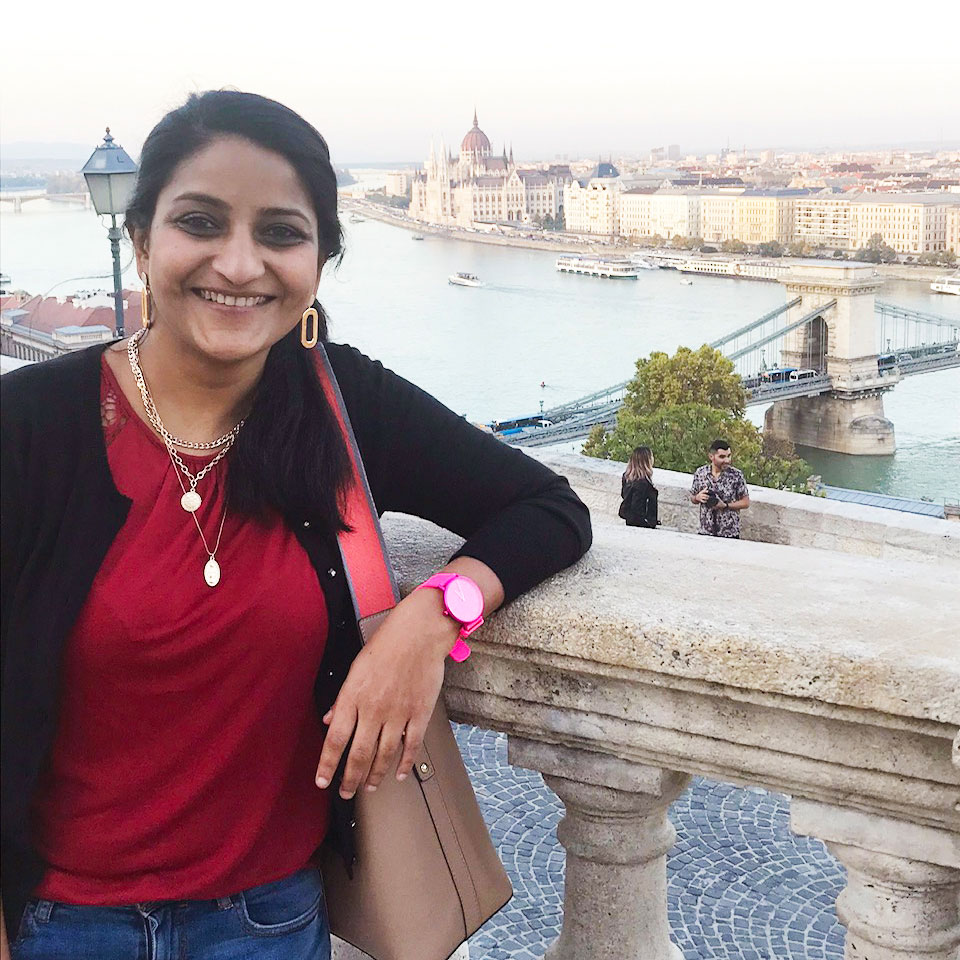 Wittenberg thrives as we strengthen our alumni efforts to connect, engage, and celebrate our Wittenberg community. Here are five ways you can get involved with the Campaign today:
With your support, Having Light: The Campaign for Wittenberg University will carry us toward our third century, secure in all we possess and assured of our ability to pass it on to future generations. Thank you for engaging and participating!