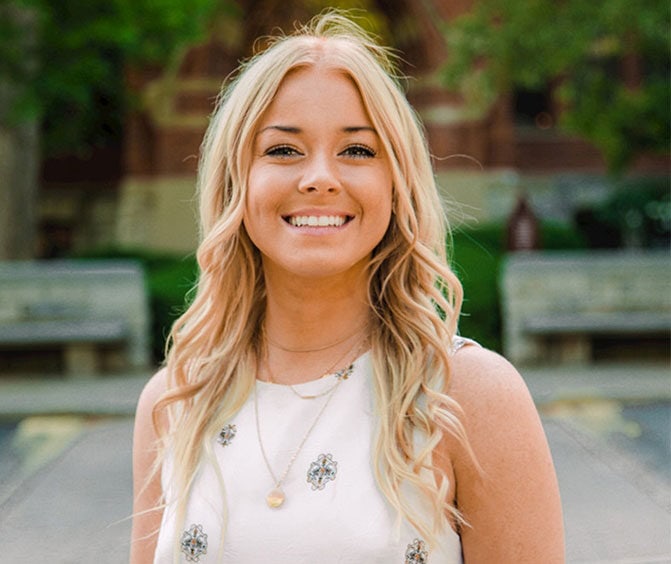 "Wittenberg taught me to hone in on my talents and use them to do what makes me happy and helps other people."
"Going into Wittenberg, I wanted to find a career where I could help people and make a large impact, but I didn't know how. When I first sat down with Dr. Wright, she made me feel like I could achieve that at Wittenberg. In my first class ever at Witt, Dr. Rosenberg introduced me to the Lesotho Nutrition Initiative, and it all fell together. Wittenberg taught me to hone in on my talents and use them to do what makes me happy and helps other people. It taught me that there are people around who are going to help you, and I've found that to be true, always. It's really made me believe in myself and the future that I can have."
Rachel Wallace '19 made a name for herself as a student leader at Wittenberg, from Student Senate to the Lesotho Nutrition Initiative to Gamma Phi Beta sorority to the Inauguration Steering Committee for President Michael Frandsen. She worked as In-Country Project Manager and Developer for the Springfield Rotary in Lesotho after graduation and is studying for the LSAT, with plans to make a career of fighting corruption.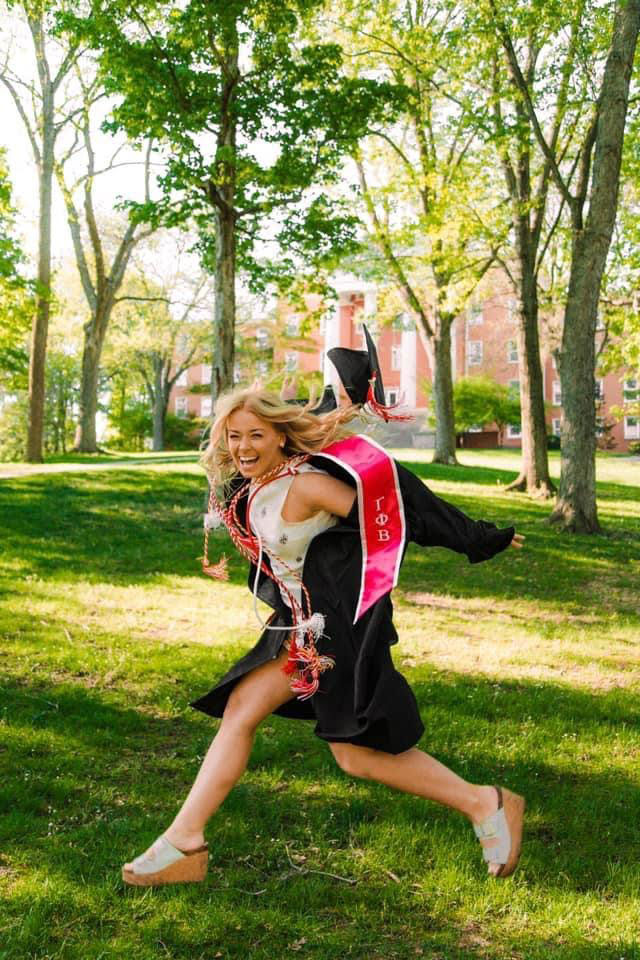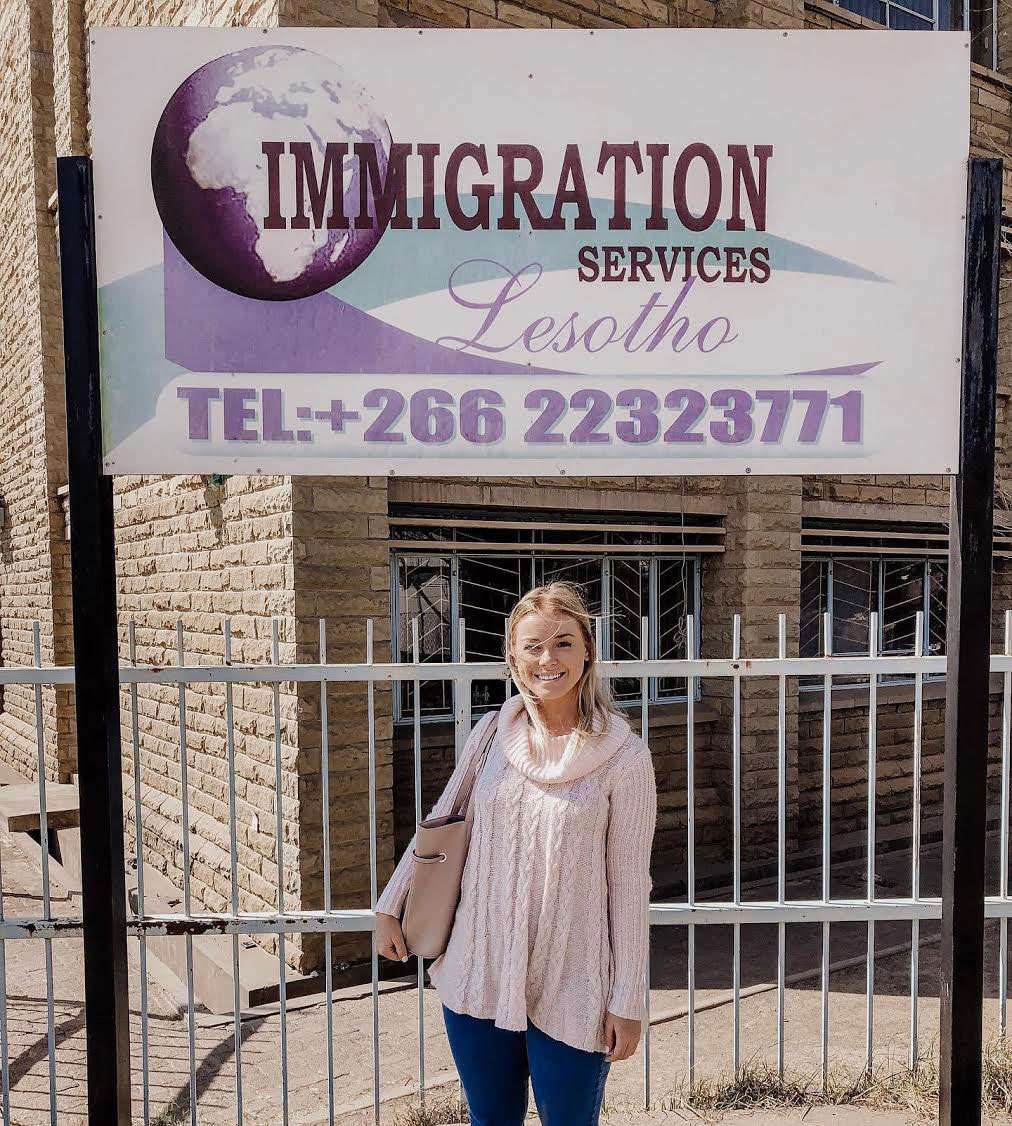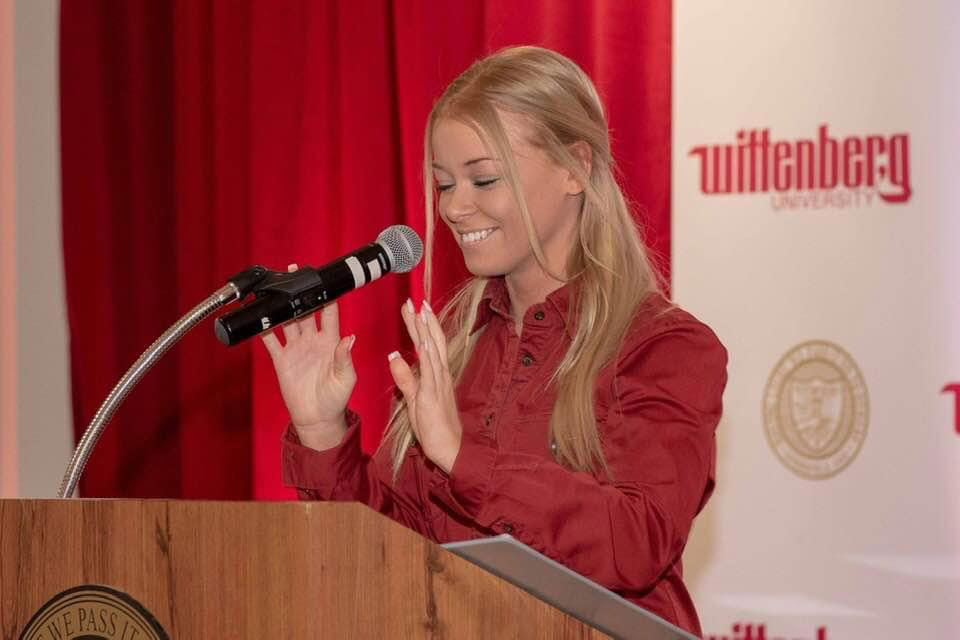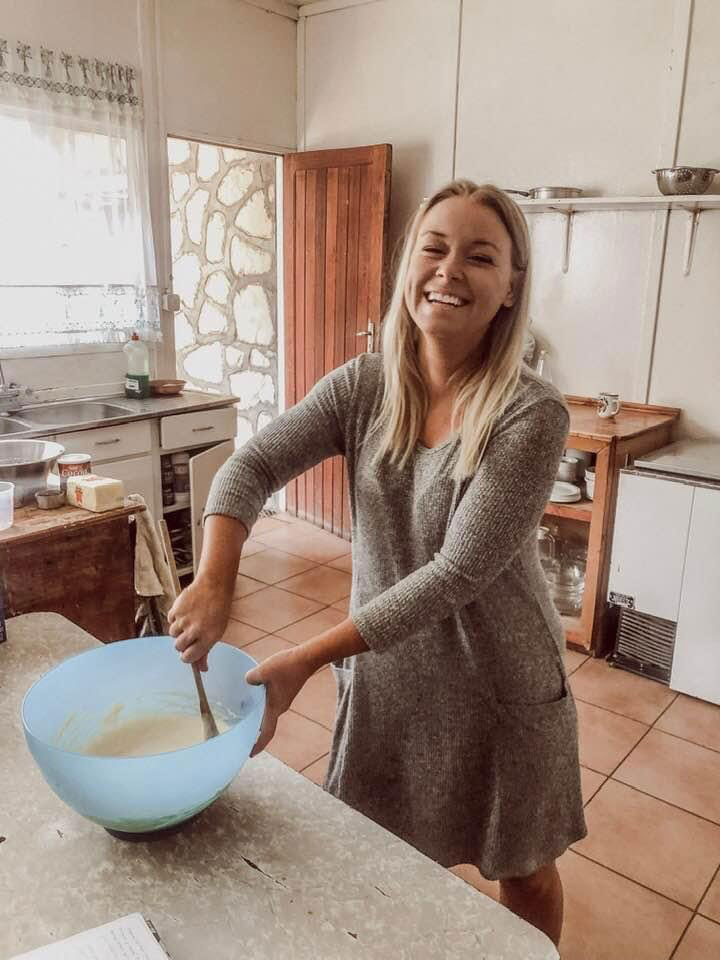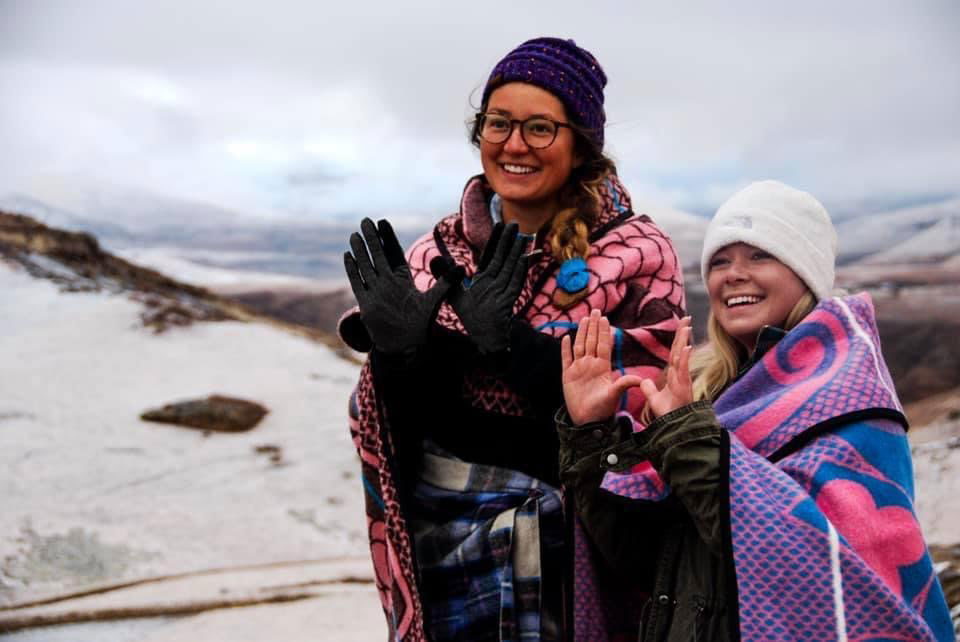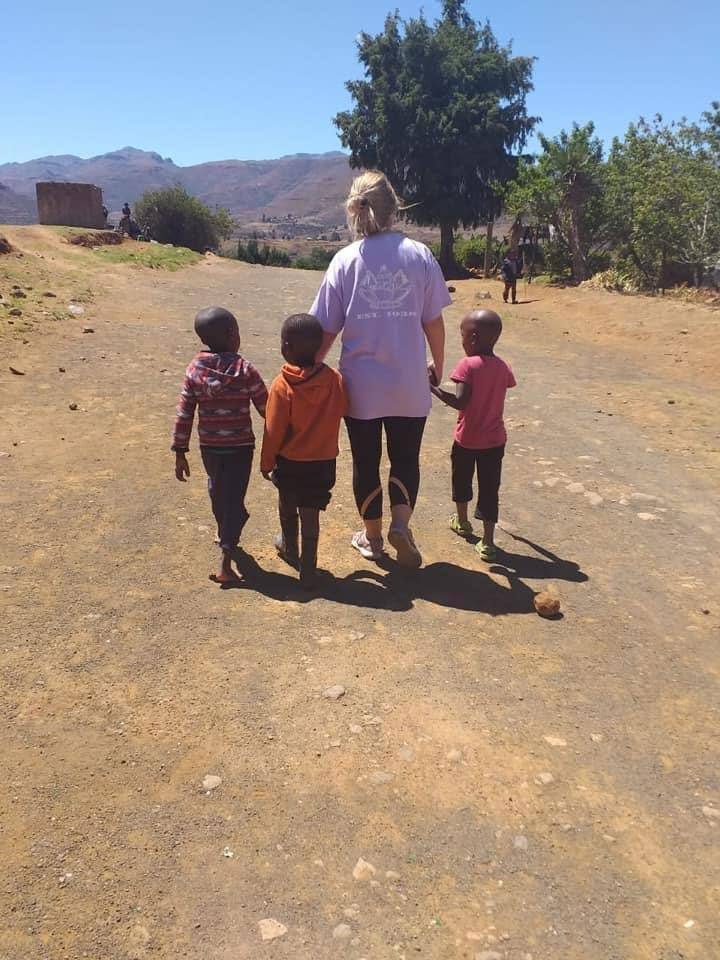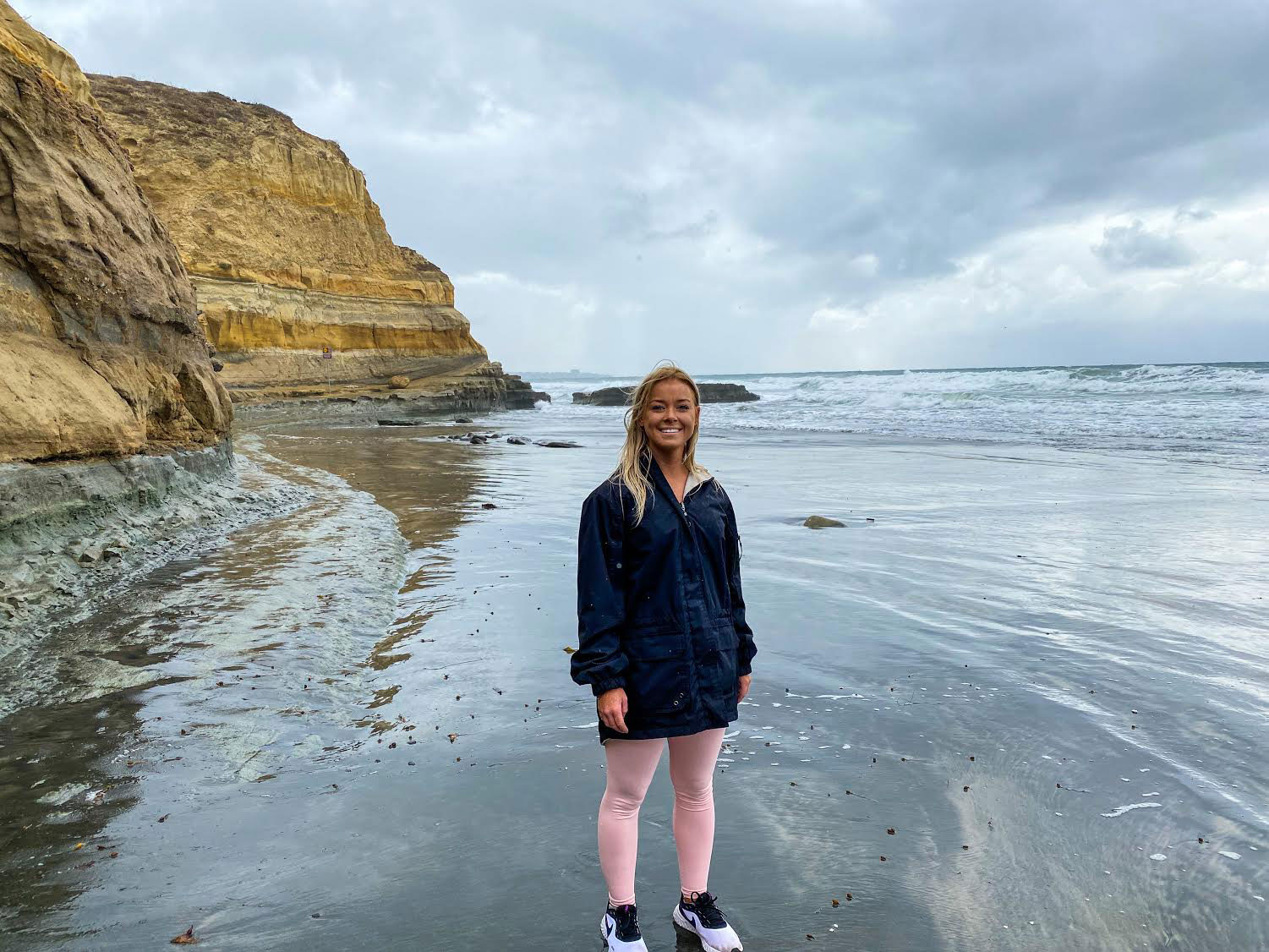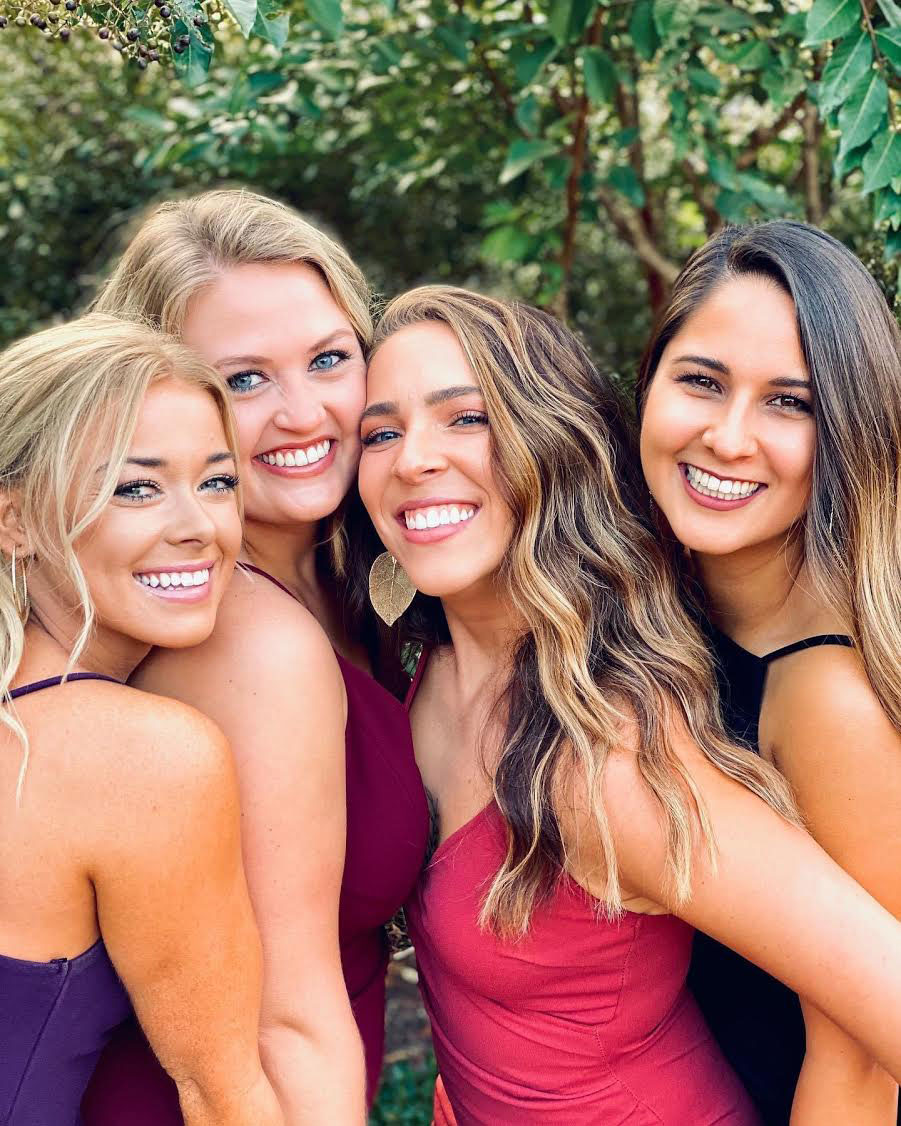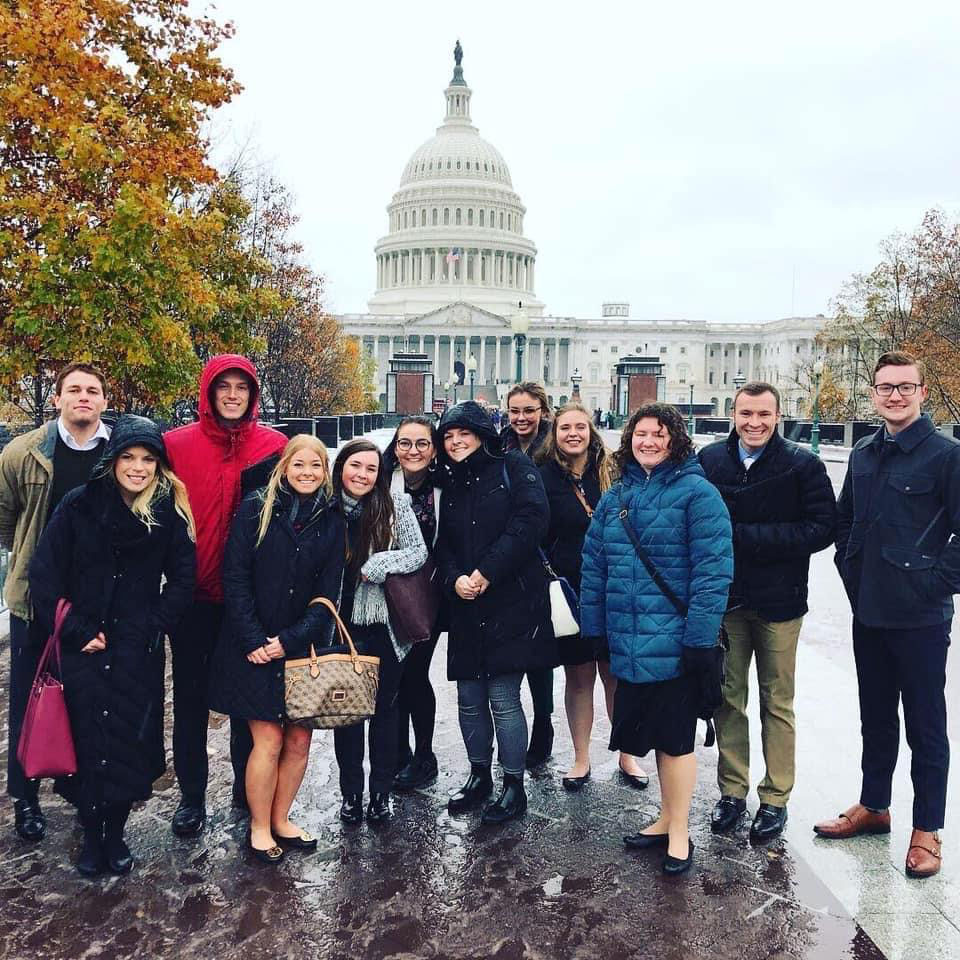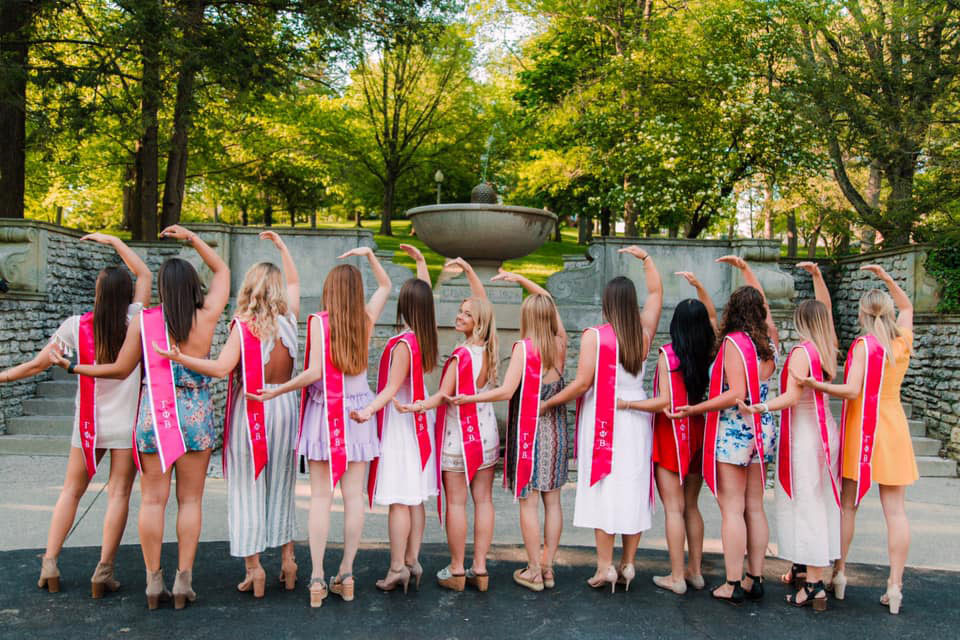 Wittenberg thrives as we strengthen our alumni efforts to connect, engage, and celebrate our Wittenberg community. Here are five ways you can get involved with the Campaign today:
With your support, Having Light: The Campaign for Wittenberg University will carry us toward our third century, secure in all we possess and assured of our ability to pass it on to future generations. Thank you for engaging and participating!