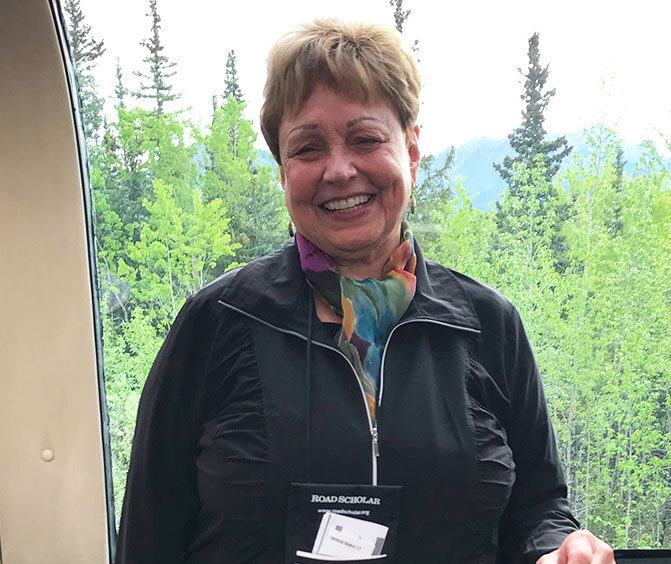 "Wittenberg helped me tremendously. Of course I give back."
"When I was a very little girl, my father would say, 'Which college do you want to go to?' I had no idea, but it was his way of saying 'You're going to college,' and not every father said that to a girl at that time. I felt very fortunate that way.
I chose Wittenberg because it was far enough away from home; it was small, which I liked because I was shy; and it was co-ed. It was also a liberal arts school. At the time, I thought I wanted to be pre-med, but I was interested in a lot of things, and I knew enough to know that a liberal arts education was important.
Being a sociology major at Wittenberg at the height of the Civil Rights Movement was absolutely fascinating. I also enjoyed my involvement with the drama department as both actress and costumer as it was fun and it forced me to conquer my stage fright. Being Marshal of Alpha Xi Delta sorority, helping girls through the initiation ceremony, was great for a budding therapist. I found several niches where I 'belonged,' and I learned to write, which I did a lot of professionally.
Wittenberg helped me tremendously. Of course I give back."
Pam Torraco '65, MSW, enjoyed a career as a psychiatric social worker and then a psychotherapist doing individual and group therapy in private practice. She earned her master's degree from the University of Michigan School of Social Work. Originally from West Hempstead, New York, Pam lives in Waterford, Michigan.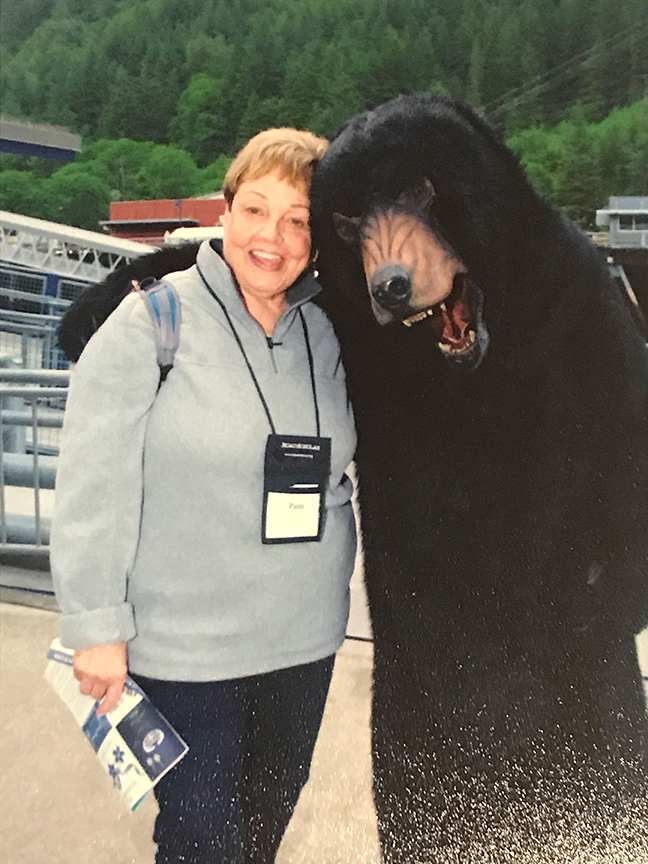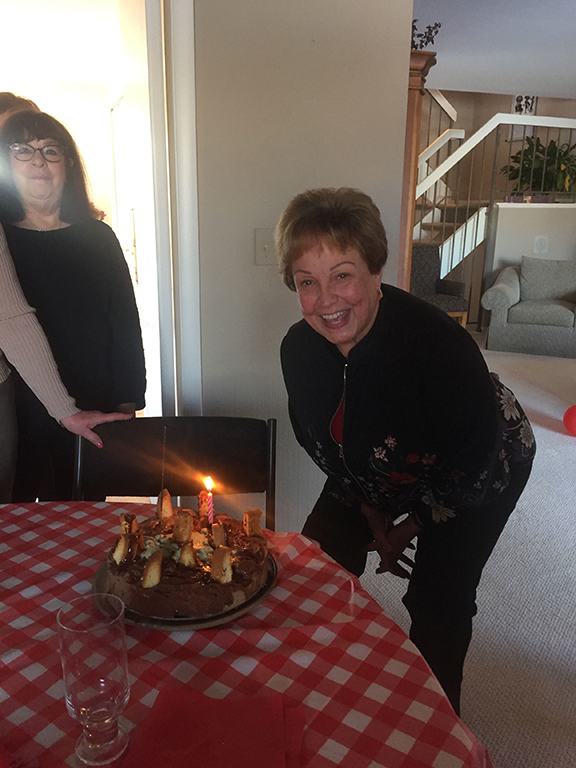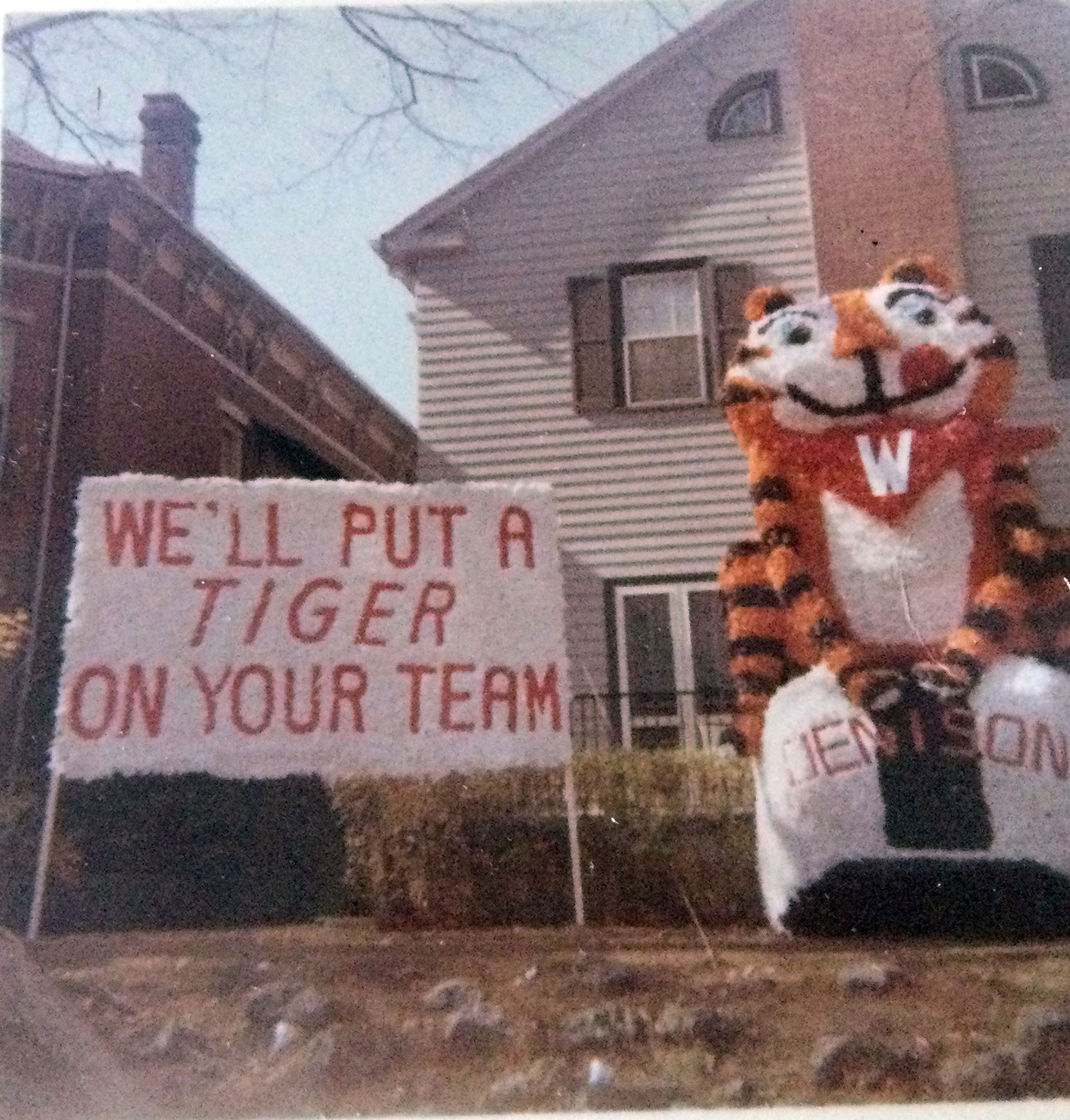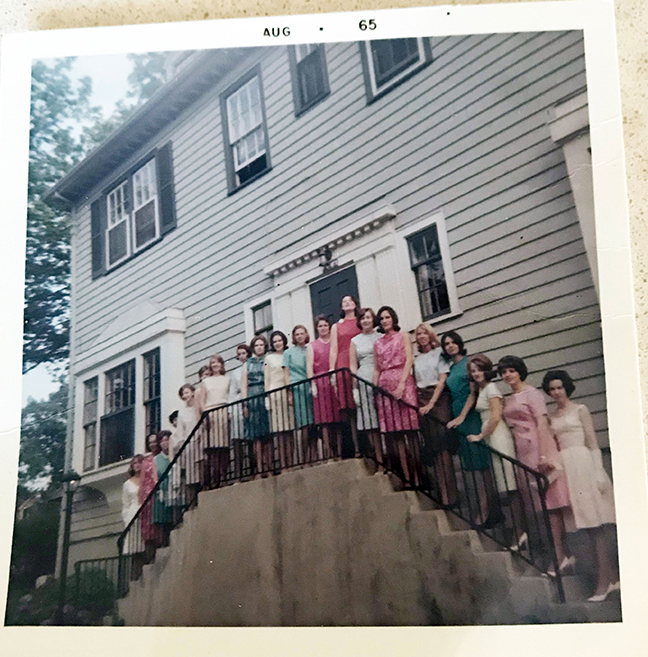 Wittenberg thrives as we strengthen our alumni efforts to connect, engage, and celebrate our Wittenberg community. Here are five ways you can get involved with the Campaign today:
With your support, Having Light: The Campaign for Wittenberg University will carry us toward our third century, secure in all we possess and assured of our ability to pass it on to future generations. Thank you for engaging and participating!