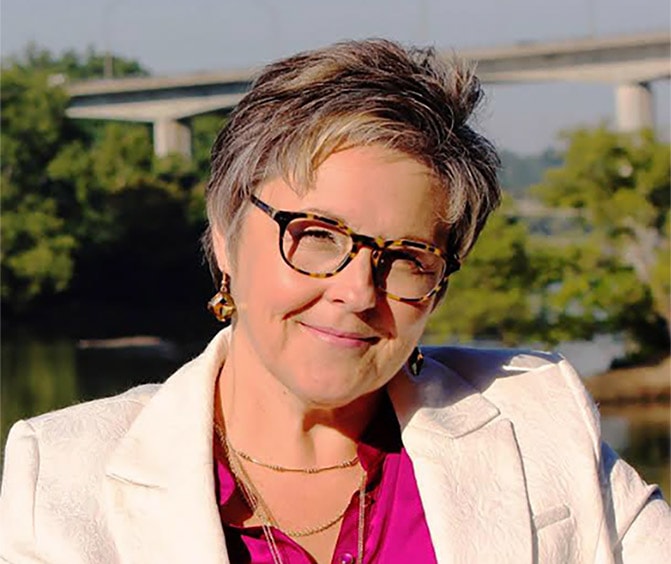 "Wittenberg was the place my world exploded with opportunities beyond what I had imagined."
Associate Professor, Department of Forensic Science, Virginia Commonwealth University
"As a chemistry major, I wasn't sure what I wanted to do. In a conversation with Dr. Amil Anderson, he suggested I combine my interest with the law and my chemistry major as a forensic scientist. I had no idea that things called 'crime labs' existed, as they did. After visiting the crime lab in Columbus, I knew that was going to be my future.
Wittenberg was the place my world exploded with opportunities beyond what I had imagined. The chemistry faculty created a great creative place – a safe place. But it was Dr. Anderson who gave me a book about using chemistry to solve crimes. I was fascinated by that application and the ability to help people and communities with chemistry.
James Huffman (professor emeritus of history) also really gave me confidence to think about other issues critically. I was so encouraged by Dr. Huffman that the evidence-driven scientific method could be applied to anything and everything else."
Michelle Peace '91, MFS, Ph.D., earned her master's degree from George Washington University and her doctorate from Virginia Commonwealth University's Medical Campus, specializing in forensic toxicology. She has worked as a research technician for Liqui-Box Corporation and Procter and Gamble, laboratory manager of Kroll Laboratories, and helped develop the undergraduate program in forensic science at VCU, where she is currently an associate professor.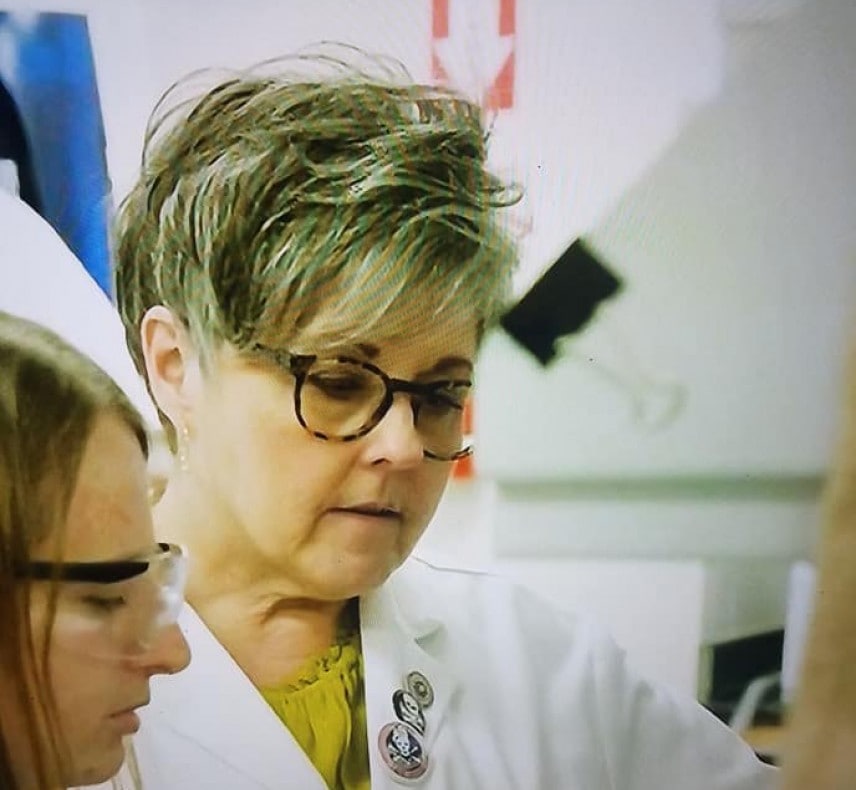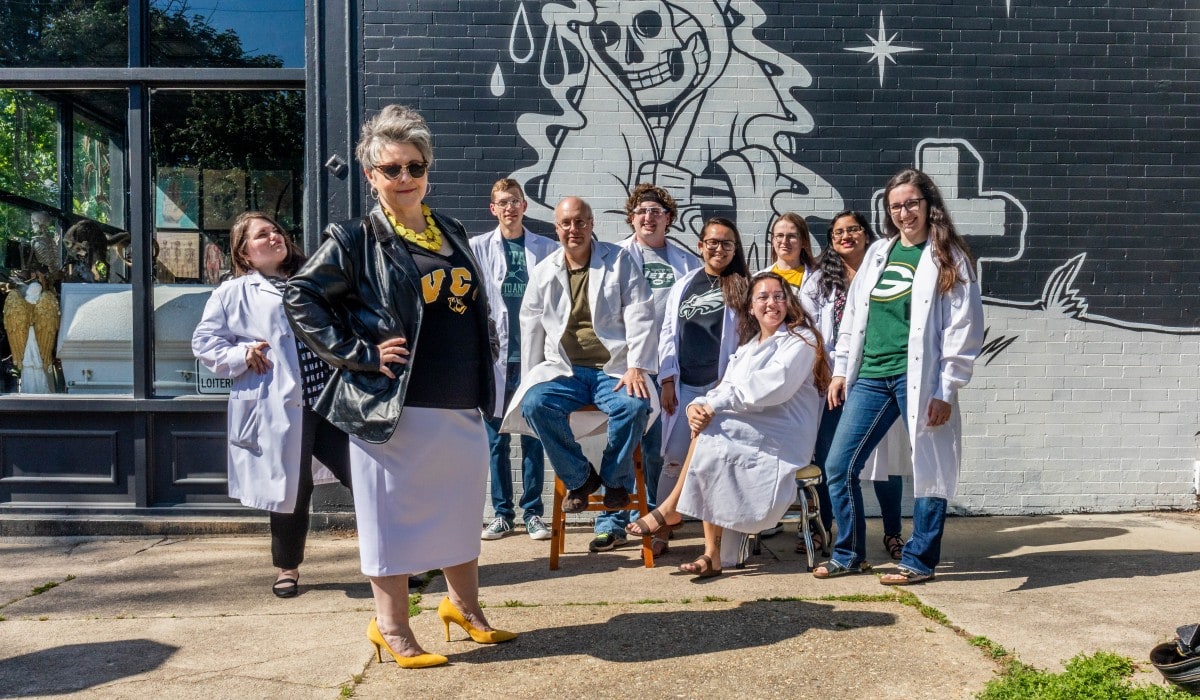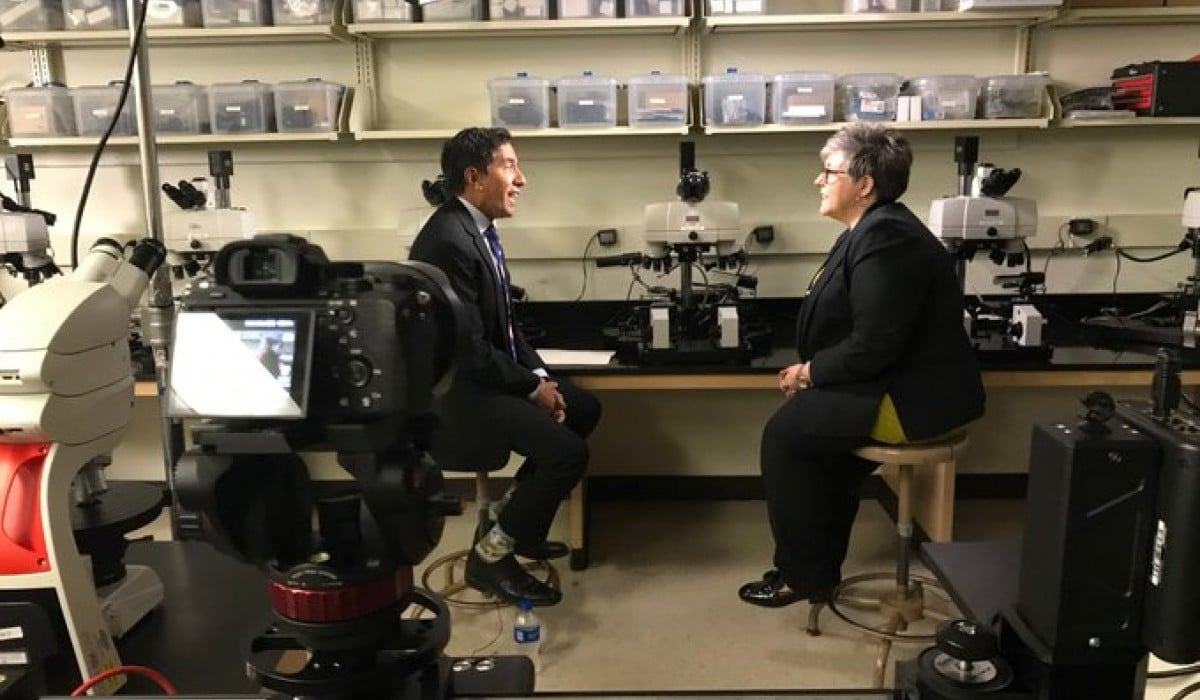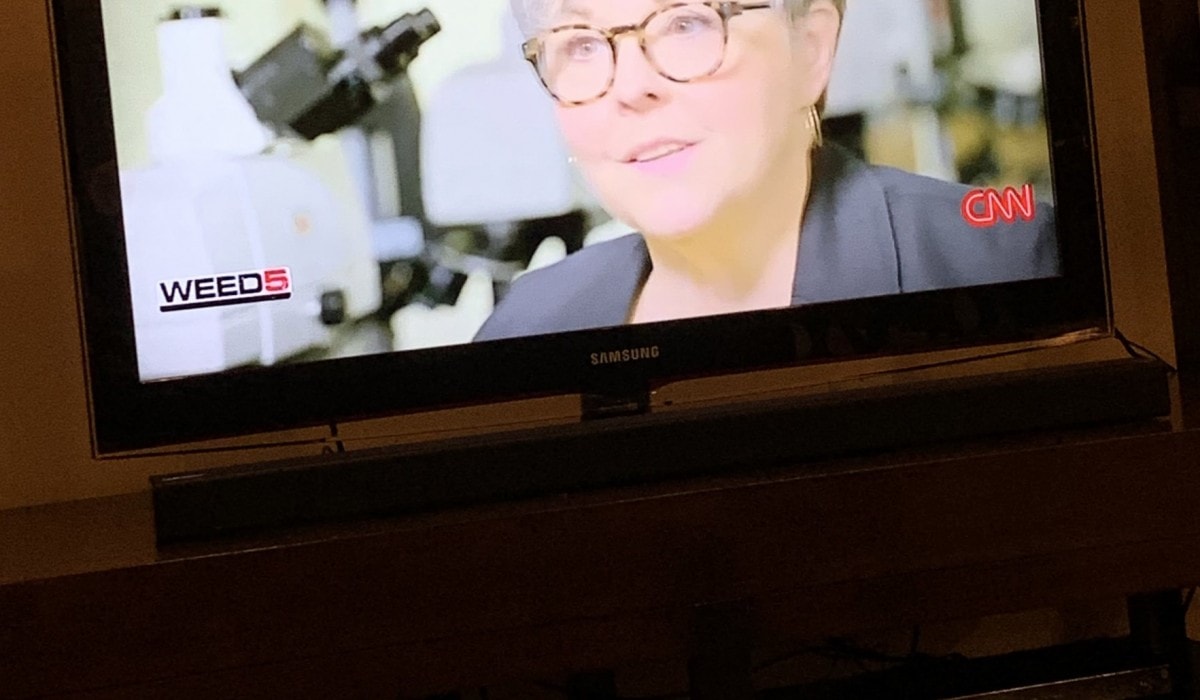 Wittenberg thrives as we strengthen our alumni efforts to connect, engage, and celebrate our Wittenberg community. Here are five ways you can get involved with the Campaign today:
With your support, Having Light: The Campaign for Wittenberg University will carry us toward our third century, secure in all we possess and assured of our ability to pass it on to future generations. Thank you for engaging and participating!