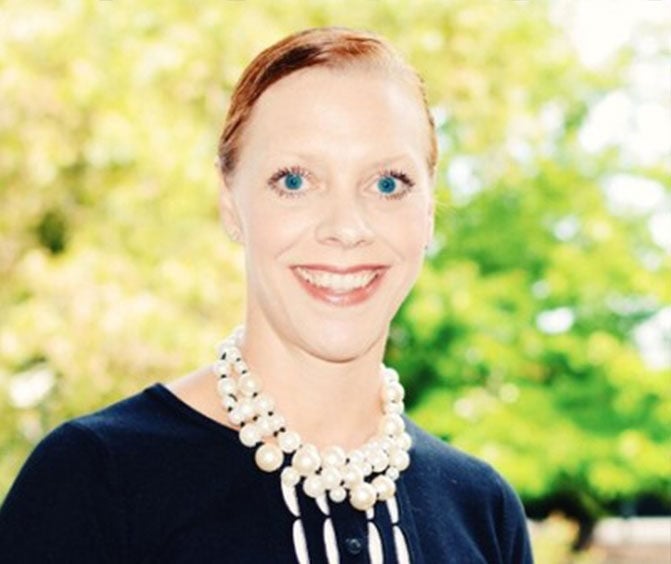 "Wittenberg empowered me to carve my own way."
CEO & Founder, McCann Partners
"When I started at Wittenberg, I had this notion that I wanted to be a broadcast journalist, an anchor on the evening news. English classes were the ones I enjoyed most. I wrote for The Torch and got an internship with a TV news channel.
But after graduation, I started working for an I.T. firm and fell in love with the industry. Today, I run my own I.T. recruitment firm. In some ways, what I do has nothing to do with my English major, but I spend an exorbitant amount of time writing. That's the beauty of Wittenberg; it teaches you how to learn and how to communicate. It empowered me to carve my own way."
Megan McCann '93, in addition to running her own company, is Co-Founder of ARA, a national organization that seeks to promote women in technology and leadership. She is also a founding partner of the Chicago Executive Women's Networking Group and was recognized as a 2018 Enterprising Woman of the Year. She lives in Chicago, Illinois, where she gets together when she can with a core group of her Delta Gamma sorority sisters.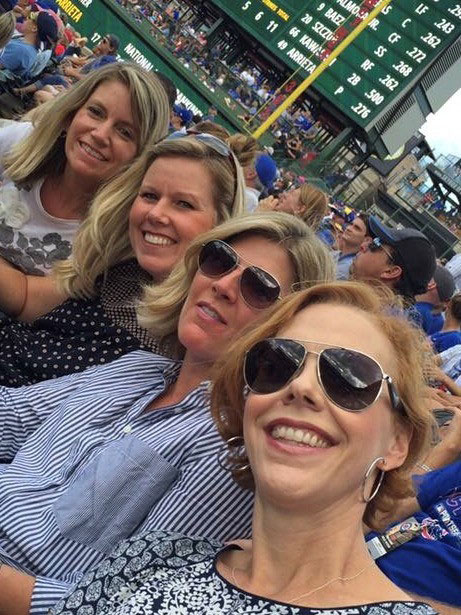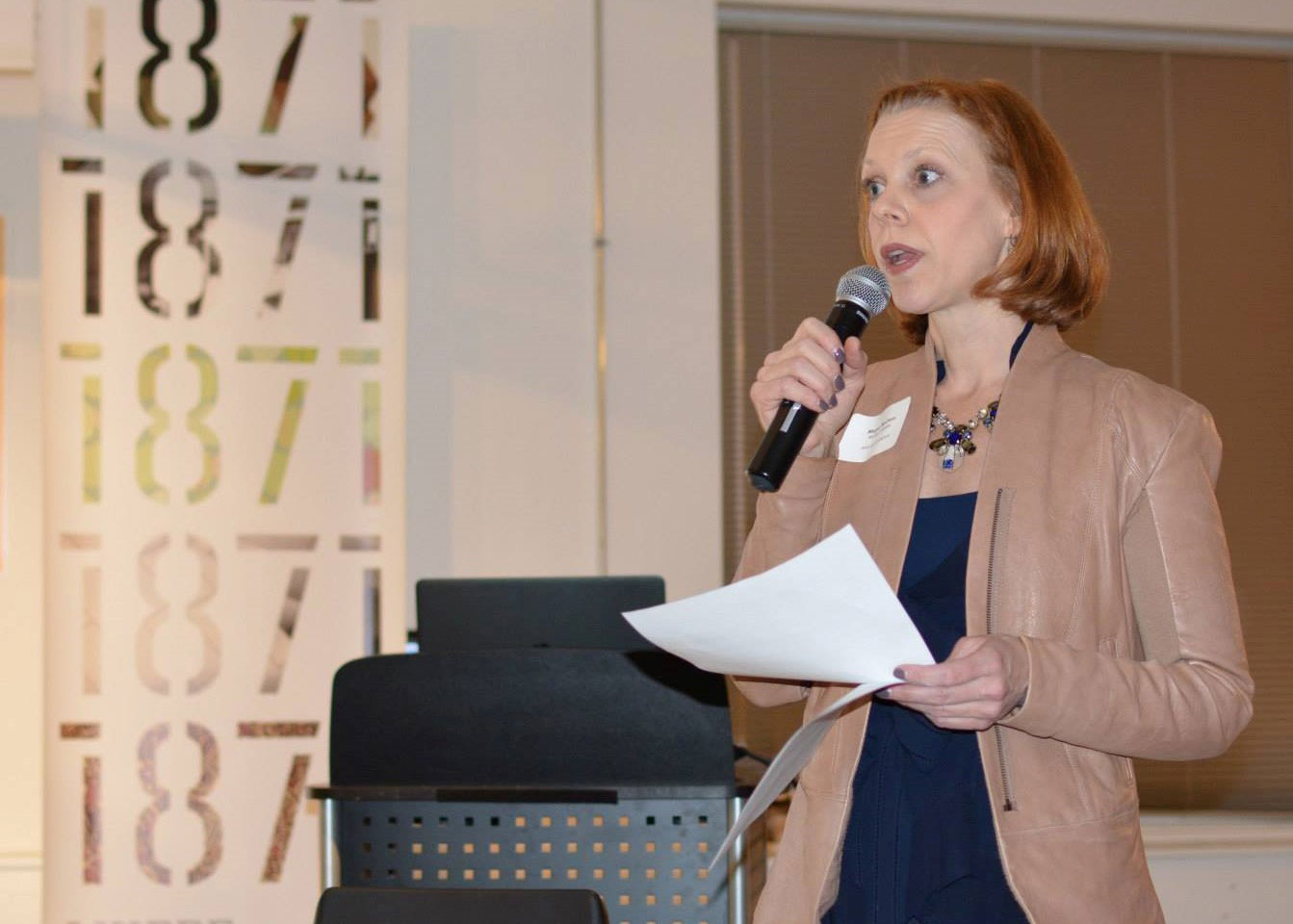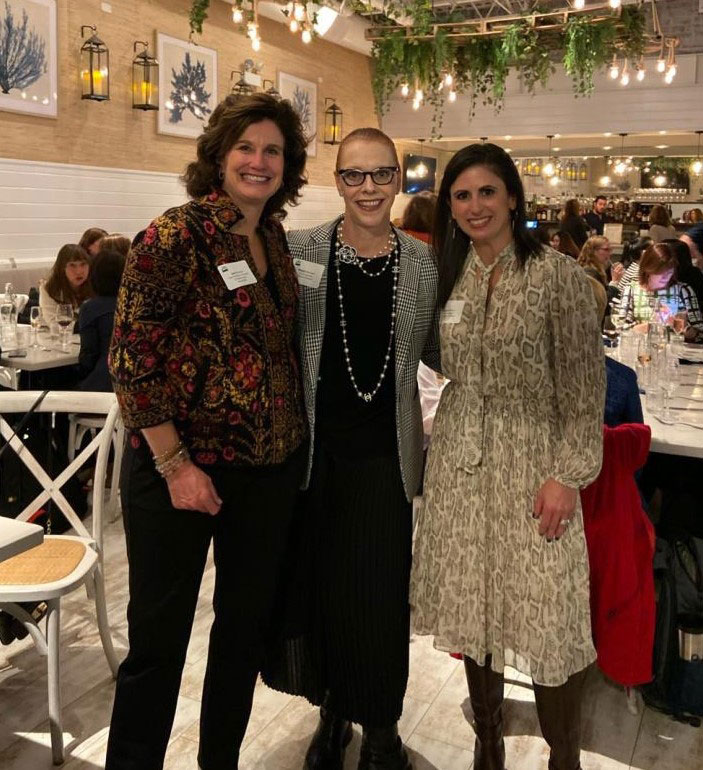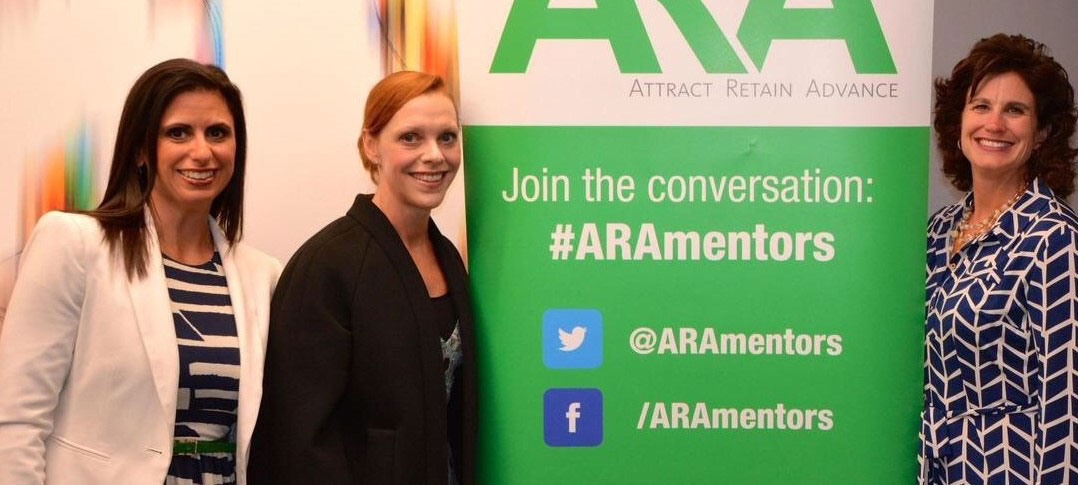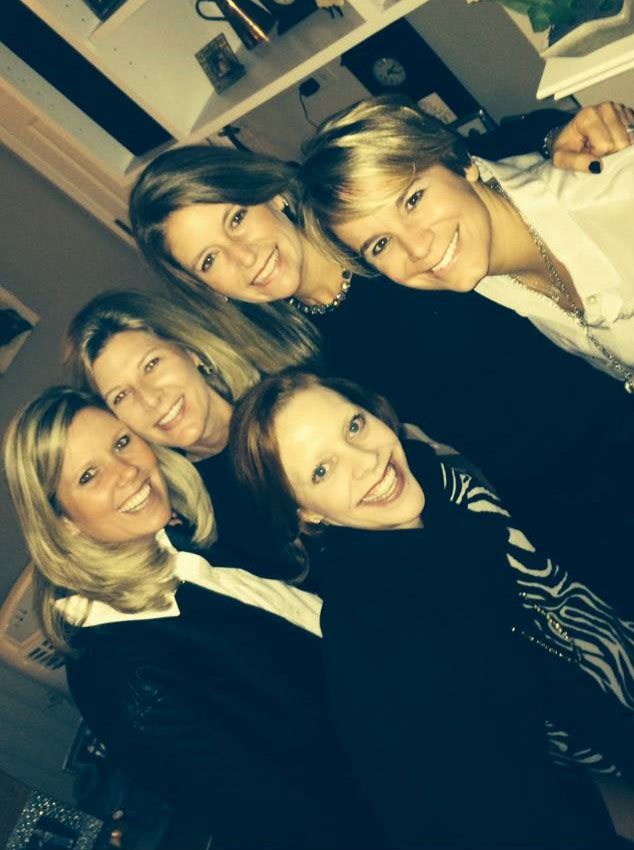 Wittenberg thrives as we strengthen our alumni efforts to connect, engage, and celebrate our Wittenberg community. Here are five ways you can get involved with the Campaign today:
With your support, Having Light: The Campaign for Wittenberg University will carry us toward our third century, secure in all we possess and assured of our ability to pass it on to future generations. Thank you for engaging and participating!