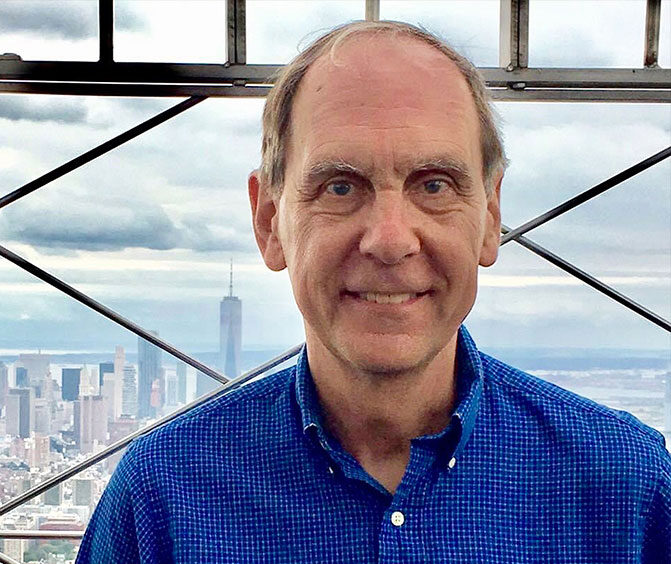 "Dr. Gene Swanger was a great professor. He had a unique way of going beyond simply lecturing and really involving the students."
Treasurer, Sweet Manufacturing
"I had a wonderful experience studying abroad in Seville, Spain, during my junior year. But when I came back, I wasn't sure what I wanted to do. I had heard that Dr. Gene Swanger, who specialized in East Asian religions, was a great professor. His class was full, but I told him how interested I was, and he let me join. He had a very unique way of going beyond simply lecturing to really involving the students. He encouraged me to apply to graduate school at the Thunderbird School of Global Management. At the time, I had never considered going into international business, but it became my passion."
Mark Grimes '81, MBA, is a past resident of Ferncliff Hall and current treasurer of Sweet Manufacturing in Springfield, Ohio, where he uses his Spanish daily to talk with clients. He created an endowed scholarship to help other Wittenberg students study abroad.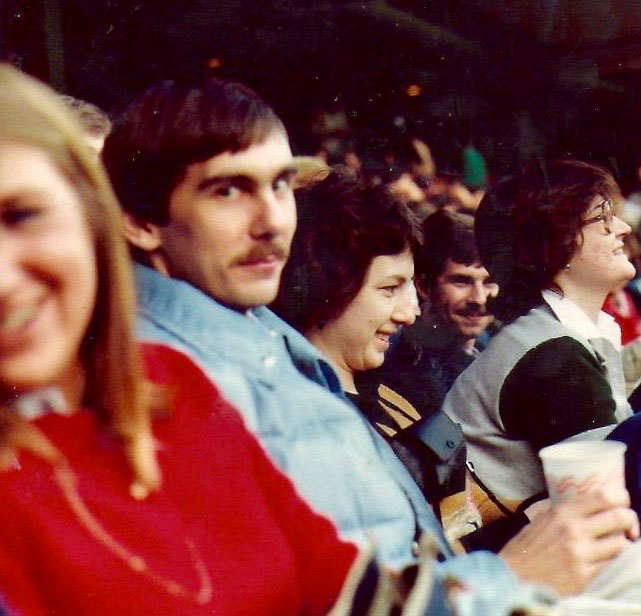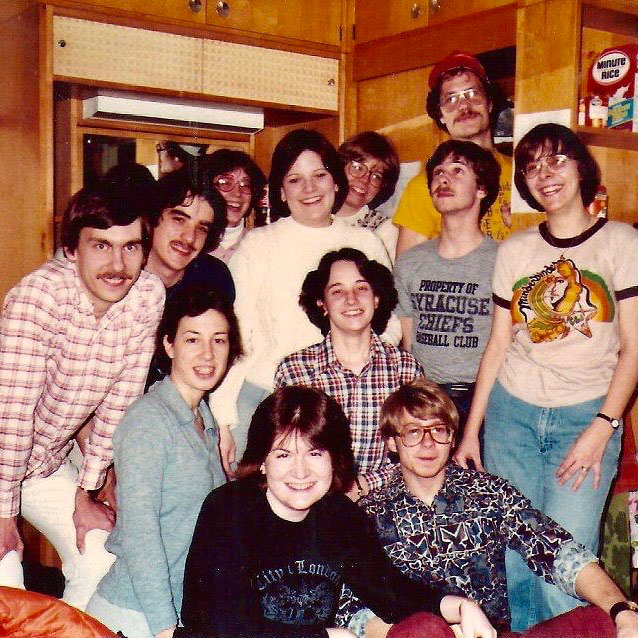 Wittenberg thrives as we strengthen our alumni efforts to connect, engage, and celebrate our Wittenberg community. Here are five ways you can get involved with the Campaign today:
With your support, Having Light: The Campaign for Wittenberg University will carry us toward our third century, secure in all we possess and assured of our ability to pass it on to future generations. Thank you for engaging and participating!