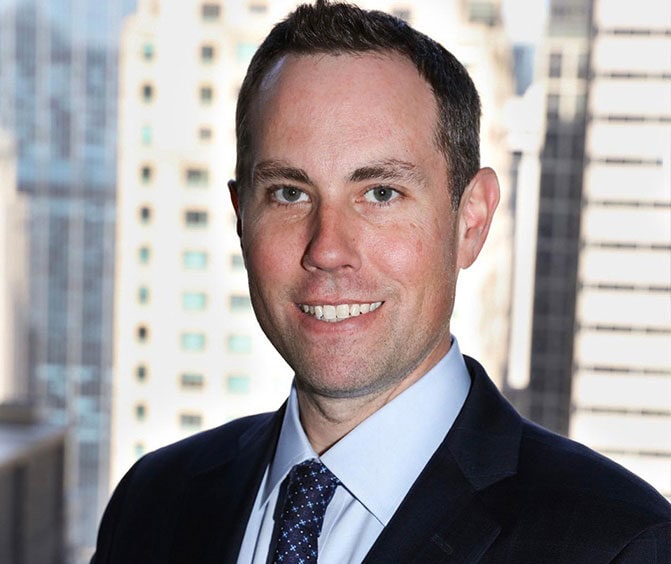 "Wittenberg was the right experience for me, the right place for me to be."
Senior Vice President, Monroe Street Group at Morgan Stanley
"I'm more conservative than most of the professors I had, so we would get into a lot of debates. I would challenge them, and they would argue their points of view. Since Wittenberg is a small liberal arts school, the classes are small, and you get to know everyone in your class. It's like a family. Robert Cutler was one of my history professors, and we used to go out for coffee and just debate everything.
Another benefit of a small liberal arts school is that you get to try so many things. I played on the golf team my freshman and sophomore years and made some lifelong friends. I played in several bands. The name would change, but it was basically the same group of guys, and we would play blues and rock-and-roll. I played drums with the Wittenberg jazz ensemble, too. We started a chapter of the Delta Tau Delta fraternity. Wittenberg was the right experience for me, the right place for me to be."
Louis M. Brown, Jr. '01 lives in Glenview, Illinois, with his wife and their four children.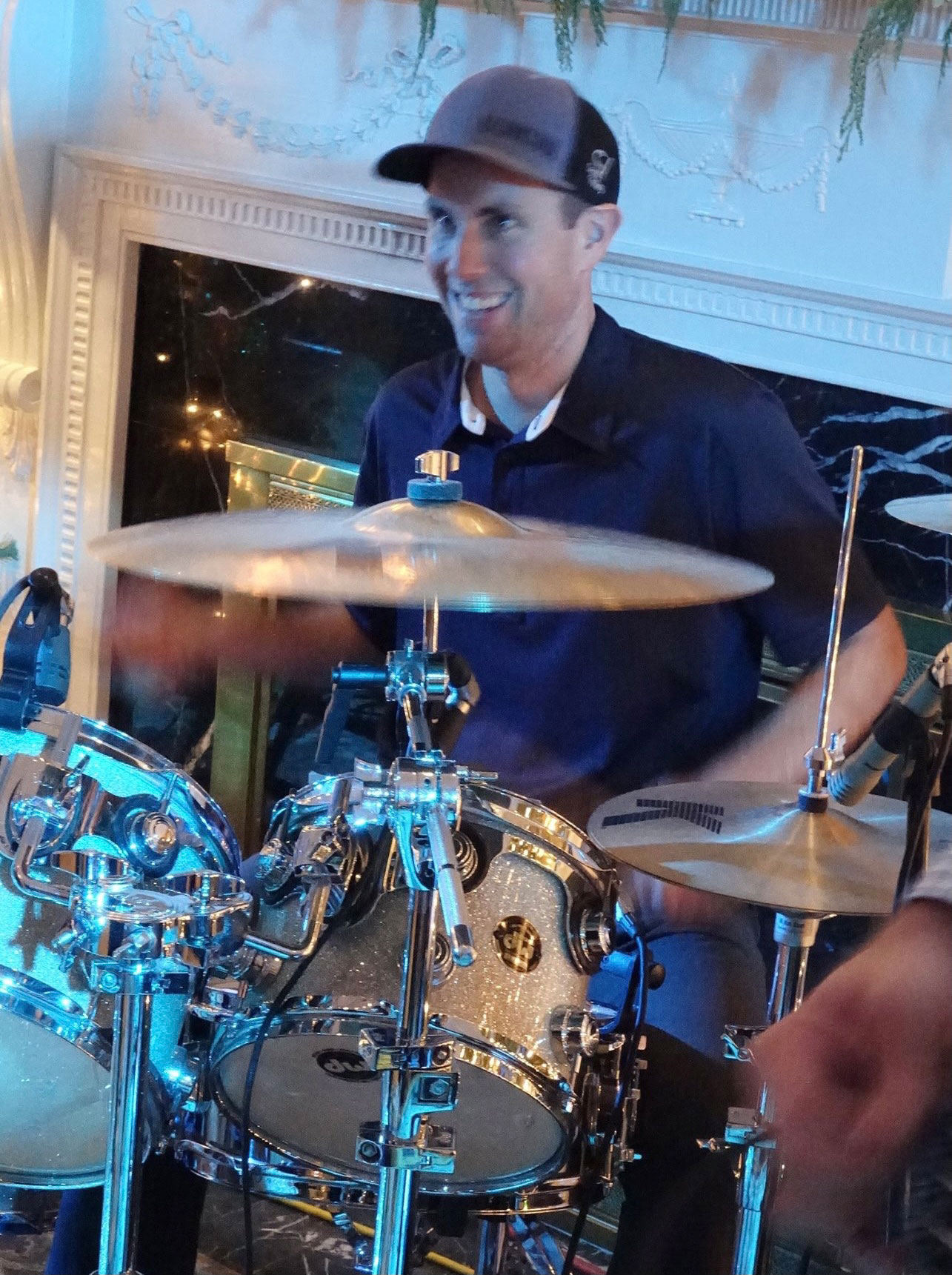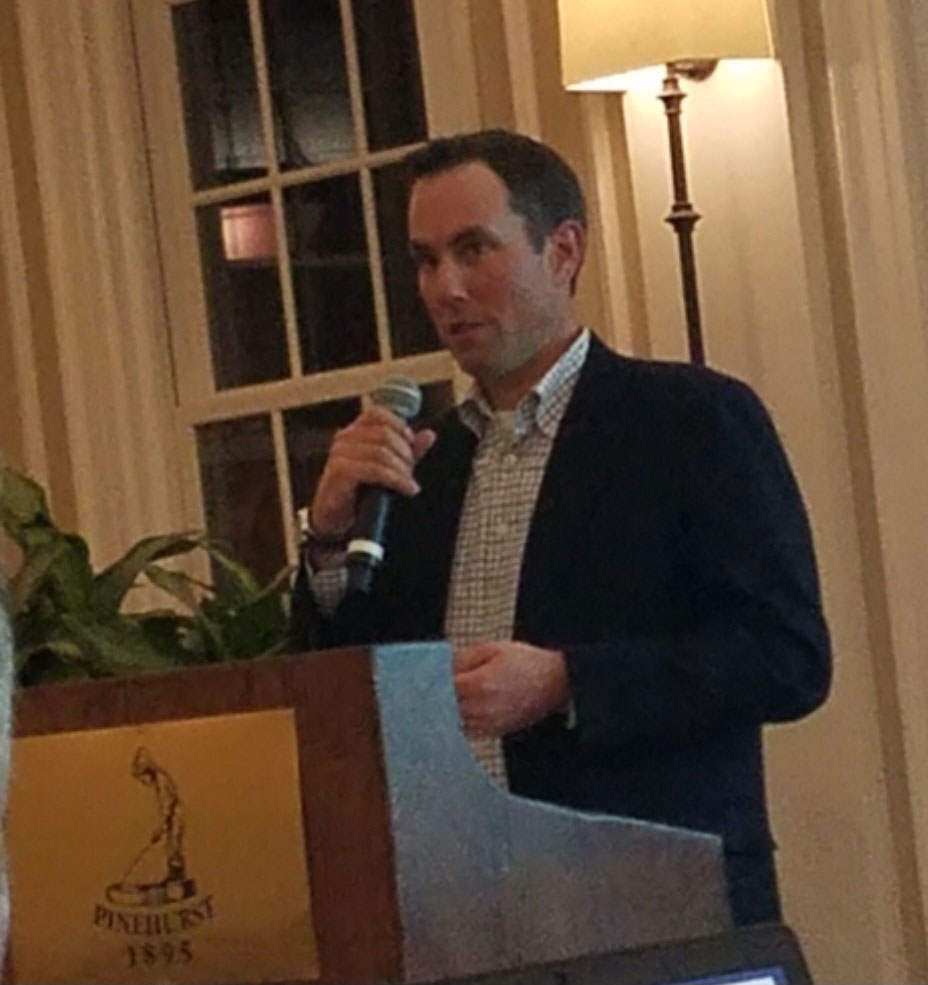 Wittenberg thrives as we strengthen our alumni efforts to connect, engage, and celebrate our Wittenberg community. Here are five ways you can get involved with the Campaign today:
With your support, Having Light: The Campaign for Wittenberg University will carry us toward our third century, secure in all we possess and assured of our ability to pass it on to future generations. Thank you for engaging and participating!