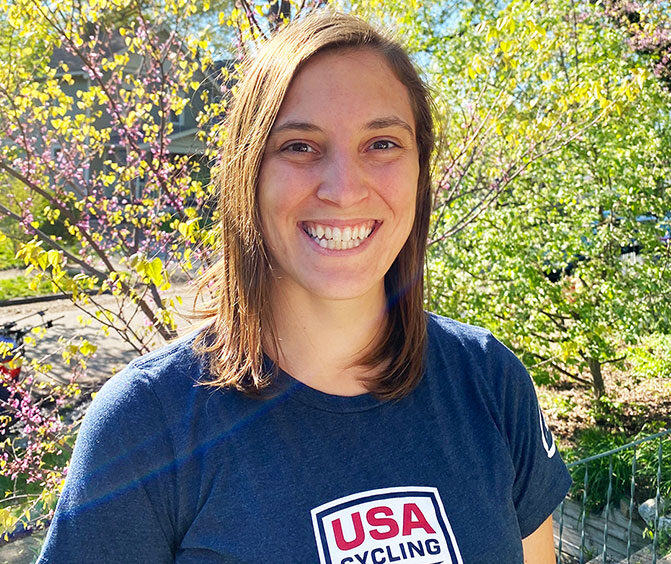 "Wittenberg helped me discover my passion."
Mental Health Counselor, Nationwide Children's Hospital
"Working at the Writing Center helped me realize that I wanted to work with people. Other students would arrive really stressed out and I would talk with them and help them put into words what they wanted to say. It's funny — I went into Wittenberg knowing that I either wanted to go into writing or psychology, but working at the Writing Center convinced me that I wanted to help people with their problems.
One of my psychology professors, Dr. Little, pushed me to get more experience. The summer after my sophomore year, I had an internship working with children with ADHD at the Cleveland Clinic. I returned there for the next two summers. After I graduated from Wittenberg, I got a master's in clinical mental health counseling from Ohio State. Now I work with children at the Nationwide Children's Hospital, providing outpatient care to kids with ADHD, depression and anxiety, and other diagnoses. The education I received at Wittenberg really prepared me for grad school. Wittenberg's curriculum is very strong and the professors were open to students coming in and talking with them. There was a freedom to study what we were interested in. But, most importantly, Wittenberg helped me discover my passion."
Libby Bauman '18 majored in psychology, minored in creative writing, and studied abroad in Germany with the Witt-in-Wittenberg program. She earned a graduate degree from Ohio State University.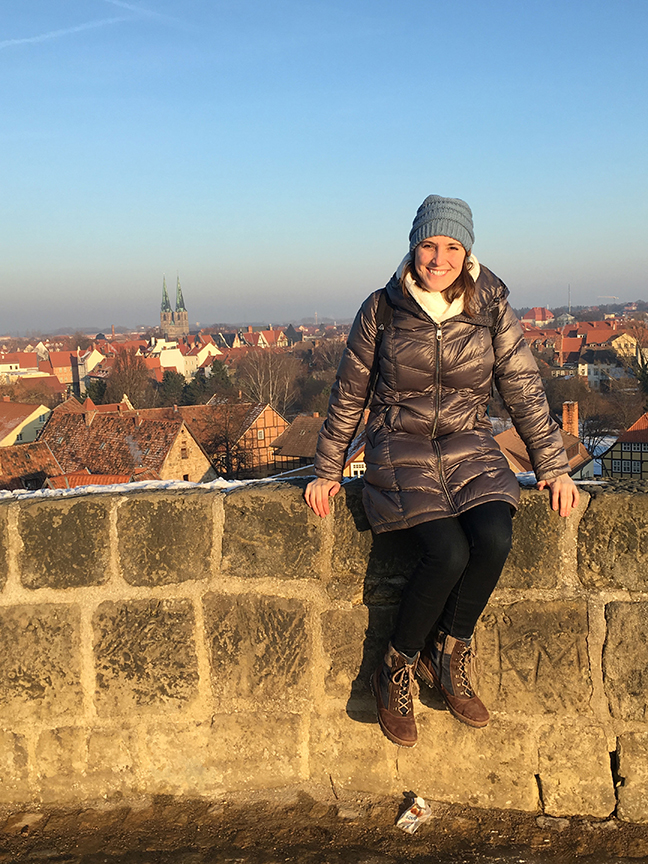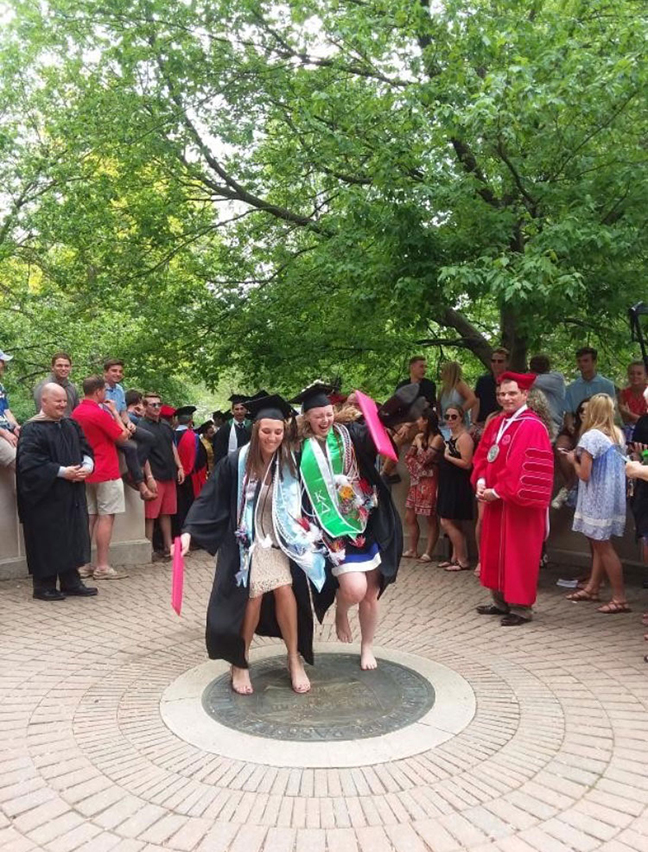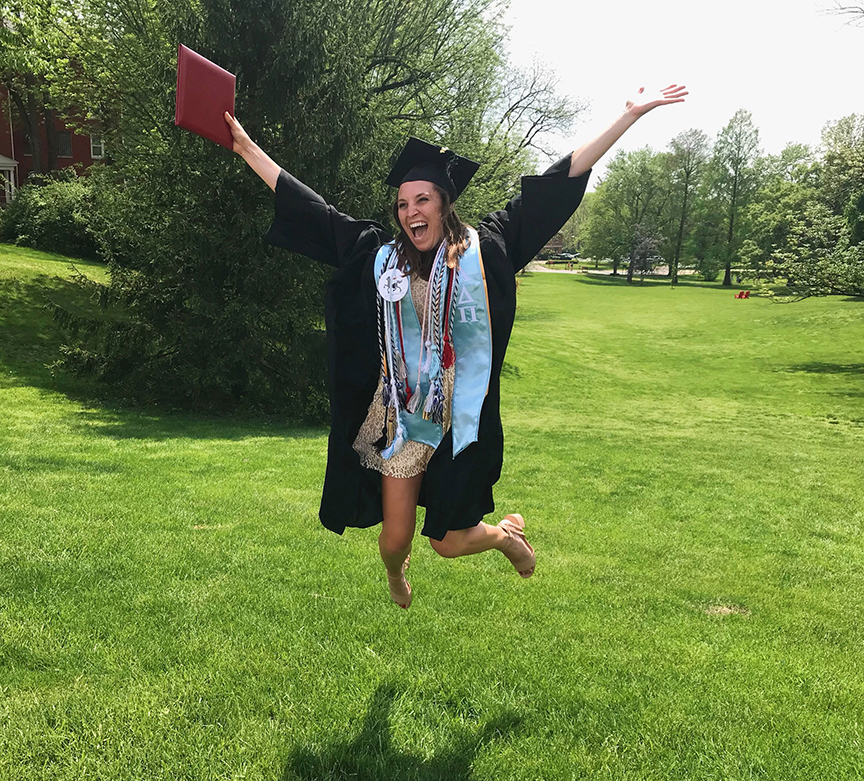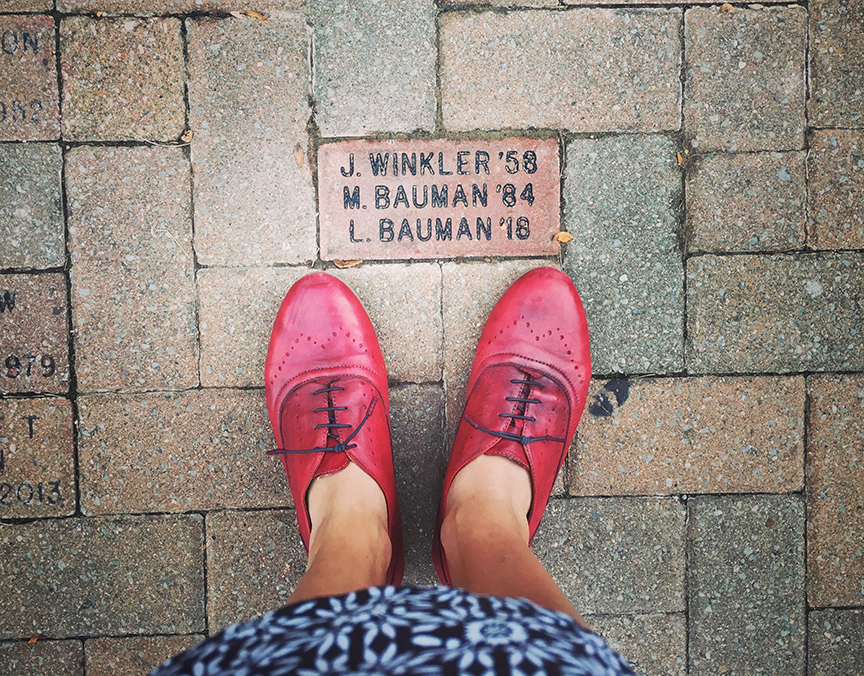 Wittenberg thrives as we strengthen our alumni efforts to connect, engage, and celebrate our Wittenberg community. Here are five ways you can get involved with the Campaign today:
With your support, Having Light: The Campaign for Wittenberg University will carry us toward our third century, secure in all we possess and assured of our ability to pass it on to future generations. Thank you for engaging and participating!