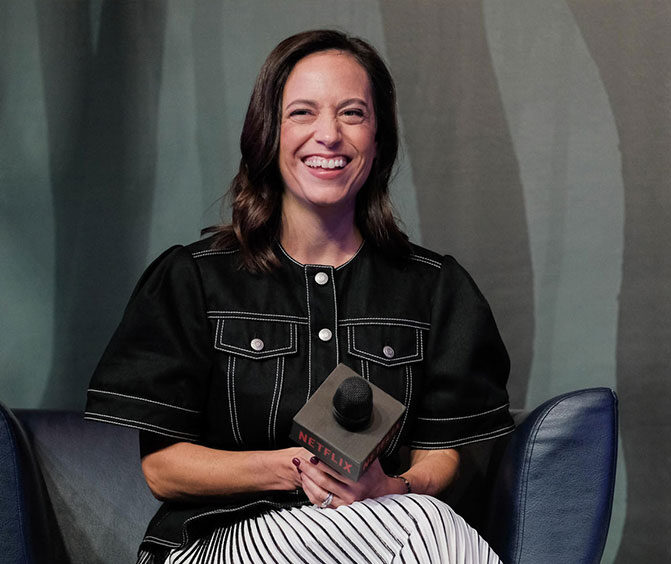 "I feel passionate about what I do every single day."
Lauren Schmidt Hissrich '00
Executive Producer and Showrunner, The Witcher
"When you choose a university, you're a kid on the cusp of what you imagine your life to be, and I never imagined leaving Ohio. Then my professors, slowly and slyly, pushed me beyond my comfort zone.
I wanted to be a psychiatrist, so I was pre-med. Dr. Robin Inboden, my advisor, ended up being the one to say, 'You're a really great writer, and you seem to love words, literature, and novels. Have you ever thought about writing professionally?' It was a huge relief in a way. I was a high achiever who felt like I had to have a big, important job. And she was the first person that said, 'I get it. You have a plan, but what about your passion?' She gave me permission to think about what I really wanted.
I spent a year studying creative writing abroad. I interned on The West Wing between my junior and senior years. I moved to Los Angeles right after I graduated and got my first job as a production assistant. I've been writing television for 20 years, and I'm running a show now. It's hundreds of times harder than anything I could have imagined, but I love it. I don't know that I ever thought I could do this — and not only do I do it, but I feel passionate about what I do every single day.
That's what Dr. Inboden gave me. That's what Wittenberg gave me. It's a place that's going to push you to realize that you are capable of more than you think you are."
Lauren Schmidt Hissrich '00 is a television producer and screenwriter who majored in English, minored in women's studies, studied abroad in England, and was part of the Honors Program at Wittenberg, in addition to many other involvements. She has taught a screenwriting institute at Wittenberg, inspiring the next generation to pursue careers in television.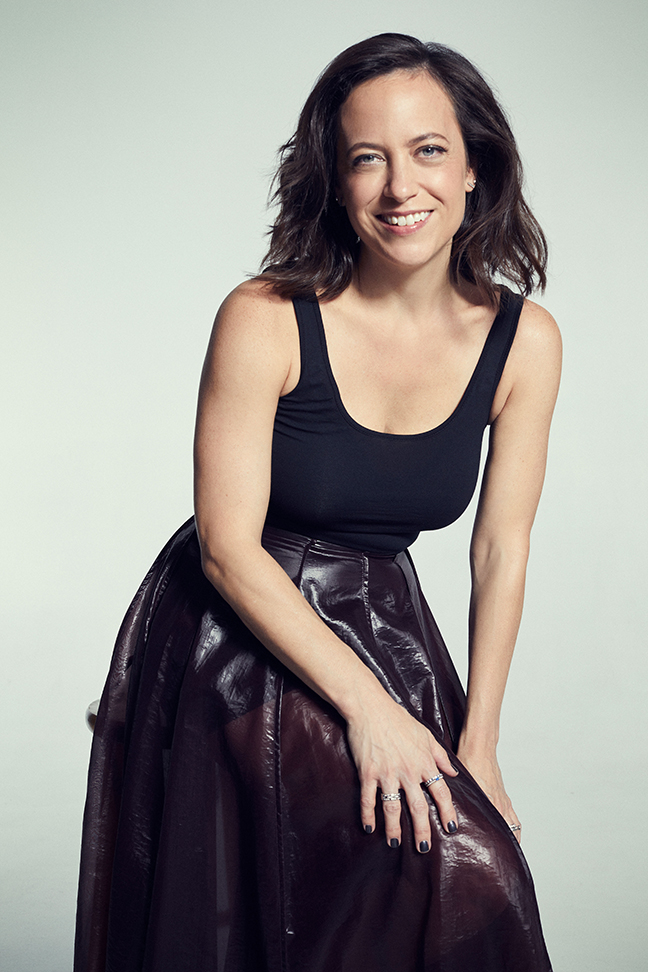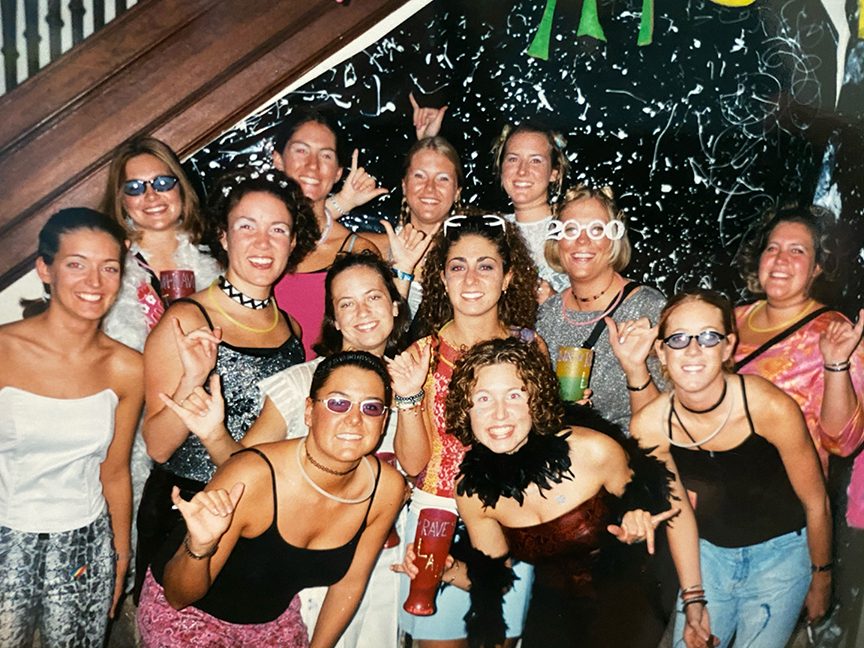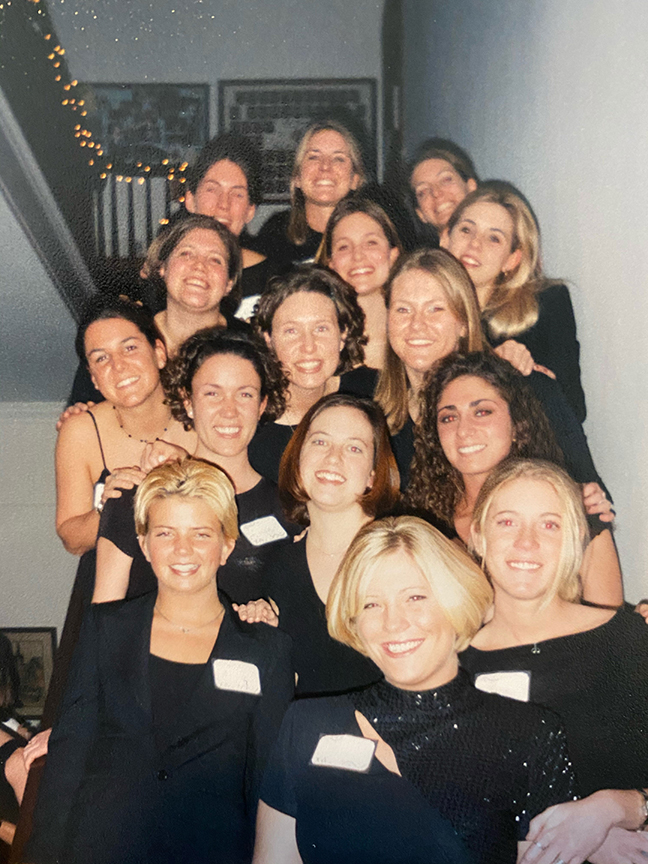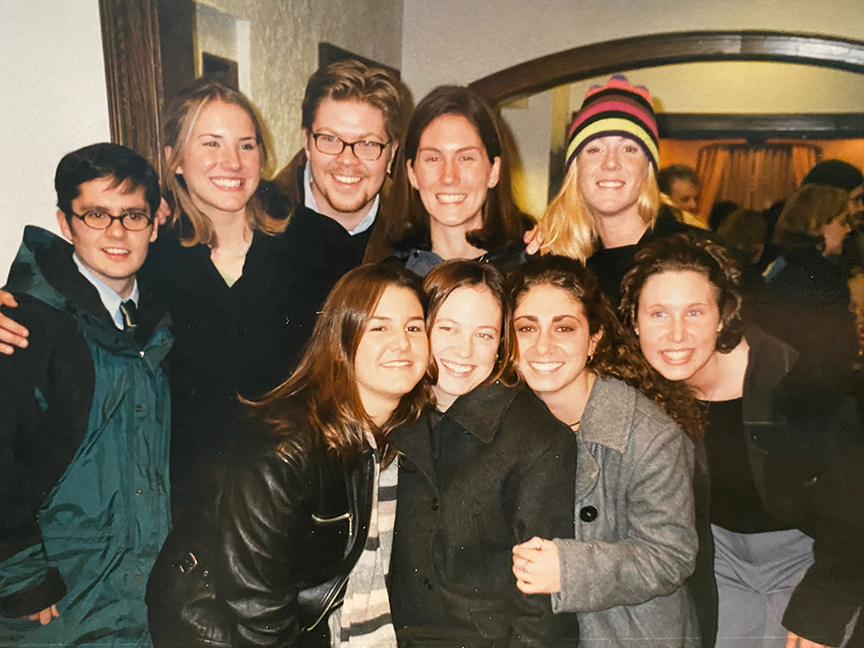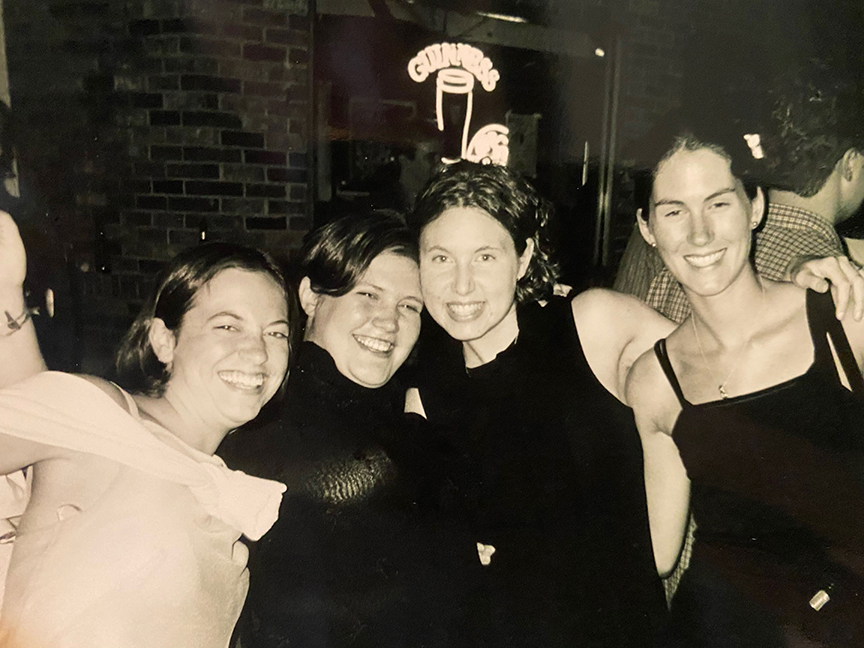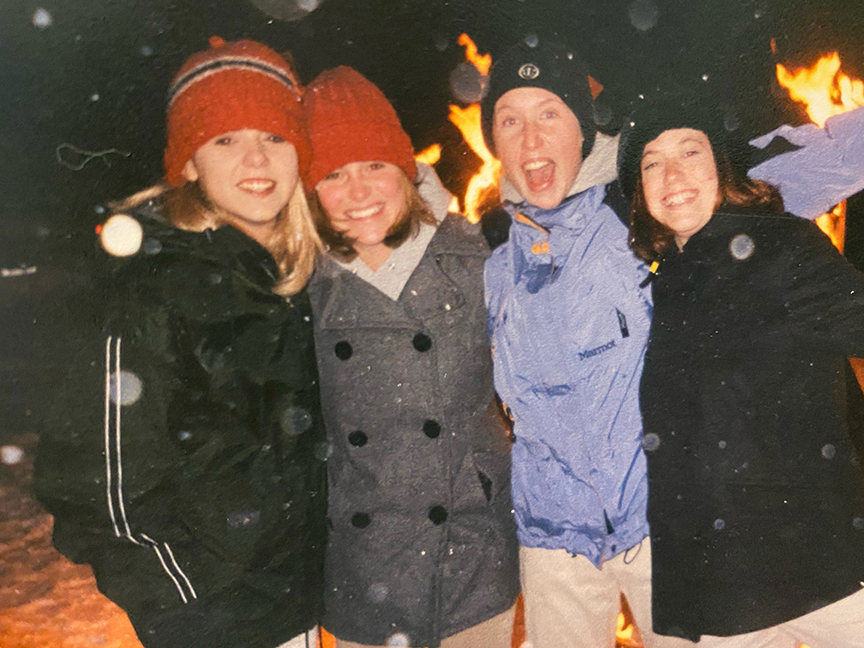 Wittenberg thrives as we strengthen our alumni efforts to connect, engage, and celebrate our Wittenberg community. Here are five ways you can get involved with the Campaign today:
With your support, Having Light: The Campaign for Wittenberg University will carry us toward our third century, secure in all we possess and assured of our ability to pass it on to future generations. Thank you for engaging and participating!