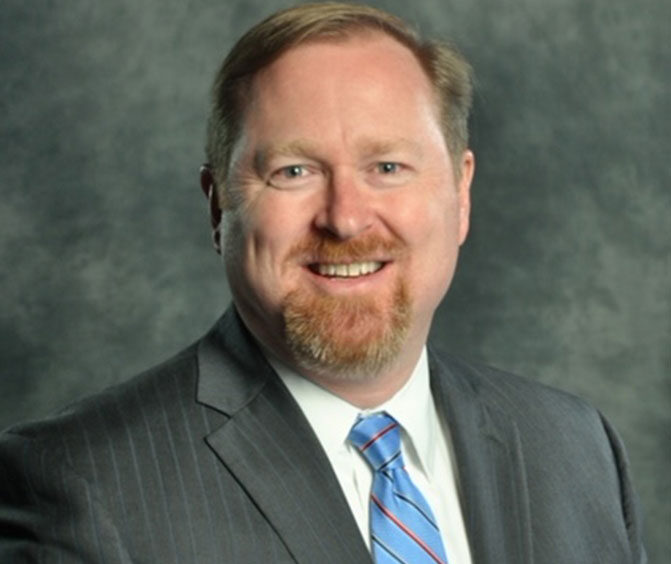 "Being exposed to other viewpoints and other cultures impacted who I became."
Senior Deputy, Ohio Department of Health
"I arrived at Wittenberg a naive kid who had led a pretty sheltered life. I actually grew up close to Wittenberg, but still far enough away that I was kind of out in the country. My high school and school experience, growing up, was very white and suburban. Wittenberg really opened me up to understanding other people's viewpoints. I was exposed to different types of people: people not from Ohio, people from different countries, people of different races and ethnicities. As small as Wittenberg is, it was fairly diverse. I had fraternity brothers from Sweden, Russia, and Germany. Being exposed to other viewpoints and other cultures, spending time getting to know people, was a benefit of the education. The life experience that you get spending four years with a diverse group of people really impacted who I became and opened up options and ways to think about different future paths."
Lance Himes '94, J.D., earned his law degree from the University of Cincinnati College of Law. He was a dual major in geography and business administration at Wittenberg, where he was part of the Honors Program, Phi Kappa Psi fraternity, and Union Board. He lives in Hilliard, Ohio.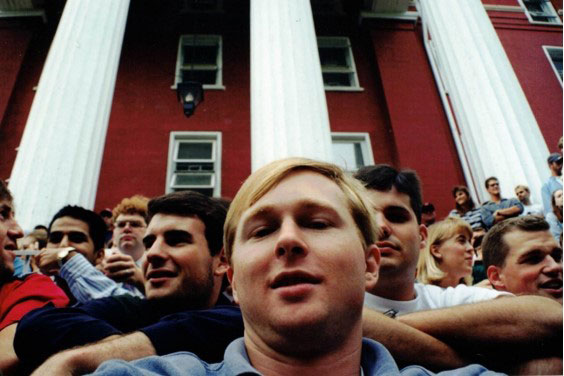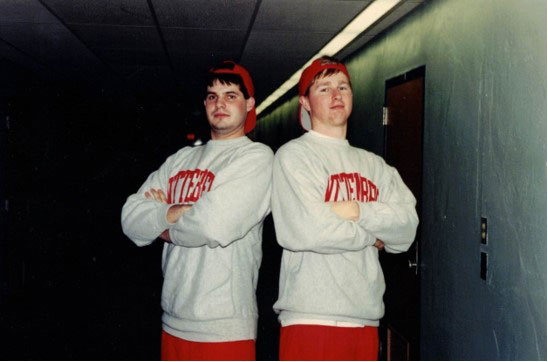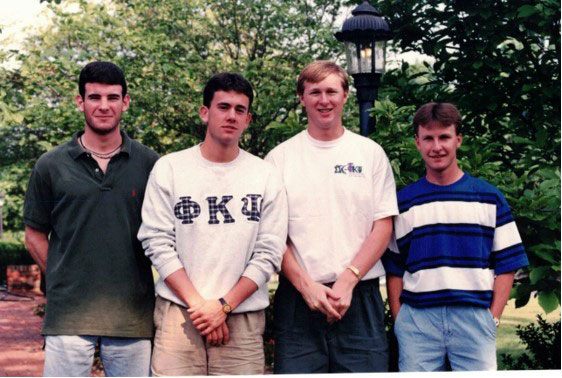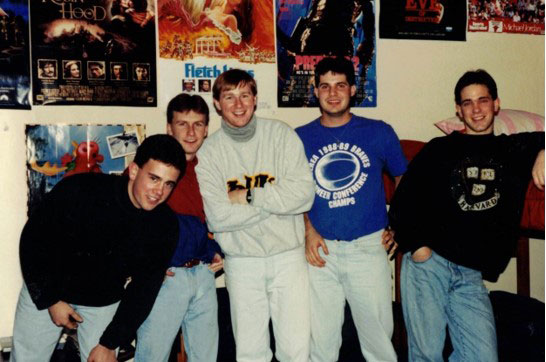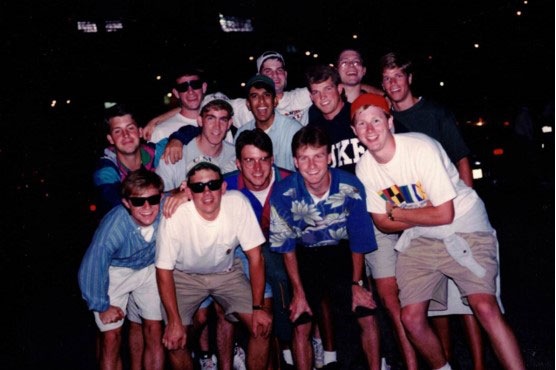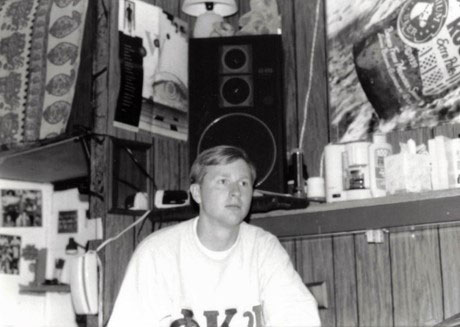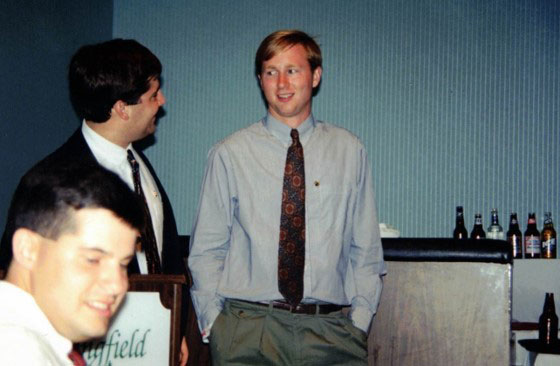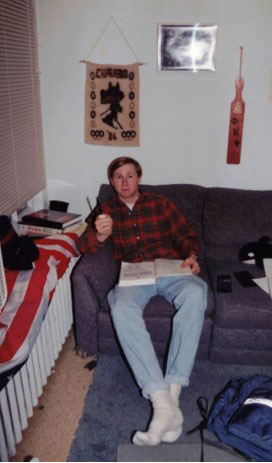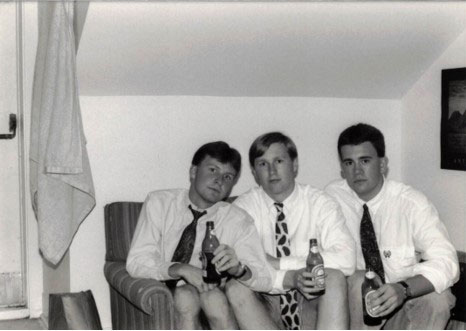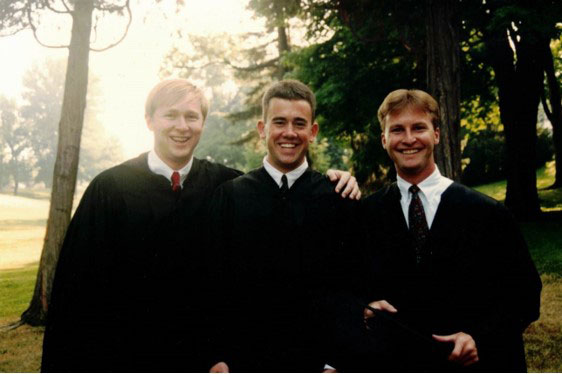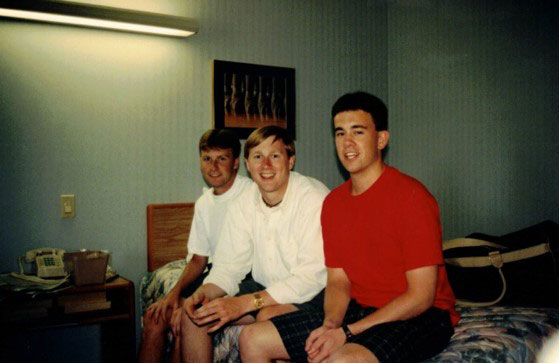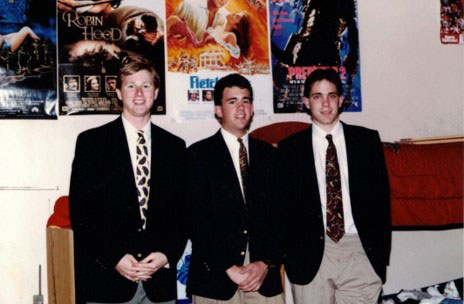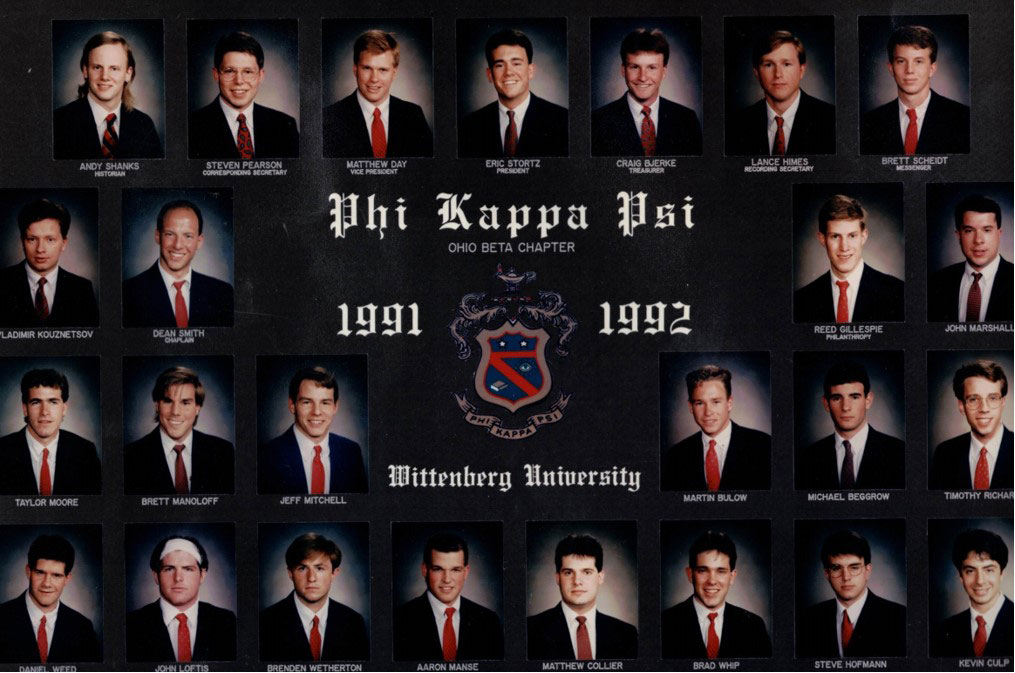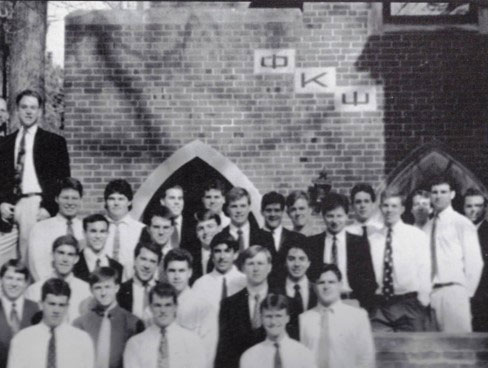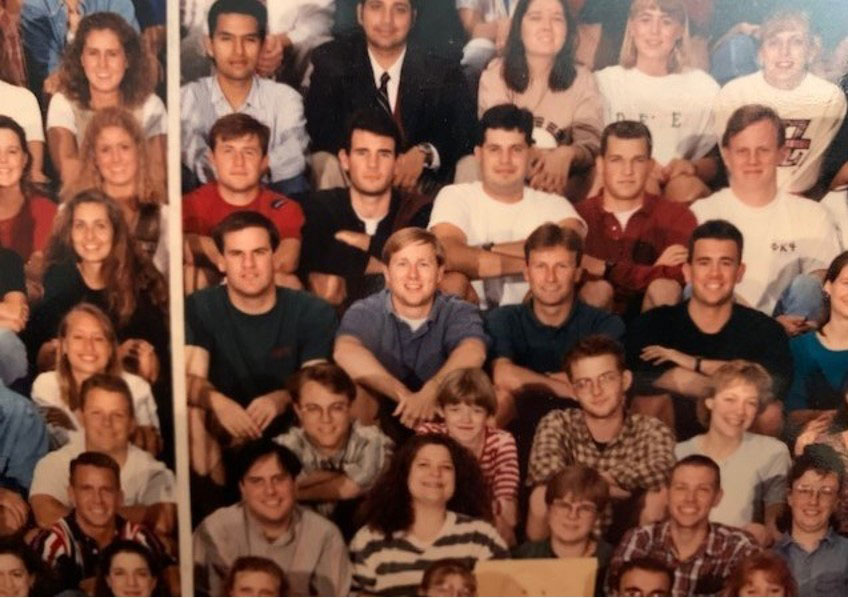 Wittenberg thrives as we strengthen our alumni efforts to connect, engage, and celebrate our Wittenberg community. Here are five ways you can get involved with the Campaign today:
With your support, Having Light: The Campaign for Wittenberg University will carry us toward our third century, secure in all we possess and assured of our ability to pass it on to future generations. Thank you for engaging and participating!