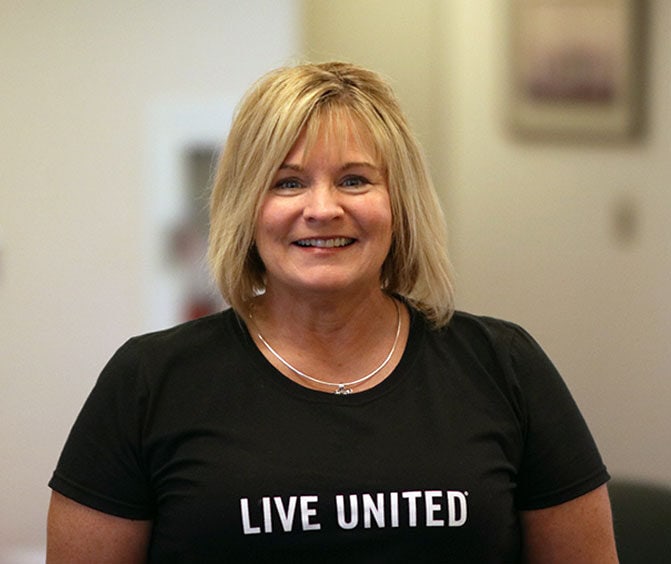 "All of us together make Wittenberg such a special place."
Executive Director, United Way of Clark, Champaign, and Madison Counties
"The first word that comes to mind when I think of Wittenberg is inclusive. When you step back, you realize how important every one of those students is, how all of us together make Wittenberg such a special place.
I am not your traditional student. I was born and raised in Springfield, but my parents were not college graduates and the idea of going to college seemed out-of-reach. I started at Wittenberg in 1981 and graduated 20 years later. In that time, I moved to Cincinnati with my husband, had two kids, then returned to Springfield and started working at Wittenberg. I would take one or two classes a semester.
One of my all-time favorite classes was Social Ethics and Racism with Dr. Warren Copeland, who was the mayor of Springfield. He was one of those professors who really made you think. Dr. Copeland pushed students to understand that racism was more prevalent than they realized, but also not to give up hope that they could change things for the better.
As I tell people all the time, I've never worked or been involved with another organization like Wittenberg. There is no doubt that the mission is the students. Like the motto says, 'having light, we pass it on.' Truly, it just flows through every part of that campus."
Kerry Lee Pedraza '00 majored in organizational leadership at Wittenberg. She worked for the University in the areas of advancement and alumni relations.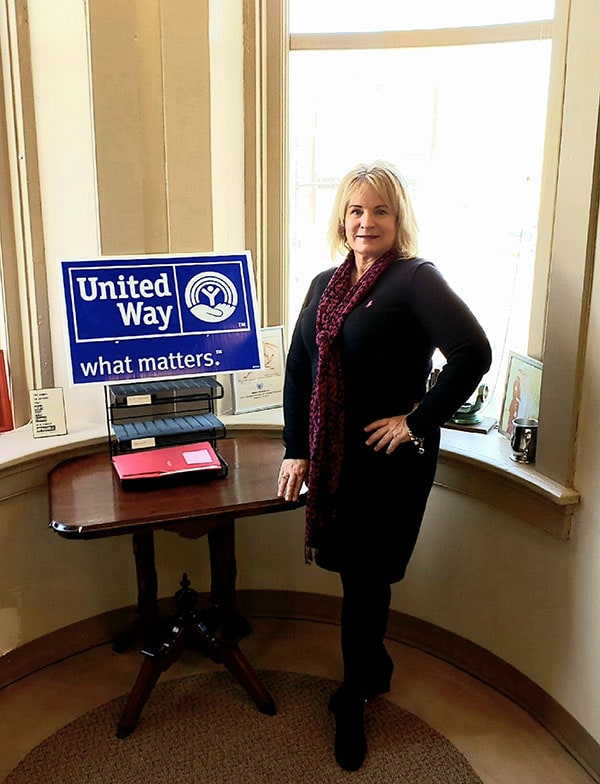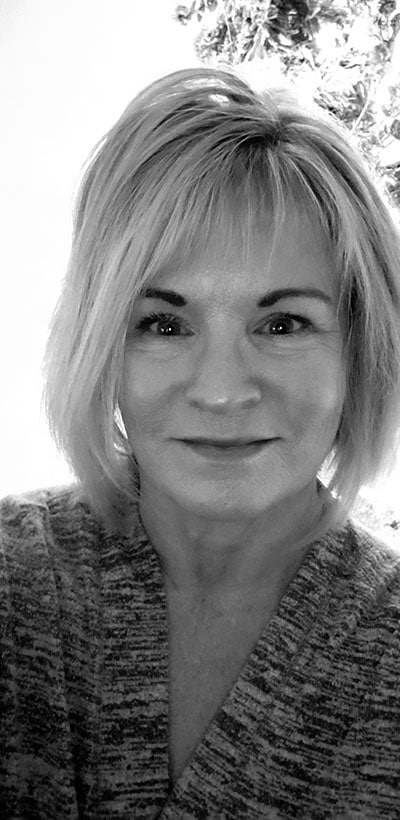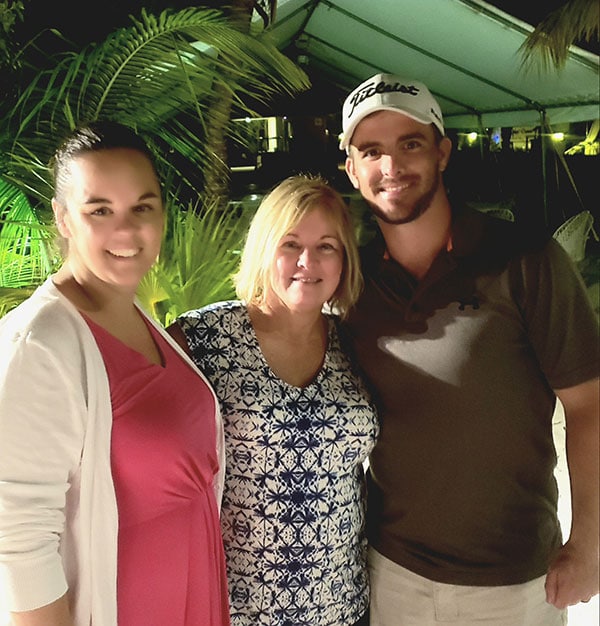 Wittenberg thrives as we strengthen our alumni efforts to connect, engage, and celebrate our Wittenberg community. Here are five ways you can get involved with the Campaign today:
With your support, Having Light: The Campaign for Wittenberg University will carry us toward our third century, secure in all we possess and assured of our ability to pass it on to future generations. Thank you for engaging and participating!