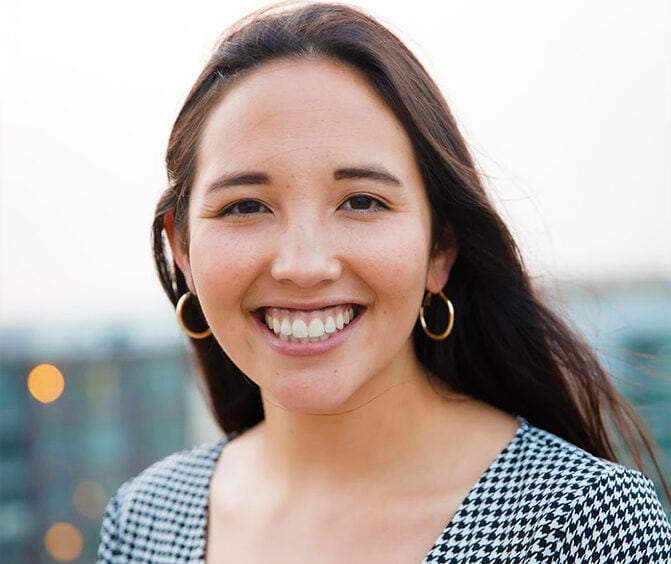 "I wouldn't have the job, the perspective, or the community that I have today had it not been for Wittenberg."
Account Manager - Travel Industry, Google
"Wittenberg exposed me to people that I may have never met in this life and to perspectives that are really valuable to understand. Coming out of Wittenberg, I had a much deeper understanding of humanity — why we think the way we do, why we believe the things we believe, and why we value what we value. So much of that is based on your experiences, where you come from, and the culture that you were raised in. Immersing yourself in a college setting where you're living in the same dorm as somebody who may have had a very different experience from you prior to college is a really cool opportunity to learn more about this world and what makes people different and to celebrate those differences.
My family is from the Philippines, so I was very interested in going to Asia. I studied abroad at Kansai Gaidai University in Japan. It was the best thing I could have done in my four years. It helped me understand more about my identity and really grow up. It established the values that I have today and the importance of being open minded. It made me more aware of the world.
Anytime Wittenberg reaches out for anything, I always sign up, because at the end of the day, I wouldn't have the job that I have, I wouldn't have the perspective that I have, I wouldn't have built the community that I have today had it not been for Wittenberg. Recognizing that the value of your degree is a reflection of the time, energy, and finances that alums put back into this school, honestly, that's the motto. You give back after you receive it."
Kayla Villegas '16 majored in marketing and communication and minored in journalism at Wittenberg. She was also an R.A., O.A., class president, and a member of Delta Gamma sorority. Wittenberg's CABLE career-development program helped prepare her to accept a full-time account manager position at Google upon graduation. Kayla attended Wittenberg with her twin brother, Trevor Villegas '16. The pair were awarded Alma Mater and Alma Lux.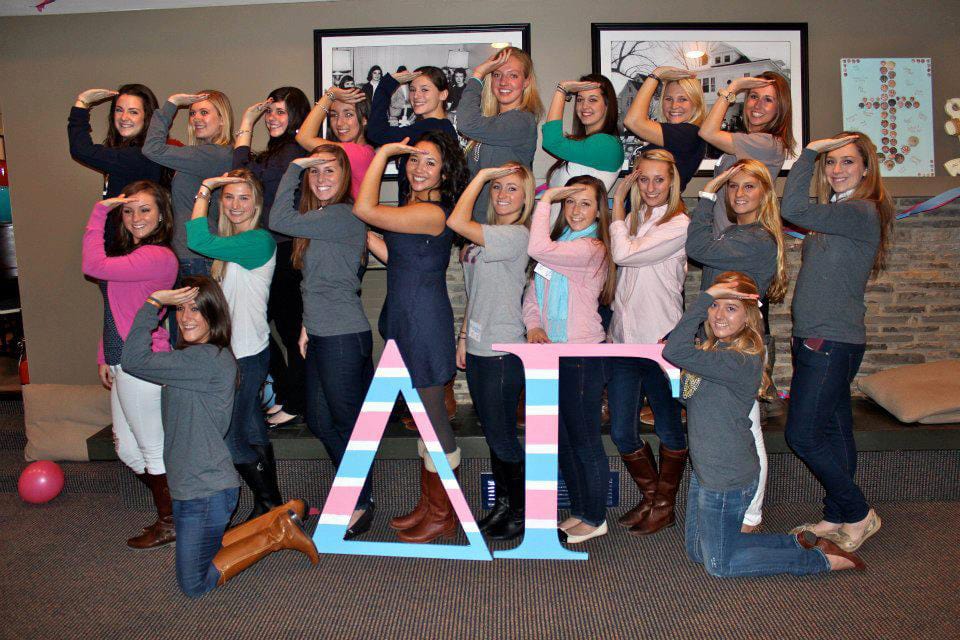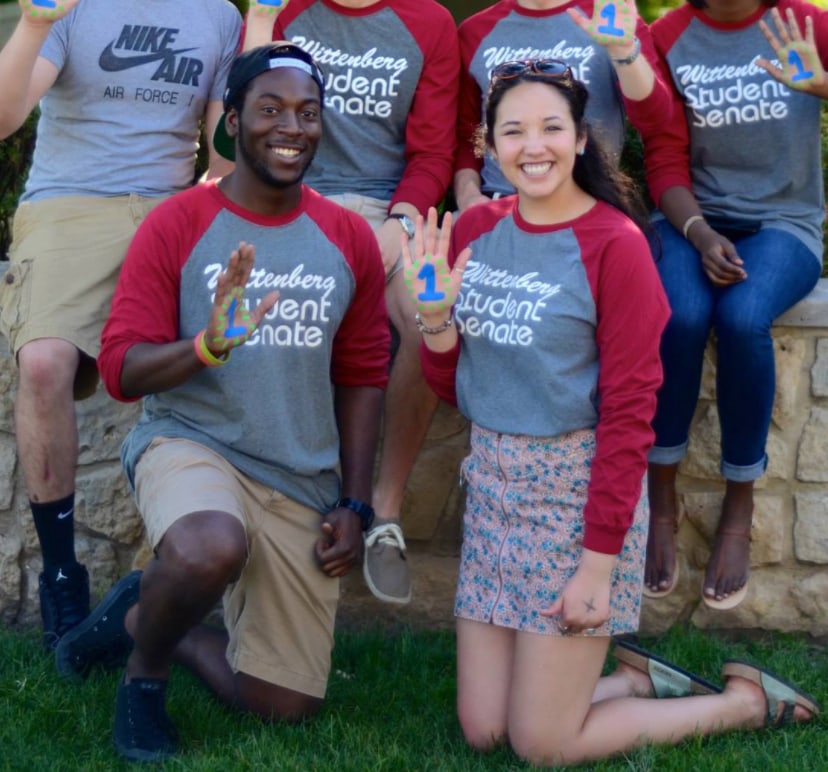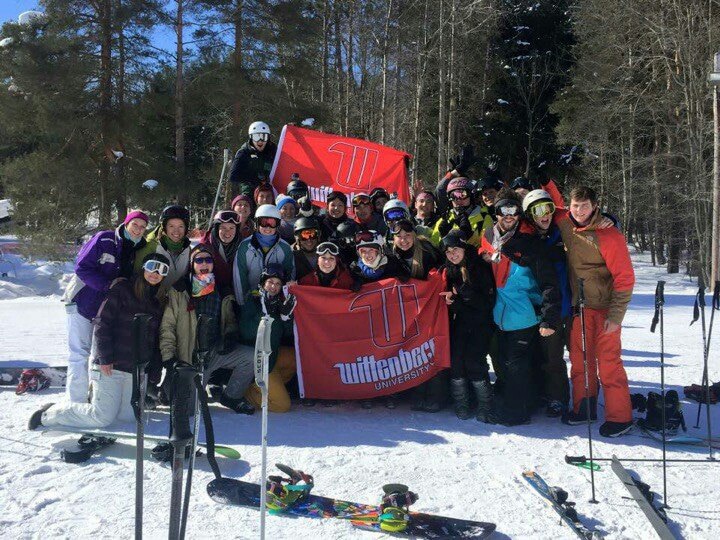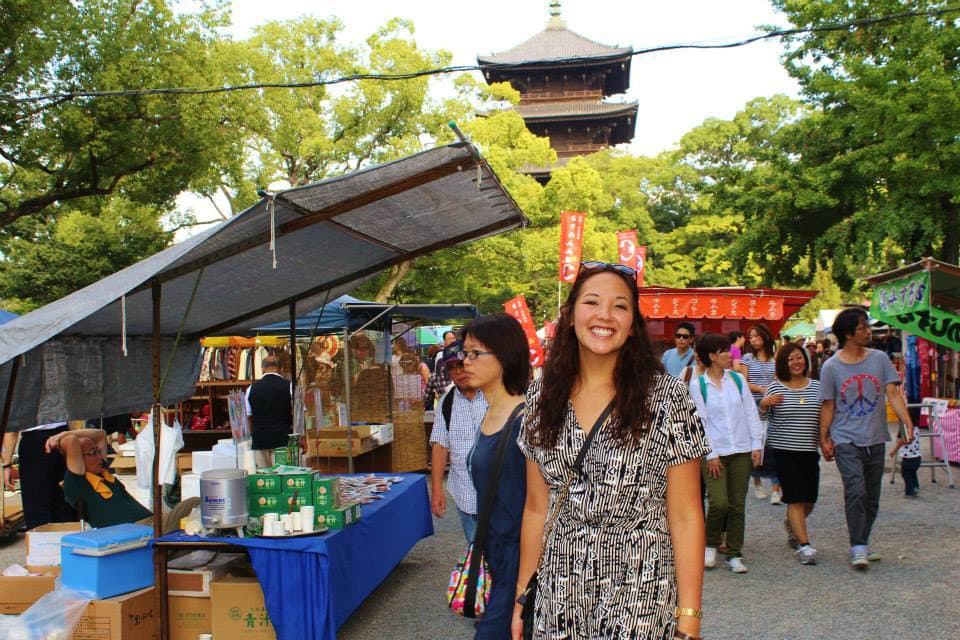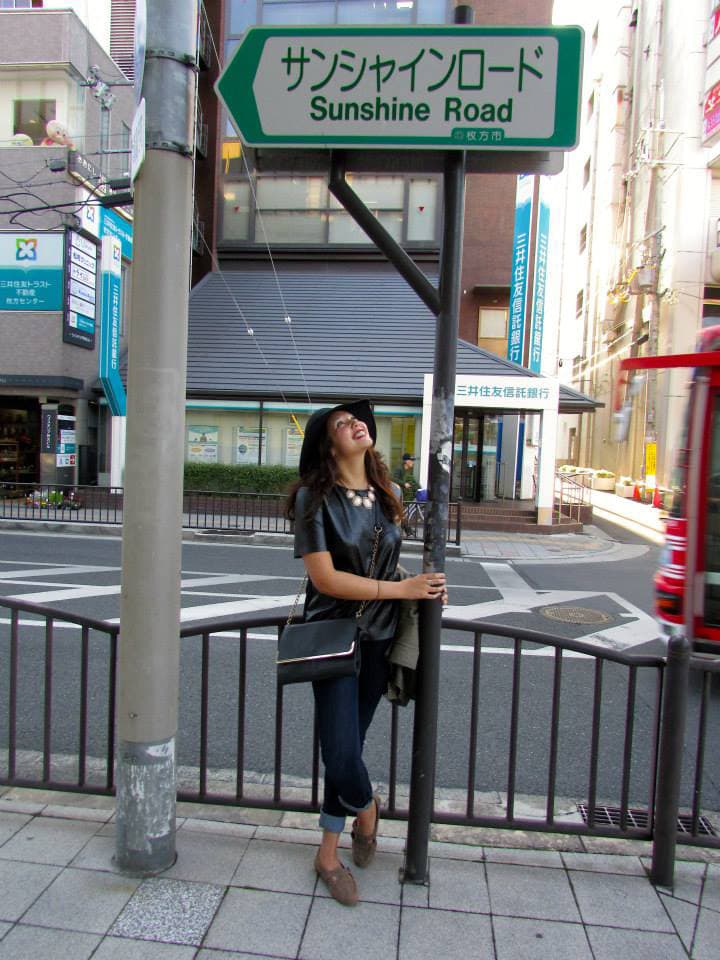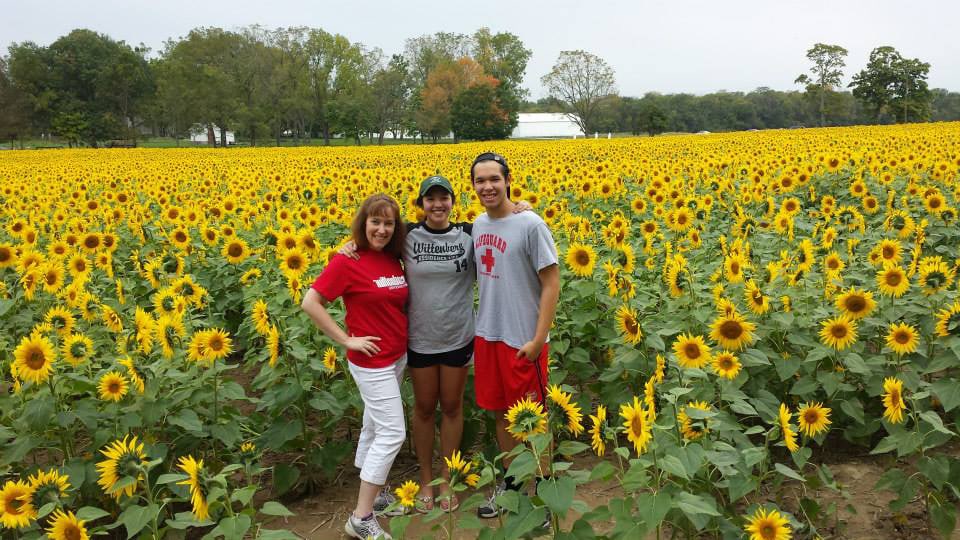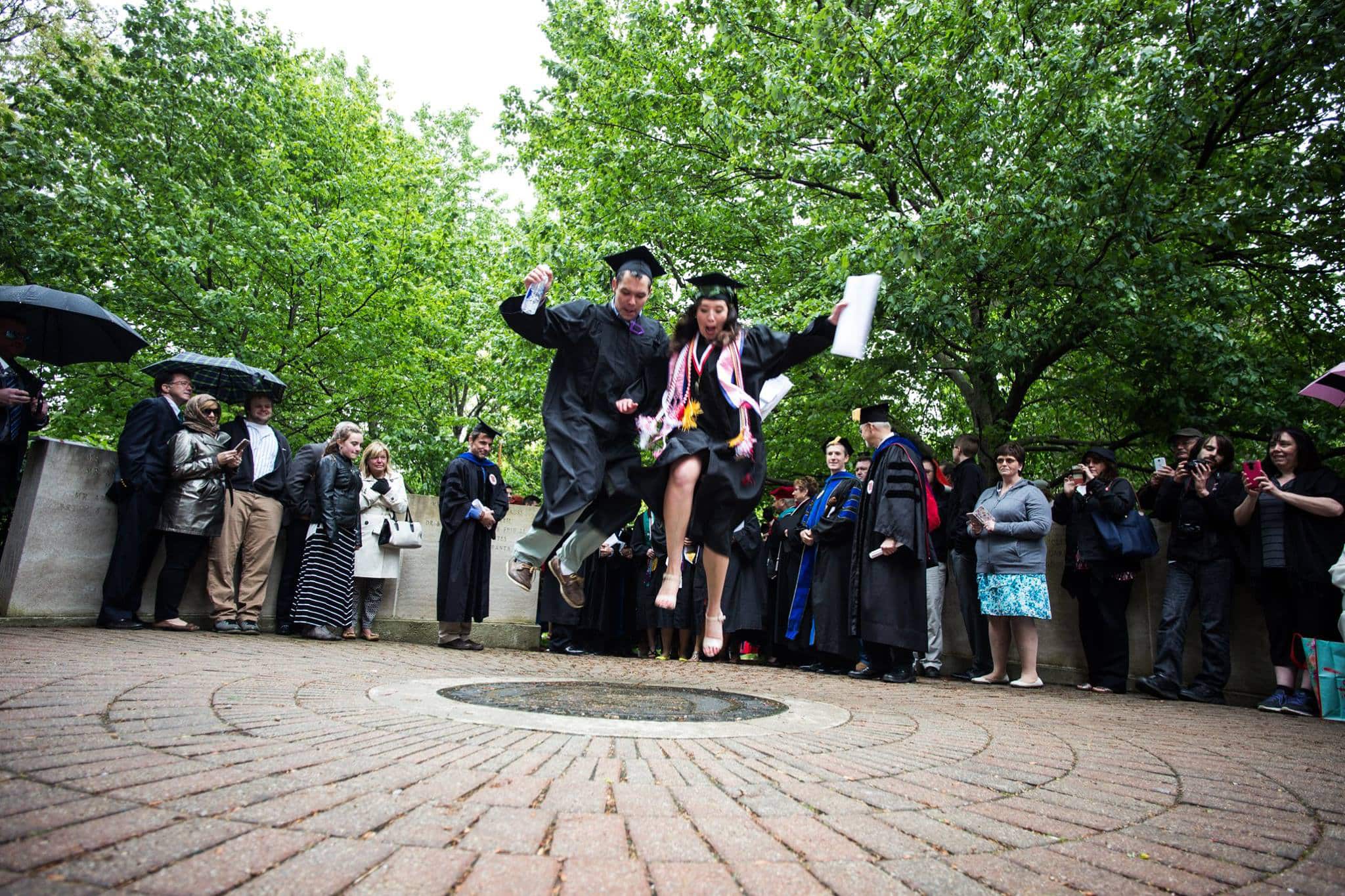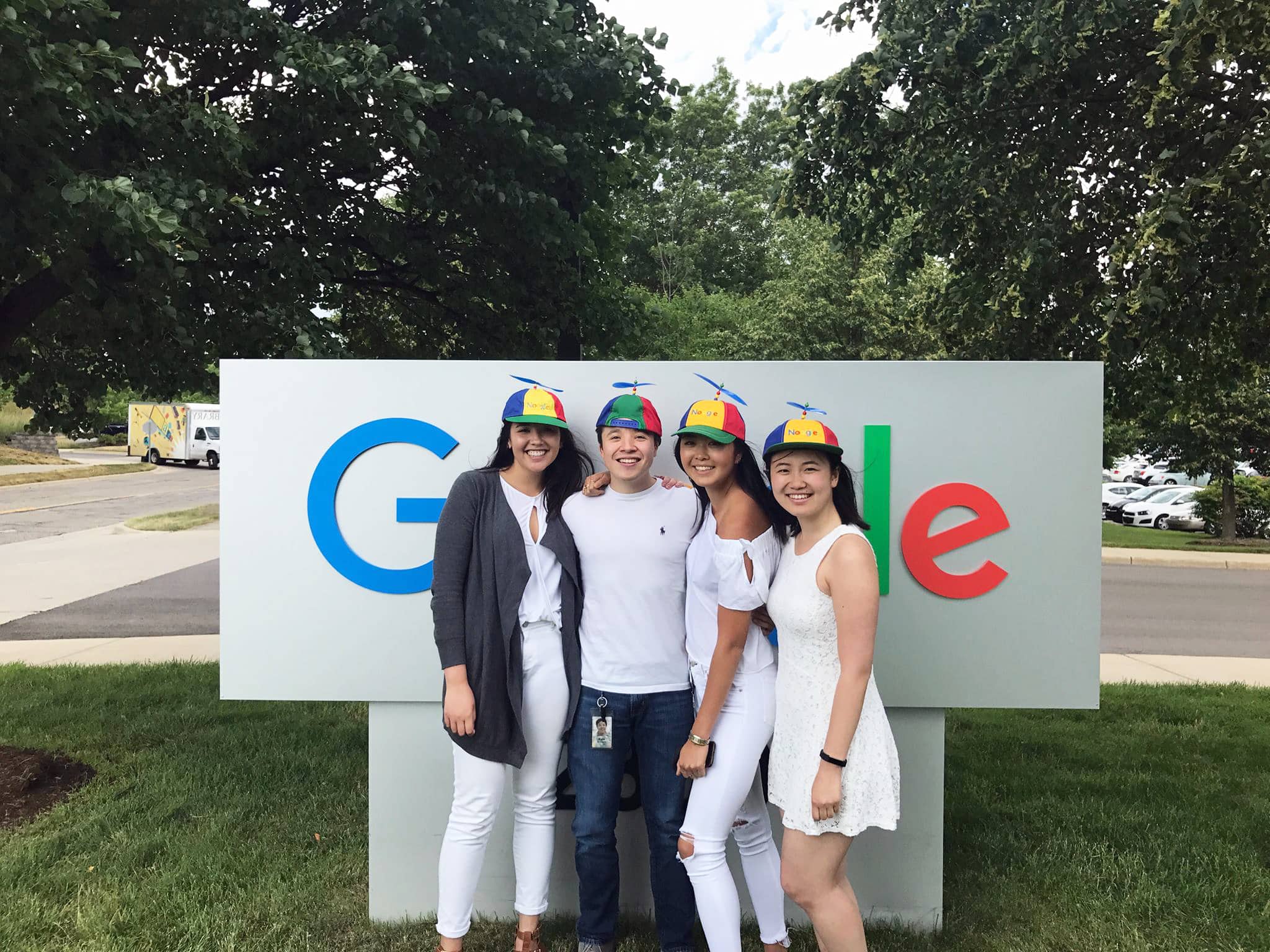 Wittenberg thrives as we strengthen our alumni efforts to connect, engage, and celebrate our Wittenberg community. Here are five ways you can get involved with the Campaign today:
With your support, Having Light: The Campaign for Wittenberg University will carry us toward our third century, secure in all we possess and assured of our ability to pass it on to future generations. Thank you for engaging and participating!