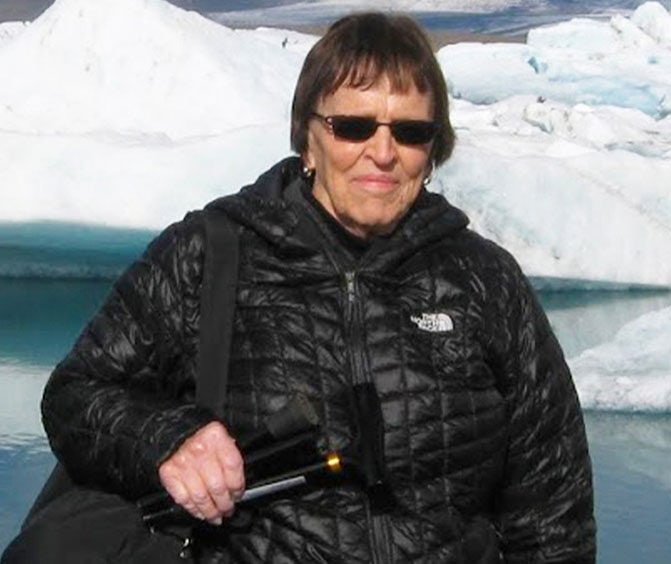 "In my junior year, I took a chemistry class with Dr. Paul Glasoe. That really changed me."
Joan Hendrickson Rogers '60
"When I arrived at Wittenberg, my favorite subject was math. I even won a prize for being the best student in the introductory math class. But, years ago, if you were a woman who loved math, you could be an accountant or a teacher. I wasn't sure what I wanted to do, but I knew I didn't want to be an accountant or a teacher.
Then, in my junior year, I took a chemistry class with Dr. Paul Glasoe. That really changed me. I realized what I really wanted was to be a chemist. Dr. Glasoe was a very caring professor; he knew I needed to work because my parents didn't have a lot of money, so he helped me get a job in a chemistry lab on campus.
After graduation, I took a job as an analytical chemist at Dow. It was unusual to be a woman chemist at that time. They wouldn't let women drive cars around the plant; you had to take a bus. But I took to the work quickly and I stayed at Dow — except for several years when our children were young — until I retired. I wouldn't have found that path if it weren't for my professors at Wittenberg who encouraged me along the way."
Joan Hendrickson Rogers '60 majored in mathematics, minored in chemistry, worked at the library, and was involved in band, choir, and Delta Zeta sorority at Wittenberg. Originally from West Yarmouth, Massachusetts, she lives in Midland, Michigan.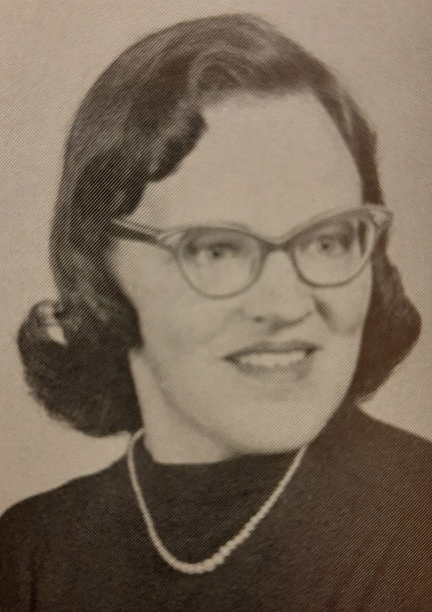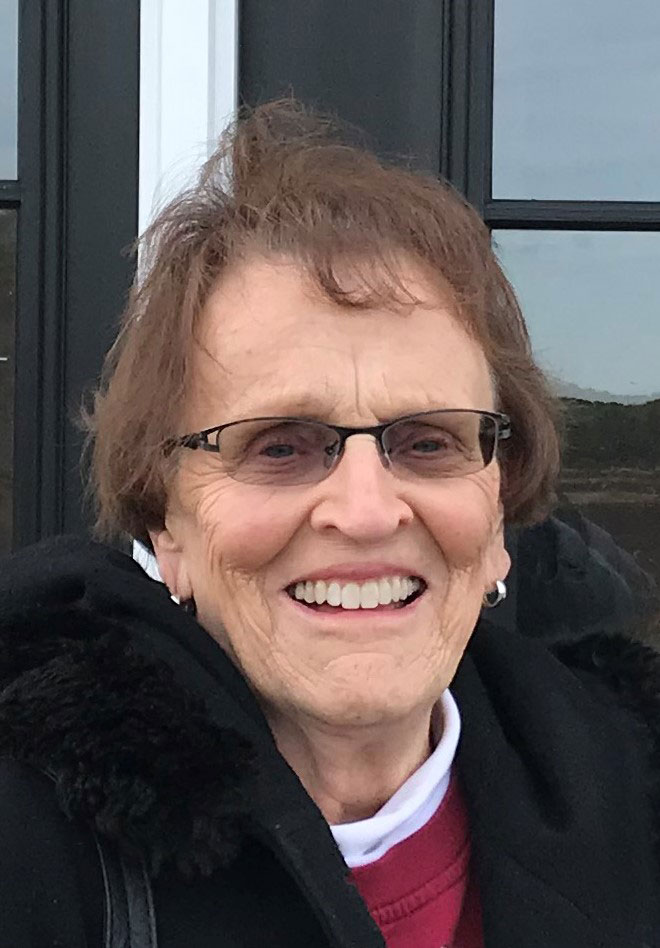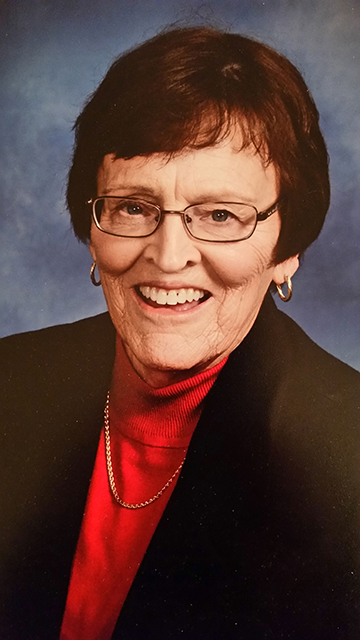 Wittenberg thrives as we strengthen our alumni efforts to connect, engage, and celebrate our Wittenberg community. Here are five ways you can get involved with the Campaign today:
With your support, Having Light: The Campaign for Wittenberg University will carry us toward our third century, secure in all we possess and assured of our ability to pass it on to future generations. Thank you for engaging and participating!