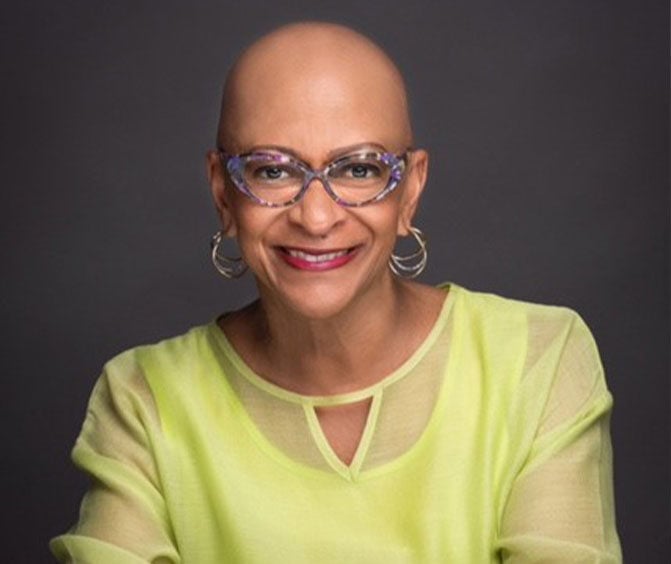 "Wittenberg relationships get us where we are. I think this is true for so many of us."
Janet E. Jackson '75, P'12
Managing Campaign Co-Chair; Retired President and CEO, United Way of Central Ohio
"I'm from the South. I went to a segregated school, grades one through seven. As an eighth grader, I had to ride a school bus where I was the only Black child. For an hour each way, each day, I was on a bus with kids who had been taught to hate me because of my skin color. That's all I need to say.
You go from that to visiting Wittenberg: When you walk across campus, people smile and say hello. It still happens today. It's always a smile and a hello. I don't think it's just a generational thing. It's part of the culture.
Wittenberg, for me, opened the doors for opportunity, including the opportunity to meet new people. I made friends with international students, with folks from urban parts of the country, from California, from the Northeast. I'm a people person. So the whole people connection was amazing.
If I had to rank what contributed to my success, I would start with my family and my faith. I have an incredible mom. But Wittenberg to me was the foundation of all my success after that. It was the education I received that made me a lifelong learner. And it was the people. The faculty were very, very accessible. The professors knew you as a human being, not just as a student. They were very supportive. Even recently I received a book of poems by one of my history professors. We had stayed in touch.
When I was a freshman, I met a senior. He was a biology major. We started dating. In the summer of 1974, sitting in his parents' living room in Chillicothe, Ohio, he came up with this bright idea that I had to go to law school. I thought he was crazy! I'd never met an African American lawyer, or a female lawyer. But we made a bet, and I lost. So I went to law school. And I fell in love with the practice of law. And then I fell in love with volunteering. I was involved with YWCA, Urban League, United Way. I'm an excellent networker, and I think I actually started developing that skill when I was at Wittenberg. That's just part of who I am. I can't take credit for the lawyer business. I never would have gone to law school if he hadn't pushed. I always acknowledge him.
I look around at the people who have come here. There is an African American alum who went to law school in Cleveland, and I see how his life changed. He was very, very close to a group of guys from Wittenberg who encouraged him to move to Columbus and to join the City Attorney's office. He is now the managing partner in a law firm.
When you think back on what Wittenberg did for you, I would ask you, 'Where did you meet your friends? What about the relationships that got you here?' Wittenberg relationships get us where we are. I think this is true for so many of us."
Janet Jackson '75, P'12, J.D., was the first woman and the first African American woman to lead the United Way of Central Ohio. She is former City Attorney for the City of Columbus and former Franklin County Municipal Court Judge. She earned her law degree from the National Law Center of George Washington University.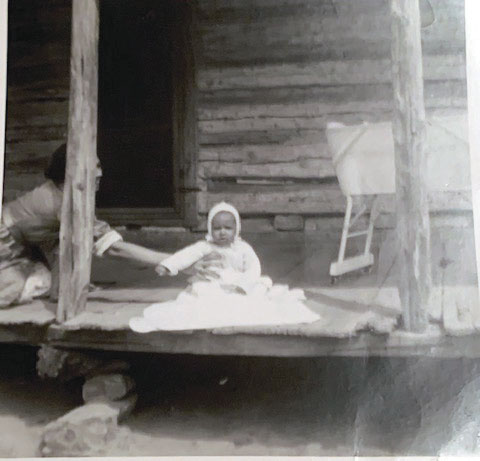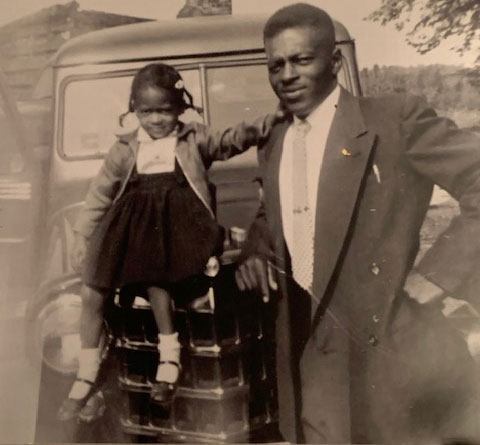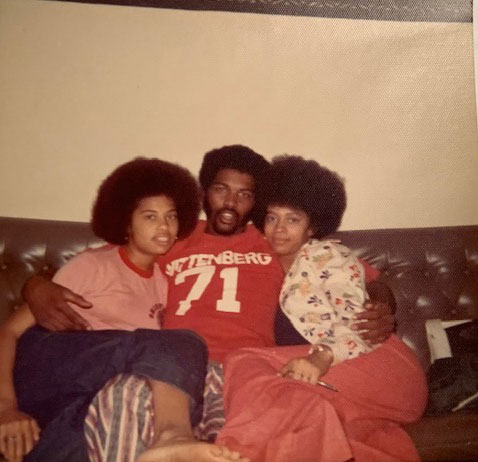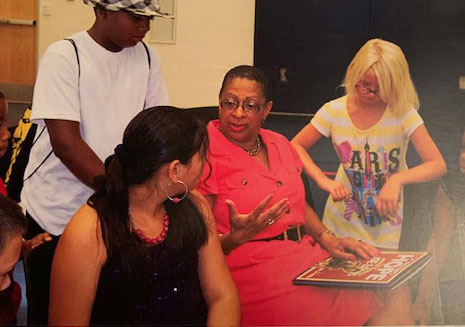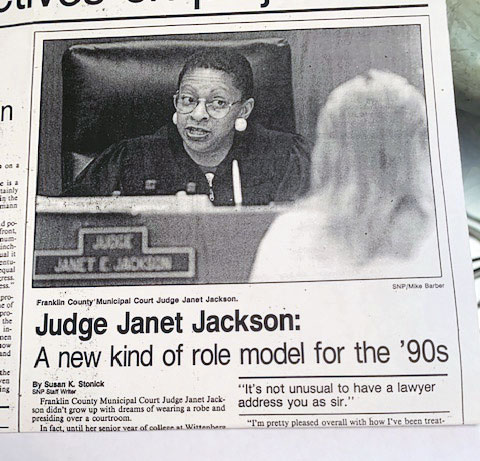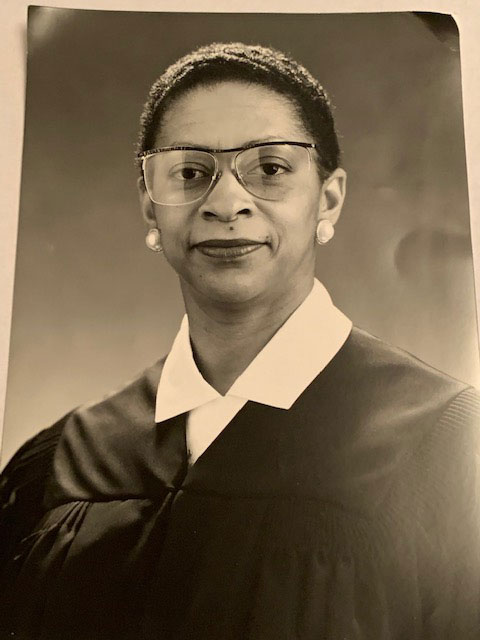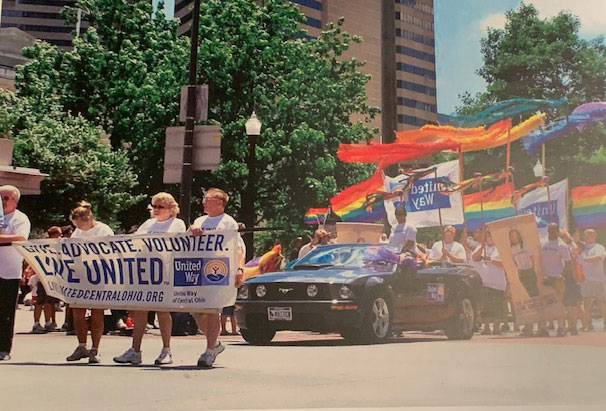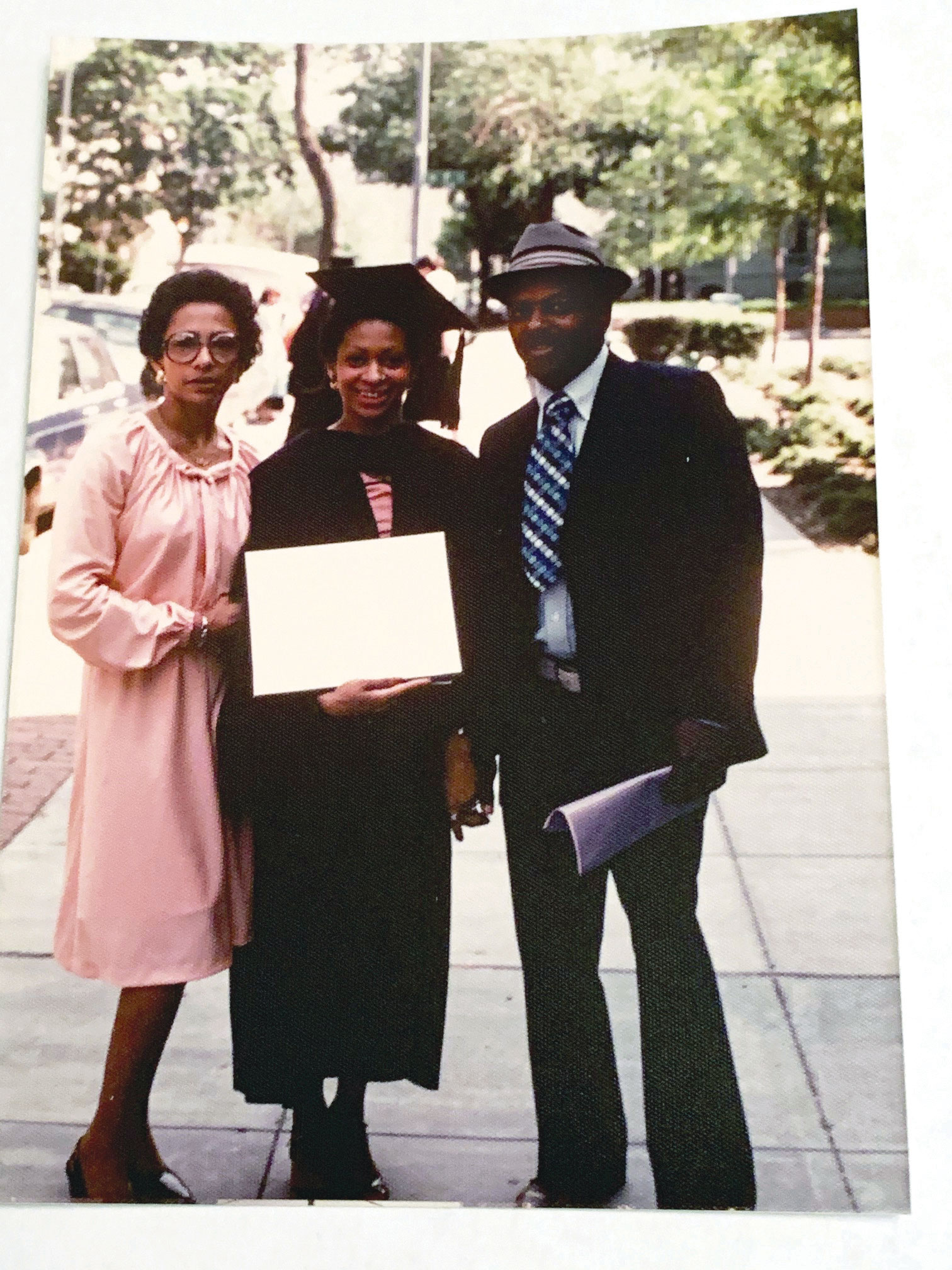 Wittenberg thrives as we strengthen our alumni efforts to connect, engage, and celebrate our Wittenberg community. Here are five ways you can get involved with the Campaign today:
With your support, Having Light: The Campaign for Wittenberg University will carry us toward our third century, secure in all we possess and assured of our ability to pass it on to future generations. Thank you for engaging and participating!