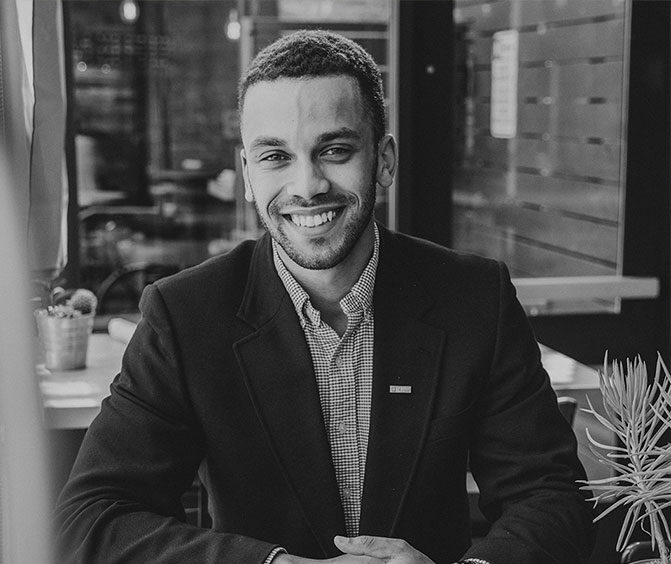 "If you have the willpower to put in the work, there's no way to fail at Wittenberg."
Senior Business Development Representative, Springbuk
"If you have the willpower to put in the work, there's no way to fail at Wittenberg. There was a time in my first year when I was struggling academically. I met with Associate Dean Jon Duraj and he helped me make a plan and work out a schedule. He explained that if you don't have a schedule, you can't hold yourself accountable for anything. He took time out of his day to help me stay on track, and I wound up finishing that semester with a 3.97. That's the best GPA I've had in my entire life. The professors at Wittenberg are also able to give you an extra level of support. One of my favorites was Dr. Waggoner, the head of the communications department. She likes to make jokes, but at the same time, if you're not on top of it, she has no problem telling you to get into shape. It was clear that if you put in the effort, she would do everything in her power to help you succeed."
Isaiah Brock '19 majored in communications at Wittenberg, played men's volleyball, and belonged to Delta Tau Delta and Wittmen Crew. He had internships at United Senior Services in Springfield, Ohio, and Phoenix Marketing in Indianapolis, Indiana, where he currently lives and works.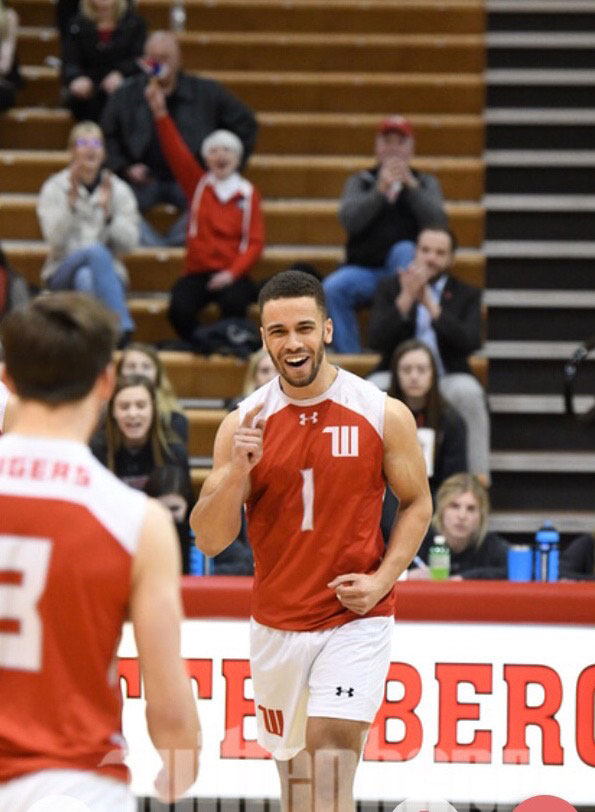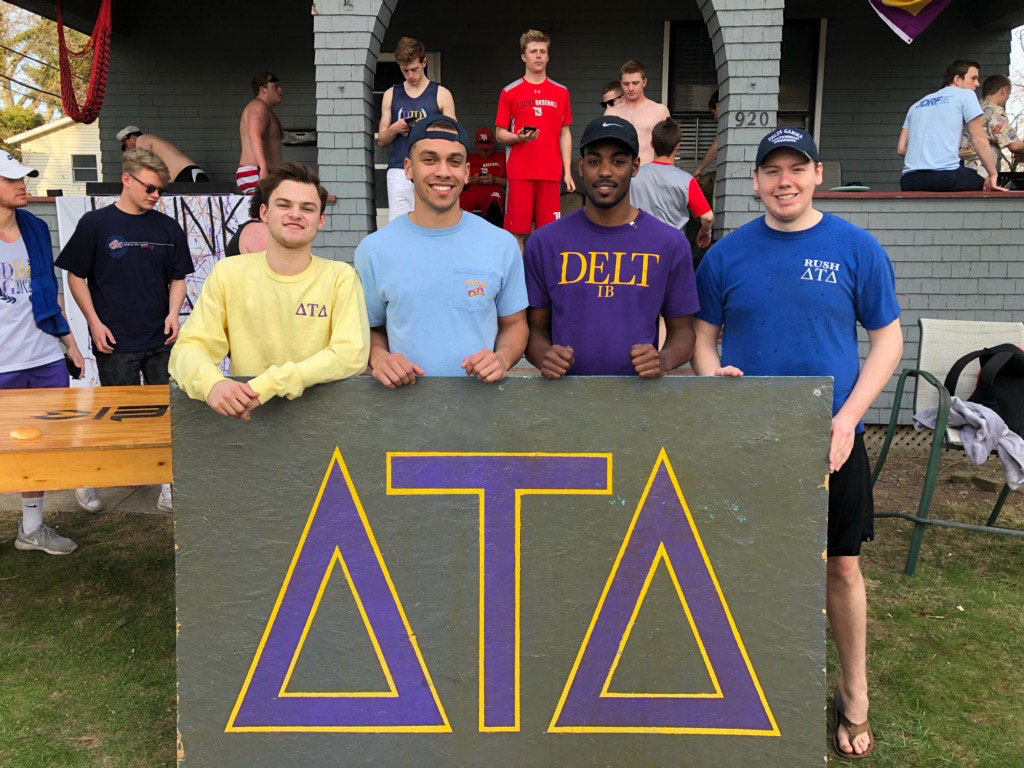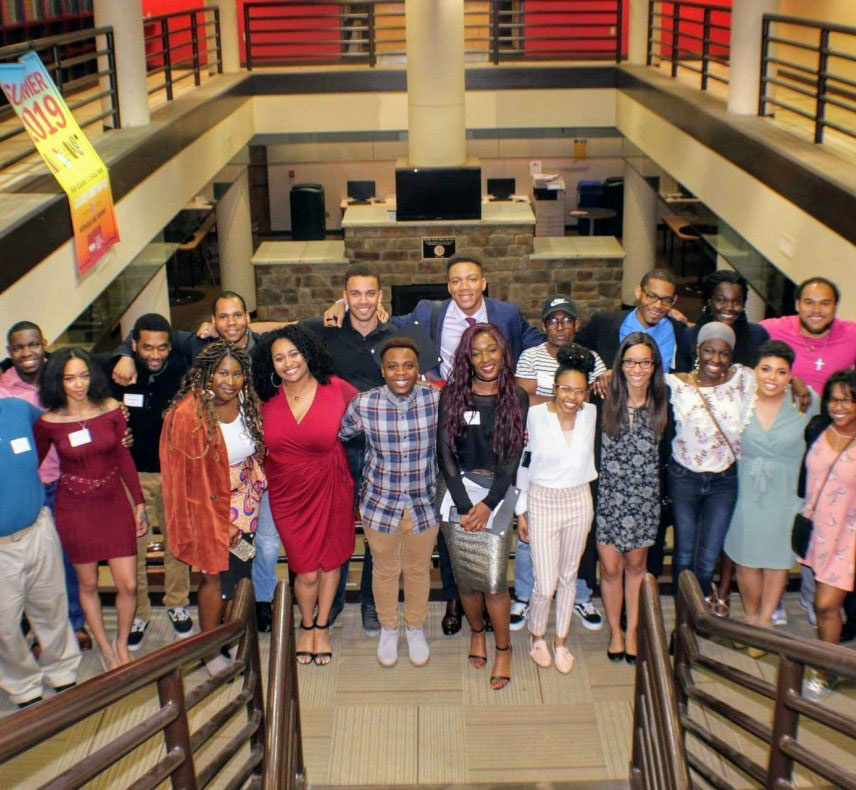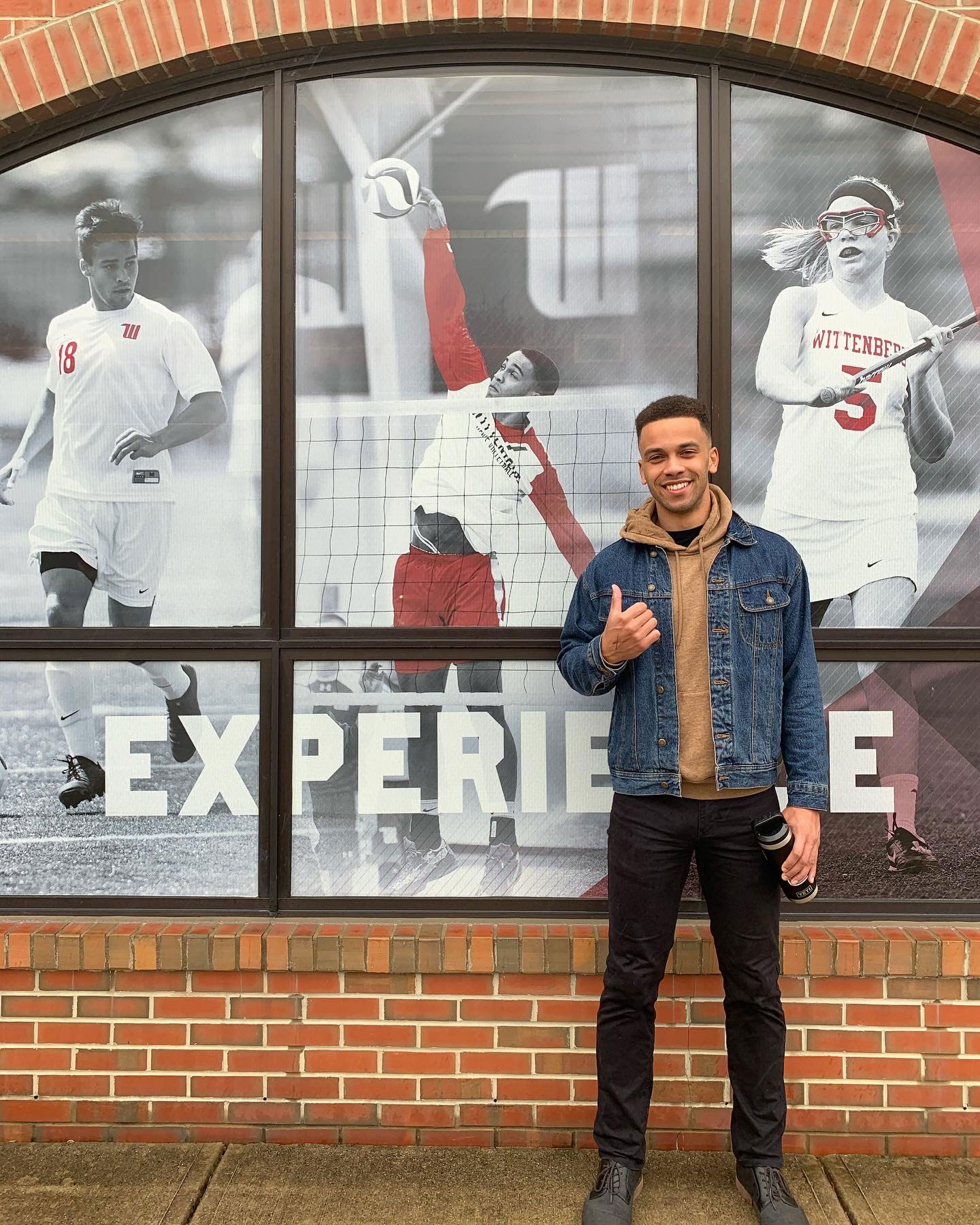 Wittenberg thrives as we strengthen our alumni efforts to connect, engage, and celebrate our Wittenberg community. Here are five ways you can get involved with the Campaign today:
With your support, Having Light: The Campaign for Wittenberg University will carry us toward our third century, secure in all we possess and assured of our ability to pass it on to future generations. Thank you for engaging and participating!