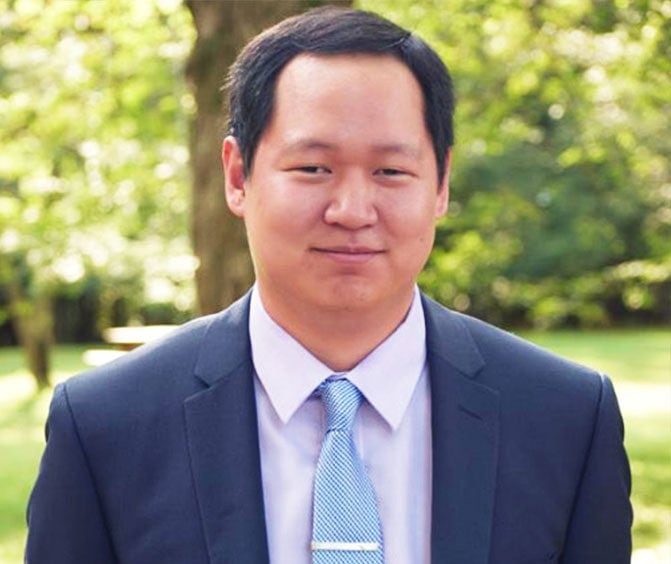 "I've known a lot of people who have gone to Wittenberg. Not once have I heard that they didn't find what they were looking for."
Grandson of Ronald Fook Shiu Li '50
"Originally I'm from Hong Kong. At age 11, I was sent to boarding school in England, where I experienced a shock in both culture and perspective. For those years, I wouldn't say I had a lot of close friends at school, let alone family.
I decided to go to Wittenberg because my grandfather went there, and I wanted to see where he came from – that part of his journey. My grandfather was kind of a big deal, which I did not know until maybe two years earlier. I was thinking, here's this man in my family that I admire. How do I fill his shoes? Would I like to go down the same path? I decided not to study business the same way he did but to see what called to me. Essentially that's the purpose of a liberal arts education, anyway – to find your path.
I would say I found what I was looking for at Wittenberg, but it did not have much to do with my grandfather. I found open-minded people. I got into a fraternity and made very close friends right off the bat. I studied marine invertebrates and went on the Bahamas trip with the husband-and-wife team of Jim Welch and Kathleen Reinsel. (We called her 'K.R.,' although coming from England, it took me a while to address a professor so informally.) I've known a lot of people who have gone to Wittenberg. Not once have I heard that they didn't find what they were looking for. I was looking for family."
Gordon Li '14 majored in biology and minored in marine science at Wittenberg. He took the reins as president of Lambda Chi Alpha fraternity his junior year, which prepared him to work in Canadian politics. He lives in Toronto, Ontario.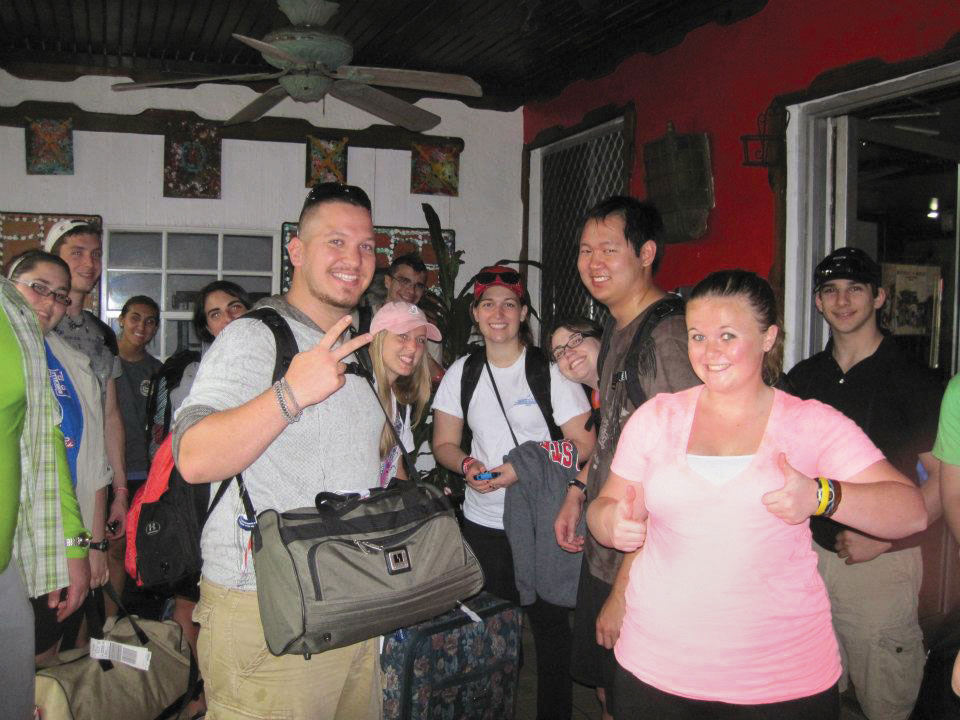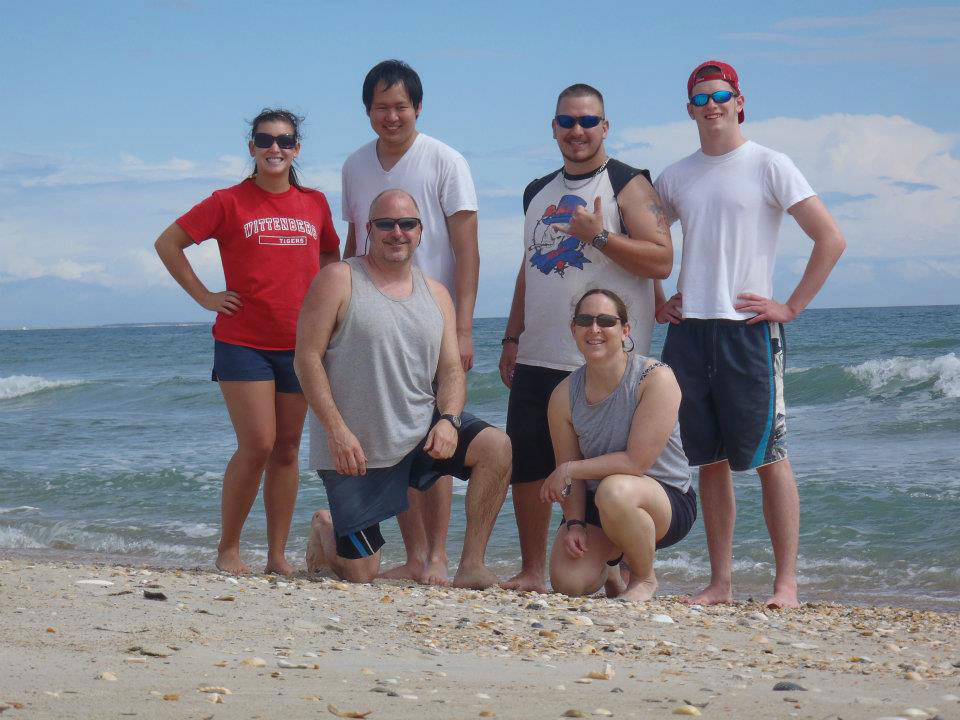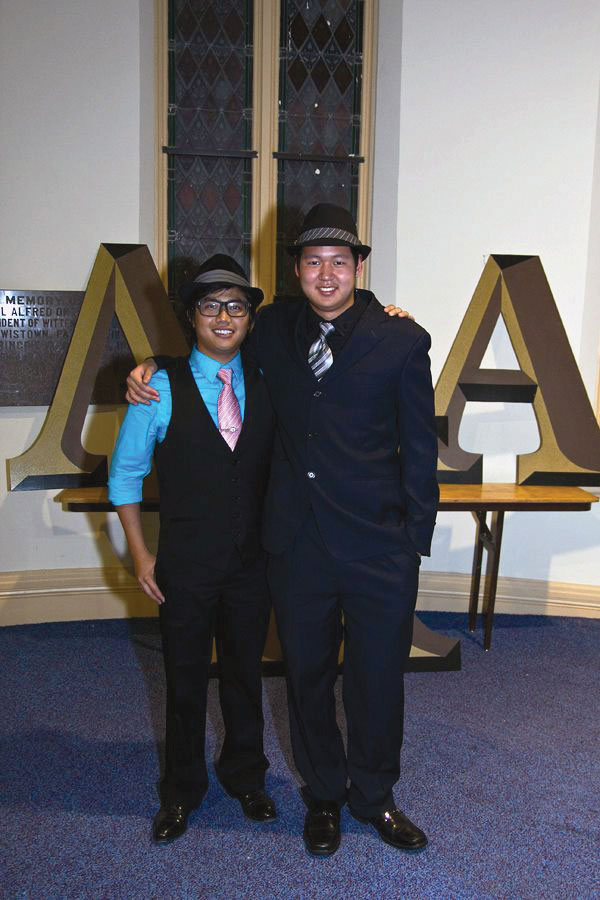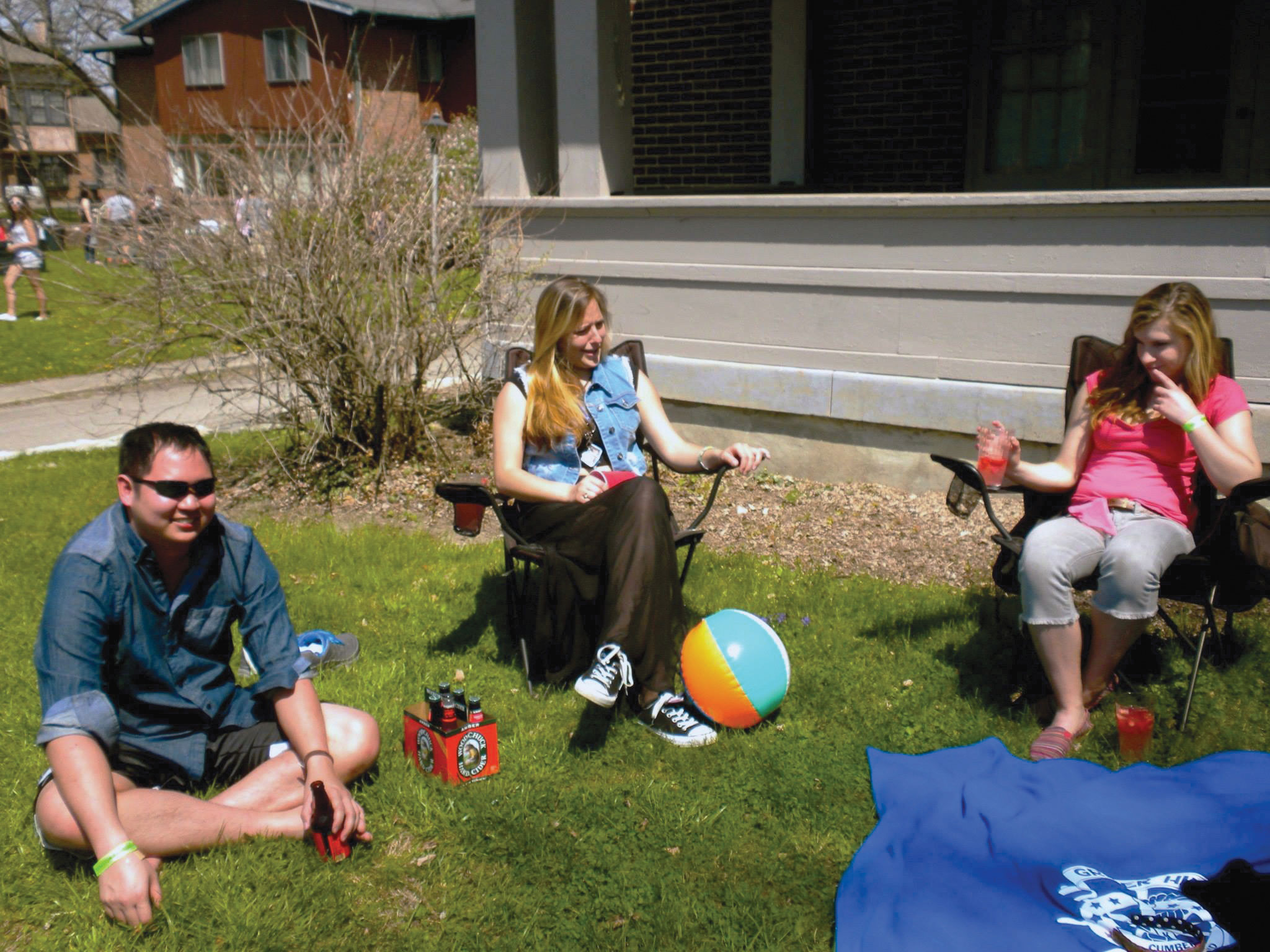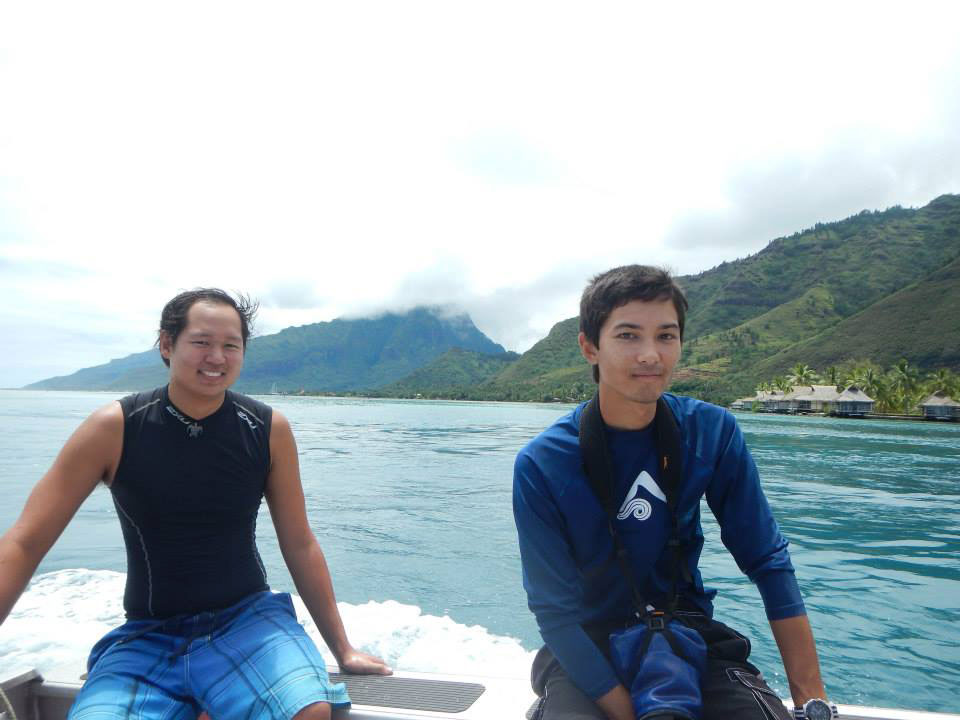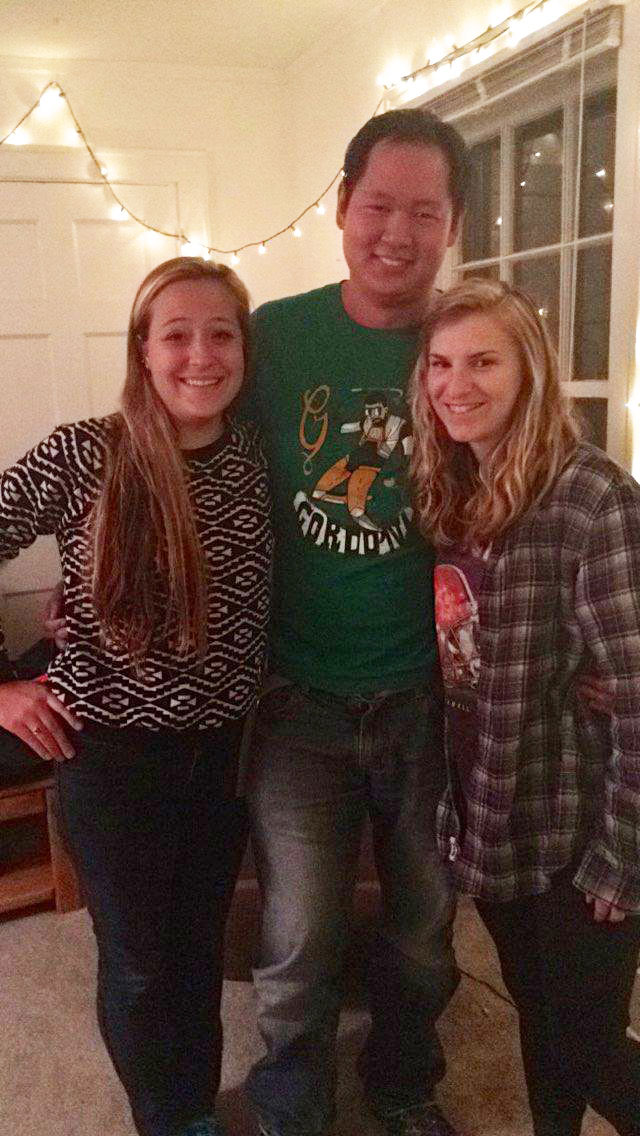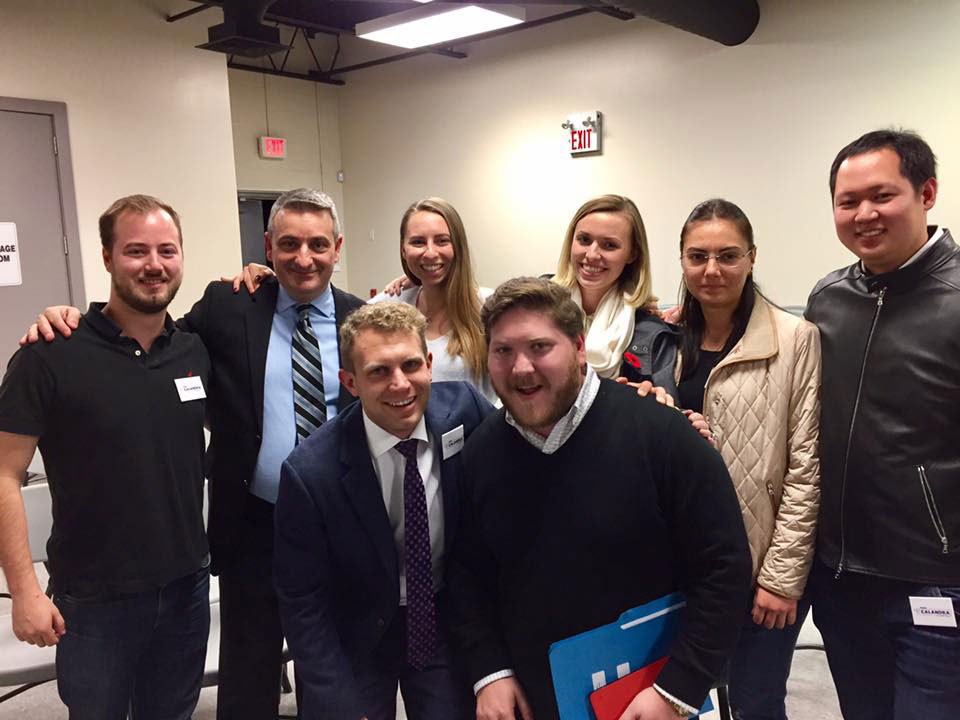 Wittenberg thrives as we strengthen our alumni efforts to connect, engage, and celebrate our Wittenberg community. Here are five ways you can get involved with the Campaign today:
With your support, Having Light: The Campaign for Wittenberg University will carry us toward our third century, secure in all we possess and assured of our ability to pass it on to future generations. Thank you for engaging and participating!