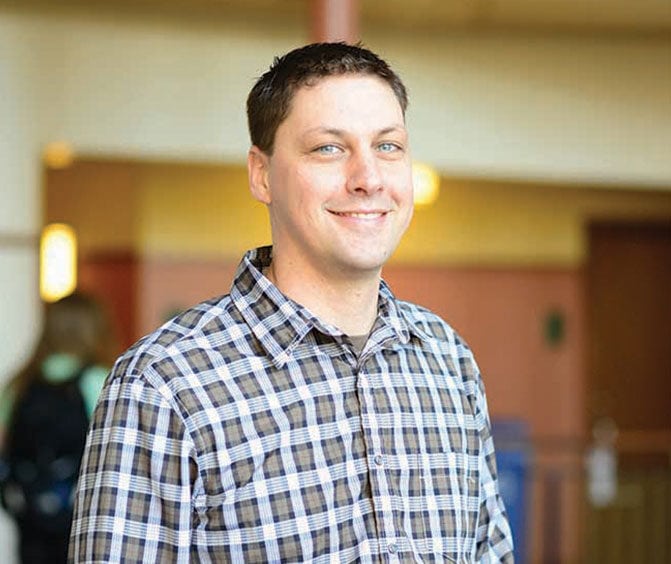 "I've developed a passion for how my academic skills can contribute to the community."
Professor of Political Science and Director of the Susan Hirt Hagen Center for Civic and Urban Engagement at Wittenberg University
"Growing up in the church, I gained my understanding of what community meant — that you have a responsibility to pitch in and help. My dad was a Lutheran pastor, and his parents were first-generation immigrants. A deep commitment to hard work, community, and realistic financial goals were values instilled early on. Four years at Wittenberg helped validate, nurture, and solidify those values in me.
I wasn't anticipating Wittenberg opening up what it is possible to learn about. My favorite teacher in high school taught math, so I came in wanting to be a math teacher. Then I encountered physics and thought I wanted to be a physics major. Economics, same thing. I ended up taking Gerry Hudson's Russian Politics class, where I saw the use of numbers and statistics that really became my home. I had the world opened up to me through intellectual curiosity. That is probably why I went on to be a professor of political science.
In the past six years or so, I've developed a passion for how my academic skills can contribute to the community in ways that go beyond what we might think of as community service, and that connection between my professional self and my community service-oriented self hadn't really intersected. I started doing more purposeful work in the community, which led me to the Susan Hirt Hagen Center for Civic and Urban Engagement at Wittenberg. I got tapped to start the research institute here, and ultimately ended up as the director. I feel like I've arrived at this place where a number of those values and passions in my life have come together."
Ed Hasecke '97, M.A., Ph.D., earned his graduate degrees from The Ohio State University. As a student at Wittenberg, he toured and sang with the Wittenberg Choir and studied abroad in Salzburg, Austria, with his future wife, Cathy Speer '97.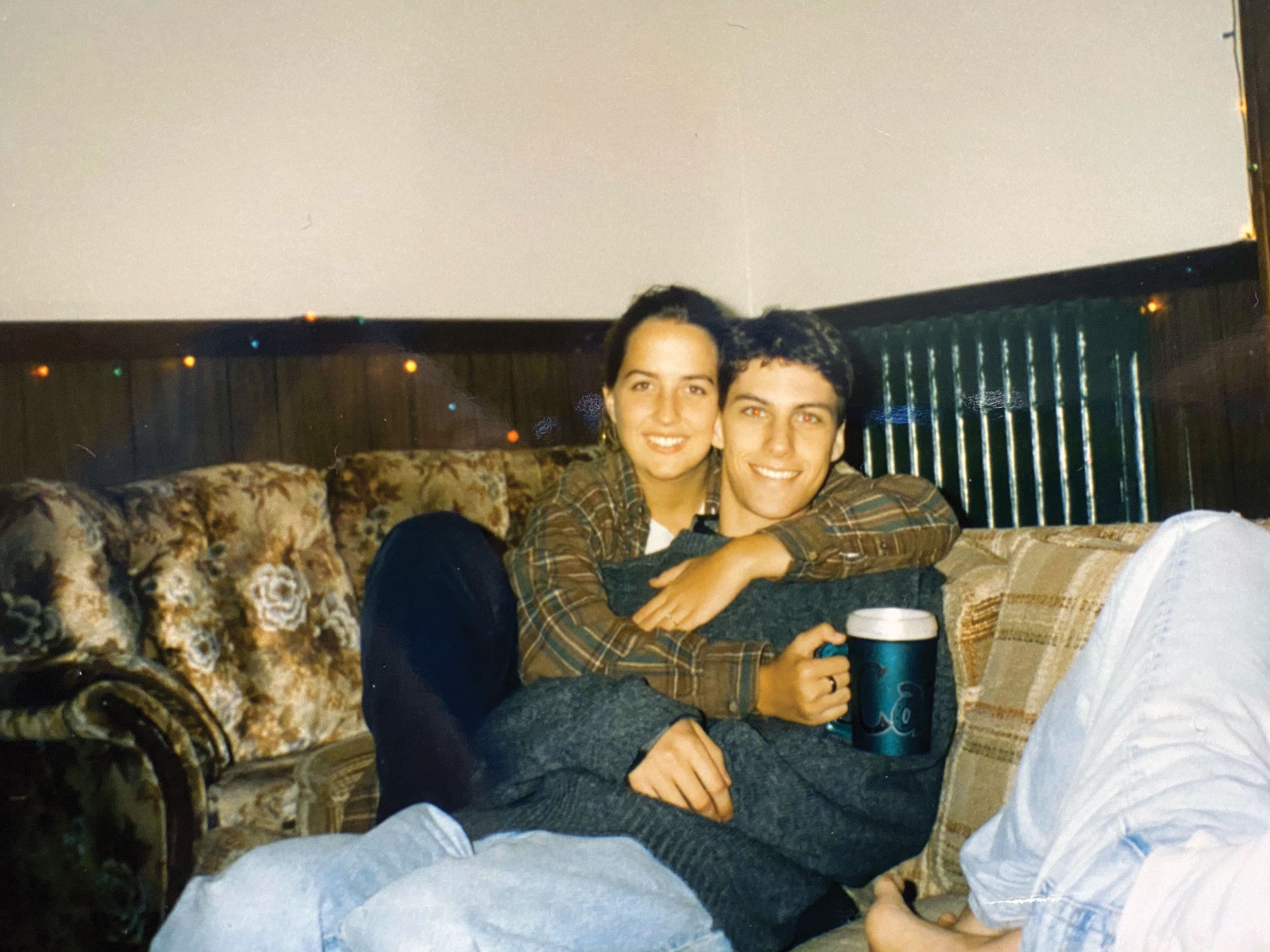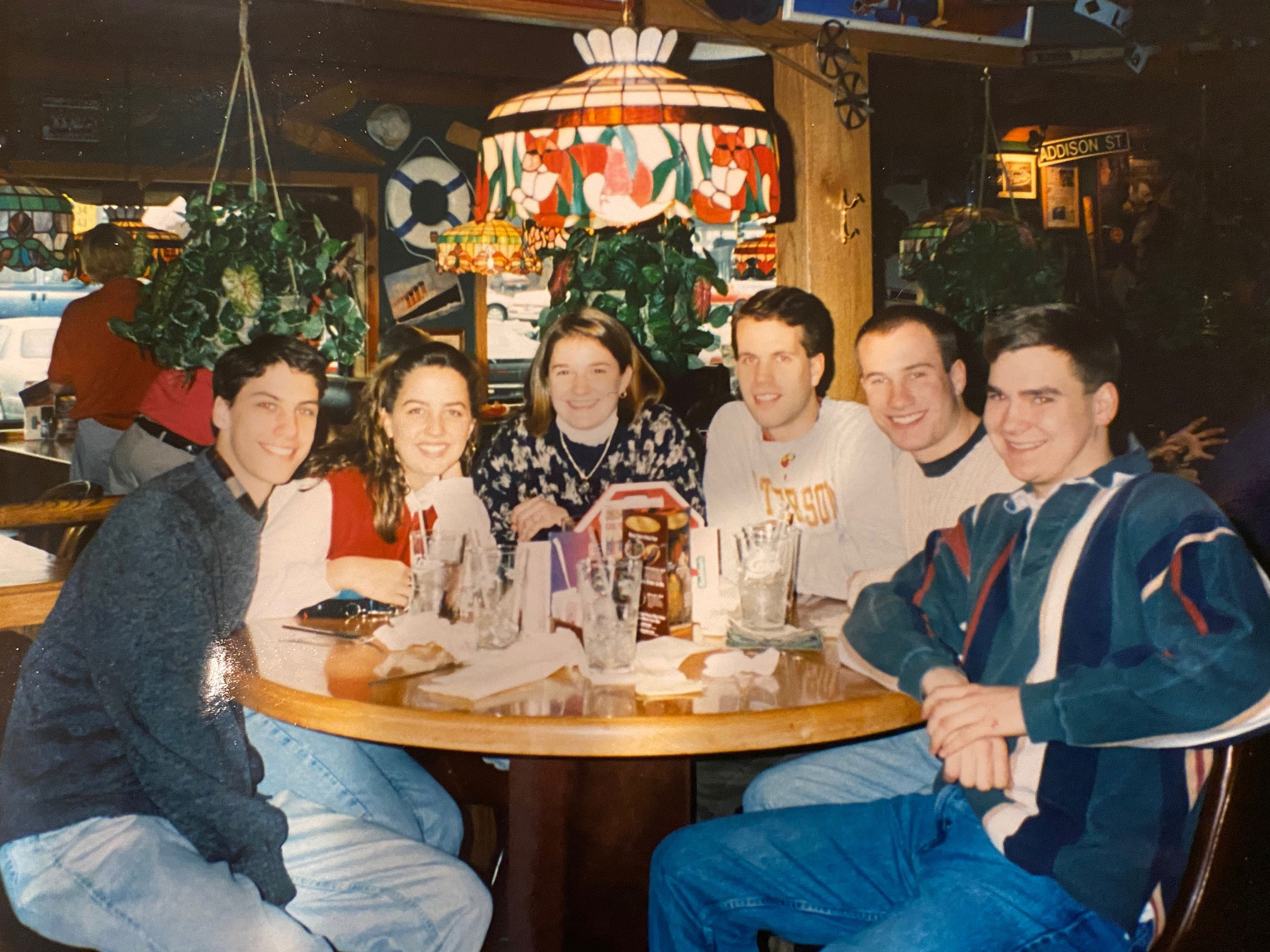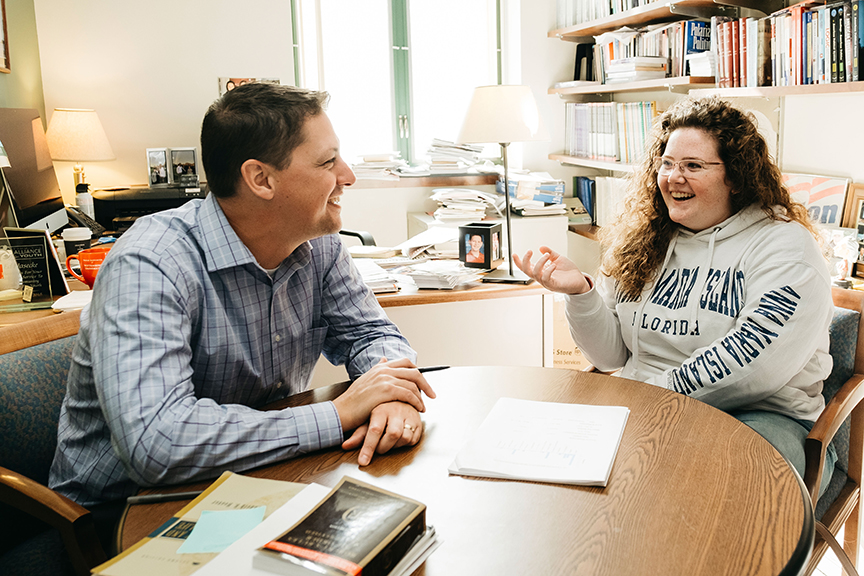 Wittenberg thrives as we strengthen our alumni efforts to connect, engage, and celebrate our Wittenberg community. Here are five ways you can get involved with the Campaign today:
With your support, Having Light: The Campaign for Wittenberg University will carry us toward our third century, secure in all we possess and assured of our ability to pass it on to future generations. Thank you for engaging and participating!