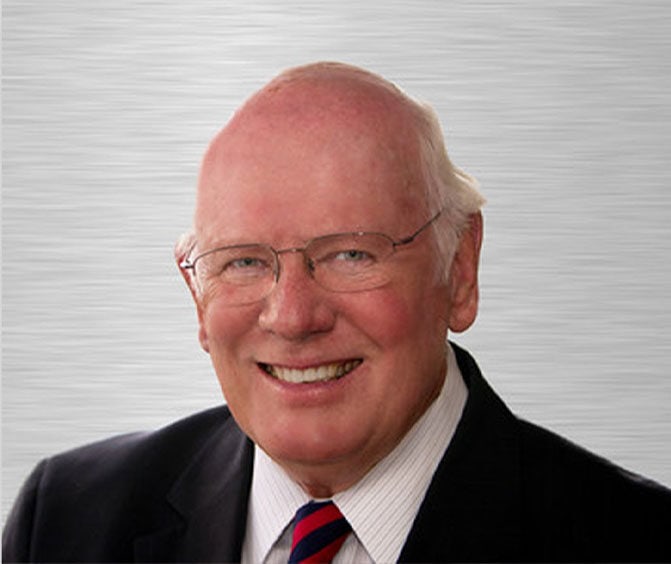 "Probably what surprised my family the most about my time at Wittenberg was that I met my wife."
Of Counsel, Spengler Nathanson PLL
"My father, Glenn David Wise, and my mother, Mary Dickey Wise, met at Wittenberg. He graduated in 1939 and she graduated in 1938. When I started at Wittenberg, I wanted to be an accountant. I was a business major and I took a class in business law with Professor Charles Zimmerman, Jr., son of the Ohio Supreme Court Judge. He was in private practice, so he taught our class at 8 a.m. and then went to his law office for the day. I just loved his class. You had to read all of these legal cases and, to me, they were as interesting as short stories. The other thing that had a big impact on my life is getting to know Earl Morris, who was president of the Ohio Bar Association and later went on to be president of the American Bar Association. He was a Wittenberg alum, and he had been a member of the ATO fraternity, as I was. He came back to visit the ATO house and he told me if I was serious about practicing law in the Midwest, I should go to the University of Michigan for law school. I took his advice. But probably what surprised my family the most about my time at Wittenberg is that I met a wonderful woman, Patricia Klick Wise. We used to study in the library together. We wed shortly after I graduated from law school and were married until she passed away in 2007."
Dave Wise '64, J.D., majored in economics and accounting at Wittenberg. Astonished by the fact that he took the LSAT and did well on it, he earned his law degree from the University of Michigan.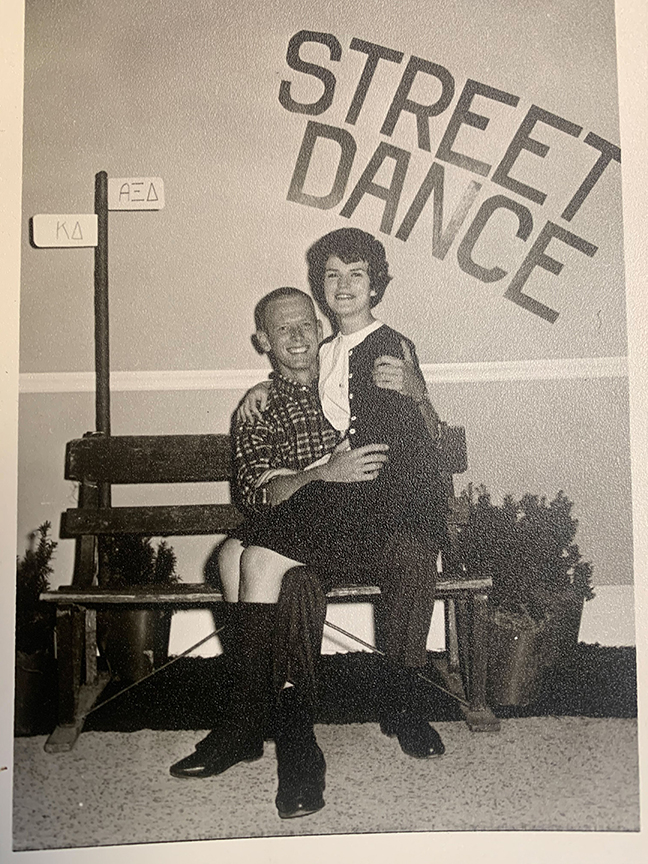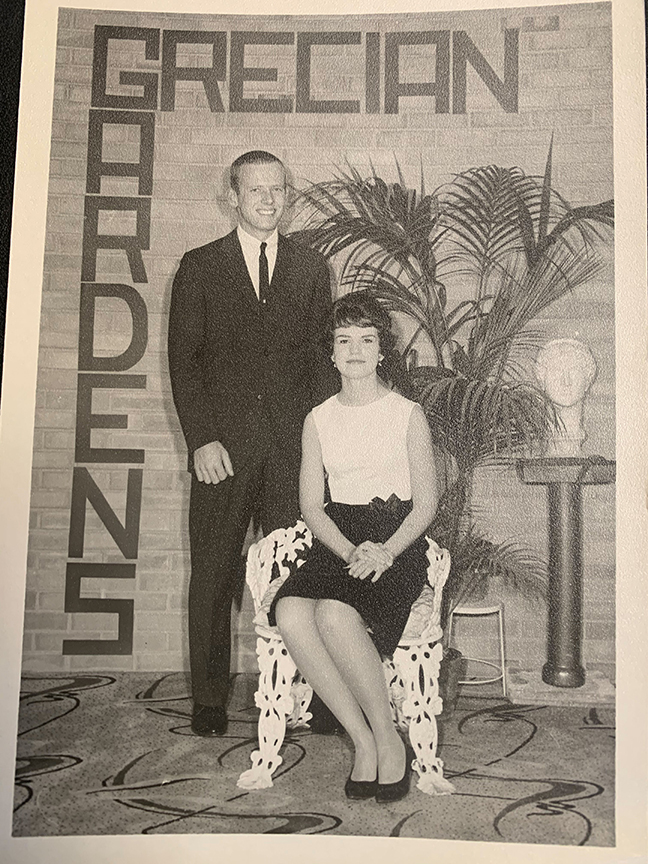 Wittenberg thrives as we strengthen our alumni efforts to connect, engage, and celebrate our Wittenberg community. Here are five ways you can get involved with the Campaign today:
With your support, Having Light: The Campaign for Wittenberg University will carry us toward our third century, secure in all we possess and assured of our ability to pass it on to future generations. Thank you for engaging and participating!