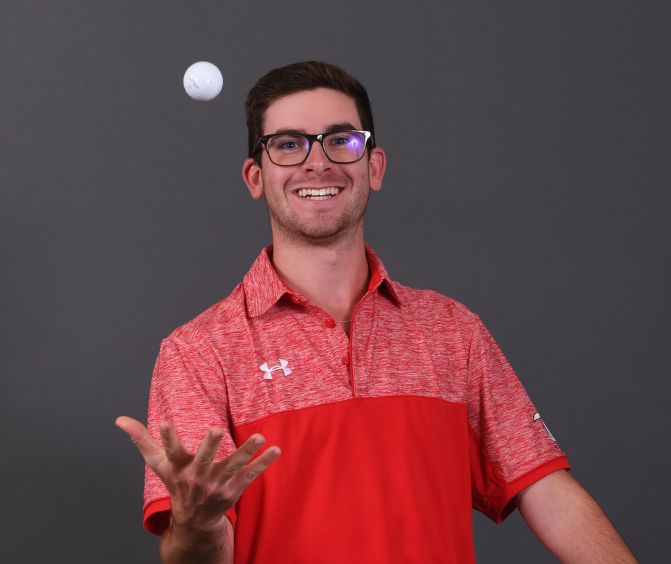 "Being a Wittenberg Tiger has been one of the greatest experiences of my life."
Interim Head Men's & Women's Golf Coach, Wittenberg University
"I'm consistently asked, 'Why did you come to Wittenberg all the way from Hawaii?' My answer has changed from a long-winded explanation of getting recruited to play college golf here, and how I wanted to win a national championship, and that the campus was gorgeous, and the professors were great to…it simply felt like home.
My Wittenberg family, whoever they may be, never left me behind or forgot about me. They constantly helped me when I felt down about life and when things seemed to get so dark that I could not find a way to see. They were able to light the way for me during some of the darkest days in my life.
Wittenberg's motto is 'Having Light We Pass It On To Others,' and we are living proof of that every single day. I have been blessed to have the light of Wittenberg passed on to me as an undergraduate student, and I am now able to pass that light on to others as interim head men's & women's golf coach. Every day is a new challenge, and there is usually something that I am unfamiliar with and uncertain about, but with unfamiliarity and uncertainty come growth. The process has been truly amazing.
Being a Wittenberg Tiger has been one of the greatest experiences of my life."
Raised in Honolulu, Hawaii, Colin Laszlo '19 played on Wittenberg's National Championship team in 2017, earned numerous NCAC Player of the Week accolades, was a two-time NCAA Division III All-American, received Wittenberg's Rick Lyons Award for best player in 2018 and 2019, was named 2019 NCAC Player of the Year, and was a semi-finalist for the national Jack Nicklaus Player of the Year Award.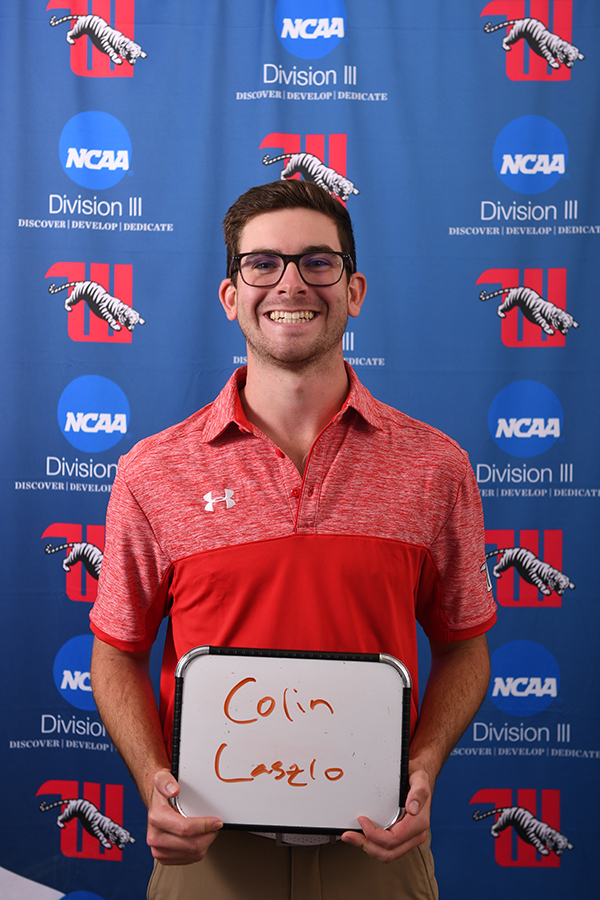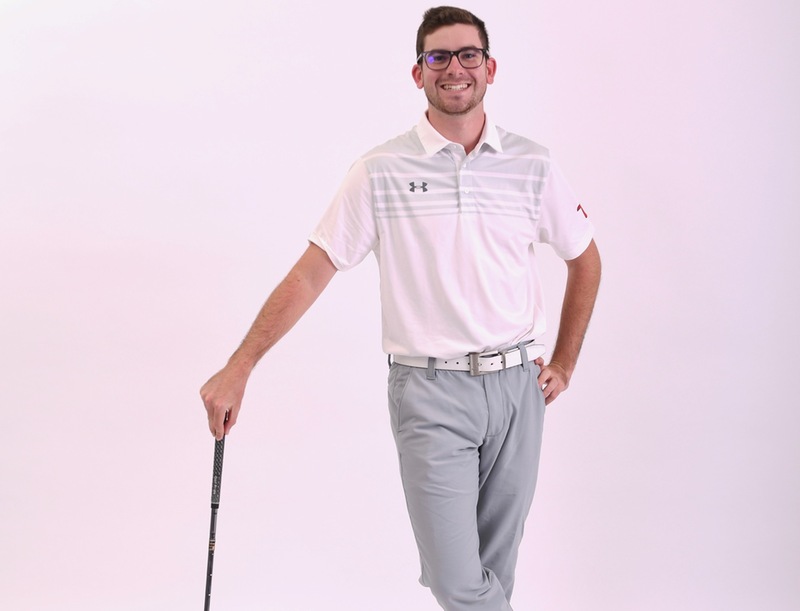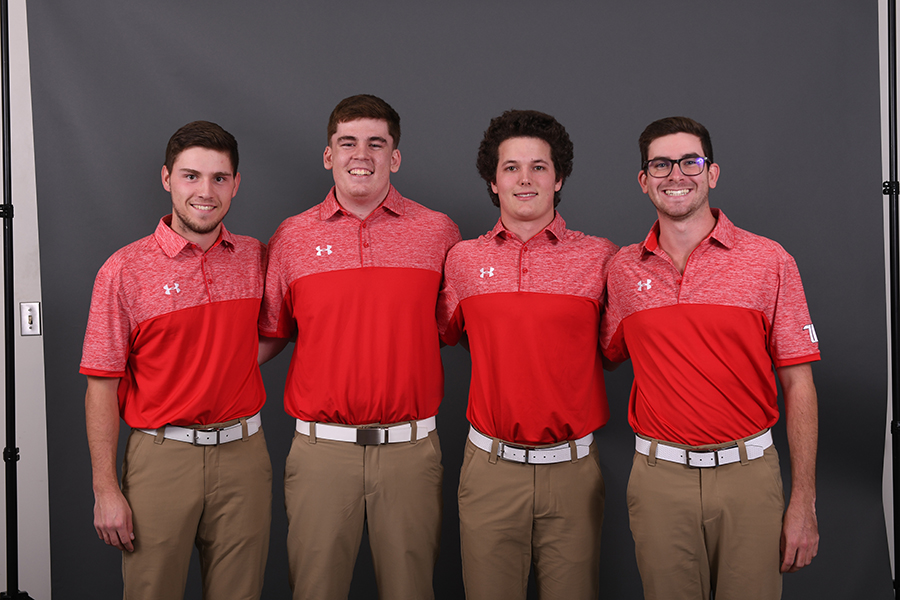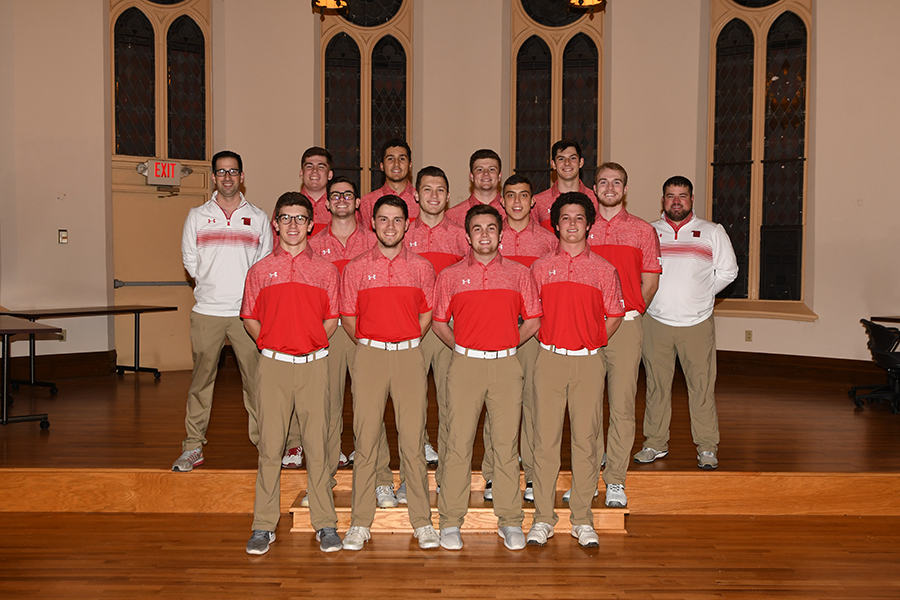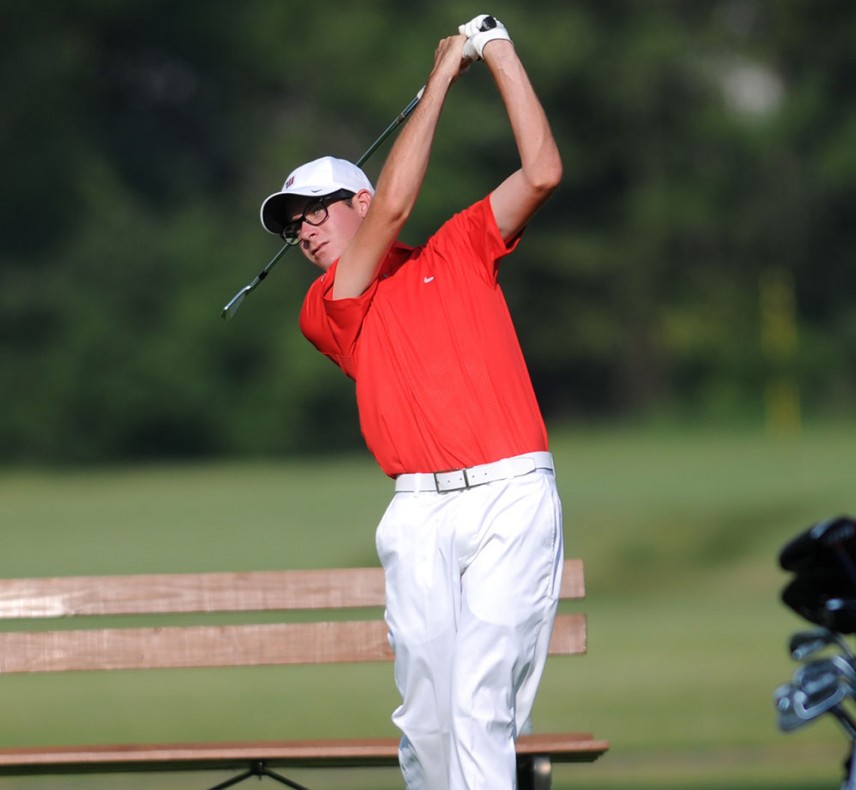 Wittenberg thrives as we strengthen our alumni efforts to connect, engage, and celebrate our Wittenberg community. Here are five ways you can get involved with the Campaign today:
With your support, Having Light: The Campaign for Wittenberg University will carry us toward our third century, secure in all we possess and assured of our ability to pass it on to future generations. Thank you for engaging and participating!