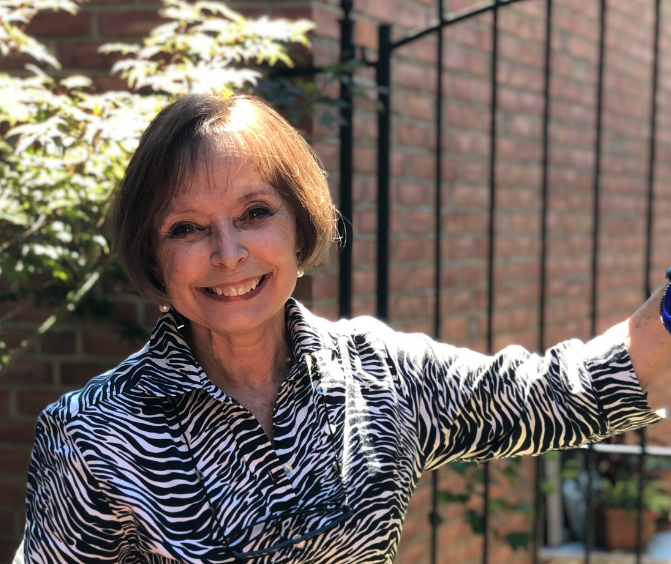 "Energetic students on a mission to change the world kept coming, and their youthful enthusiasm and visions of endless possibilities seemed to stop time—I felt ageless!"
Professor Emerita of Education
"In 1976, becoming a professor wasn't on my radar. But a current Witt prof in a graduate class urged me to interview, and the campus visit ended up akin to love at first sight—engaged students in small classes, animated faculty members who spoke the language of progressive education, and it was a beautiful spring day. The vibe was intoxicating. When my husband, Charles, was offered the position of high school principal in Cedarville, it all came together.
The following decades in the education department proved transformational. What remained constant was the faculty's comradery, and commitment to opening each student's mind by posing challenges, asking hard questions, demanding research-based teaching practices, and having fun. Energetic students on a mission to change the world through teaching kept coming, and their youthful enthusiasm and visions of endless possibilities seemed to stop time—I felt ageless!
To have light to pass on, the flame must be fed. Wittenberg expects teaching excellence and provides the freedom to do independent research, writing, and consulting, all of which are high calorie nourishment. My students became 'virtually' connected with passionate educators around the globe because I was connected.
The years at Wittenberg were good to us. After retirement, we decided to synthesize core factors in successful teaching and learning—Charles taking the viewpoint of an educational administrator. The "light" that quickly shone the brightest emanated from a bundle of innate attributes that arise when inevitable problems present, at which time we can choose to:
Embrace challenge,
Seek divergent viewpoints,
Remain open to novel solutions,
Muster courage to take risks,
Persist and remain resilient,
Play with words, images and ideas,
Devise unusual connections,
Demonstrate empathy for others.
Research confirms that everyone can mobilize "creative" processes—the highest forms of thinking by 1) knowing the specifics, and 2) committing to applying them.
In 2021, the Creative Teaching Merit Scholarship was launched to spotlight the pivotal role of creative processing among students planning to teach, so they too have the best chance of passing on light."
Claudia Cornett, professor emeritus of education and recipient of the 1989 Alumni Association Award for Distinguished Teaching, served on the Wittenberg faculty from 1976-2000. Author of Creating Meaning Through Literature and the Arts, Cornett lives in Dayton, Ohio, with her husband Charles, retired superintendent of the Clark County Schools. They recently established The Claudia and Charles Cornett Creative Teaching Merit Scholarship to provide an annual tuition award to a Wittenberg junior or senior majoring or minoring in the department of education and seeking teaching licensure.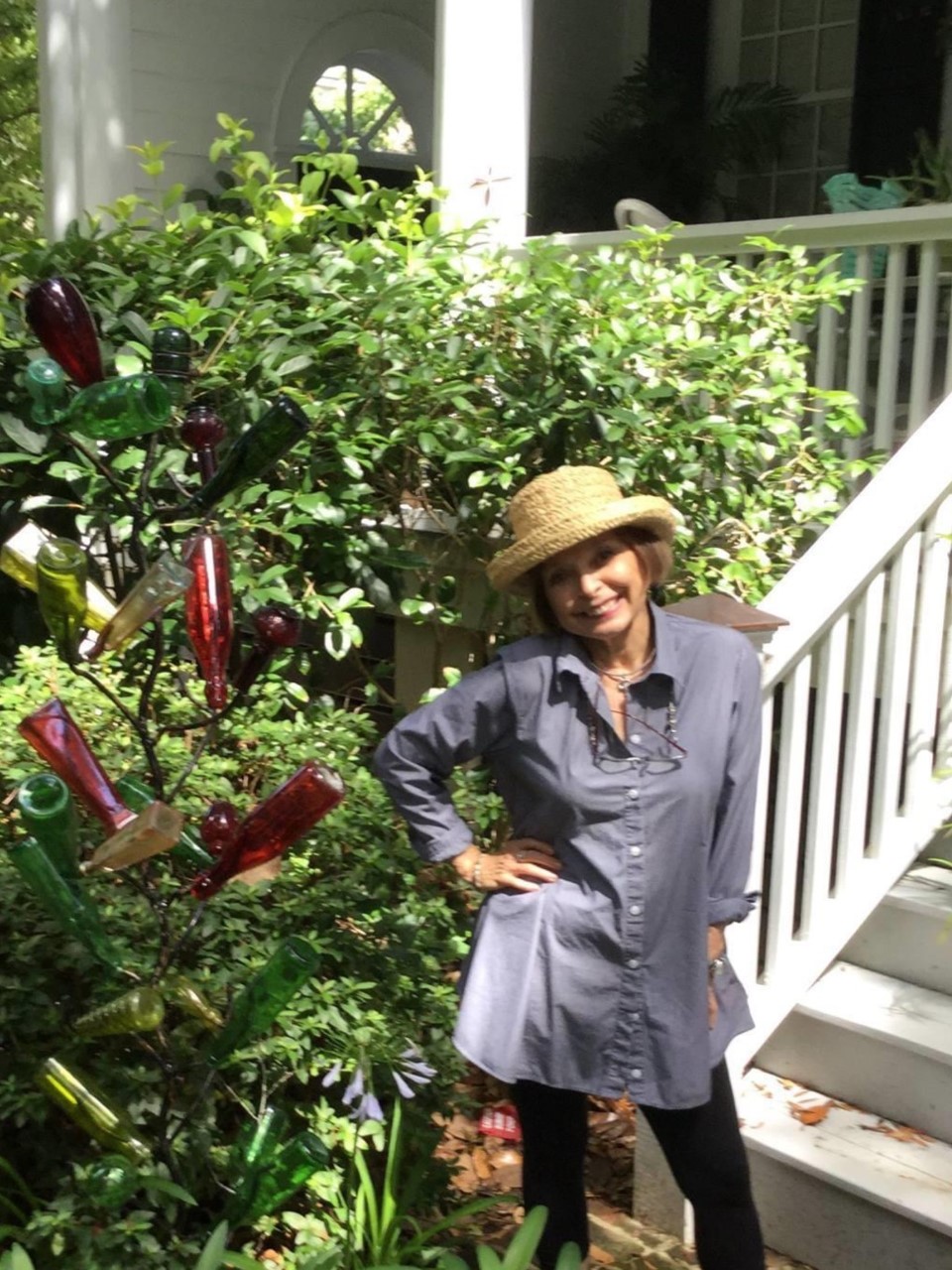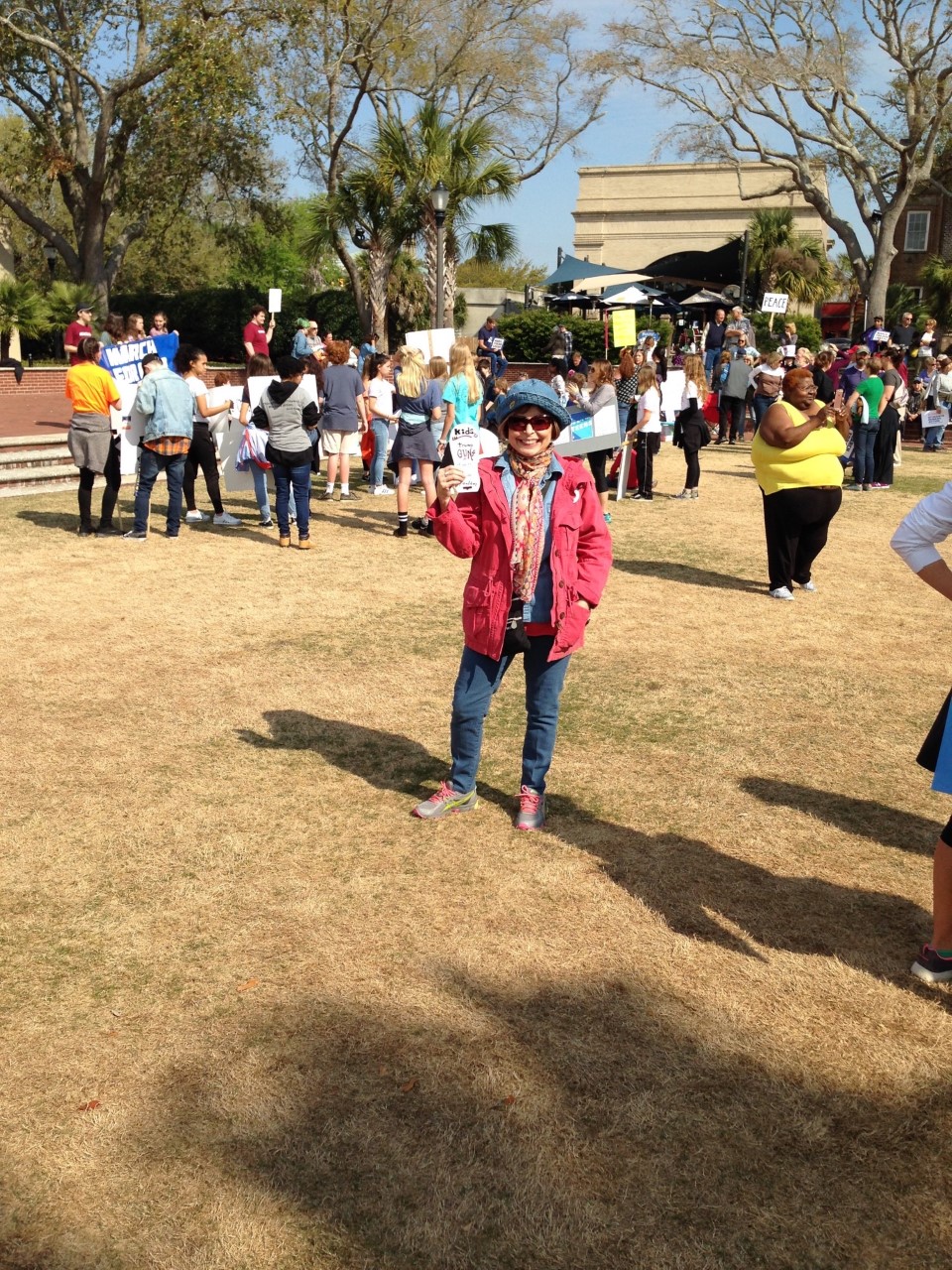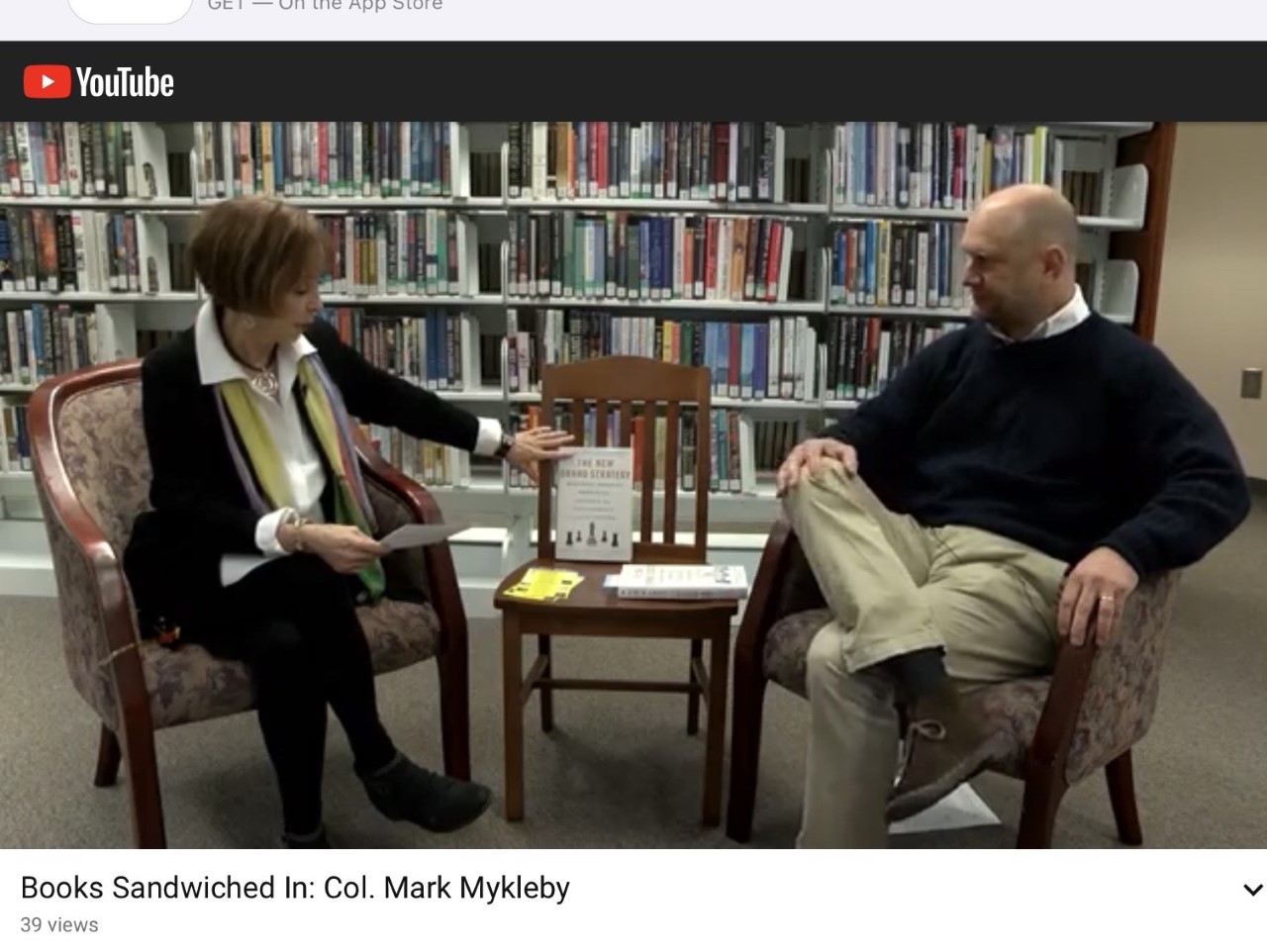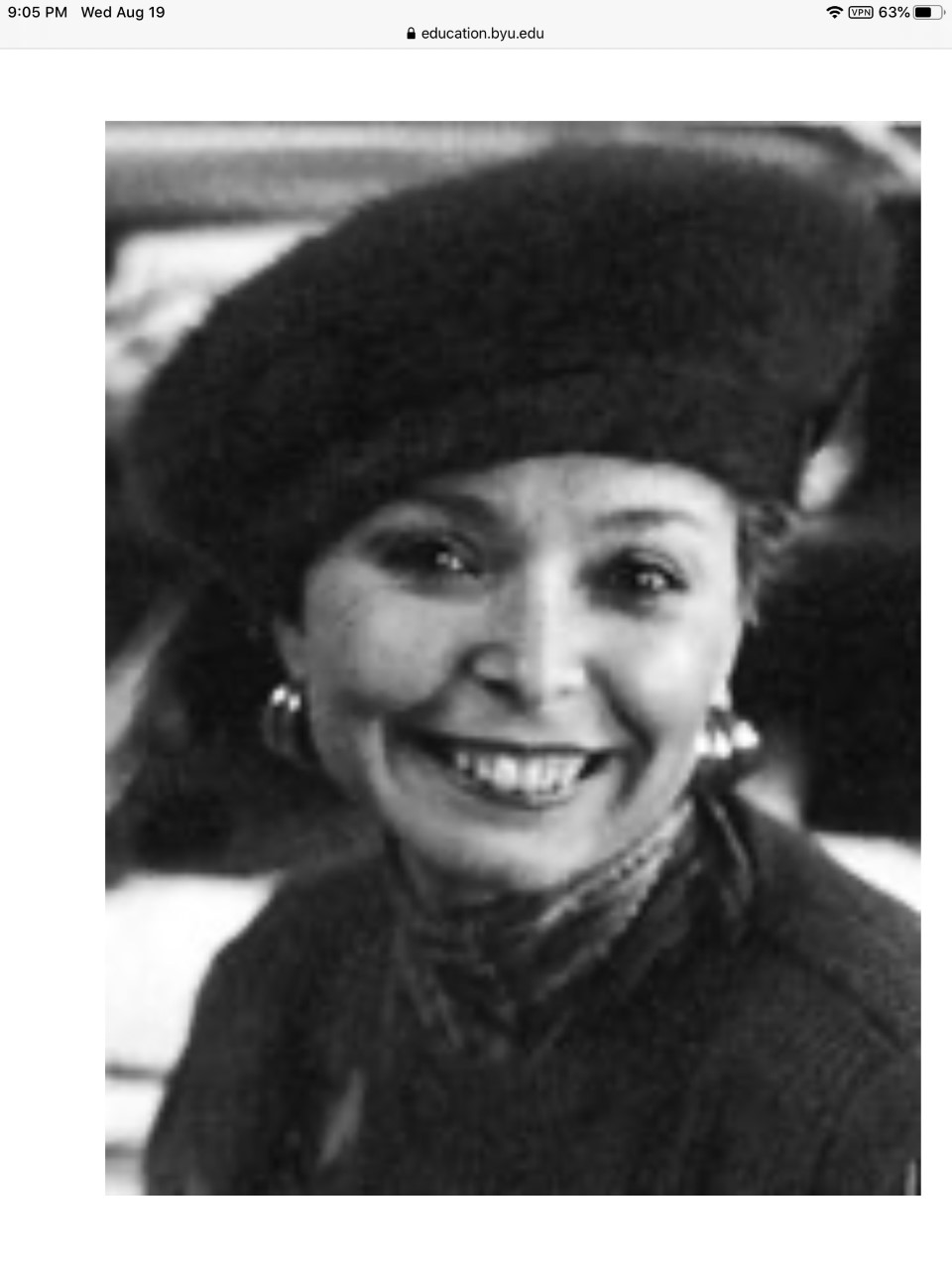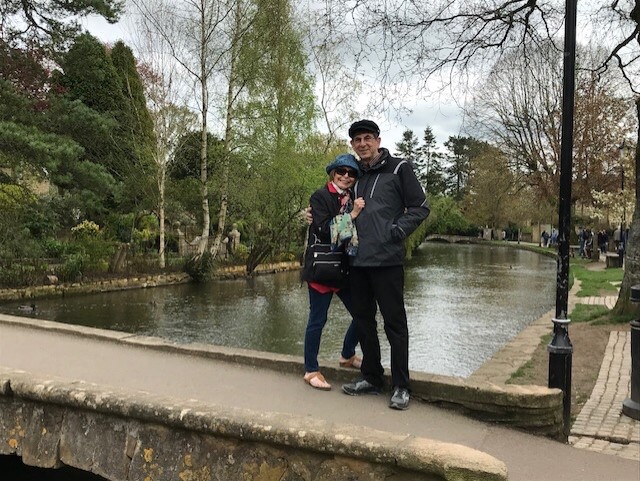 Wittenberg thrives as we strengthen our alumni efforts to connect, engage, and celebrate our Wittenberg community. Here are five ways you can get involved with the Campaign today:
With your support, Having Light: The Campaign for Wittenberg University will carry us toward our third century, secure in all we possess and assured of our ability to pass it on to future generations. Thank you for engaging and participating!