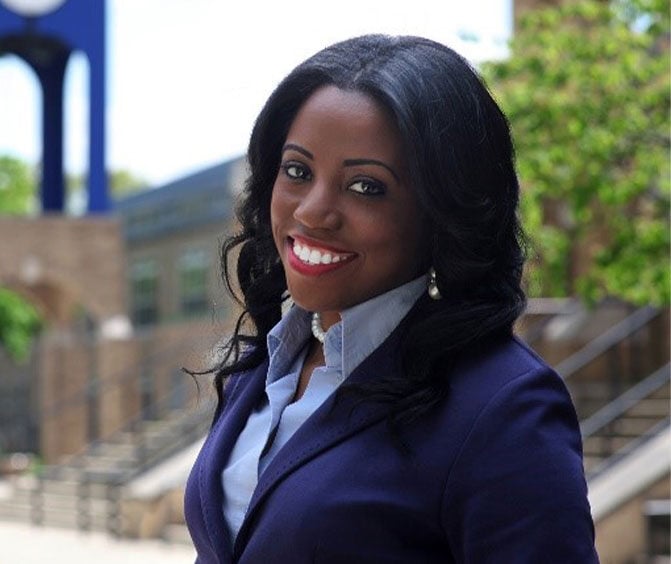 "The interesting thing about passing on light is that we don't have to dim our light in order to do so."
Assistant Dean of Community Engagement and Chair of the Public Safety Programs at Franklin University
"I went from wanting to go to law school to earning a bachelor's degree in psychology to a master's and then a Ph.D. in the administration of justice. Now I am a professor of criminal justice and assistant dean at Franklin University in Columbus. If I were to go over everything that I did, we literally would be here for years. But a tremendous amount of growth took place for me while I was at Wittenberg. I matured, and I had a better sense of what I wanted to do after I graduated.
There was a really big sense of community not only at Wittenberg but within the psych department. My advisor, Dr. Mary Jo Zembar, was great about meeting with me, making sure I had the right classes, and keeping in touch. I'm big on understanding Black history, you know, recognizing it, celebrating it, making sure that people know it. So the Black Politics class resonated with me. I still stay in contact with Dr. Carmiele Wilkerson, my Africana studies minor advisor and a great, great scholar and writer.
The interesting thing about passing on light is that we don't have to dim our light in order to do so. In interacting with people, in educating, supporting and advising students, and just pouring back into them, what we're doing is not only passing on our light, but we're raising up an entire generation of change agents. And that's what I'm trying to do."
Chenelle Jones '06, Ph.D., earned her doctorate degree from Texas Southern University. Her research interests include race and crime, policing, and juvenile delinquency. Dr. Jones currently serves as the National Director of Research for the Teen and Police Service (TAPS) Academy, a federally funded program designed to reduce social distance between police officers and youth. She was a member of Concerned Black Students (CBS) at Wittenberg and belongs to Alpha Kappa Alpha sorority.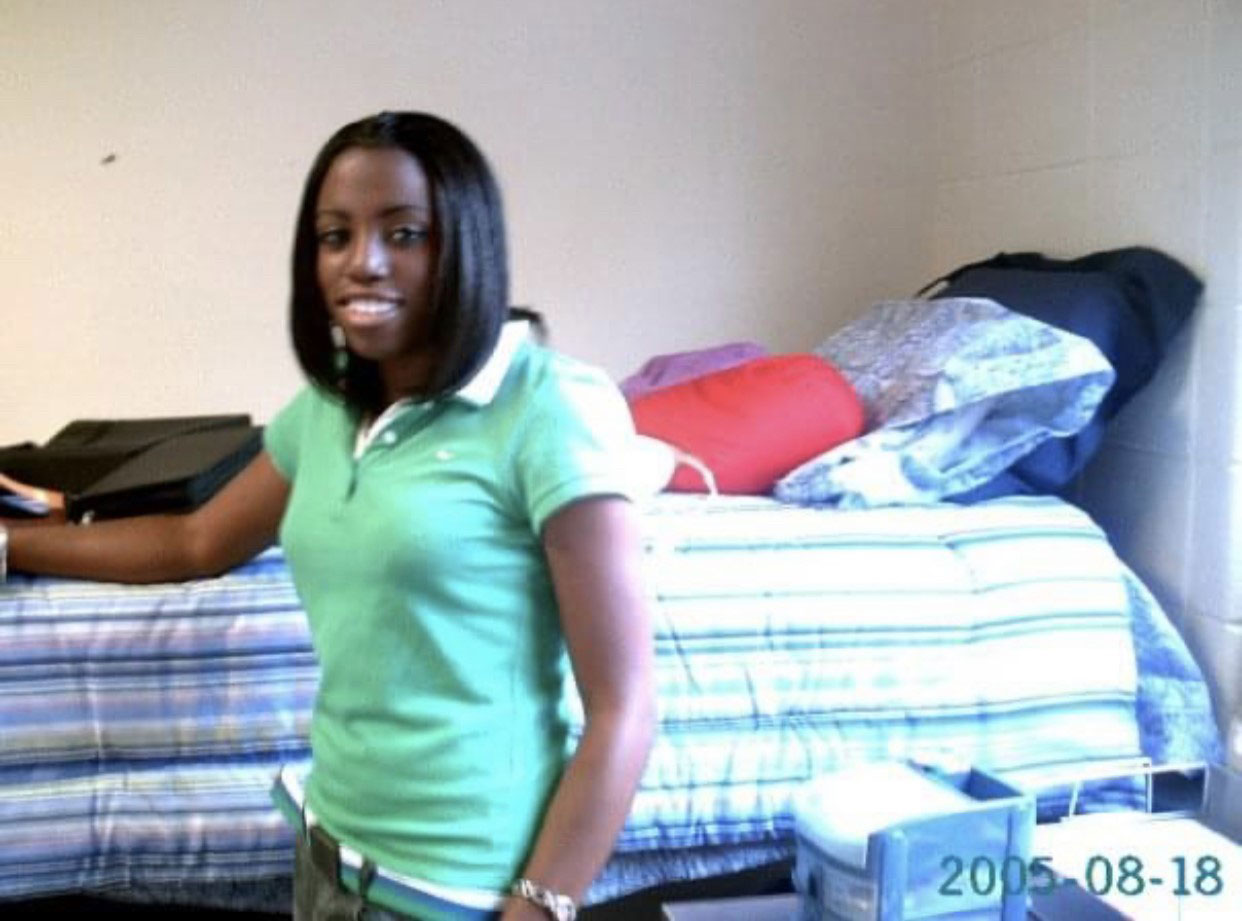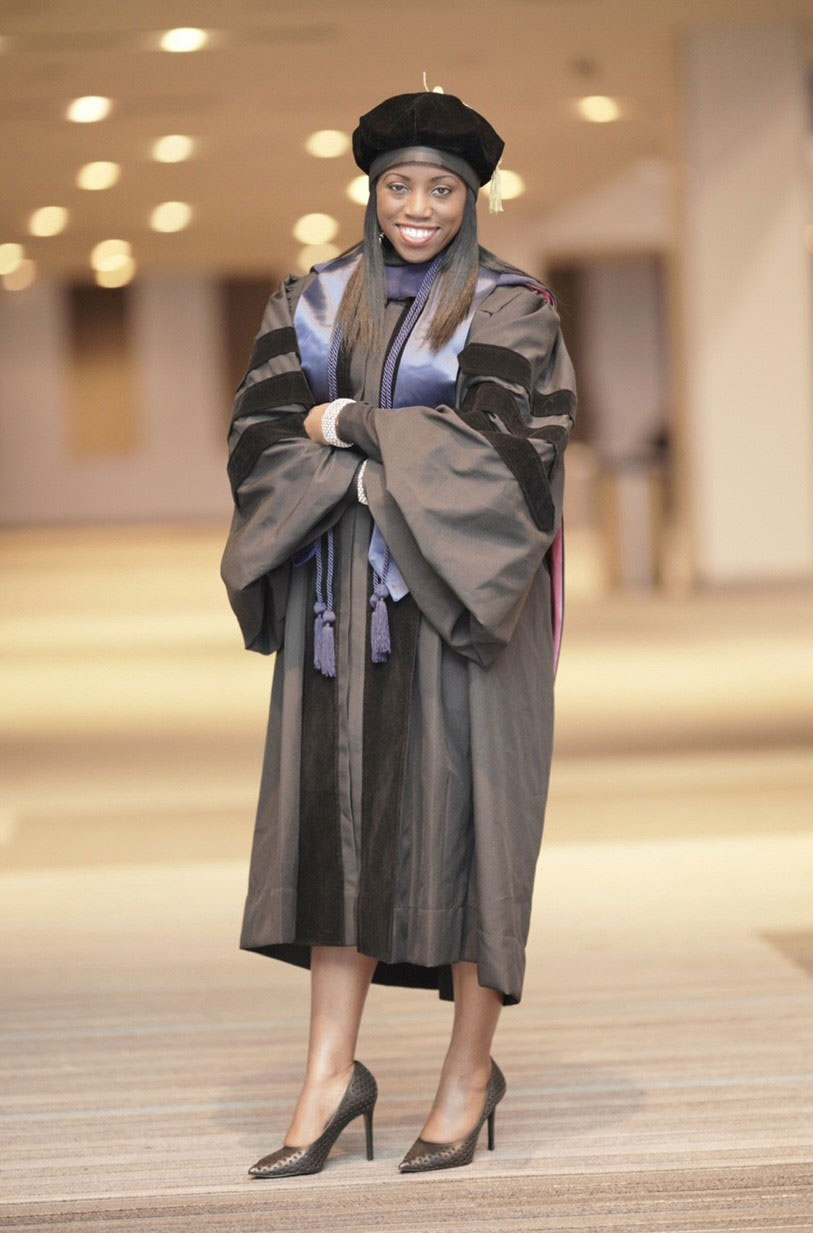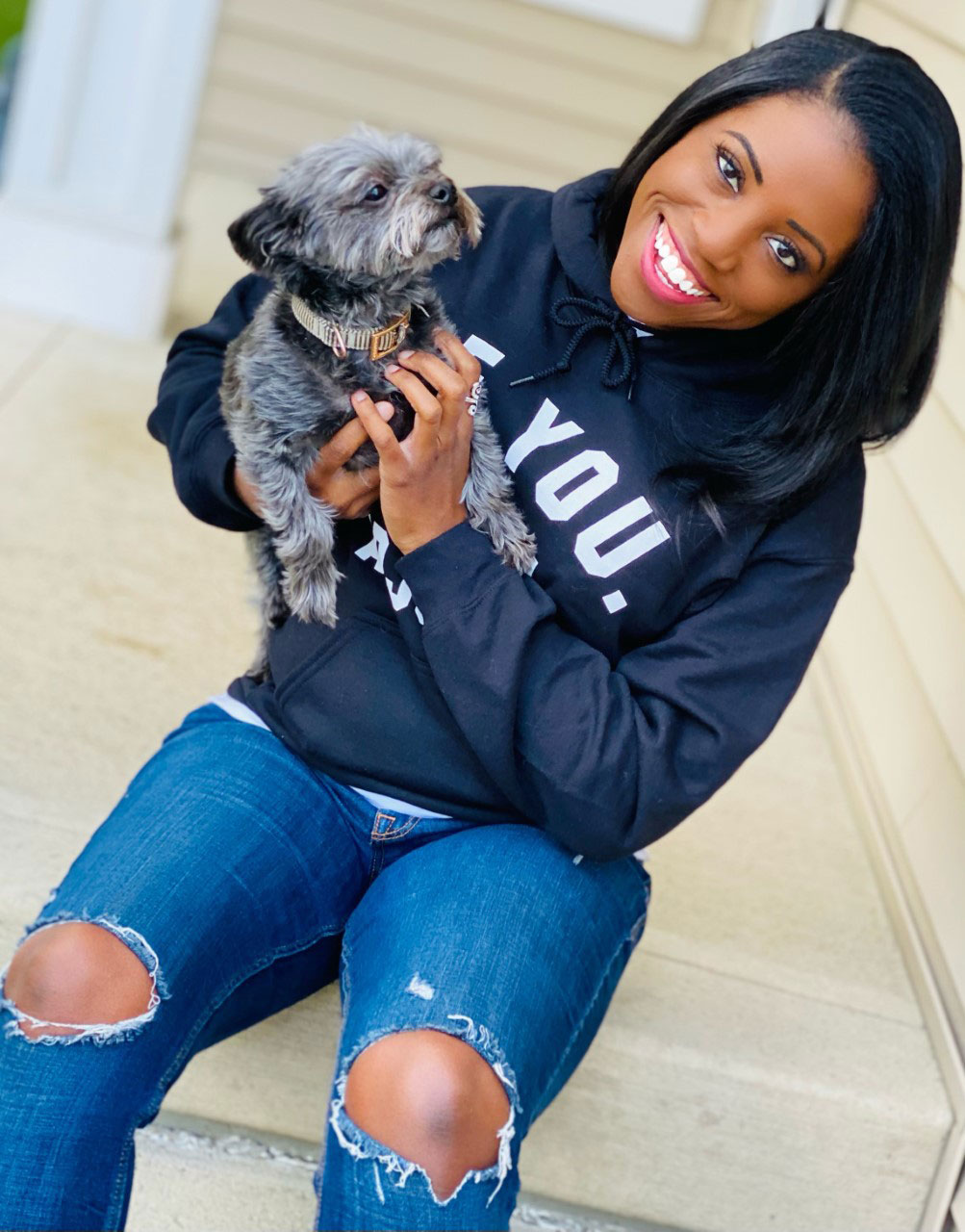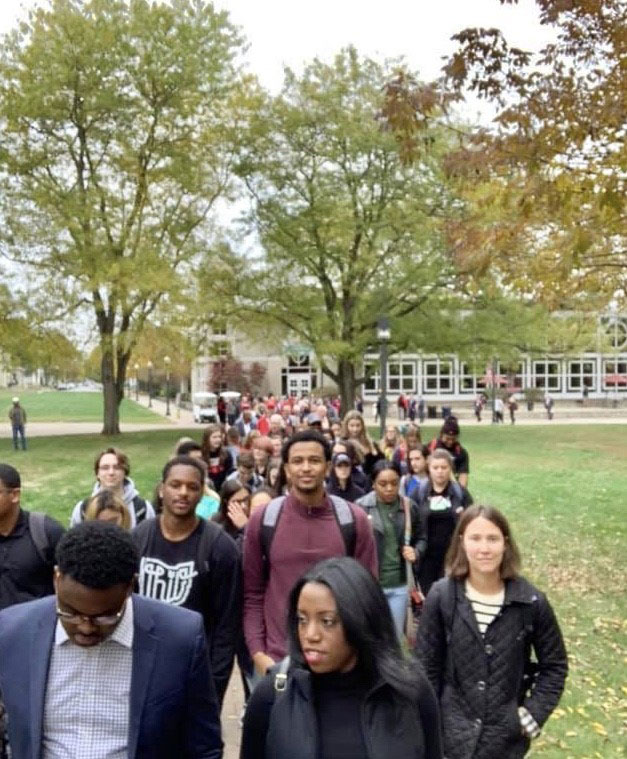 Wittenberg thrives as we strengthen our alumni efforts to connect, engage, and celebrate our Wittenberg community. Here are five ways you can get involved with the Campaign today:
With your support, Having Light: The Campaign for Wittenberg University will carry us toward our third century, secure in all we possess and assured of our ability to pass it on to future generations. Thank you for engaging and participating!