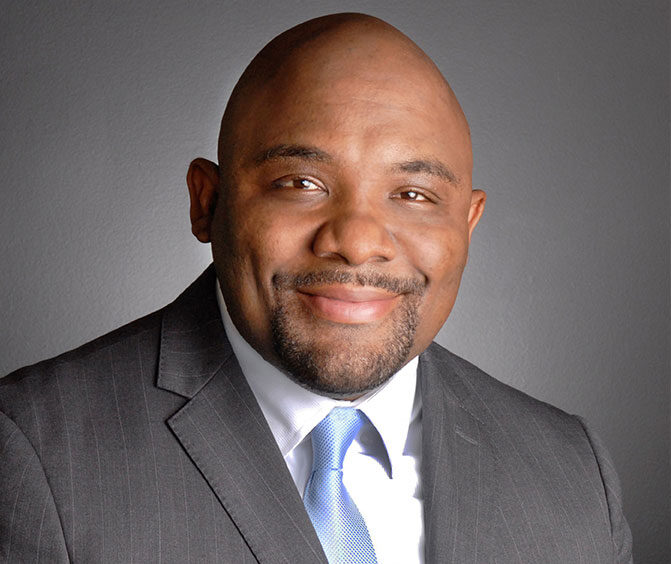 "I feel a responsibility to give back. I believe everybody should."
Past President of the Wittenberg University Alumni Board; President and Founder, Daymark Interactive
"I was an awkward first-generation college student when I got to Wittenberg, so I had to figure some things out. Getting to campus early for football helped. I never had to sit by myself. People were welcoming. It worked out well.
When I graduated, I was more confident and 'ready-for-the-world'-ish. The logic, reasoning, and problem solving skills I learned as a math major I use now to do data-driven marketing. I minored in business, so I wasn't overwhelmed when I started my own company. There has never been a point where I've felt like, 'I'm not prepared.' I think that's largely due to Witt.
I've had my business for over a decade, and each year has been better than the last. I feel a responsibility to give back. I believe everybody should. Part of the reason I was able to go to Witt was because somebody before me believed the same thing."
Brian May '99 majored in mathematics and minored in business administration at Wittenberg. He also played football, belonged to Concerned Black Students (CBS), and joined Alpha Phi Alpha fraternity. He still counts his fraternity brothers among his best friends. Born and raised in Chicago, Illinois, Brian lives in Atlanta, Georgia.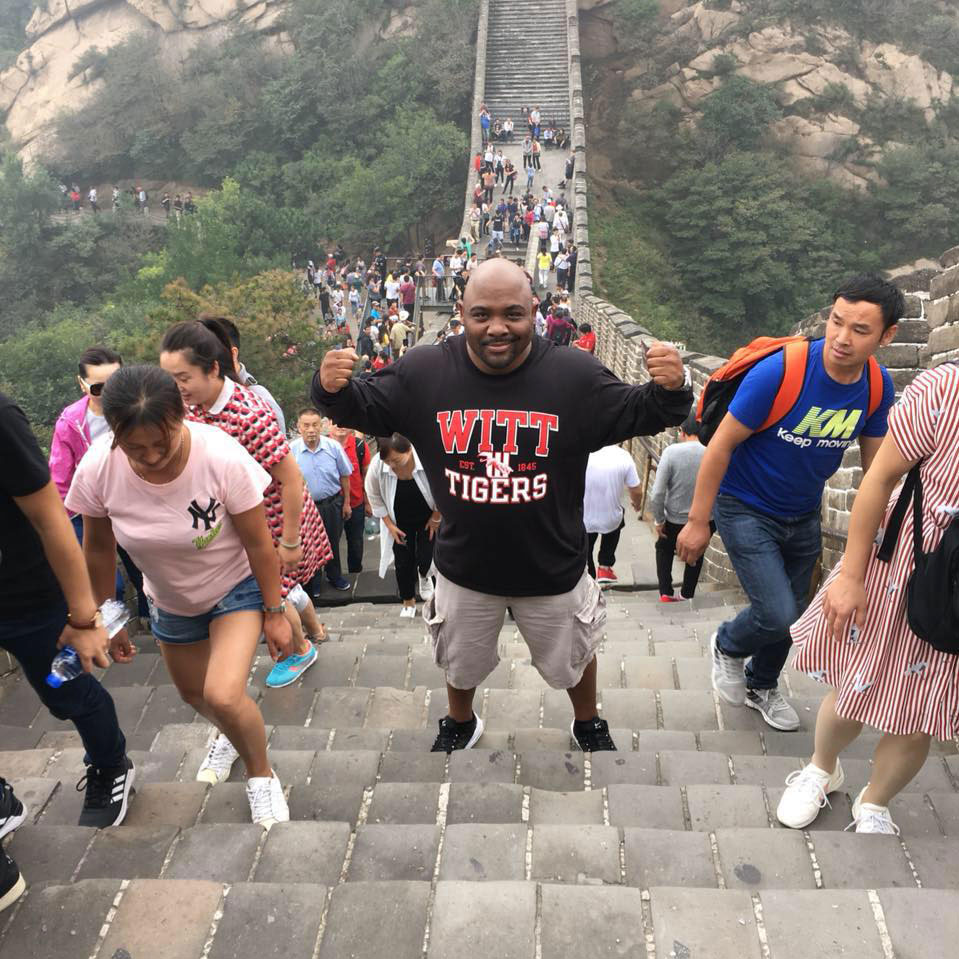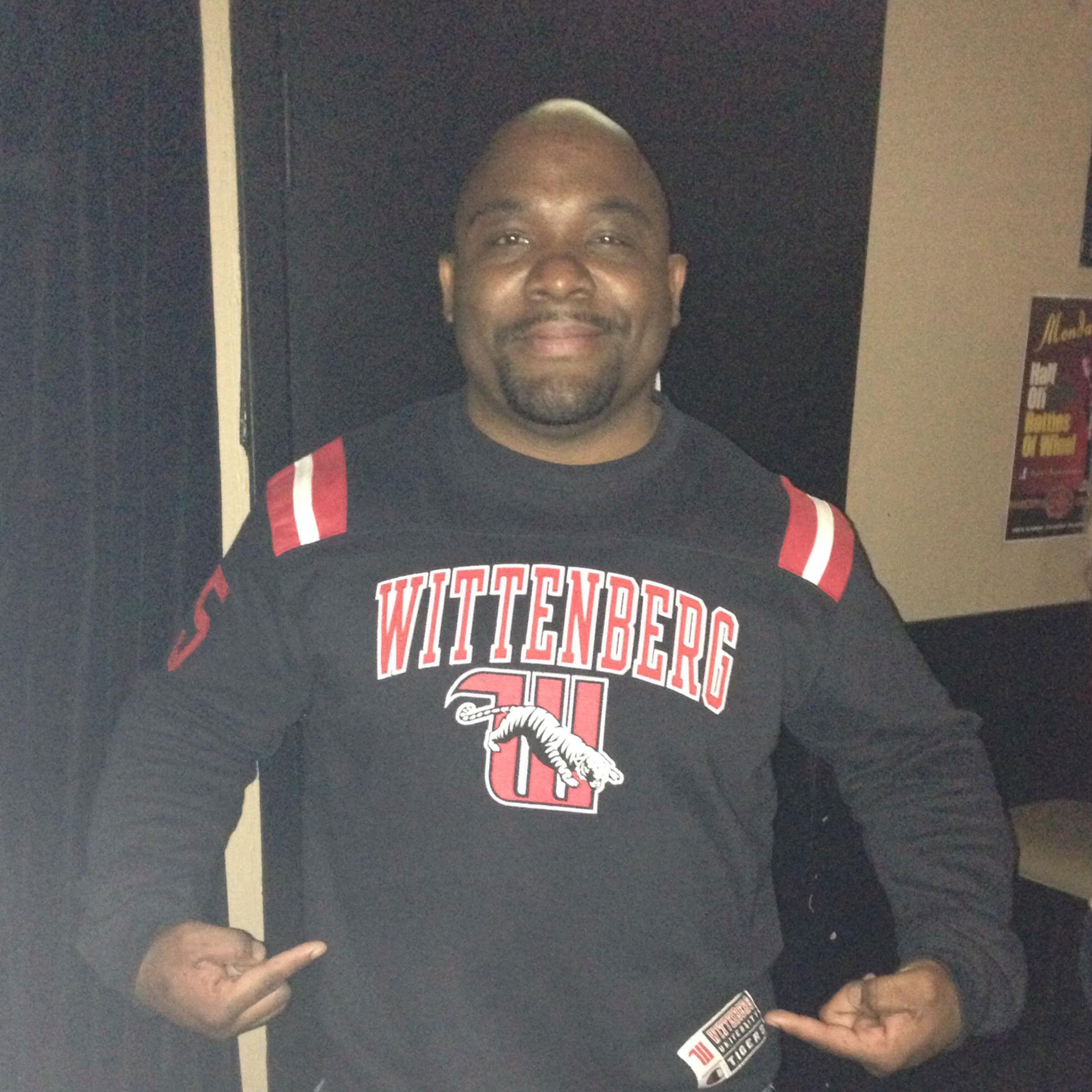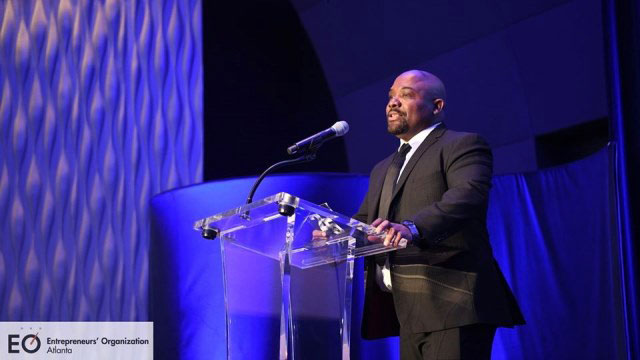 Wittenberg thrives as we strengthen our alumni efforts to connect, engage, and celebrate our Wittenberg community. Here are five ways you can get involved with the Campaign today:
With your support, Having Light: The Campaign for Wittenberg University will carry us toward our third century, secure in all we possess and assured of our ability to pass it on to future generations. Thank you for engaging and participating!