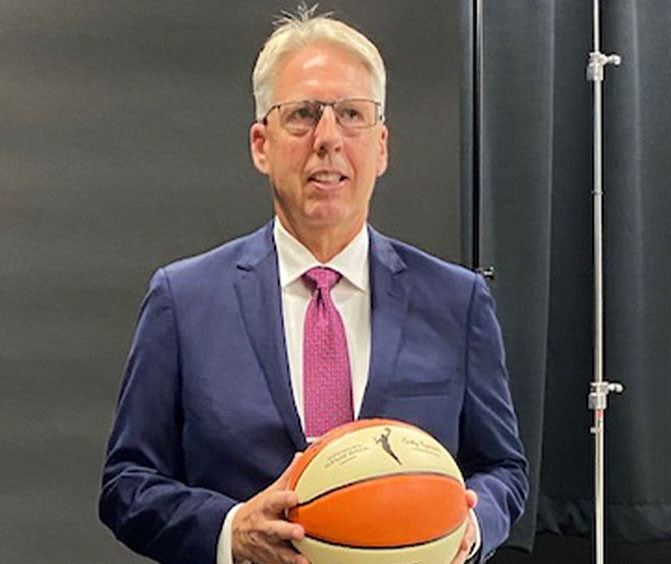 "'Having light, we pass it on to others' — that's what great coaches do."
Vice President and Director of Athletics and Recreation, Wittenberg University
"Playing basketball at Wittenberg formed me professionally, being part of that great tradition of success. It takes a lot of focus and perseverance to sustain a season, to sustain a career. And a big part of it is the ability to weather adversity. Every team goes through adversity. Everyone sees the games, but it's the practices that you go through where the foundation is laid. You have to have these foundational experiences that you lean on from day to day to get you through tough times.
Larry Hunter became the head coach my freshman year. The year before, we had finished number two in the country and there were three seniors who were hungry to get back out there. We took some losses early in the year; our best player was injured for a while. But we went on to win the national championship. I learned a lot about coaching from Larry Hunter. He was able to mentally prepare us for competition, to sustain a high level of concentration and effort and toughness through everyday practice. He also had the ability to bring out the best of everyone on the team. 'Having light, we pass it on to others' — that's what great coaches do."
Brian Agler '80, P'14, majored in special education and health and physical education at Wittenberg, playing varsity basketball for four years and varsity baseball for two. After 23 years as Head Coach and General Manager in the WNBA, he returned to Wittenberg in a leadership role in January 2021.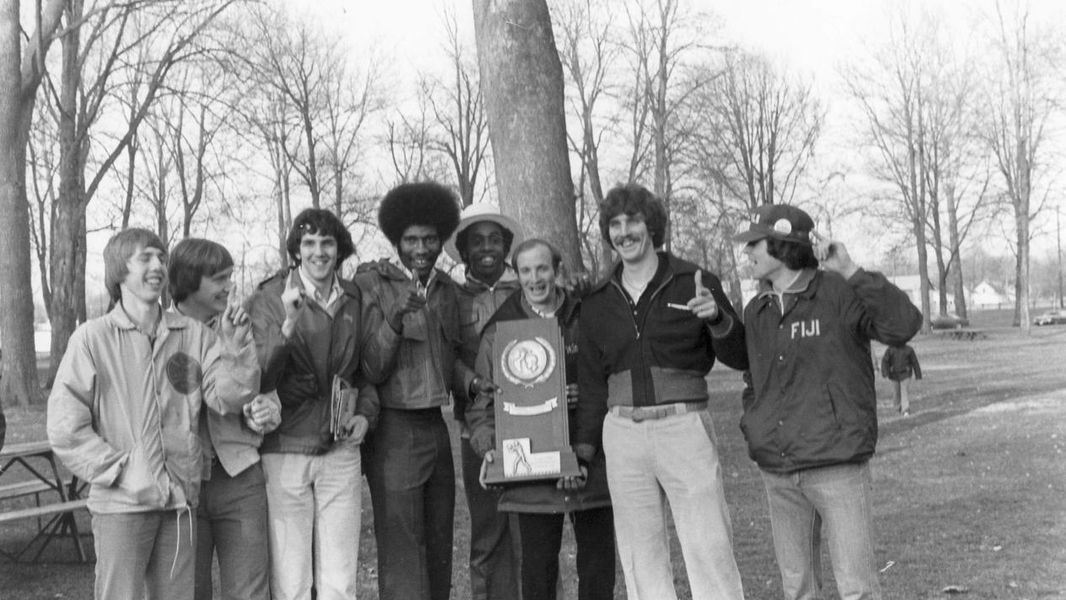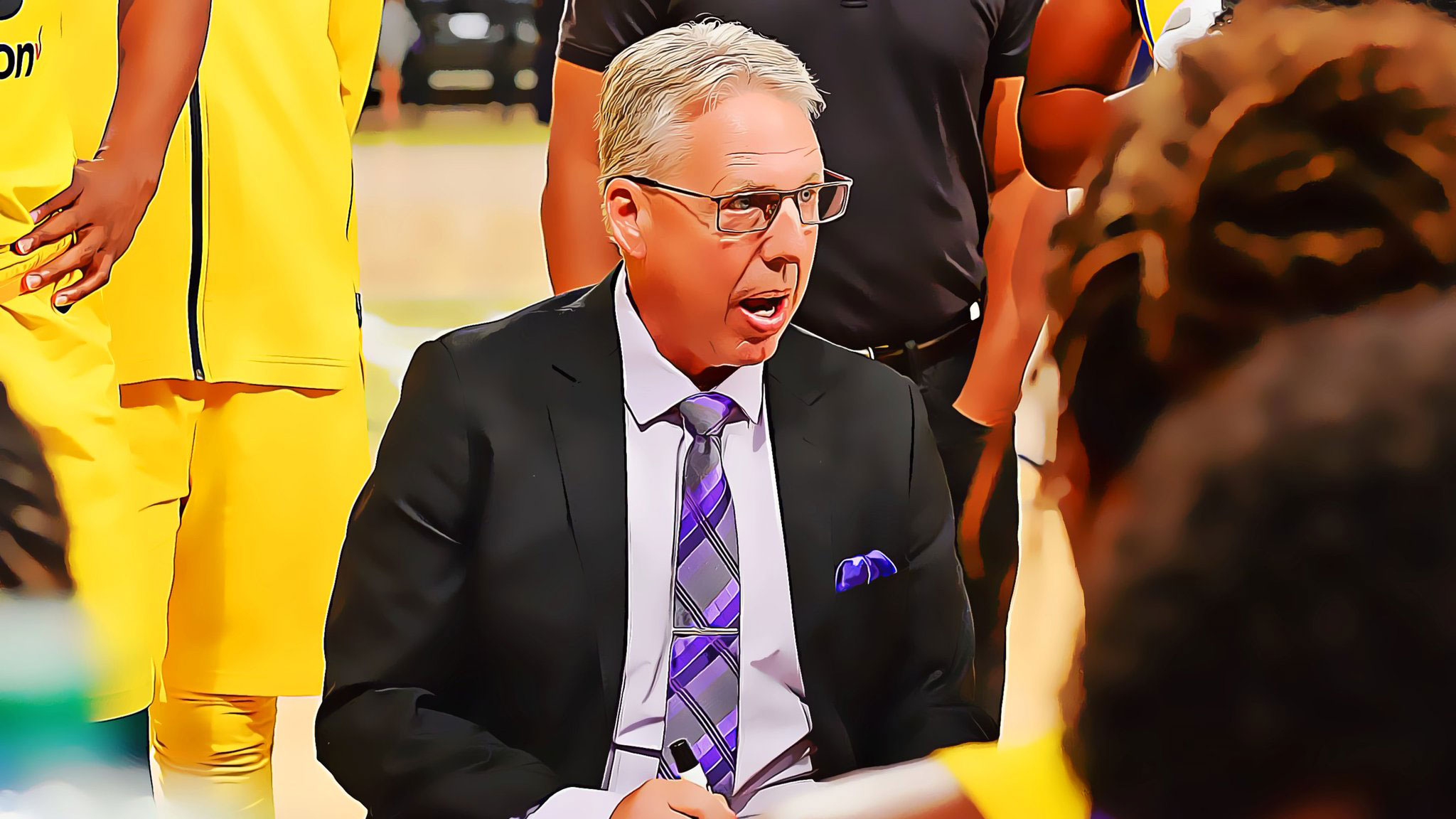 Wittenberg thrives as we strengthen our alumni efforts to connect, engage, and celebrate our Wittenberg community. Here are five ways you can get involved with the Campaign today:
With your support, Having Light: The Campaign for Wittenberg University will carry us toward our third century, secure in all we possess and assured of our ability to pass it on to future generations. Thank you for engaging and participating!