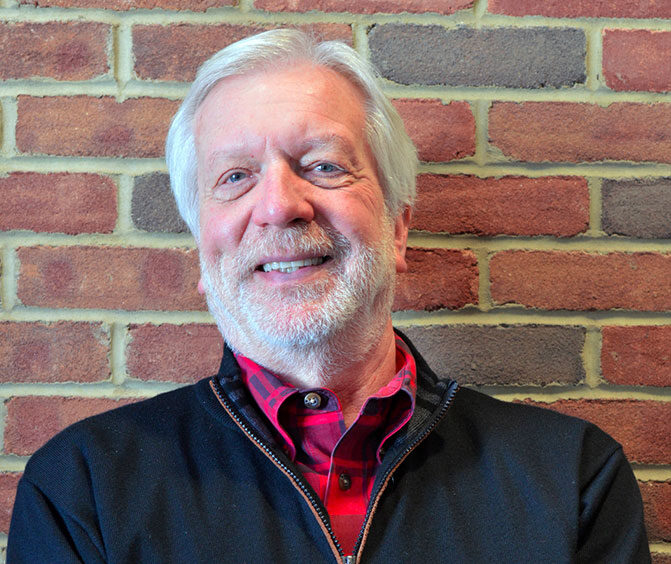 "It was clear right away that at Wittenberg I would be treated as a person, not as a number."
Chairman and CEO, Landmark Plastic Corporation
"I went to visit Wittenberg over a weekend, more or less thinking I would just have fun. I wandered into the admission office and received a very warm welcome. It was clear right away that at Wittenberg I would be treated as a person, not as a number.
Another draw was the business program. I had a clear idea of what I wanted to do. I could sense Wittenberg would give me the knowledge and skills to get there.
I had a lot of great professors, especially in business, and I developed friendships with some of them. Wayne Maurer and Dave Vrooman would stop by our fraternity parties to chat. In my senior year I would play handball with my accounting professor and advisor, Mike Sheffey.
In my mind, what you do socially in college, in terms of getting to know and get along with a lot of different people, is extremely important. Not only did I enjoy being in a fraternity, but I am certain it helped me in the business world, especially in terms of learning to collaborate with others.
In today's world, you have to be a lifetime learner. A liberal arts education builds those critical thinking skills and the ability to learn new things. We took biology, geology, English, philosophy, psychology. One of my favorite classes was logic; it was a way of doing math with words. To this day, that class shapes my thought processes.
'Having Light, we pass it on to others' — I like to think that I carry those words with me. It's about being concerned and considerate, helping other people have the opportunities that you have had, so they can pass on that light as well."
Bob Merzweiler '76, P'04, lives and works in Akron, Ohio.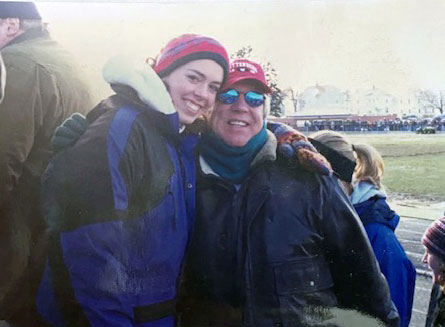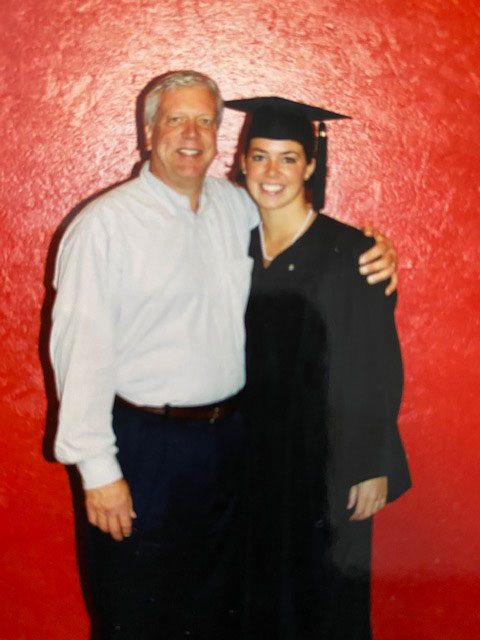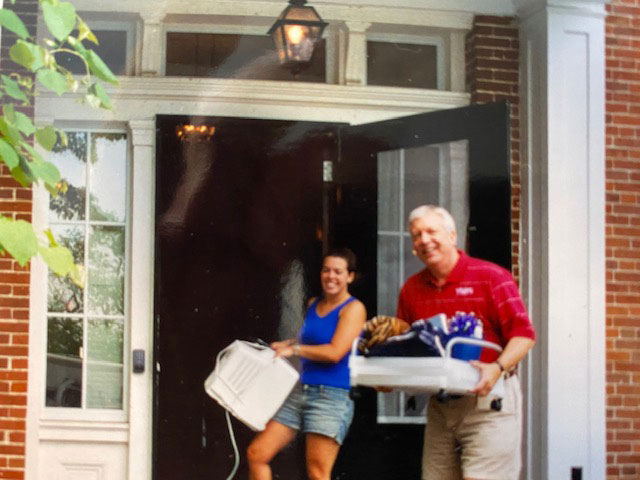 Wittenberg thrives as we strengthen our alumni efforts to connect, engage, and celebrate our Wittenberg community. Here are five ways you can get involved with the Campaign today:
With your support, Having Light: The Campaign for Wittenberg University will carry us toward our third century, secure in all we possess and assured of our ability to pass it on to future generations. Thank you for engaging and participating!