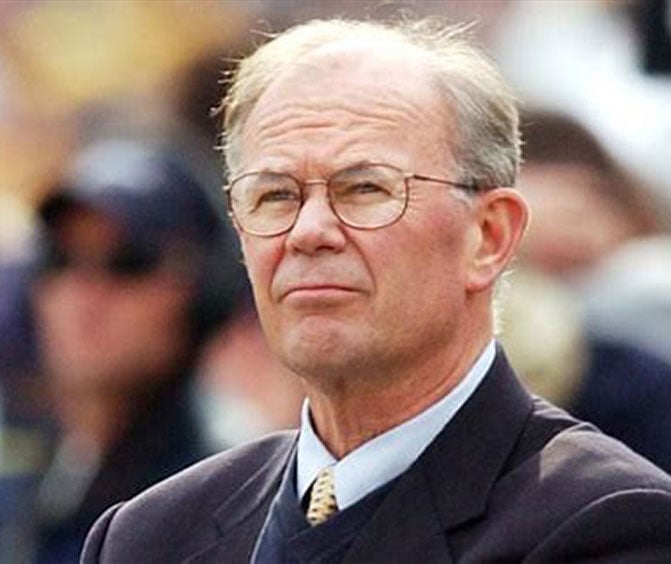 "What I take away, more than anything, is that Wittenberg prepared you for life."
Founder, First Martin Corporation; Founder, Bank of Ann Arbor; former Athletic Director, University of Michigan; former President, U.S. Olympic Committee; Inductee, National Sailing Hall of Fame
"The values I learned growing up were work, work, work. No one in my family had gone to college, but you look around and see what your classmates are doing. A lot of them had really good jobs in manufacturing in Detroit. I saw others going on to college, and I thought I should try it. I got into Wittenberg and majored in English and economics.
I joined Phi Kappa Psi fraternity right away and lived there all four years. The upperclassmen taught me Robert's Rules. The house mother drilled proper manners. She was strict, and we all loved her. I think I grew up at Wittenberg. I learned social skills. I learned how to get along with people. I enjoyed the liberal arts education, which didn't prepare you for a job but for life.
I had a lot of jobs working my way through college. I worked on ore boats on the Great Lakes every summer. I can't say there's any direct connection between what I learned at Wittenberg and my business success. What I take away, more than anything, is that Wittenberg prepared you for life. I pay back Wittenberg with what I can give because it was a great experience. Class sizes were small, professors were by and large excellent, and I met lifetime friends. I always stress to students to meet as many people as you can and stay in contact as long as you can.
Now I'm active in the sports world, I race sailboats all over the world, and I am involved in the arts. I try to live life to its fullest and leave the world a little better."
Bill Martin '62, MBA, earned a graduate degree in economics from the University of Stockholm, Sweden, and his business degree from the University of Michigan. He lives in Ann Arbor, Michigan, with his wife, Sally A. Martin, who co-sponsors the Bill Martin Scholarship at Wittenberg.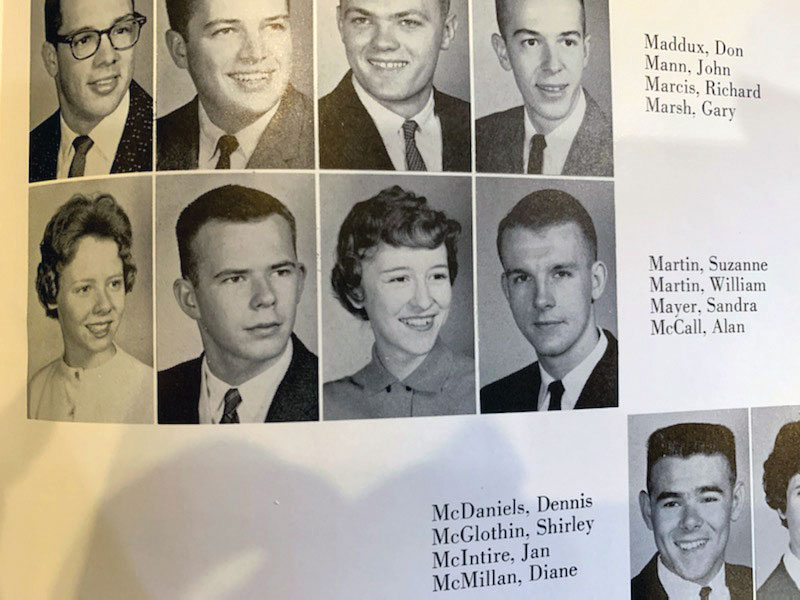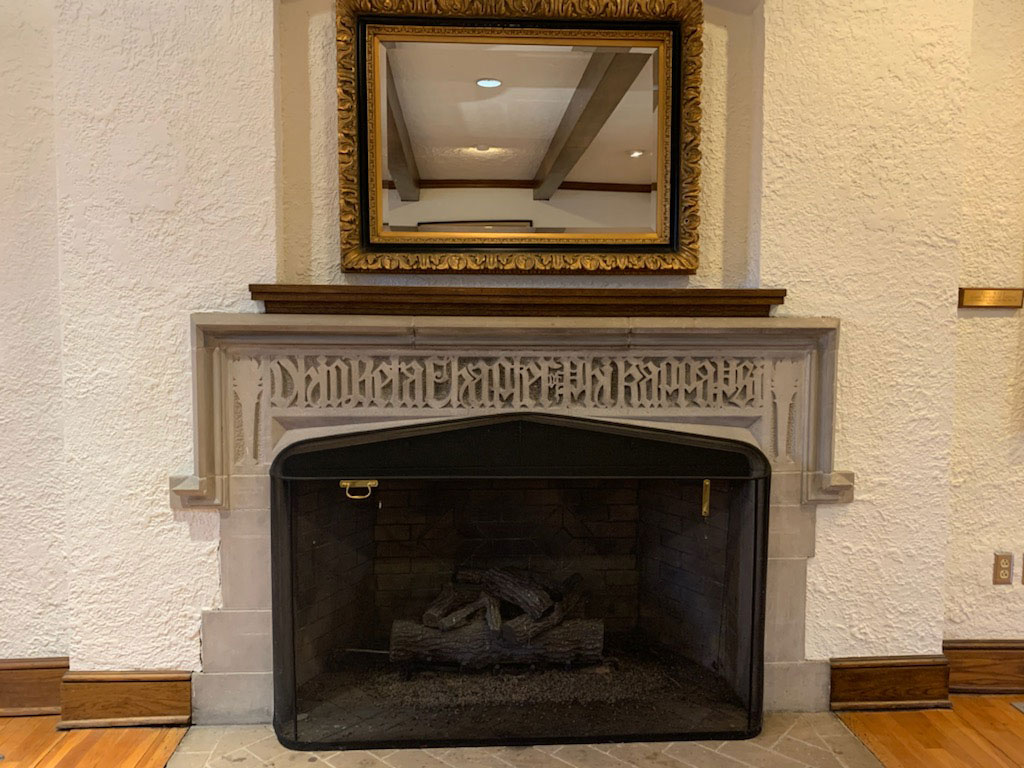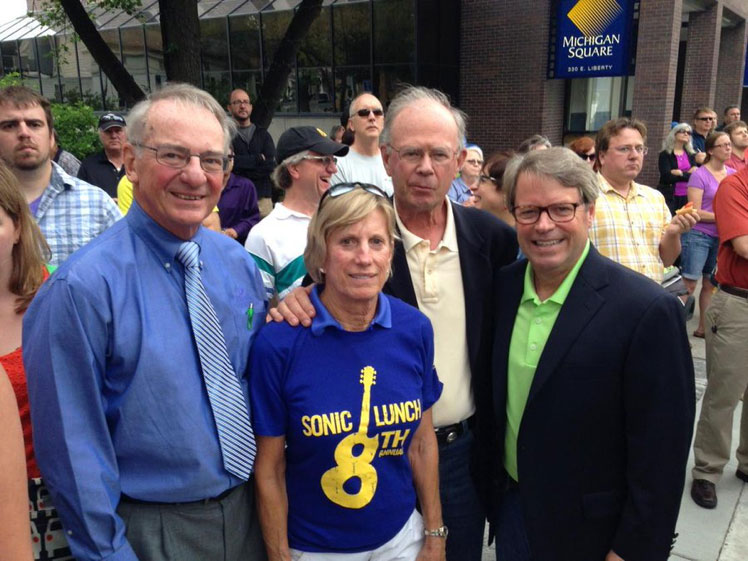 Wittenberg thrives as we strengthen our alumni efforts to connect, engage, and celebrate our Wittenberg community. Here are five ways you can get involved with the Campaign today:
With your support, Having Light: The Campaign for Wittenberg University will carry us toward our third century, secure in all we possess and assured of our ability to pass it on to future generations. Thank you for engaging and participating!