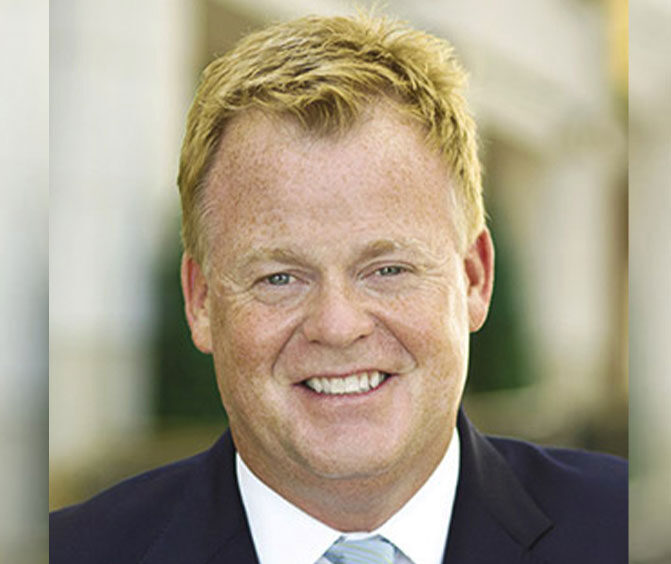 "The academic experience is about more than preparing you for a career."
Chairman of the Wittenberg University Board of Directors; Partner, Ulmer & Berne LLP
"My first memories of Wittenberg are all about my grandparents' house. Throughout my childhood, they lived across from the football stadium on Cecil Street, which is now Bill Edwards Drive. It was incredible fun. My grandfather had retired from being Wittenberg's head football coach and athletic director, but we'd go down and watch the games. Given my grandfather's legacy, as a student, coach, and athletic director, I just never imagined going to college at Wittenberg.
I started out at a college in Minnesota. The academics were great, but I wanted to play football at a high level, too. I called my grandfather, and he said, 'You can always transfer to Wittenberg.' I decided to give it a shot.
When I arrived on campus, I was excited and a little nervous. Shortly after I transferred, he was inducted into the College Football Hall of Fame. Those big shoes were never going to get filled by me. I wanted to do well, though.
Witt changed me. I made some great friends; I learned to be a critical thinker; I was exposed to different things, like the theatre, that made me more curious. From my perspective, the academic experience is about more than preparing you for a career. It's also about exposing your mind to a range of ideas, perspectives, and points of view so that you come out more well-rounded. Within the academic community, I was able to find some like-minded souls that were intellectually curious about the same things. Other relationships opened a window for me to understand that there's a whole world out there where you better get ready if you want to compete. Wittenberg gave me the confidence to know that if I was willing to put the work in, I could compete and do well at any level."
Bill Edwards '89, J.D., earned his law degree from Case Western Reserve University Law School. He majored in history and minored in French at Wittenberg. His grandparents Bill and Dorothy Edwards were both members of the Class of 1932. Bill lives in Cleveland Heights, Ohio.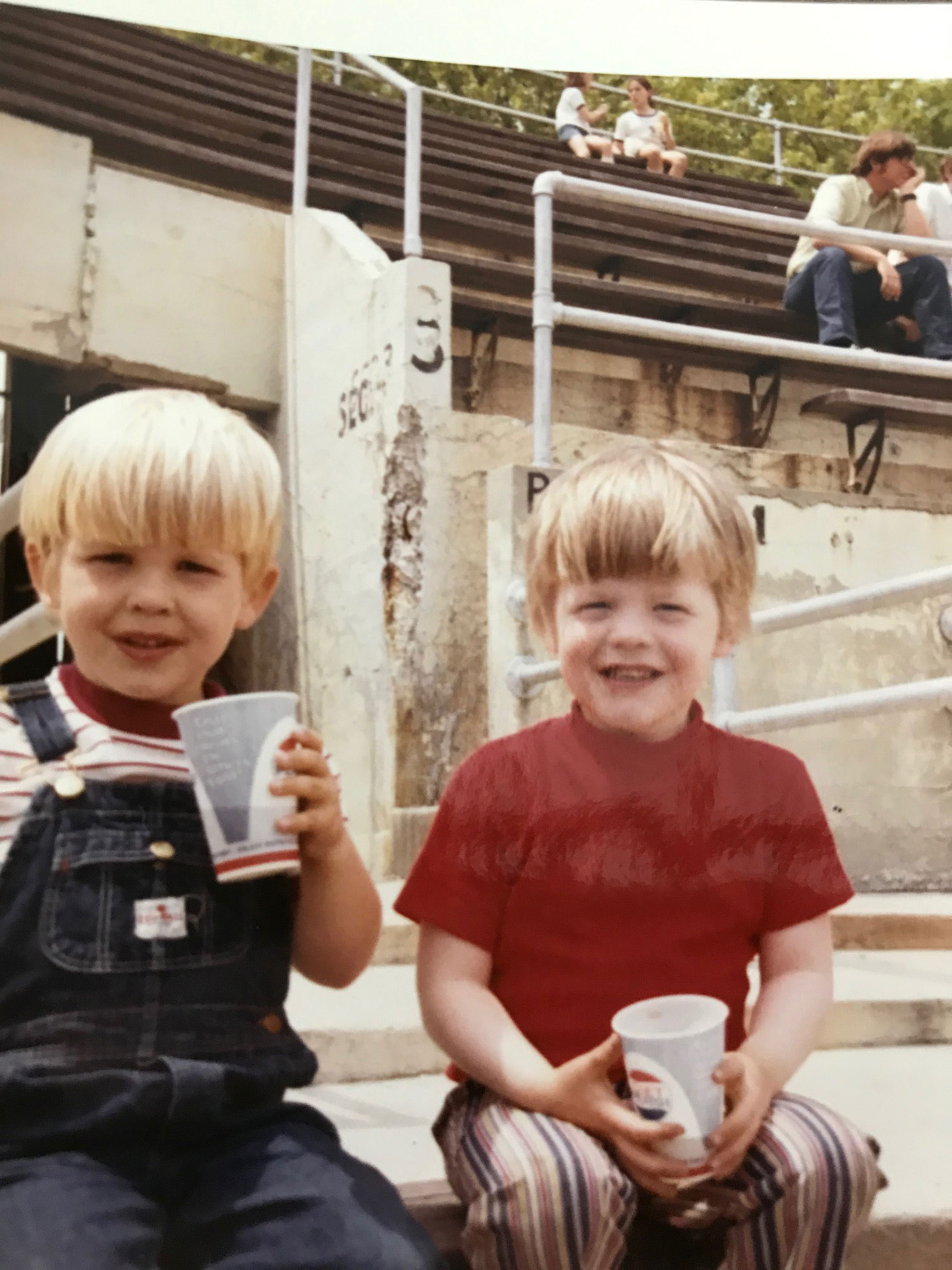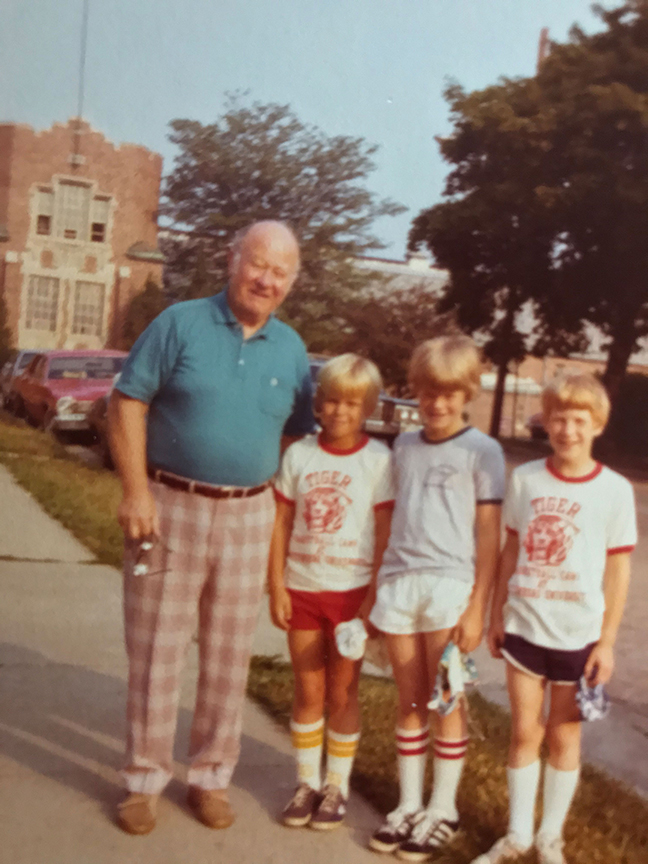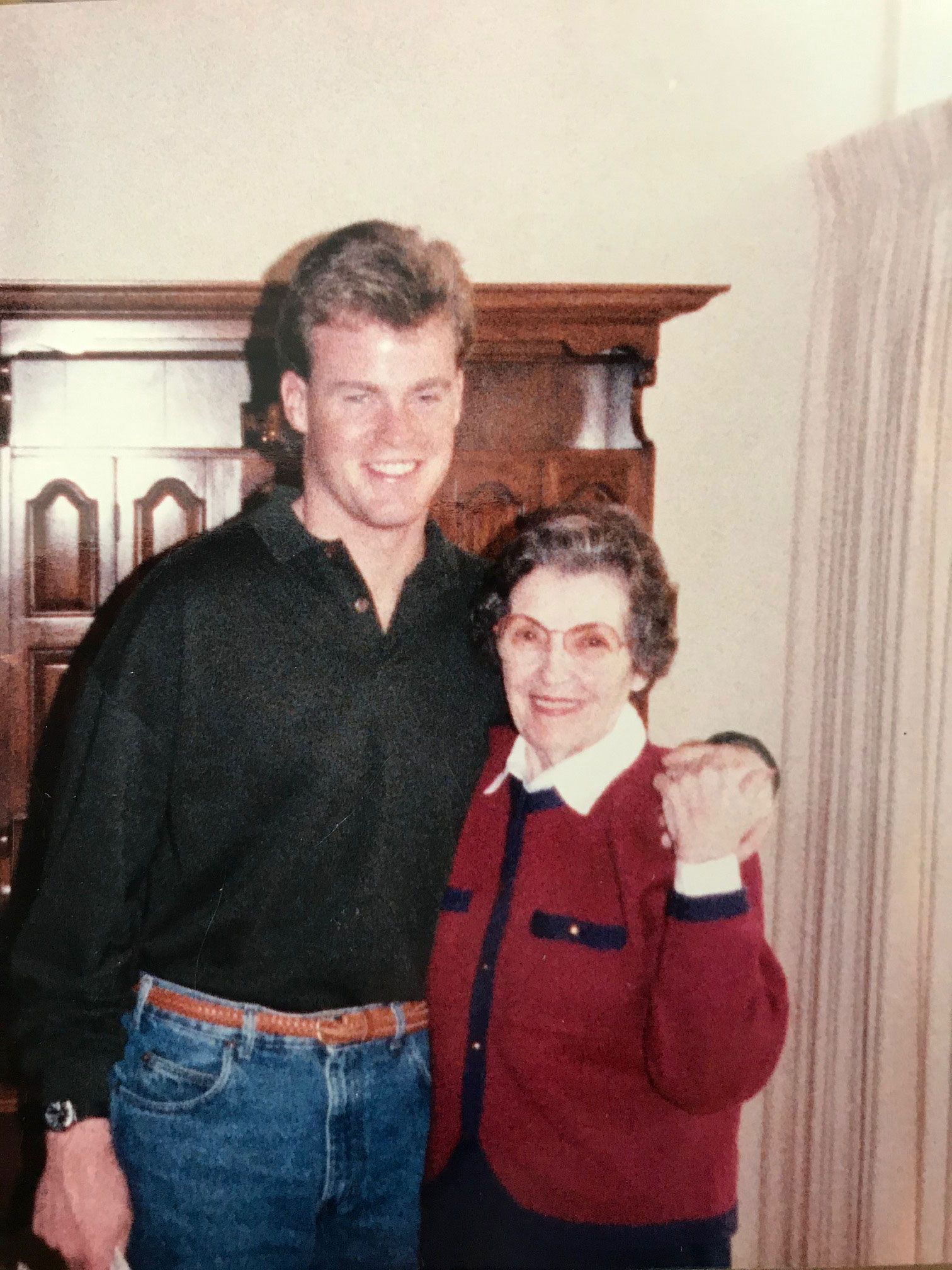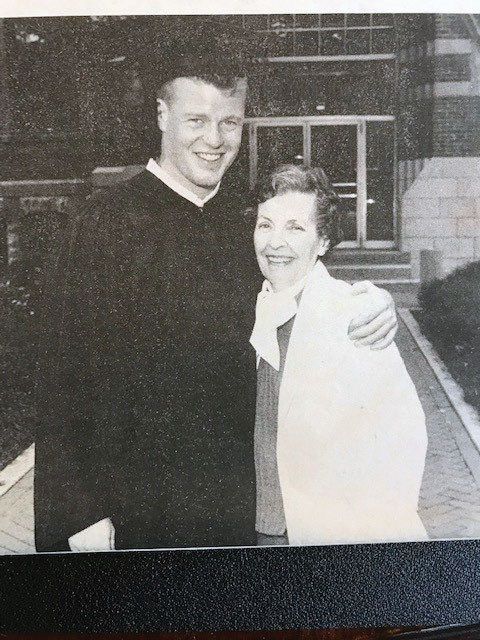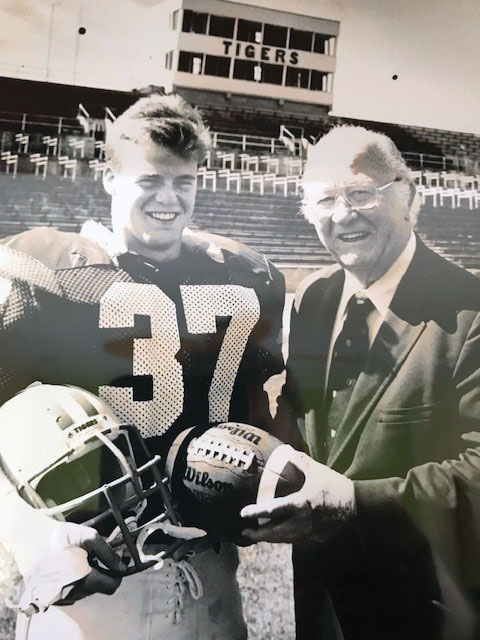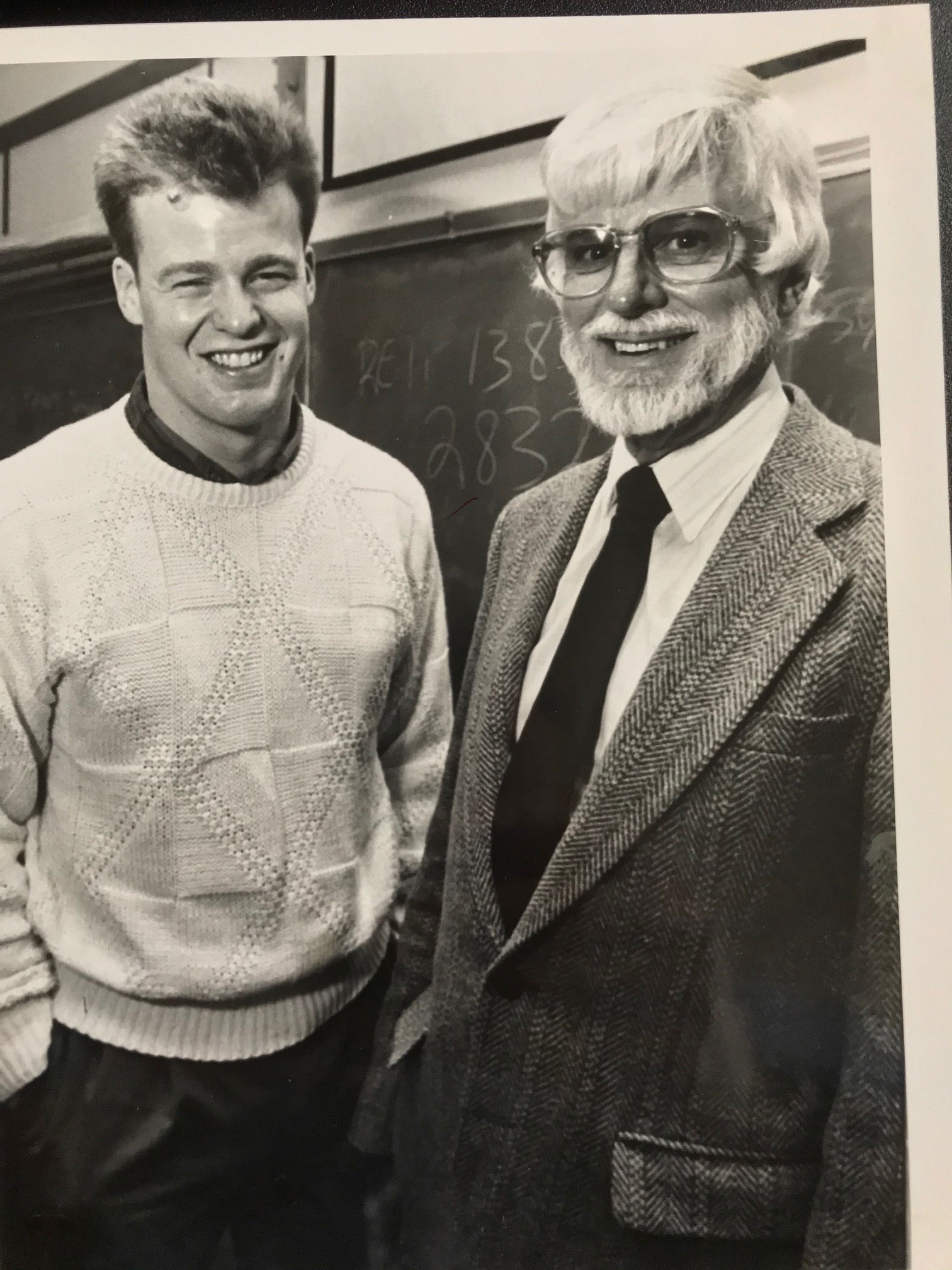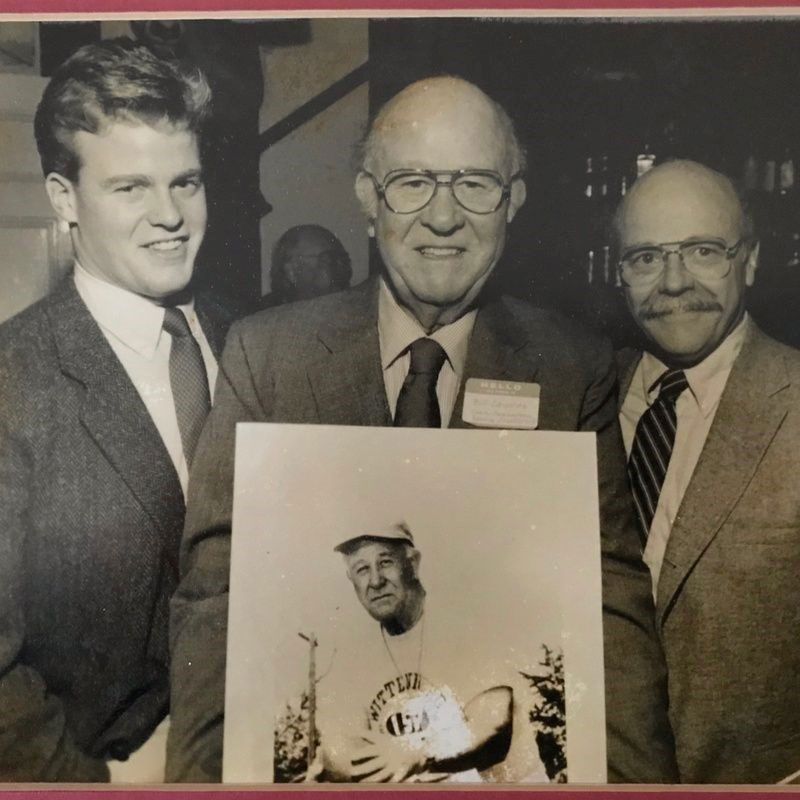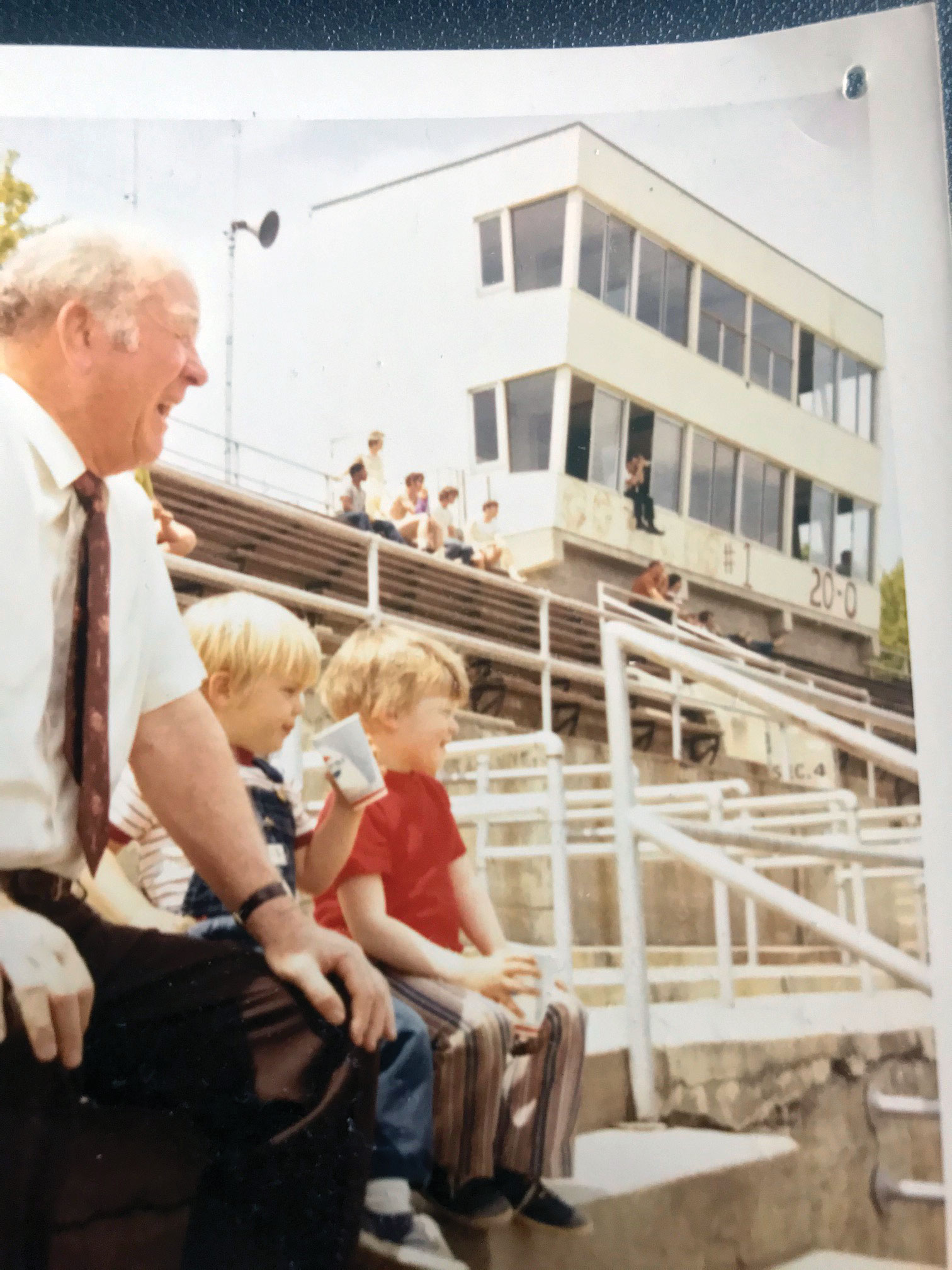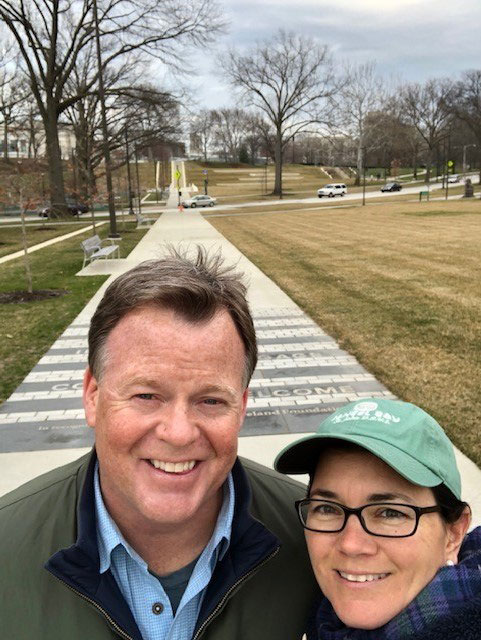 Wittenberg thrives as we strengthen our alumni efforts to connect, engage, and celebrate our Wittenberg community. Here are five ways you can get involved with the Campaign today:
With your support, Having Light: The Campaign for Wittenberg University will carry us toward our third century, secure in all we possess and assured of our ability to pass it on to future generations. Thank you for engaging and participating!