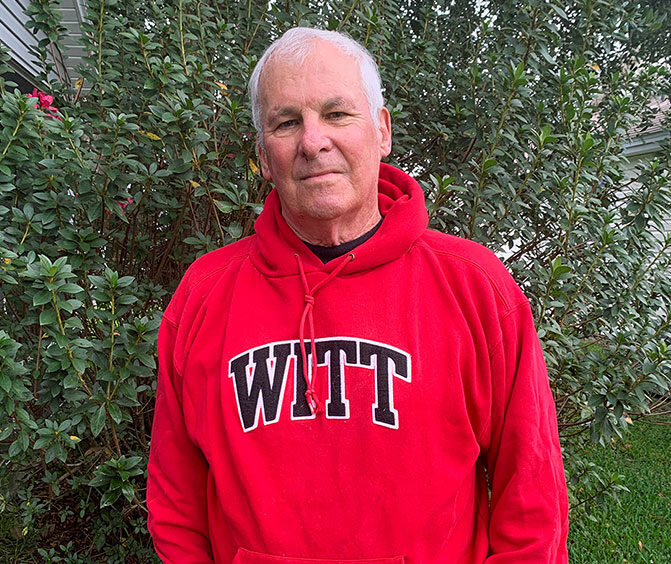 "At Wittenberg, I learned that I could do more than I thought I could."
"Wittenberg was my first choice. I liked the fact that it balanced academic life with a good sports program, and I thought I could get on the track team at a small school. Paul Armor '66, my best friend and fraternity brother who passed away in 2019, started Wittenberg's cross-country team. He convinced me to be a distance runner.
Our coach, Eldon Miller, knew how to stoke our competitive fires. My sophomore year, at the league meet, he told me to do whatever I could to stay with the number one runner. We ran the first mile so fast my fingers were tingling, and I'm thinking, 'Just stay with him.' He'd slow down; I'd slow down. He'd surge; I'd surge. Long story short, we're coming down a long down stretch and all of a sudden, I'm feeling pretty exhilarated and relaxed. With maybe 150 yards to go, I started sprinting as hard as I could. About 50 yards from the finish, somebody says, 'Slow down, Wittenberg! He quit!' He'd jogged in once he realized he wasn't going to get first. And Eldon Miller, I'll never, ever forget the stunned look on his face. That day, and in other ways at Wittenberg, I learned that I could do more than I thought I could."
Alex (Sandy) Turner '66 was a track and field All-American and majored in economics at Wittenberg. He was inducted into the Hall of Honor in 2007. Recently retired from business and official running, he lives in The Villages, Florida.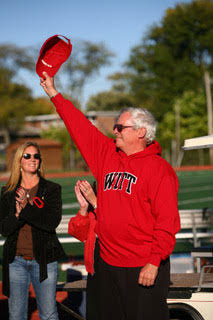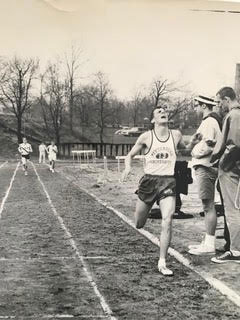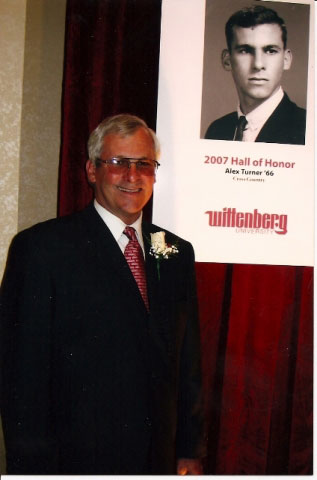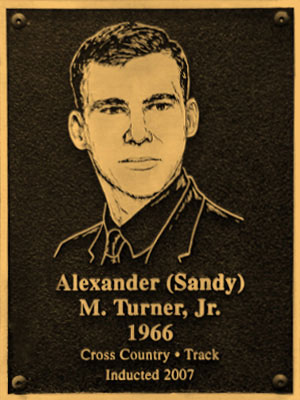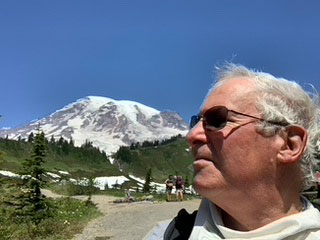 Wittenberg thrives as we strengthen our alumni efforts to connect, engage, and celebrate our Wittenberg community. Here are five ways you can get involved with the Campaign today:
With your support, Having Light: The Campaign for Wittenberg University will carry us toward our third century, secure in all we possess and assured of our ability to pass it on to future generations. Thank you for engaging and participating!