When we pass our light on to others, Wittenberg shines. Give today.
Inspired by our motto, "Having light we pass it on to others," the Campaign for Wittenberg University is the most ambitious effort of its kind in our 175 year history. The name is Having Light because the Campaign aims to stay true to the mission and values of the college we love. It is a campaign for Wittenberg itself: for the people, for the place, and for the present.
The Wittenberg torch has shone brightly since 1845. With your support, it will shine for good. Join us.
Join the community of donors who are making a positive difference in the lives of current students and the future of the University.
"The interesting thing about passing on light is that we don't have to dim our light in order to do so."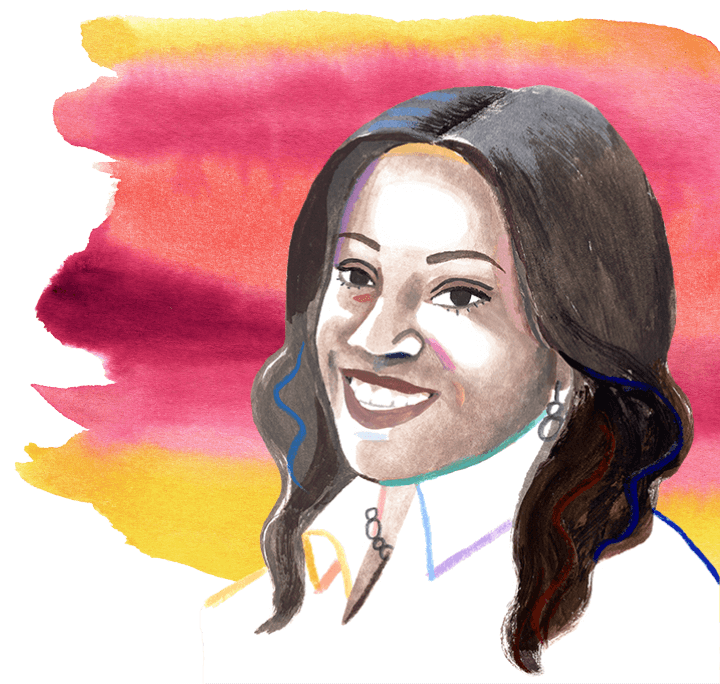 "I've known a lot of people who have gone to Wittenberg. Not once have I heard that they didn't find what they were looking for."
"Wittenberg inspires students to go out and do something meaningful in the world. I know it inspired me, and for that I am grateful."
Sarah Hagen McWilliams '88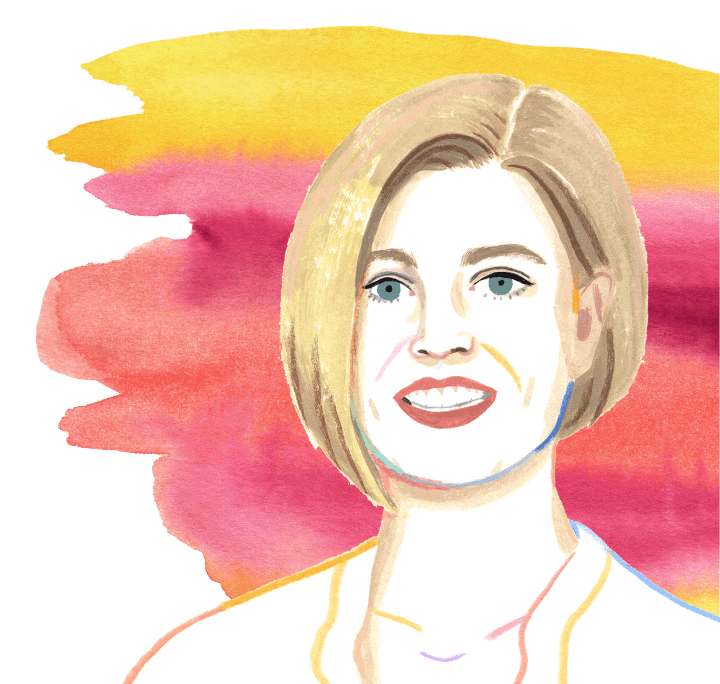 "I've developed a passion for how my academic skills can contribute to the community."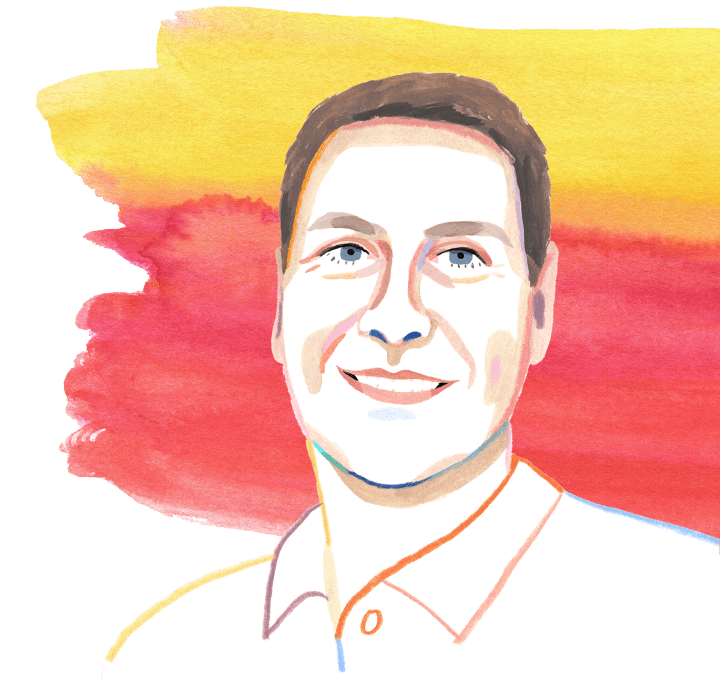 "I feel passionate about what I do every single day."
Lauren Schmidt Hissrich '00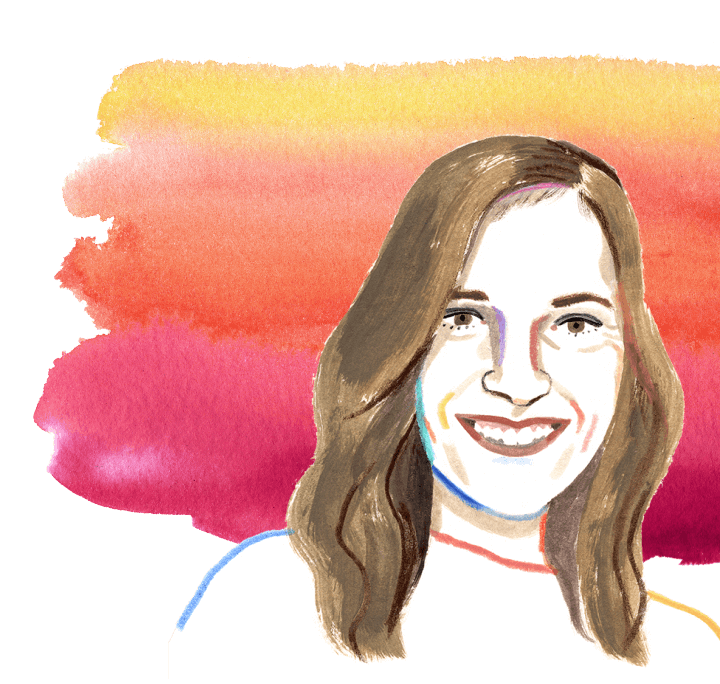 "Being exposed to other viewpoints and other cultures impacted who I became."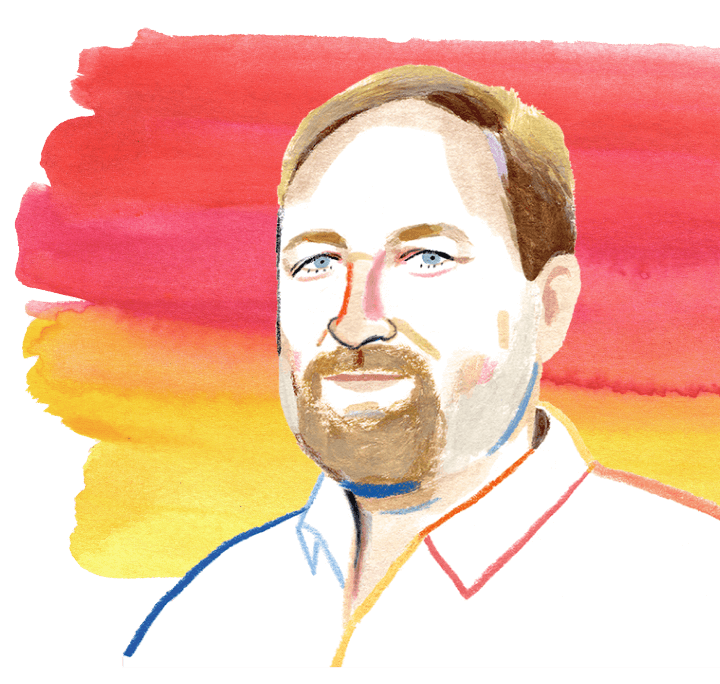 "The ability to become bigger and better than who you are is something Wittenberg gave me."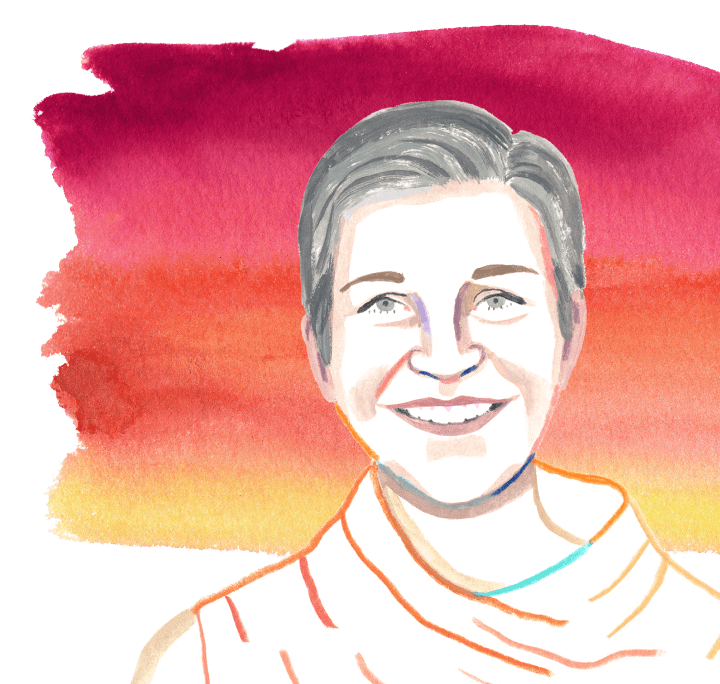 "My time at Wittenberg encouraged me to think big."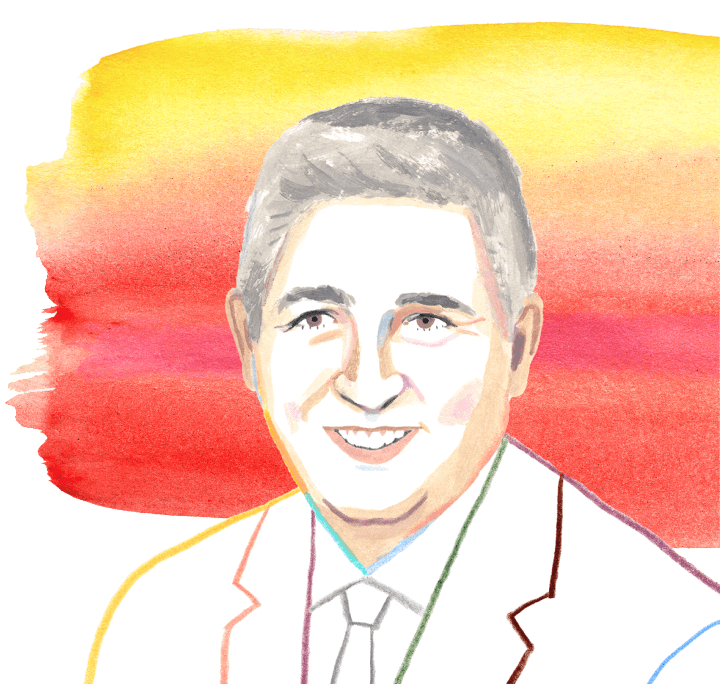 "What I take away, more than anything, is that Wittenberg prepared you for life."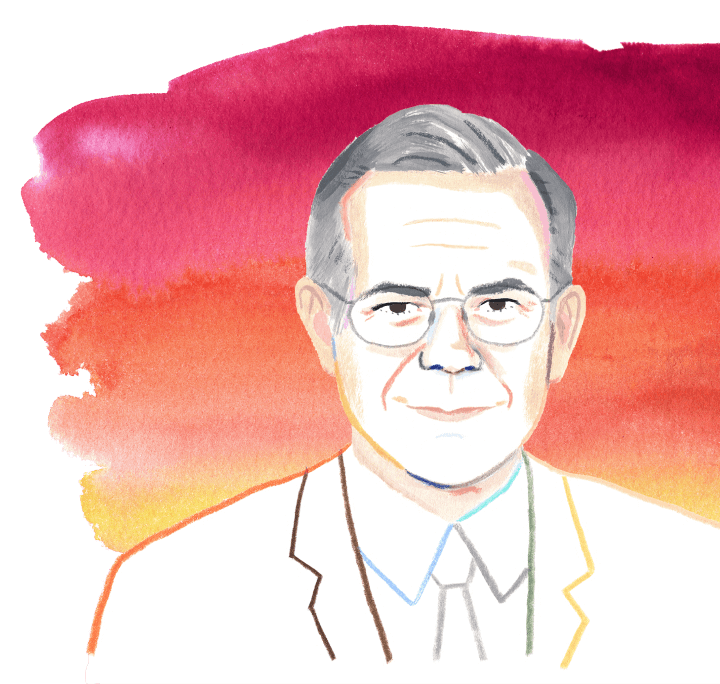 "Wittenberg prepares you for the twists in life and career, steps that you never thought that you were going to take."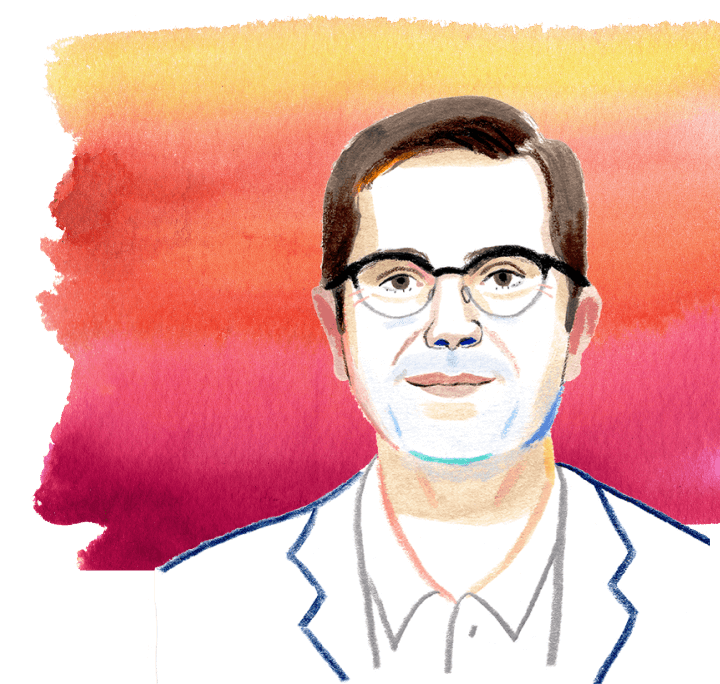 "The academic experience is about more than preparing you for a career."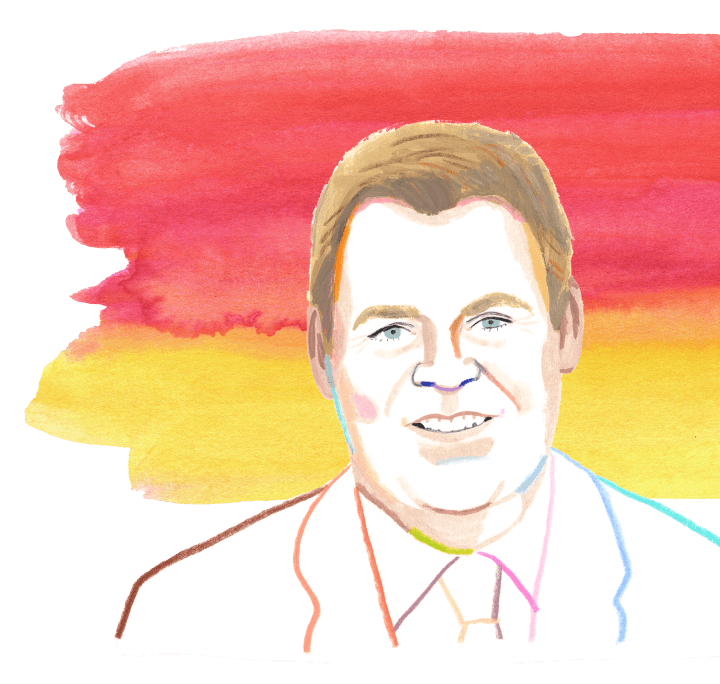 "I feel a responsibility to give back. I believe everybody should."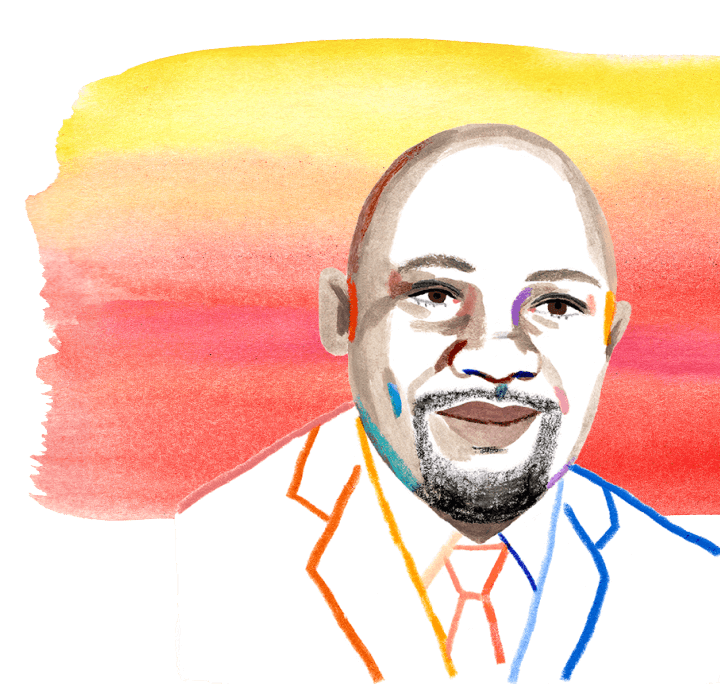 "Wittenberg helped me tremendously. Of course I give back."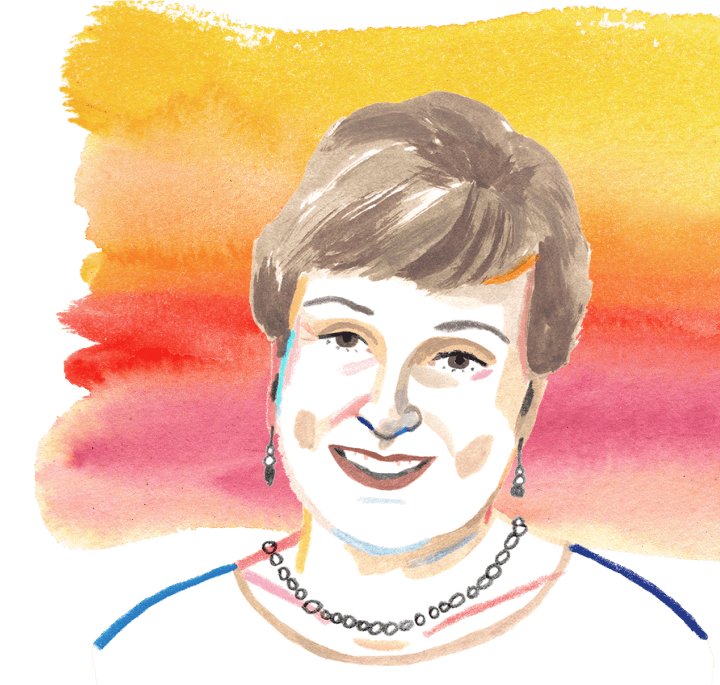 Follow the numbers for important dates, campaign milestones, and our rising participation rate. Major gift announcements will be made here! Having Light: The Campaign for Wittenberg University is on and every gift makes a difference.
fundraising goal of Having Light: The Campaign for Wittenberg University
Wittenberg alumni participation in Having Light at public launch
Stay updated on the latest Campaign news!